The Children of Stars: Expectation vs. Reality
Many physical features are passed on to our children, but when looking at an adult it's nevertheless sometimes difficult to imagine what their children look like.
We at votreART decided to let our imagination run a little on this subject. Here are photos of the offspring of famous people whose appearance is far from what we imagined it would be. Take a look, and be amazed at what nature is capable of.
P.S. Don't forget to click on the images to flip them. And don't take this article too seriously! 🙂
Georgia May Jagger
Daughter of Mick Jagger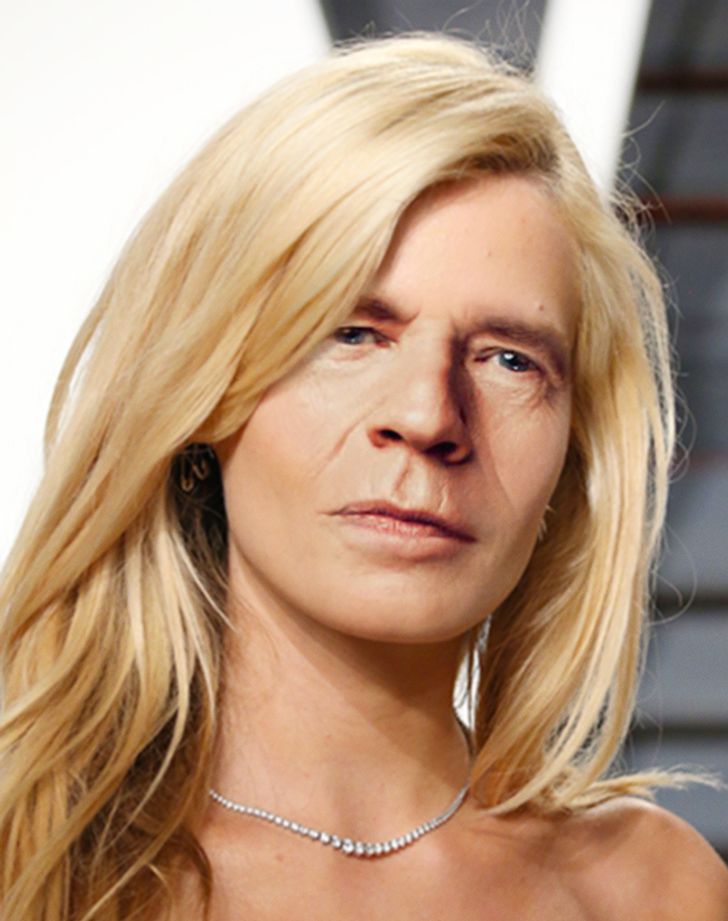 Hopper Jack Penn
Son of Sean Penn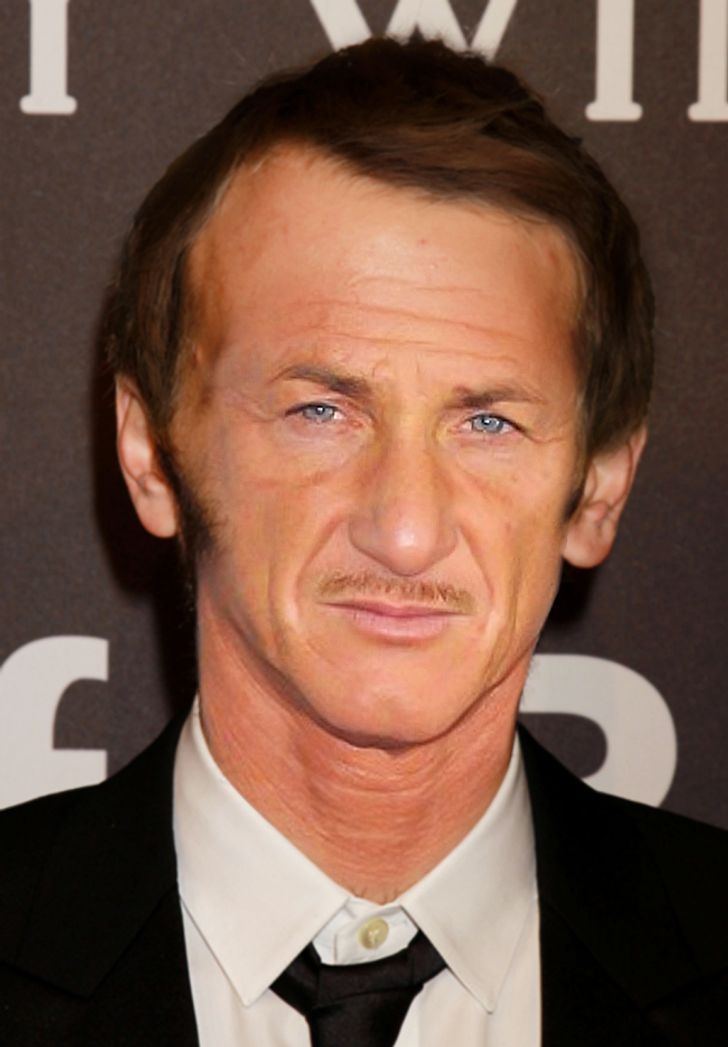 Julie Depardieu
Daughter of Gérard Depardieu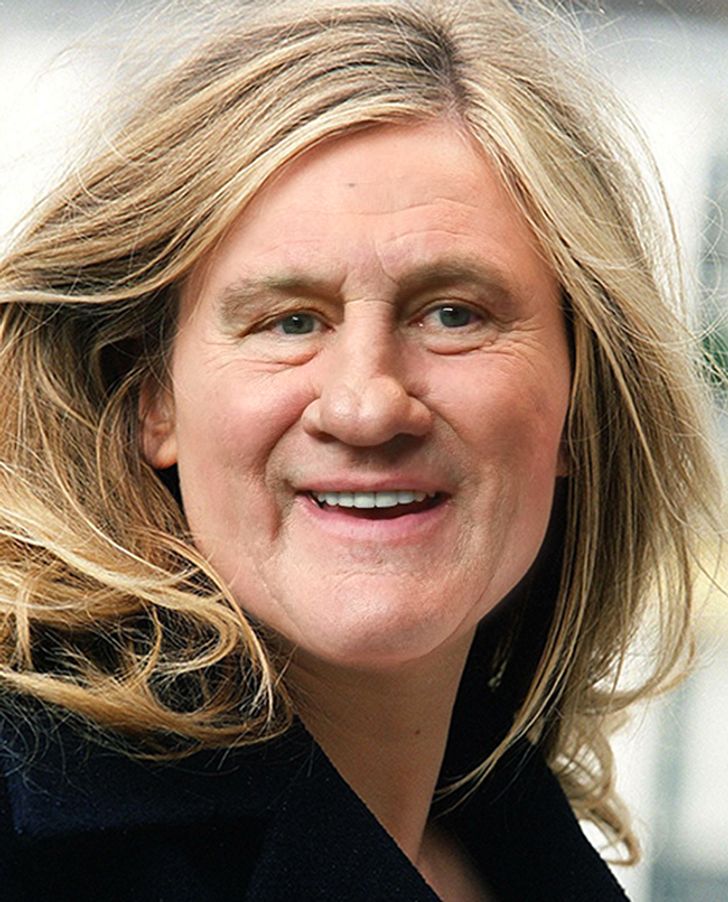 Chet Hanks
Son of Tom Hanks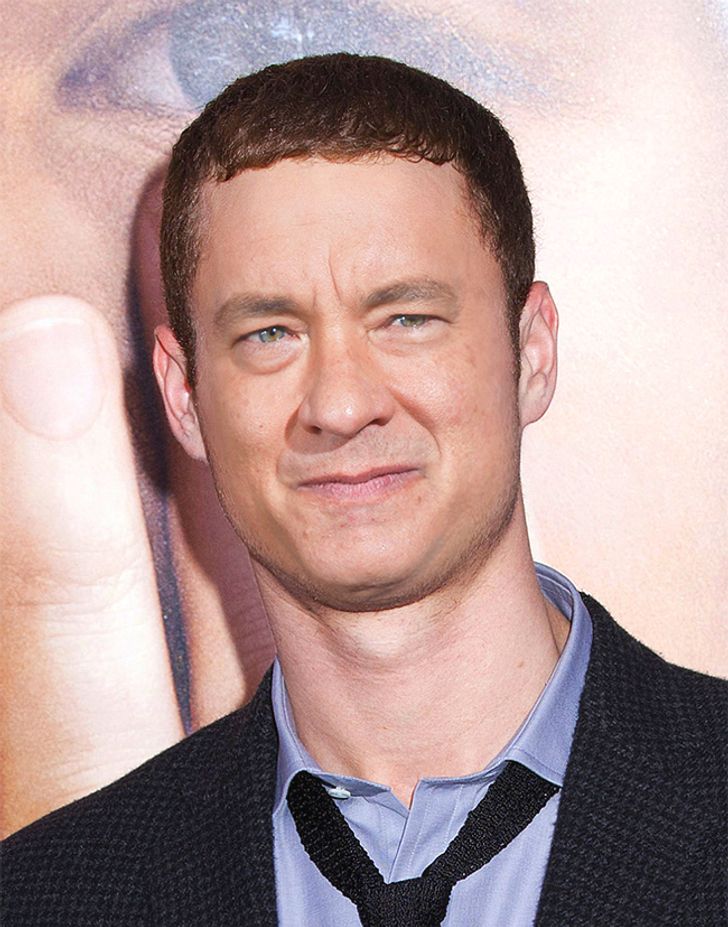 Rocco Ritchie
Son of Madonna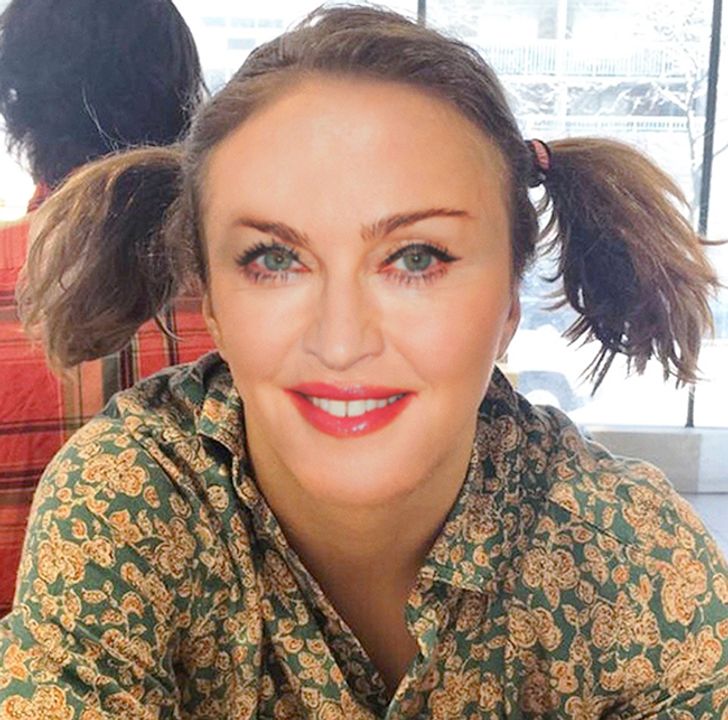 Sistine Stallone
Daughter of Sylvester Stallone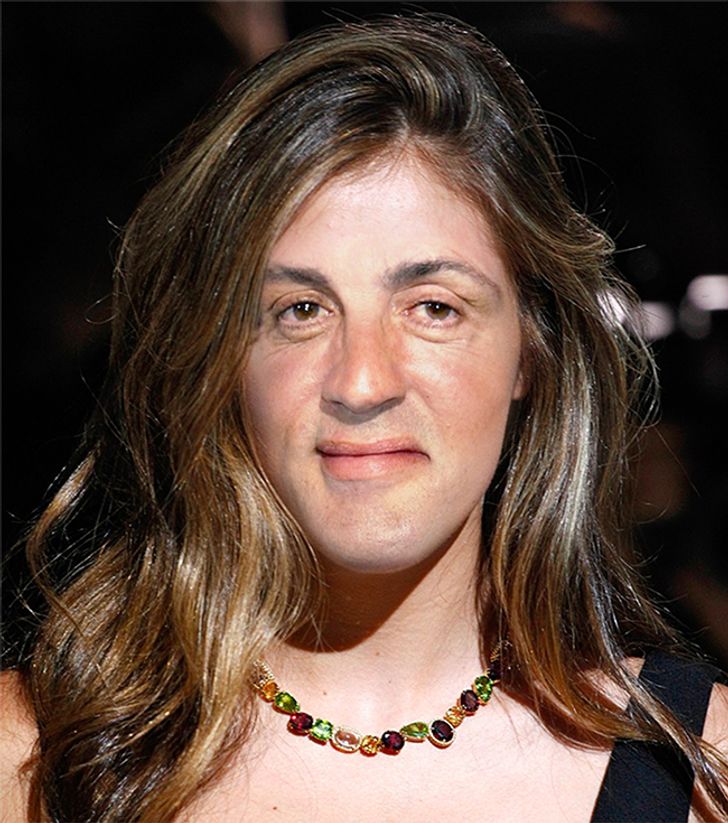 Patrick Schwarzenegger
Son of Arnold Schwarzenegger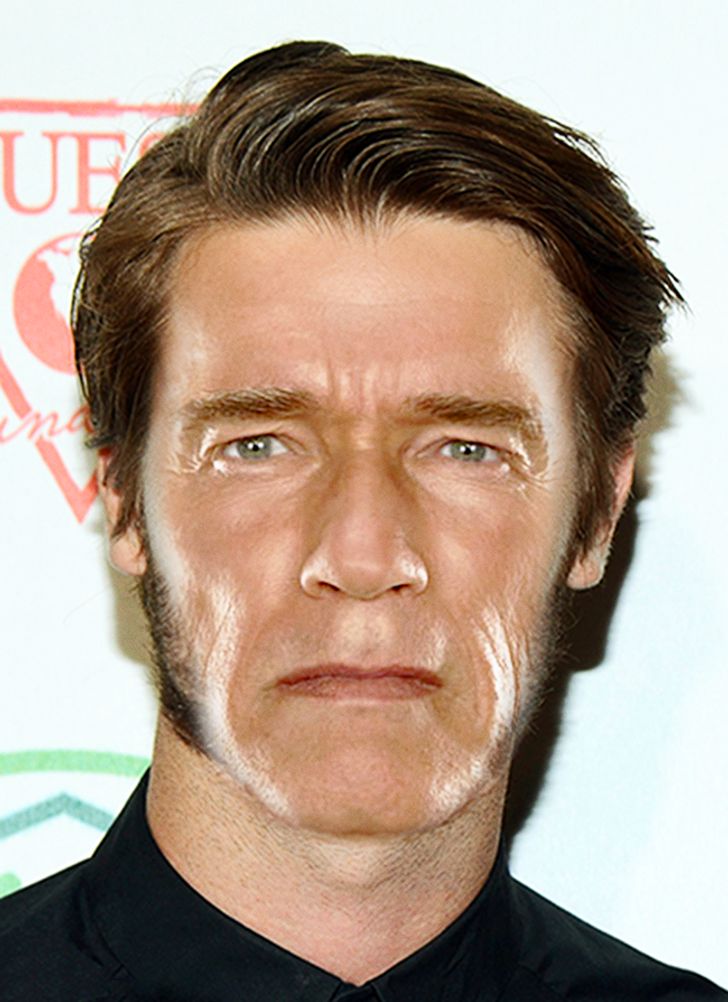 Lorraine Nicholson
Daughter of Jack Nicholson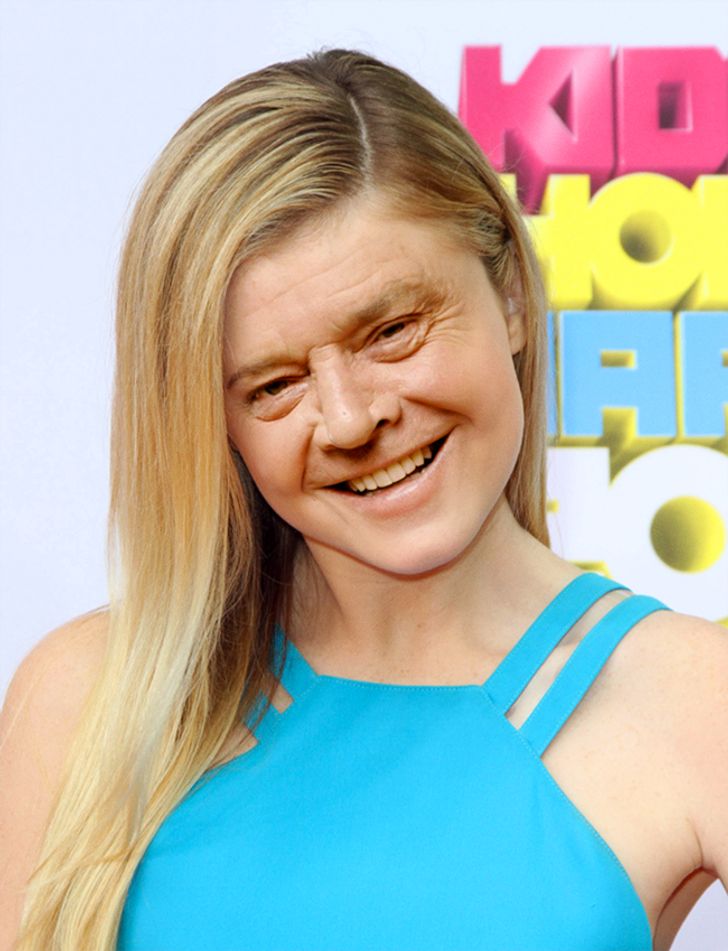 Duncan Jones
Son of David Bowie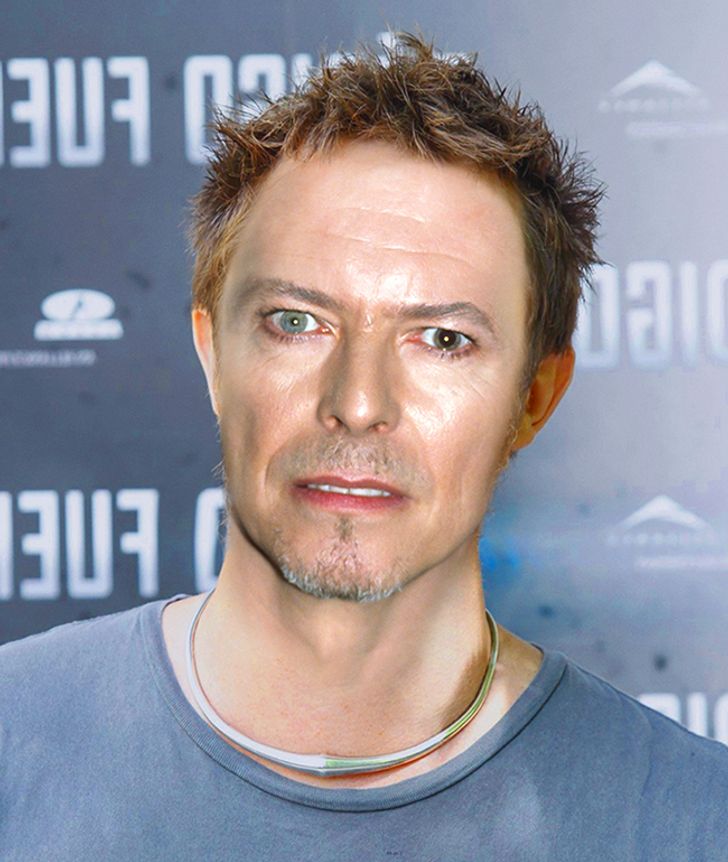 Rumer Willis
Daughter of Bruce Willis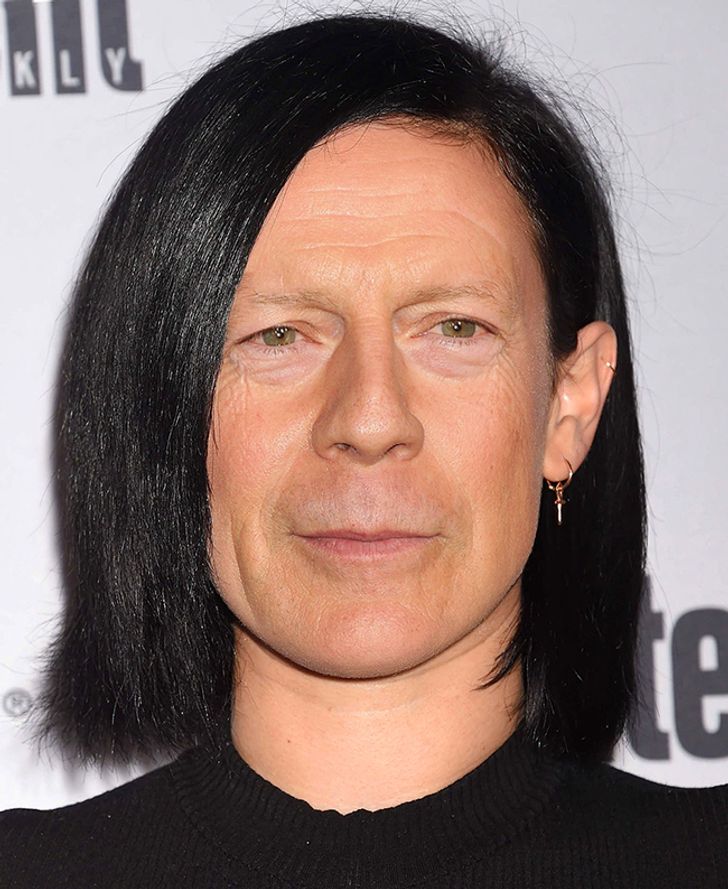 Preview photo credit eastnews, rexfeatures