We've Made 15+ Celebrities Look Like Rubenesque Women
The famous Flemish artist, Peter Paul Rubens, loved painting a certain type of woman and admired their beauty. His works are among the most important ones in the Baroque era and the term "Rubenesque women" is now used in everyday language. It seems that his paintings are becoming popular again in the modern world where the body positivity movement is picking up.
We at votreART wanted to imagine what the most famous women in the world would look like if they were drawn by Pieter Paul Rubens. And we think that some actresses and singers would only become even more charming.
Jennifer Aniston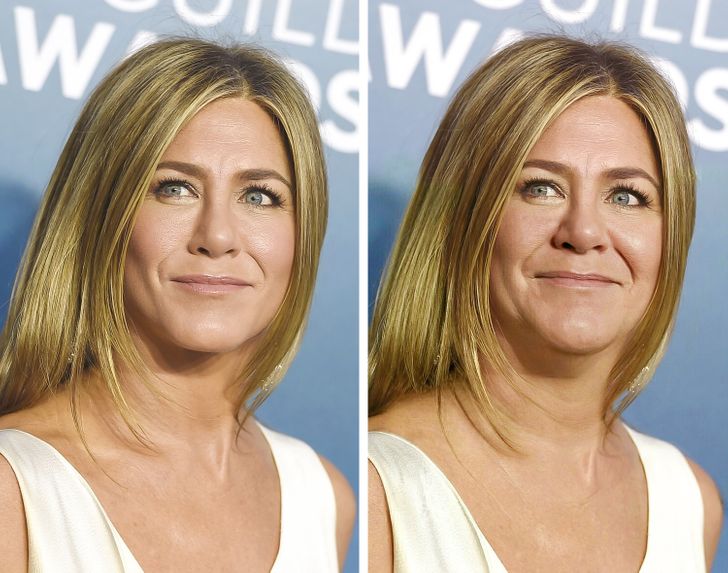 Anne Hathaway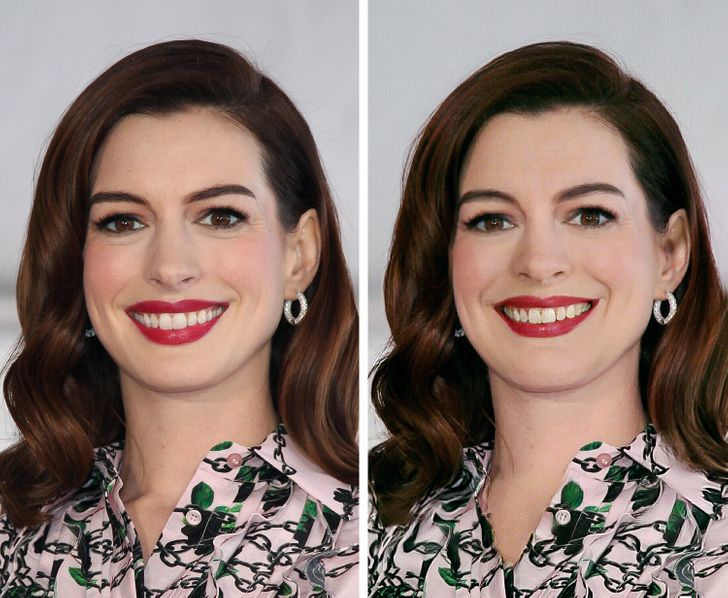 Charlize Theron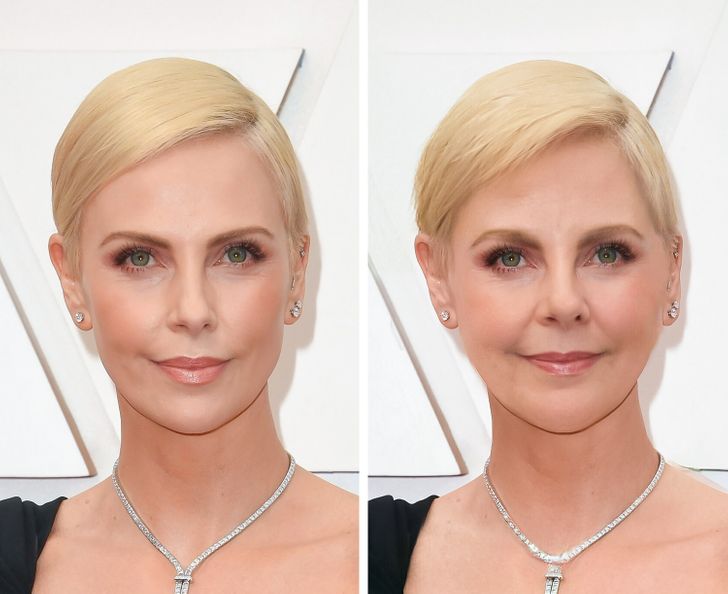 Mila Kunis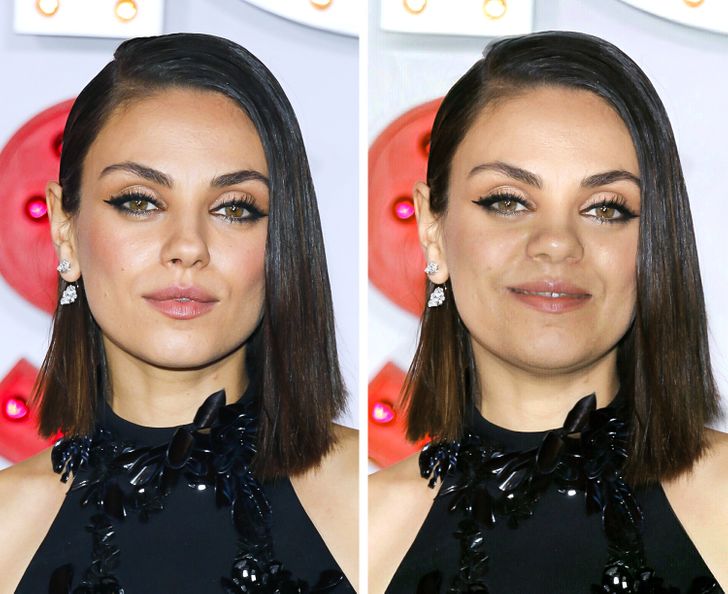 Julia Roberts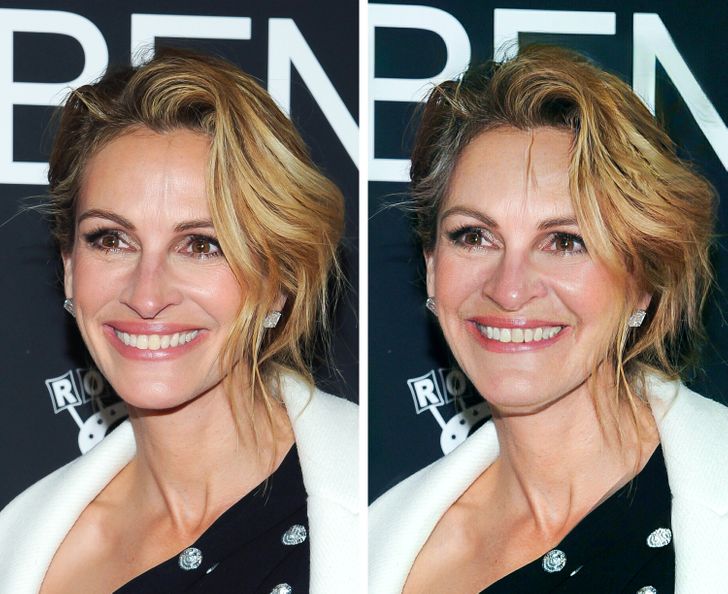 Kim Kardashian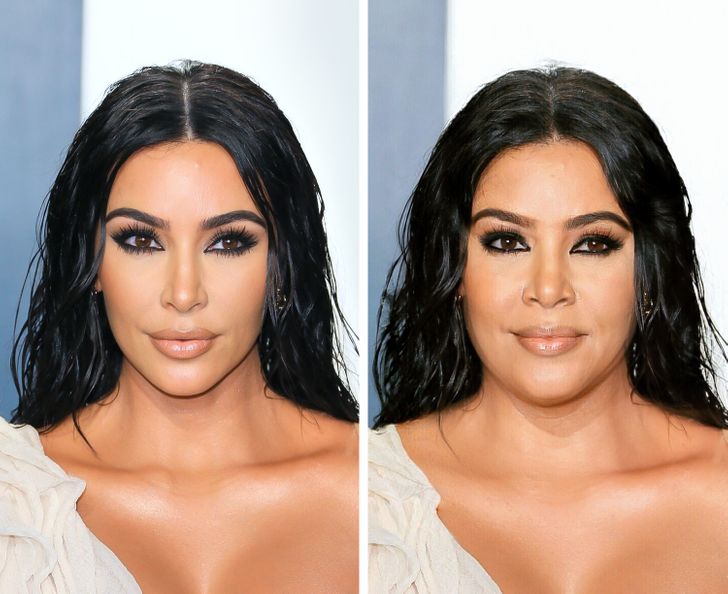 Margot Robbie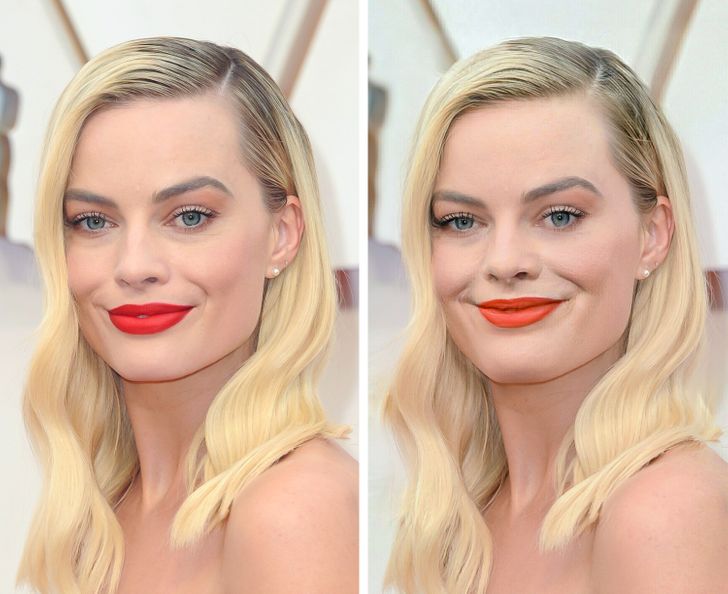 Angelina Jolie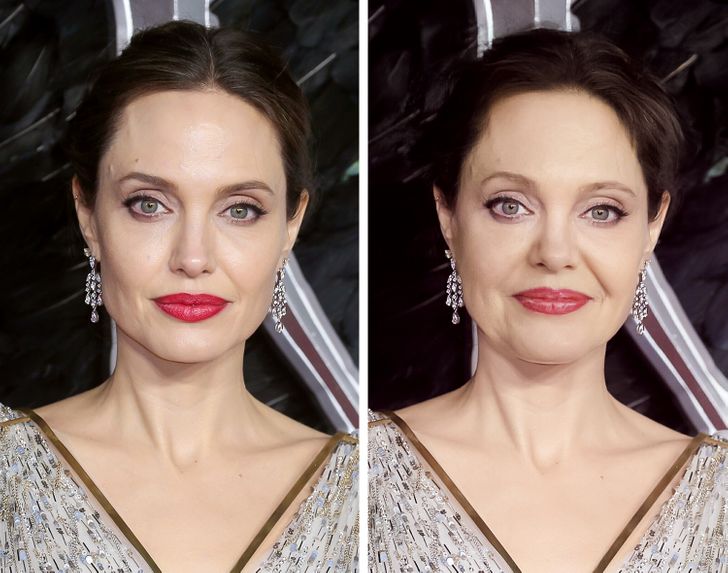 Keira Knightley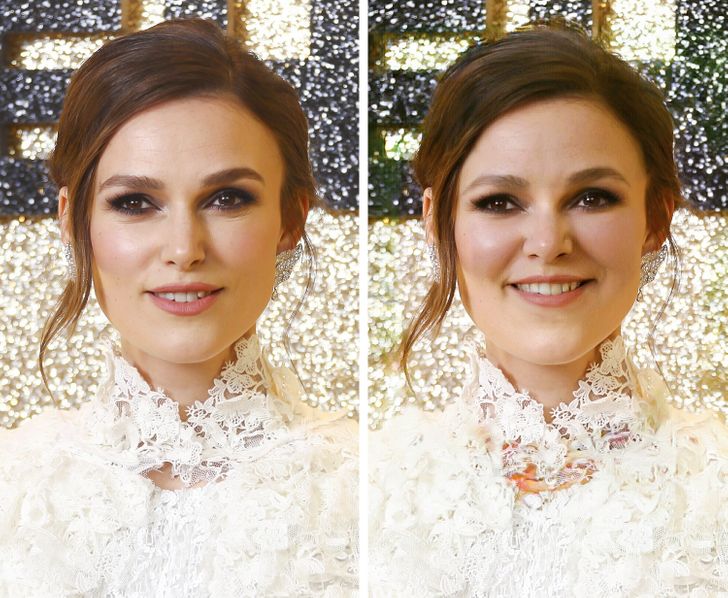 Renée Zellweger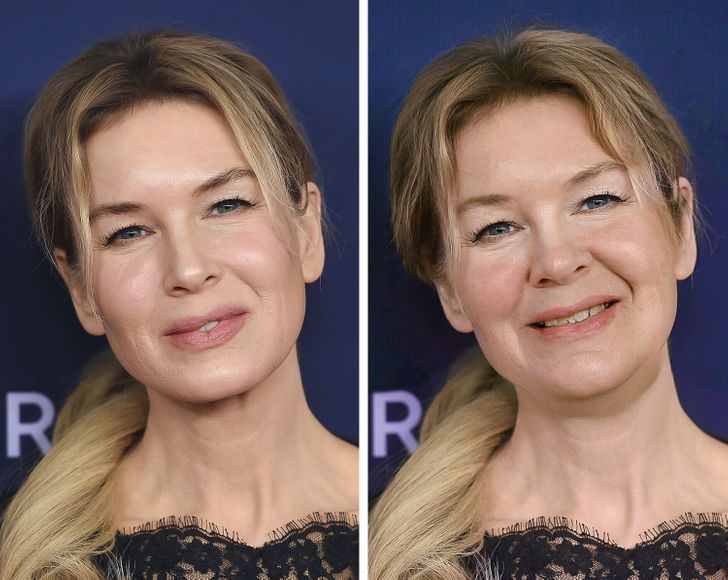 Catherine Zeta-Jones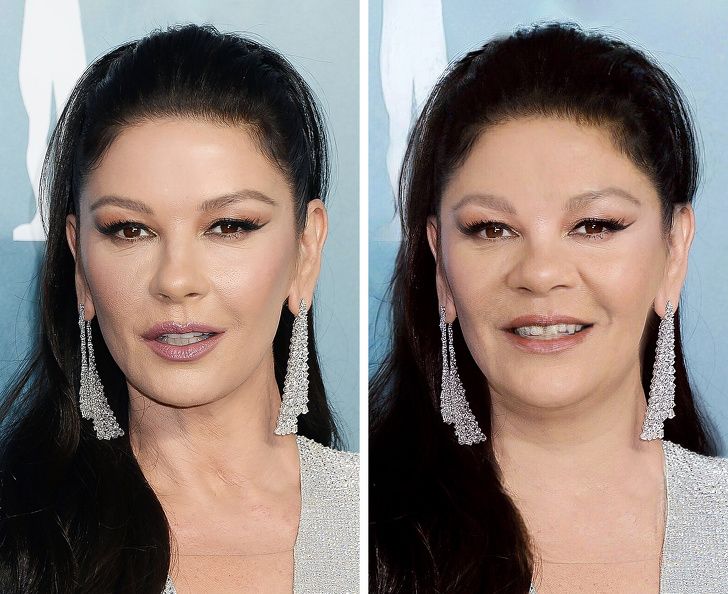 Gwyneth Paltrow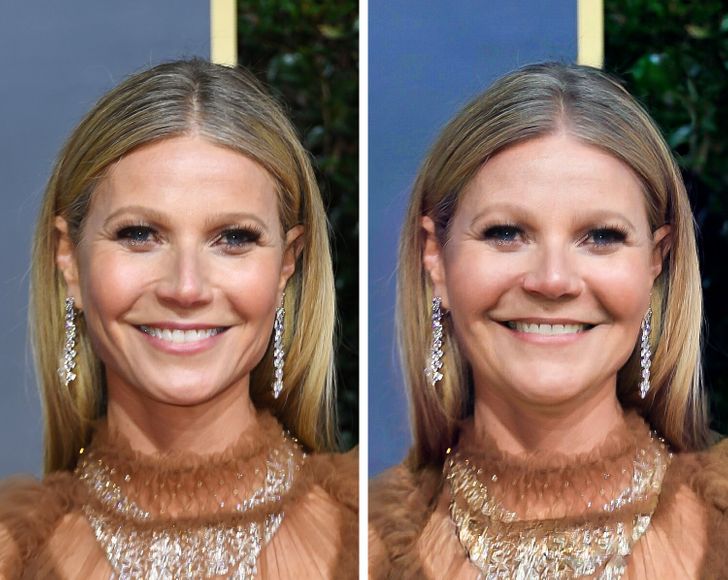 Courteney Cox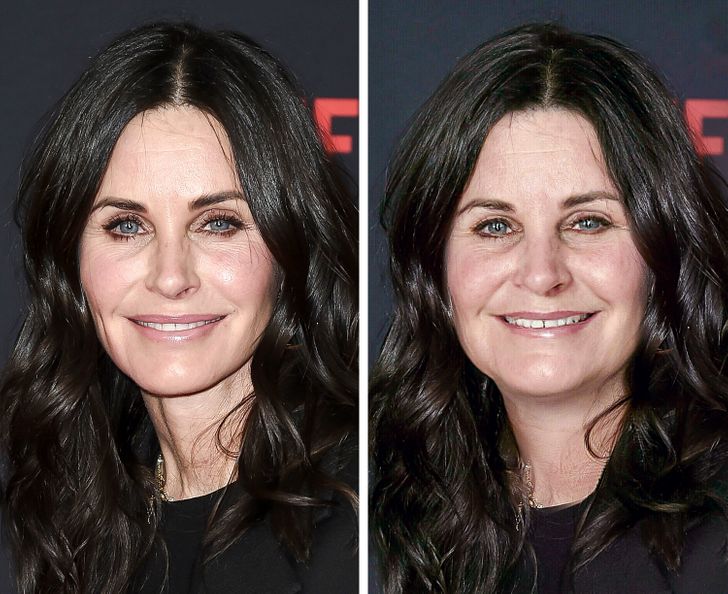 Nicole Kidman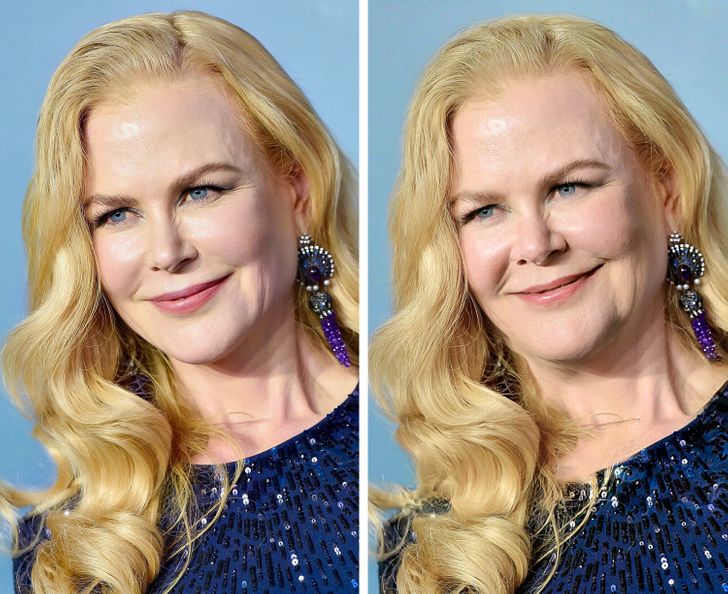 Kate Winslet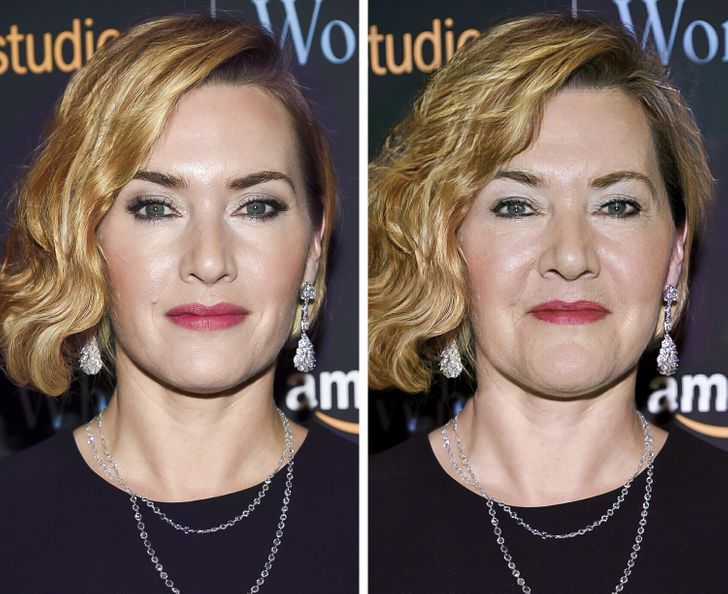 Britney Spears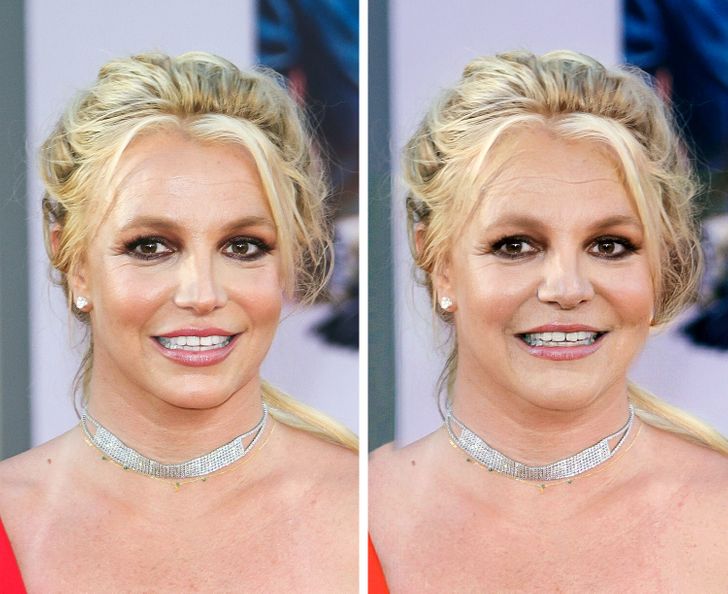 Beyoncé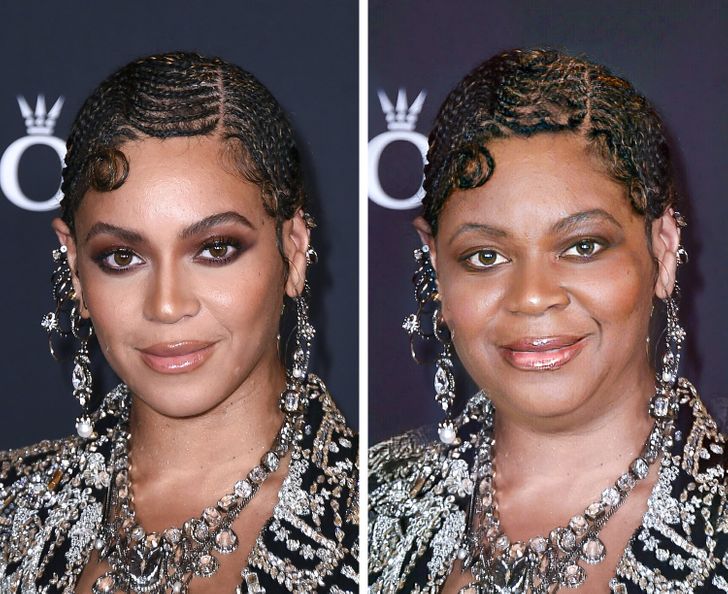 Which of these celebrities do you think looks even more charming with several extra pounds?
Preview photo credit Fred Duval / MEGA / Mega Agency / East News, FaceApp