Artist Esther González Creates Funny Comics About Everyday Interactions
Spanish artist Esther González creates funny comics about everyday interactions. Ether illustrates funny everyday situations she experience with her boyfriend in a funny way, and she names this series as "Miss Pad Thai".
Scroll down and enjoy yourself. Please check her Instagram account for more amazing work.
You can find Esther González on the web:      Website    Instagram     Twitter
#1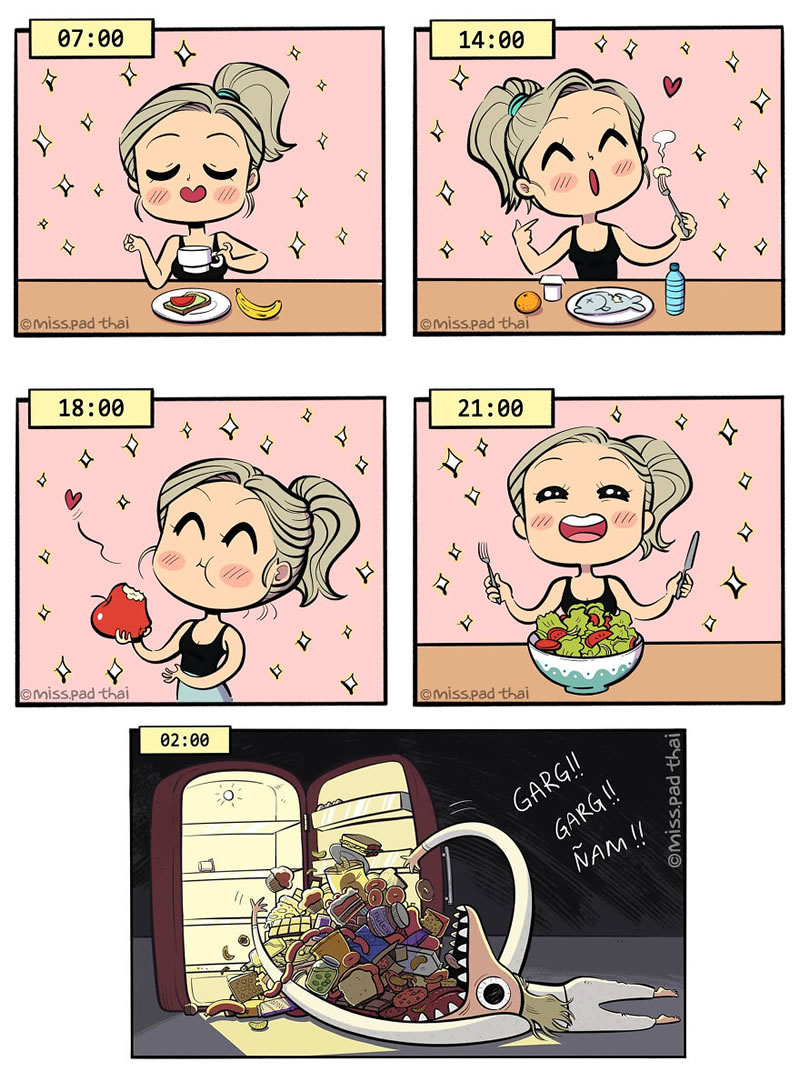 #2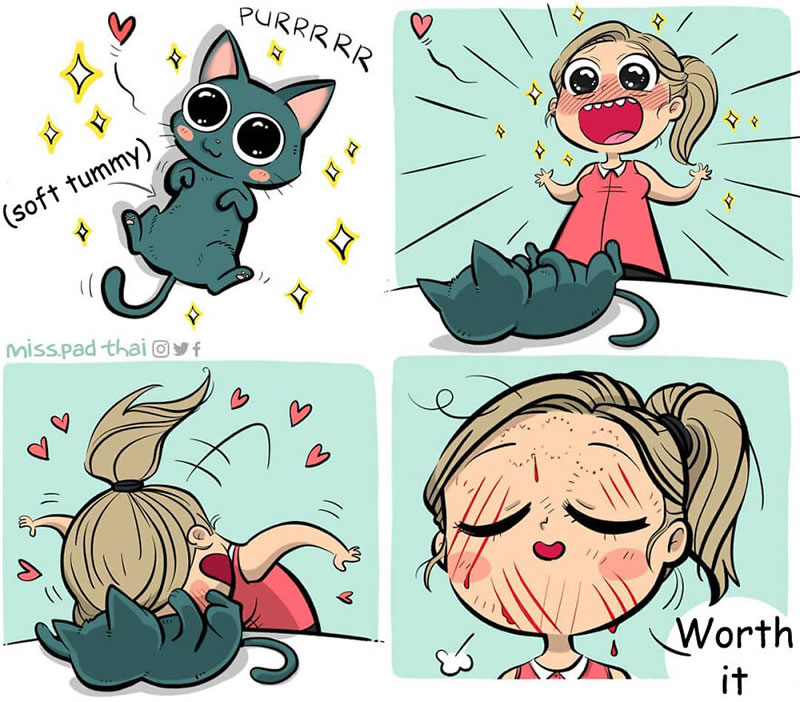 #3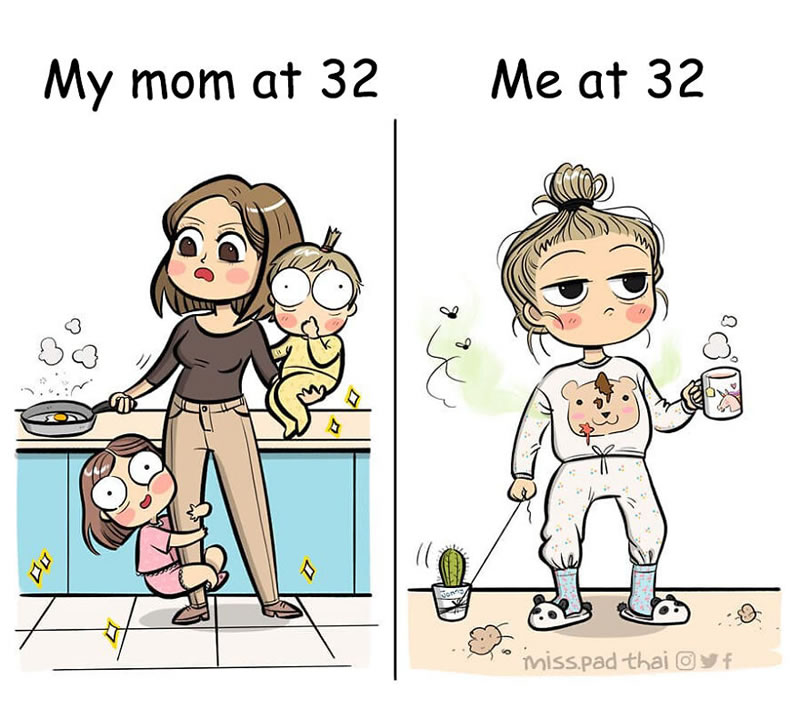 #4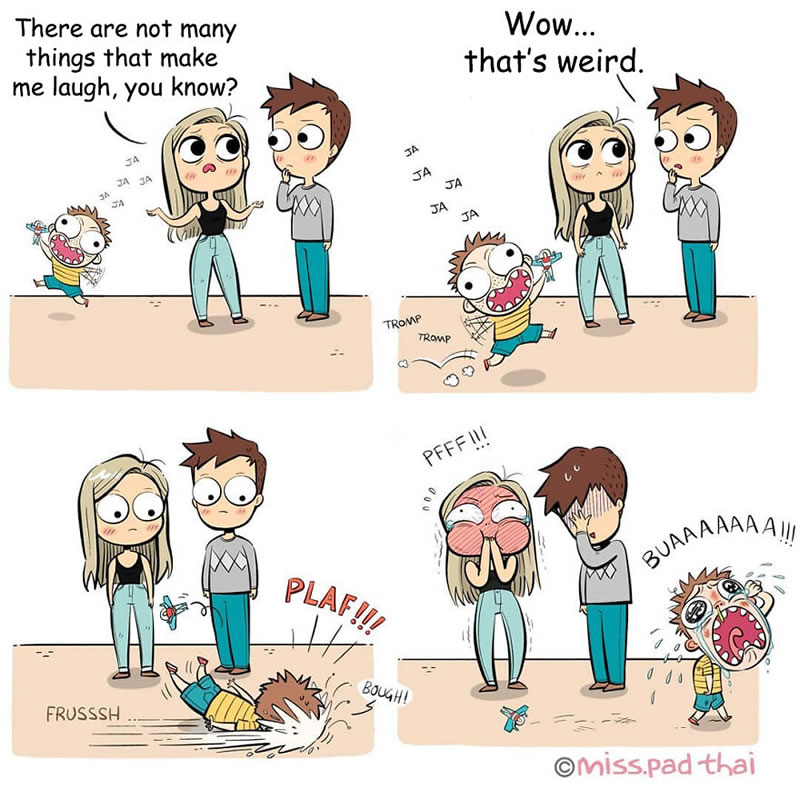 #5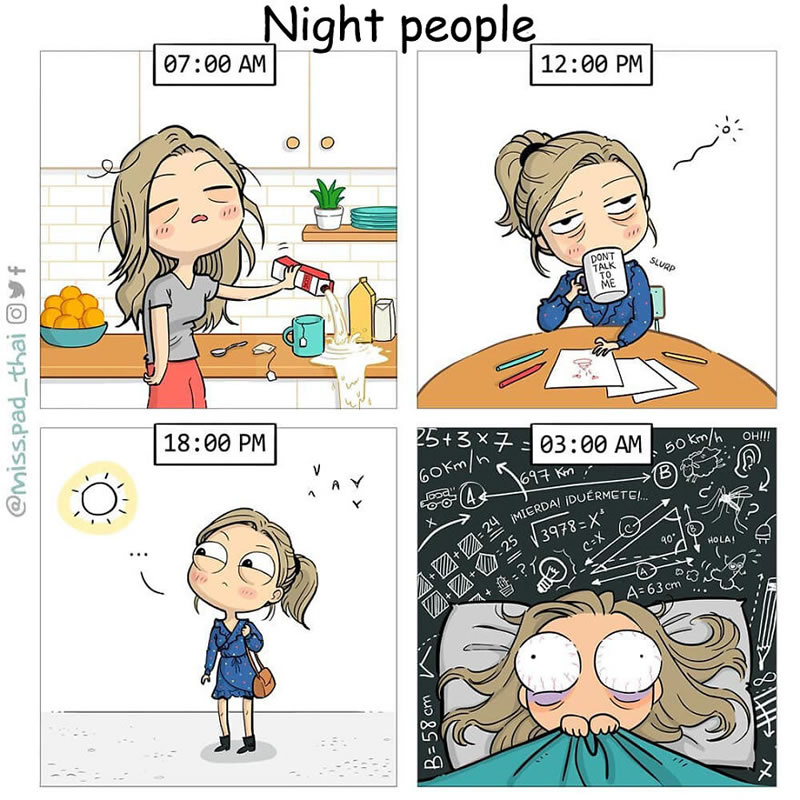 #6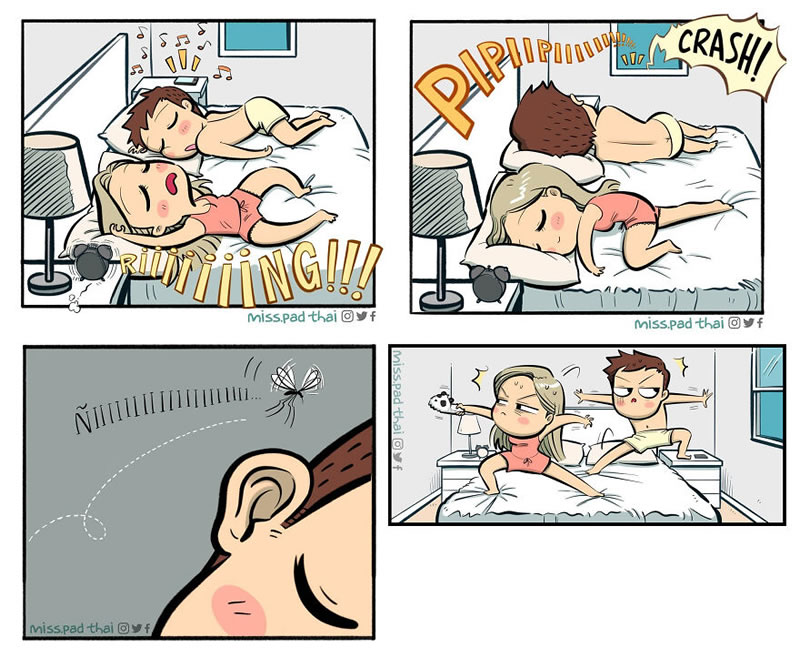 #7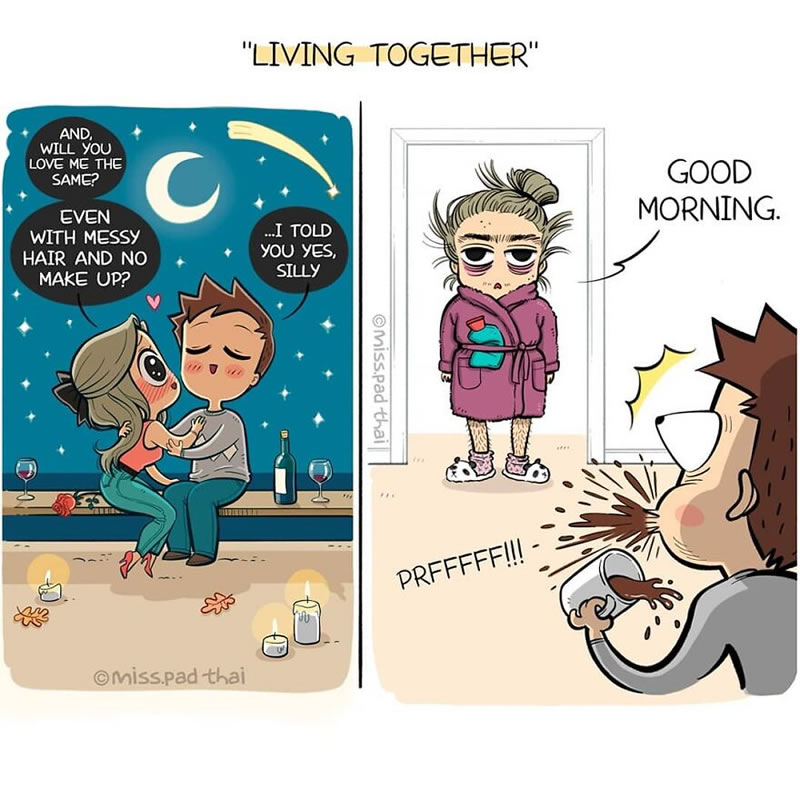 #8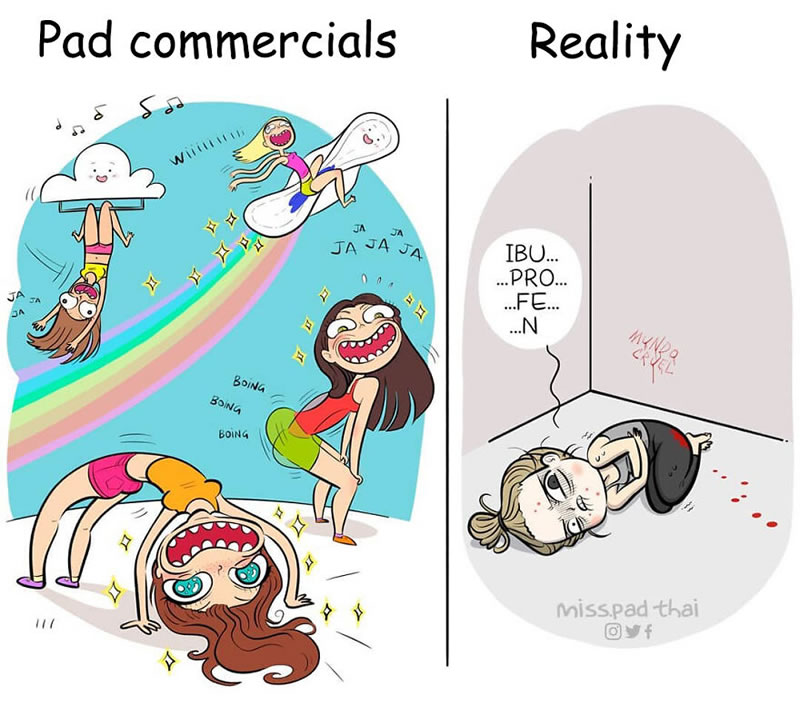 #9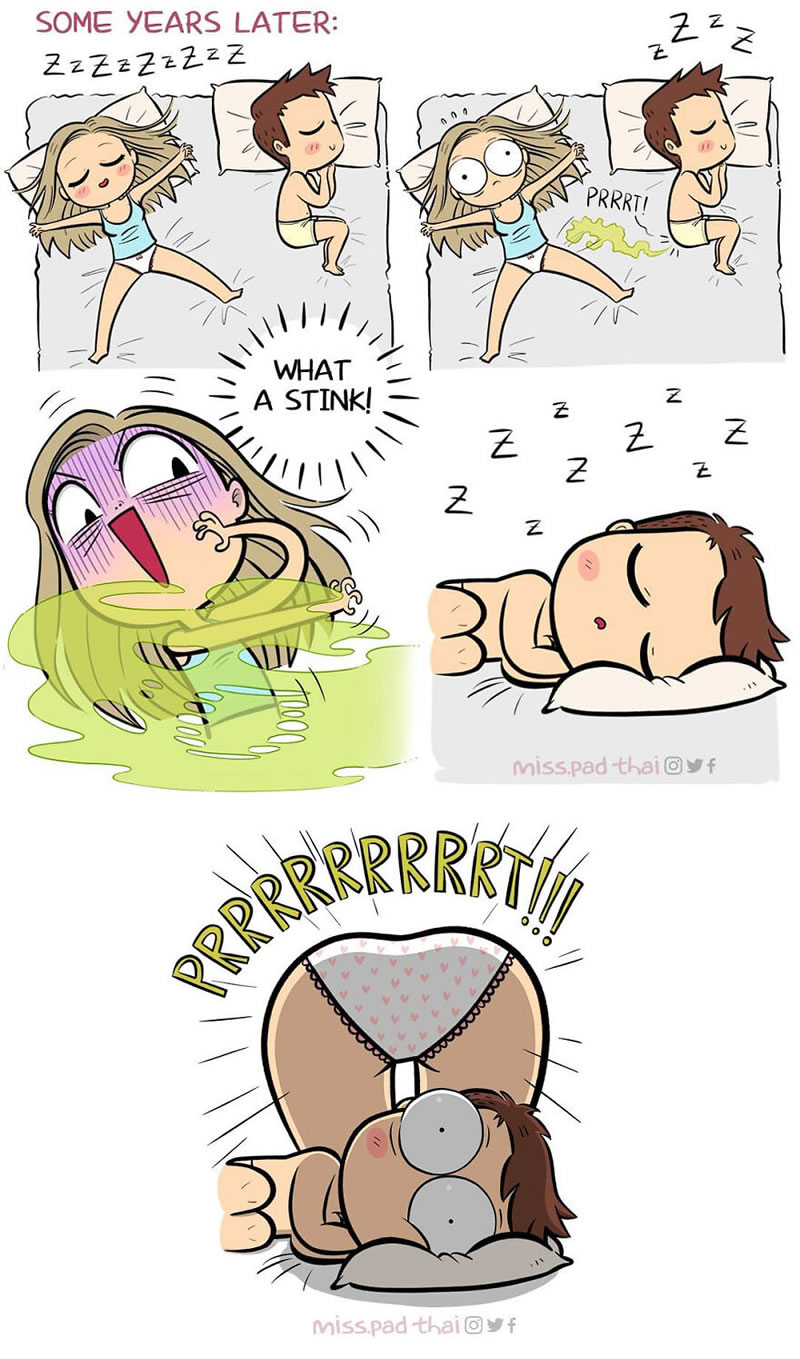 #10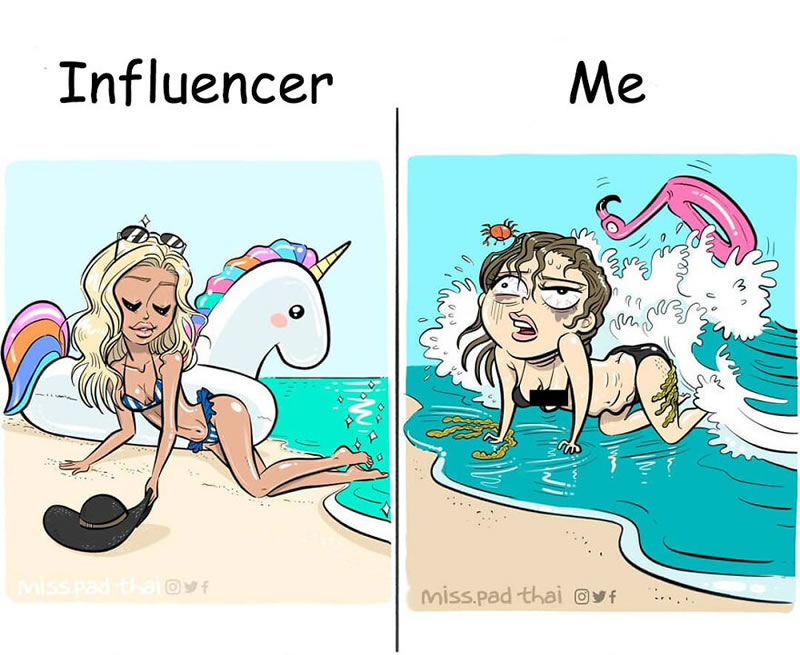 #11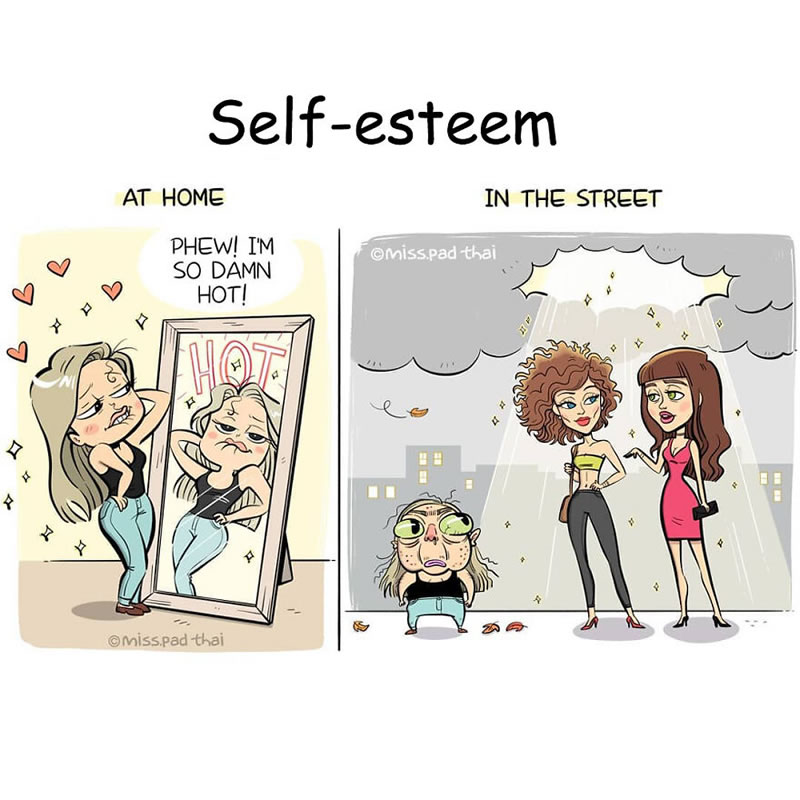 #12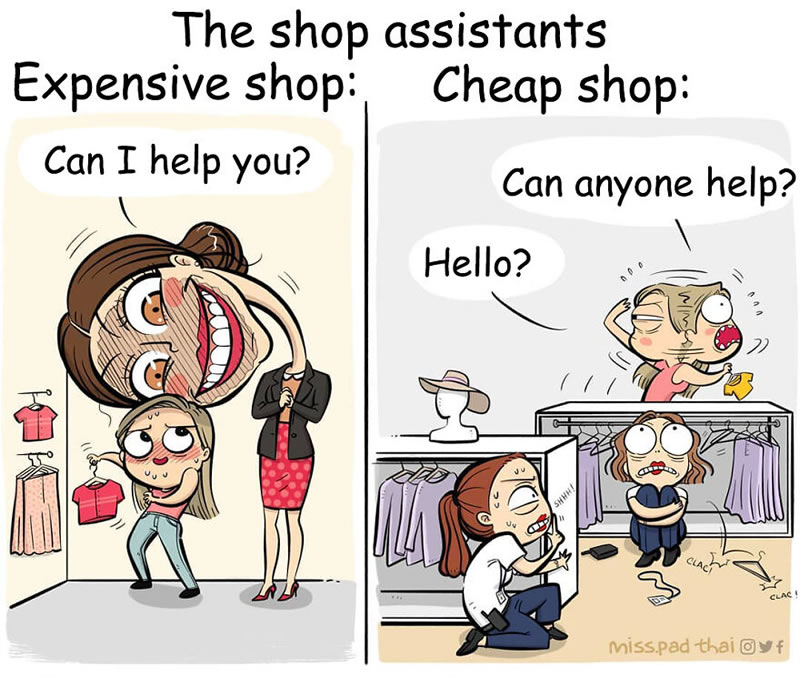 #13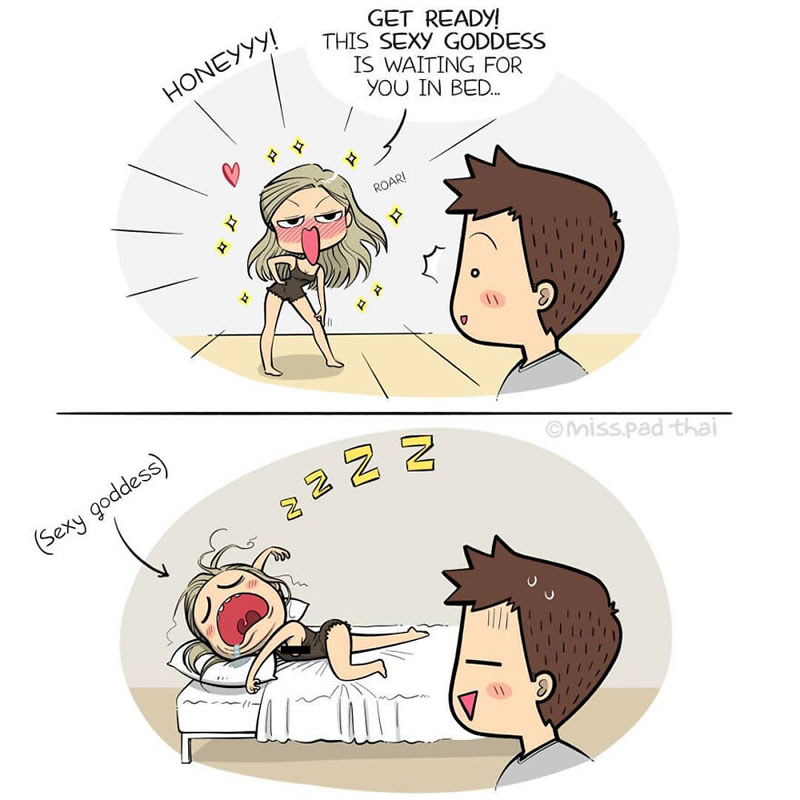 #14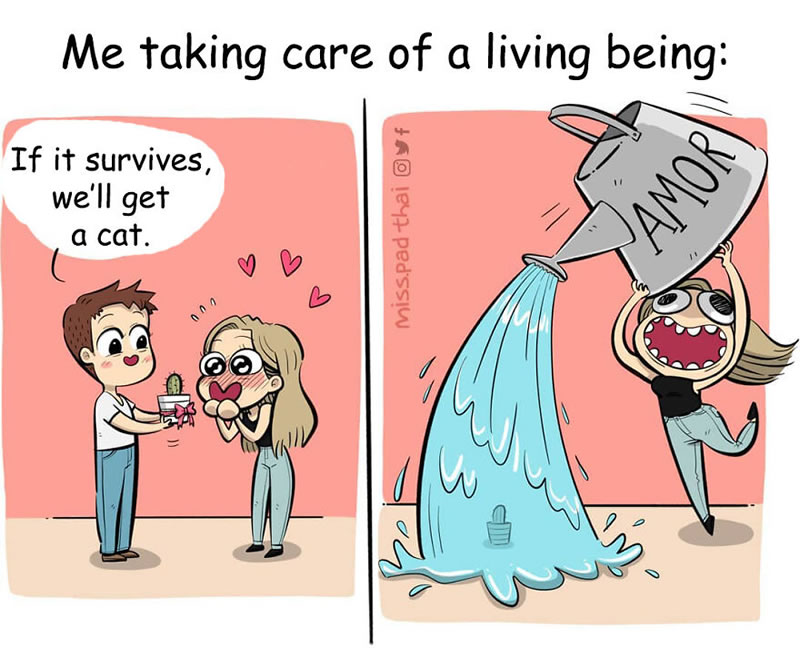 #15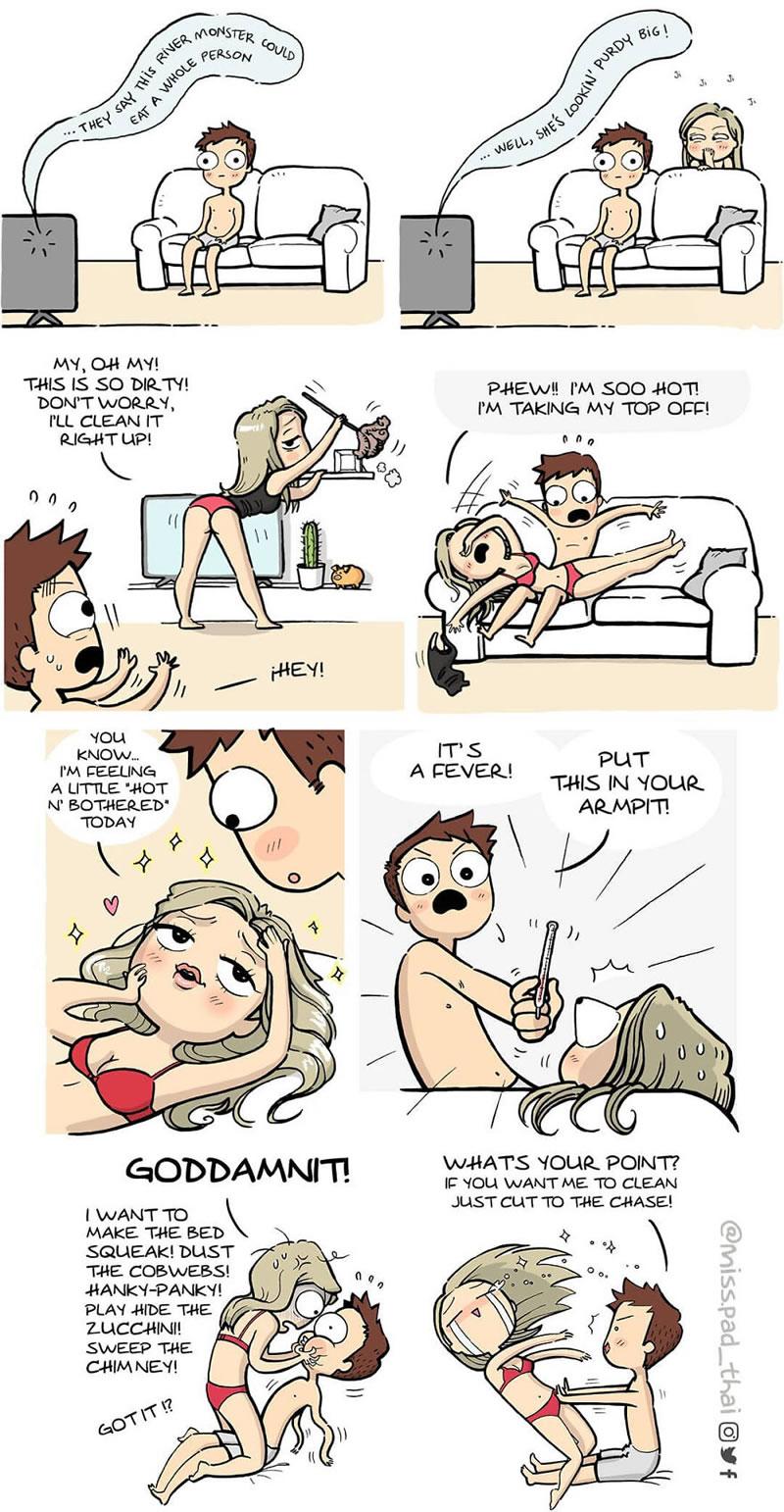 #16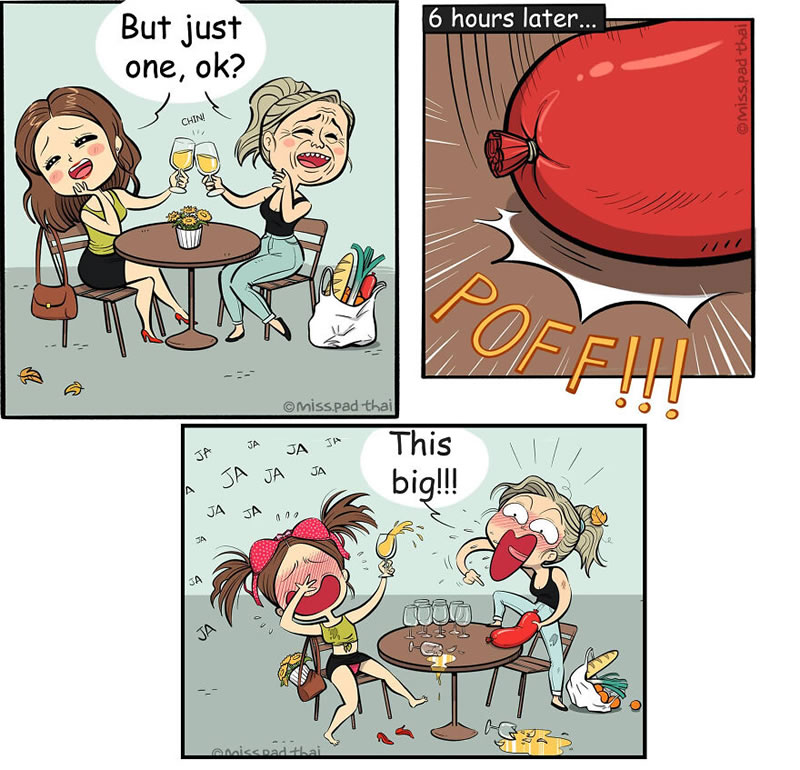 #17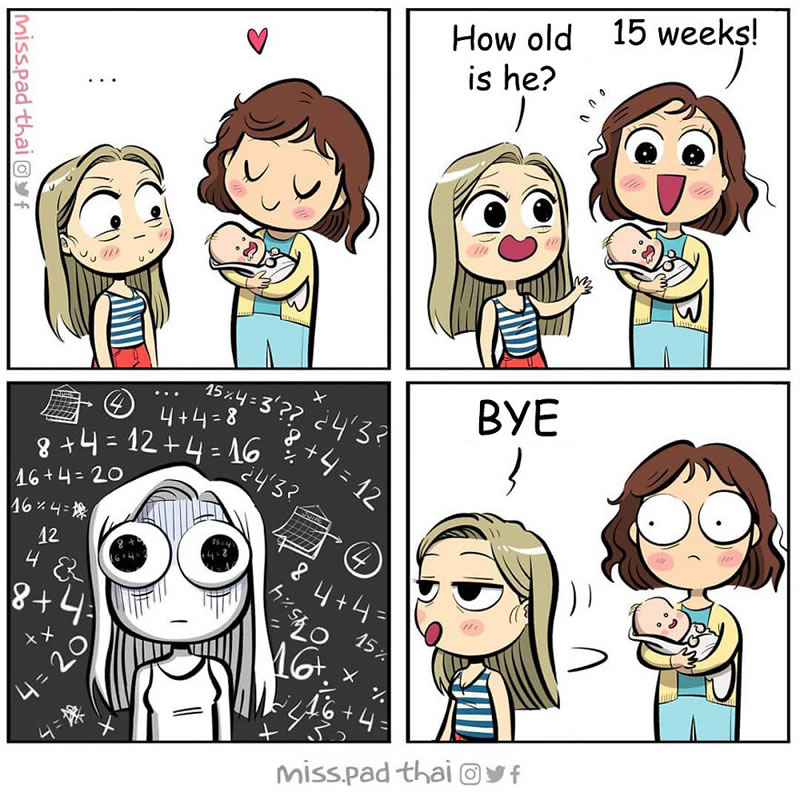 #18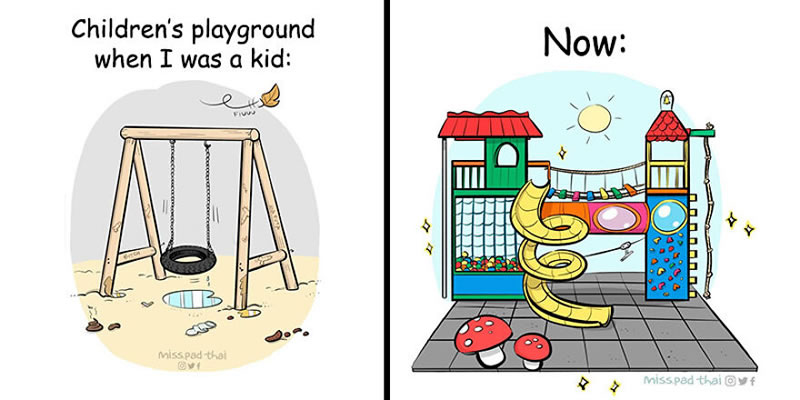 #19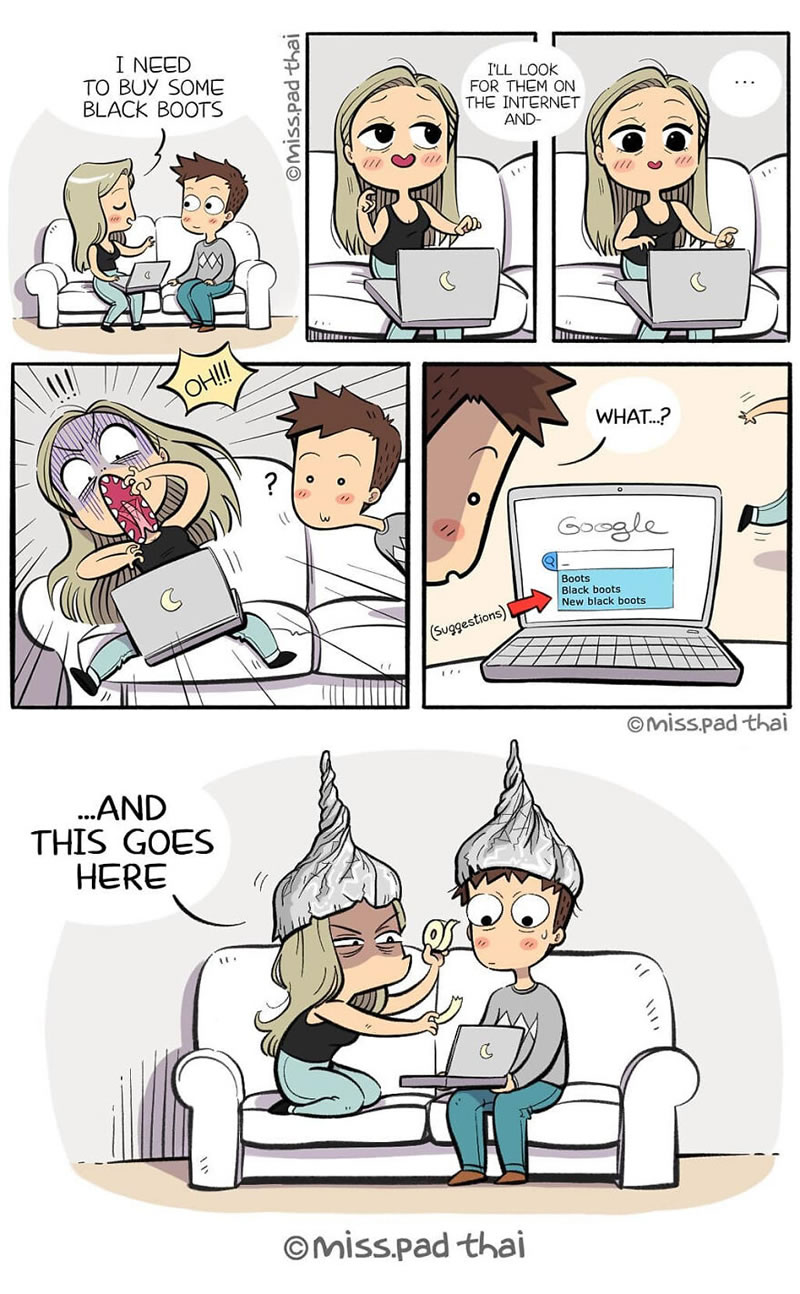 #20