This Instagram page shared 25 amusing images of people standing oddly in public
Here, we've gathered 25 amusing images of individuals standing oddly in public that were posted by the "peoplestanding" Instagram feed. In 2015, this group with more than 158K followers was founded.
Enjoy your time as you scroll down. All images have links that take you to the places where they were taken. Please feel free to check out more of these photographers' work on their personal websites or in their collections.
#1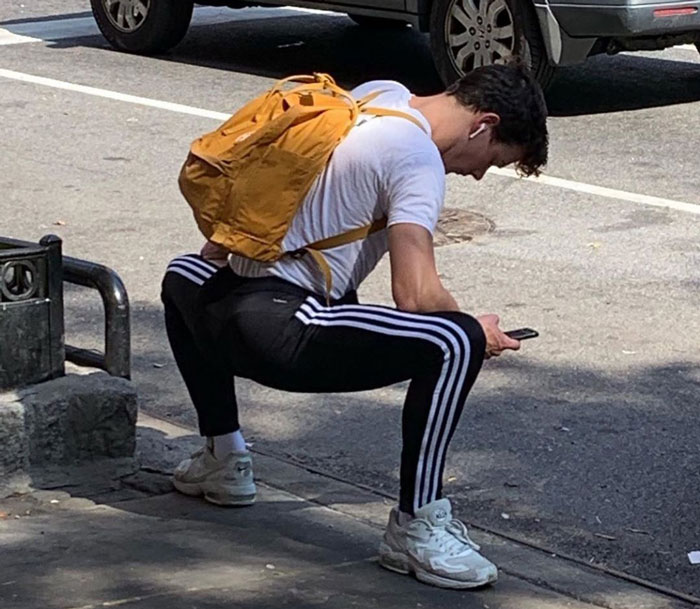 #2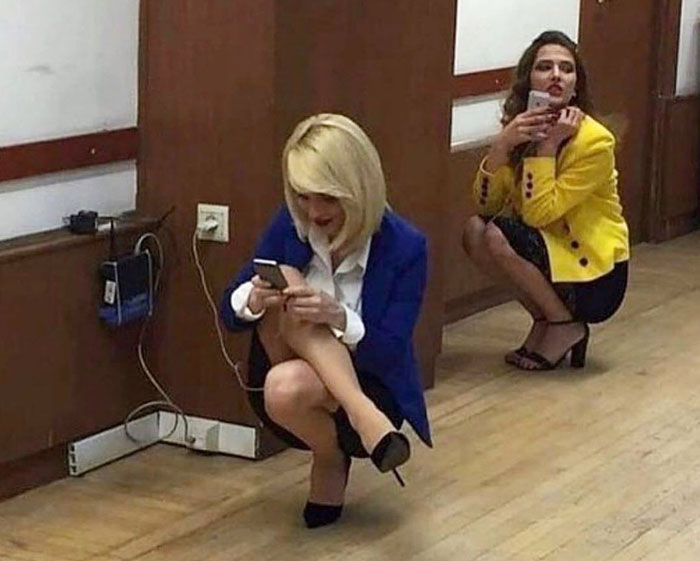 #3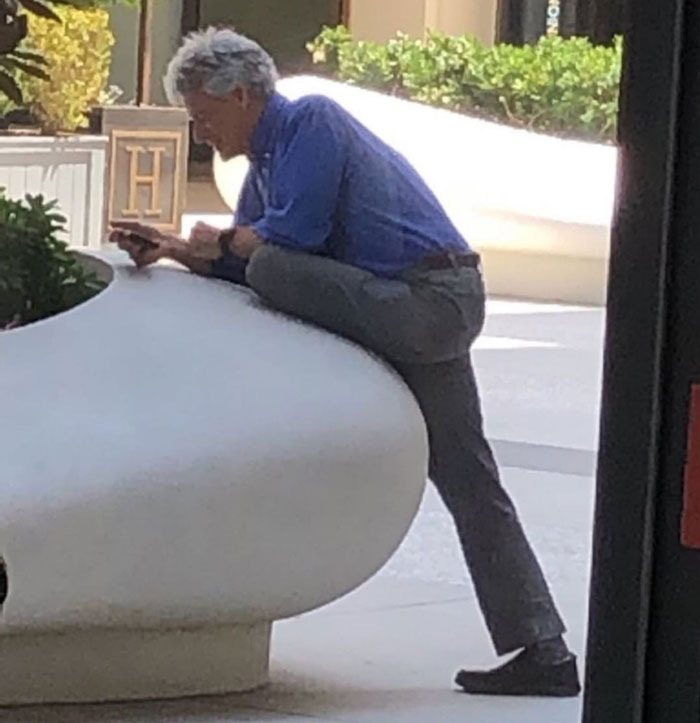 #4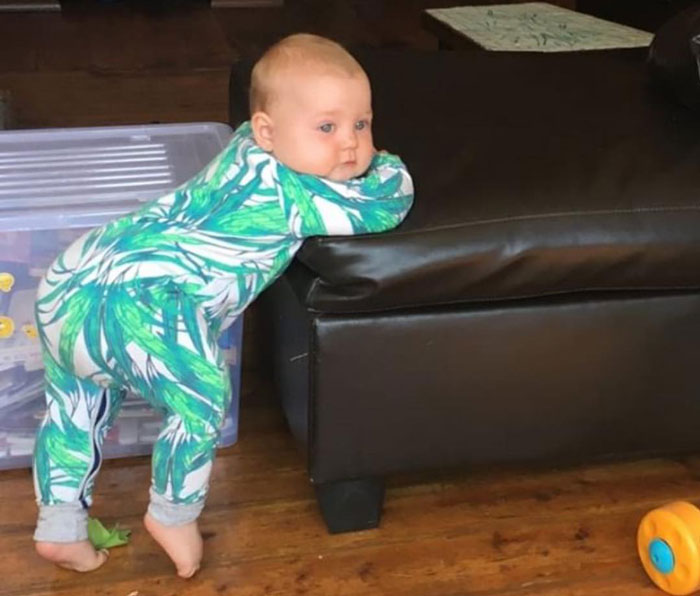 #5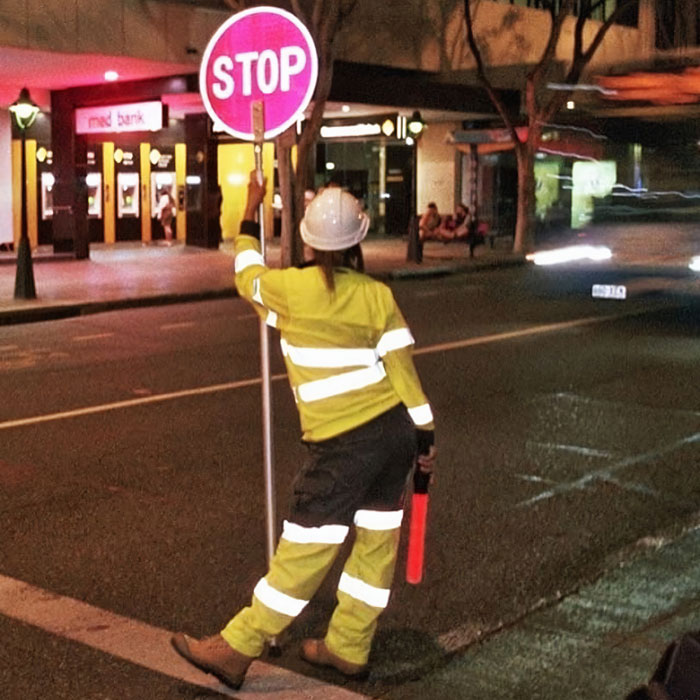 #6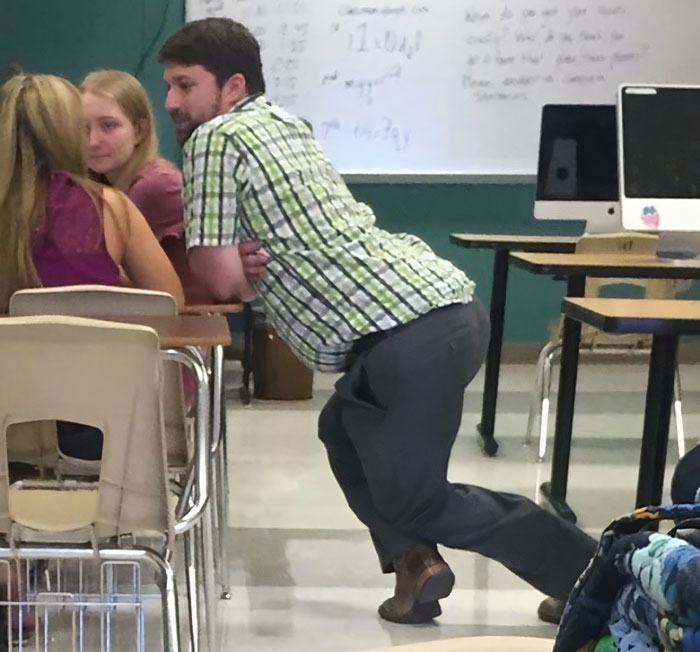 #7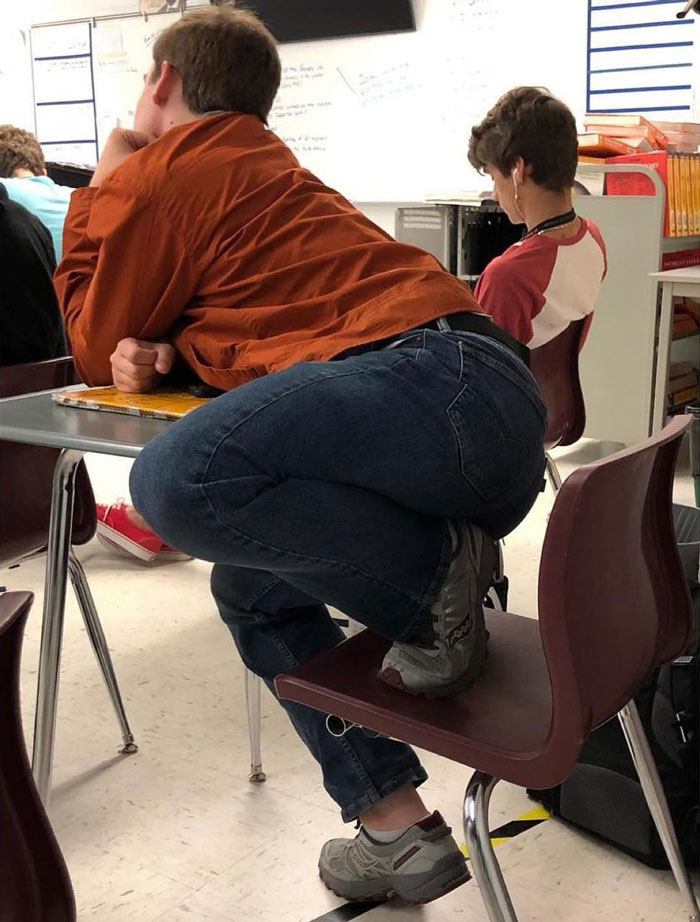 #8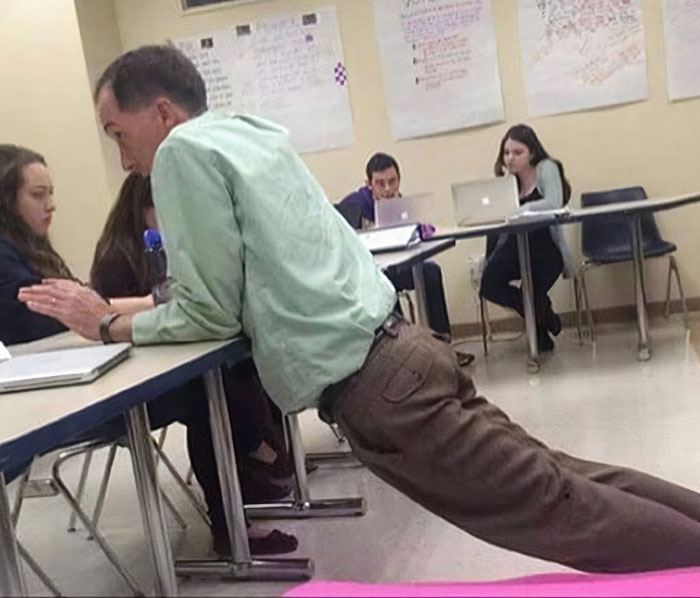 #9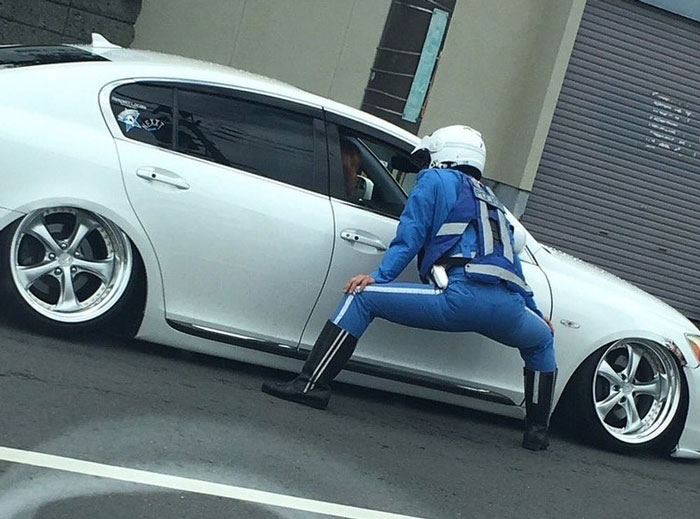 #10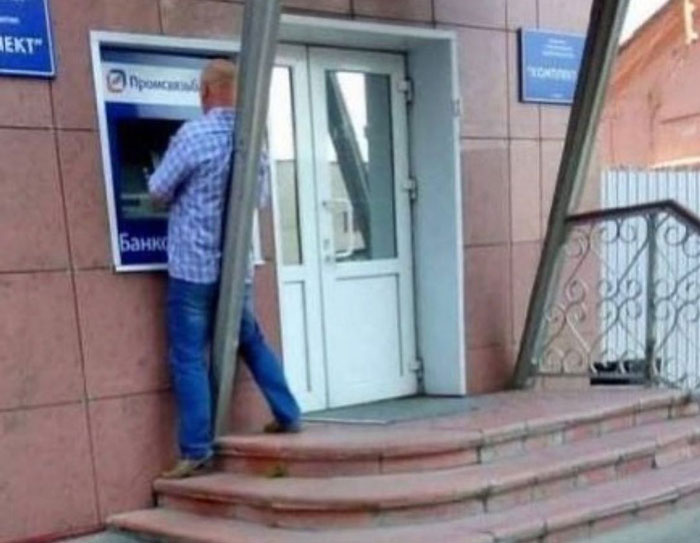 #11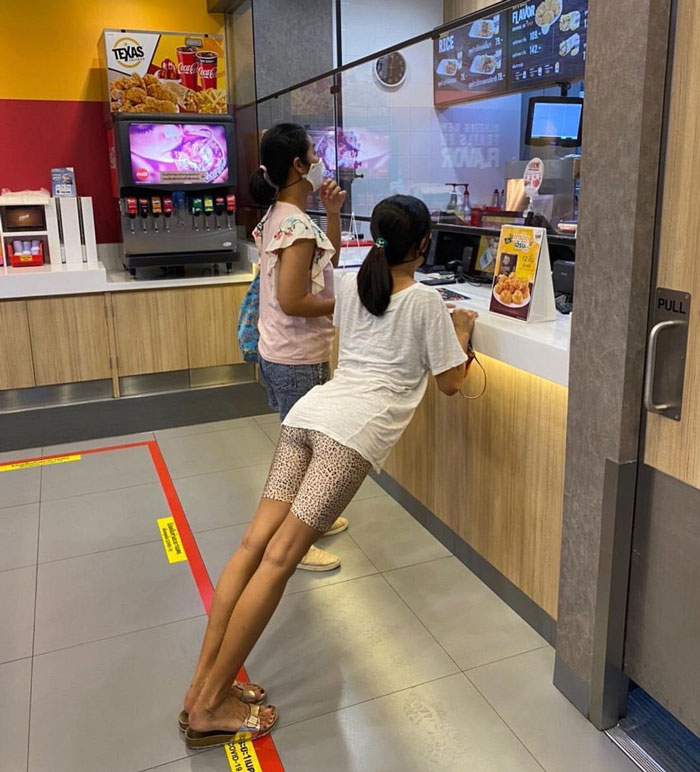 #12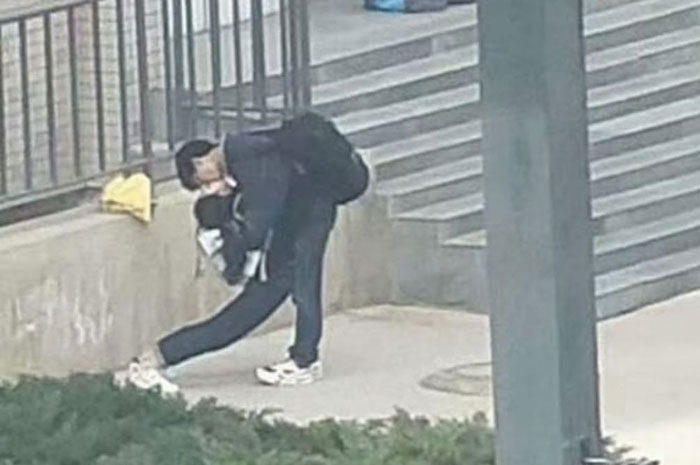 #13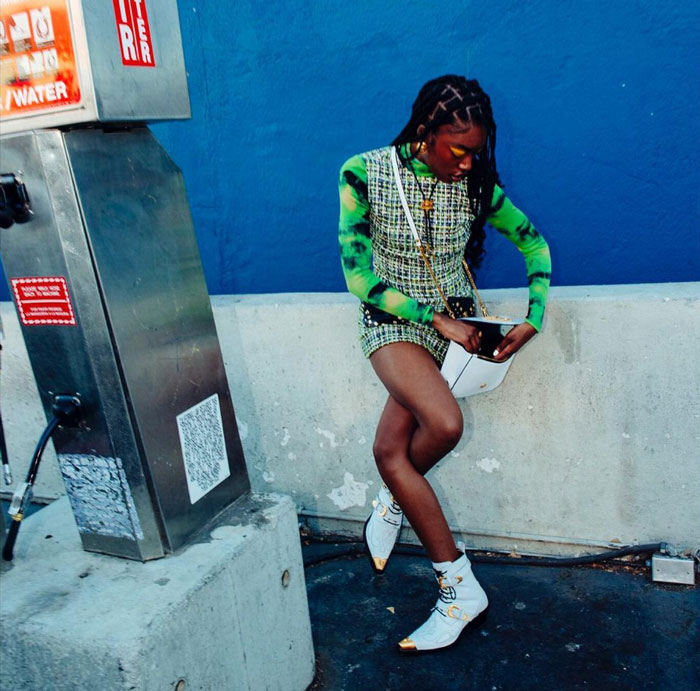 #14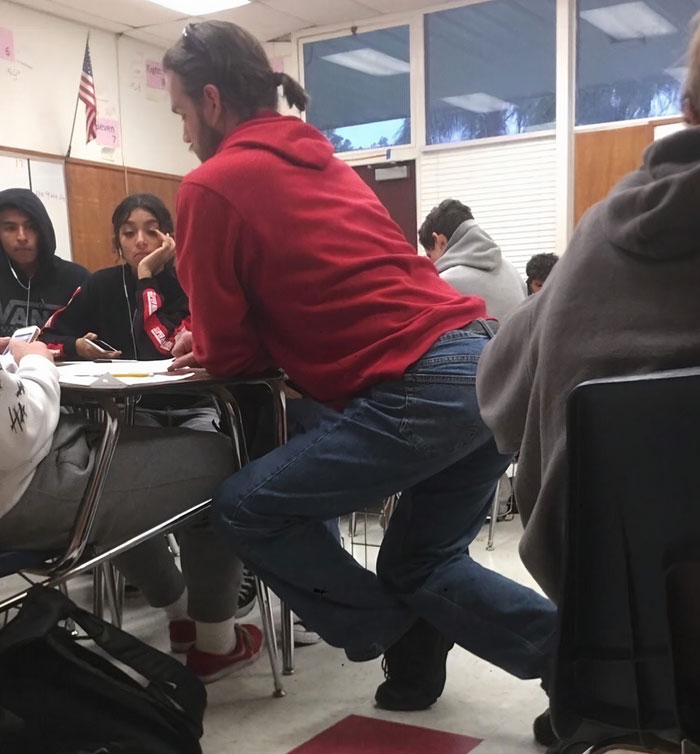 #15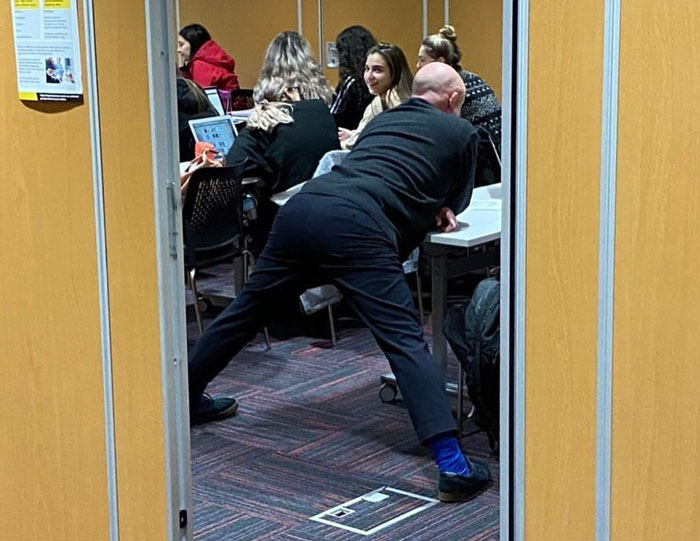 #16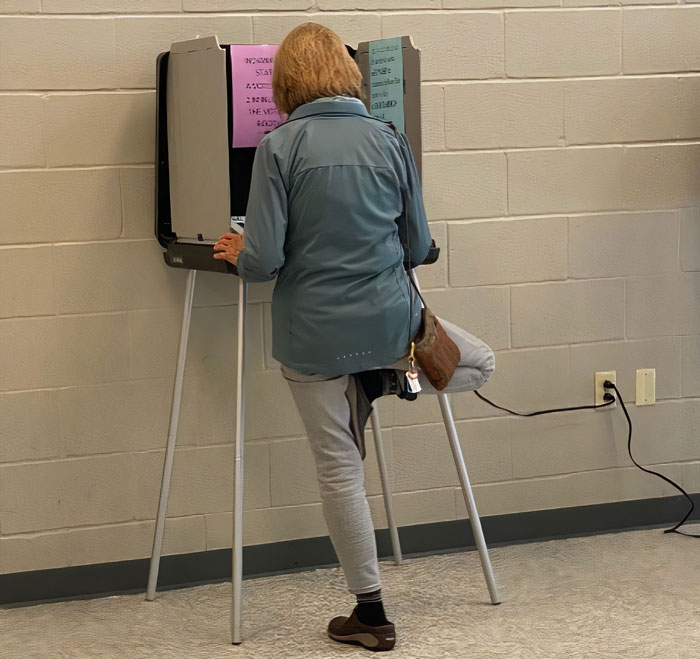 #17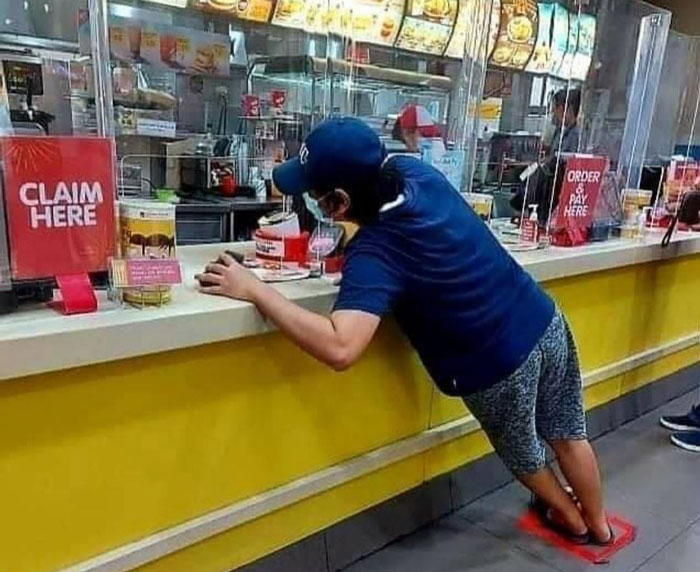 #18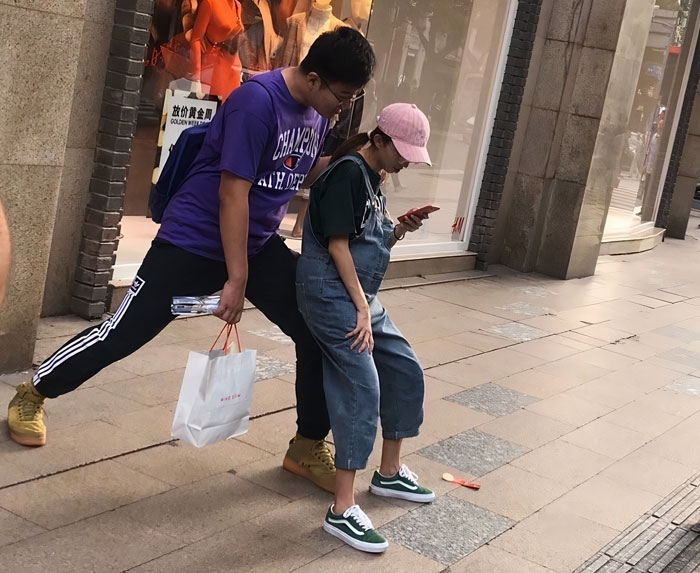 #19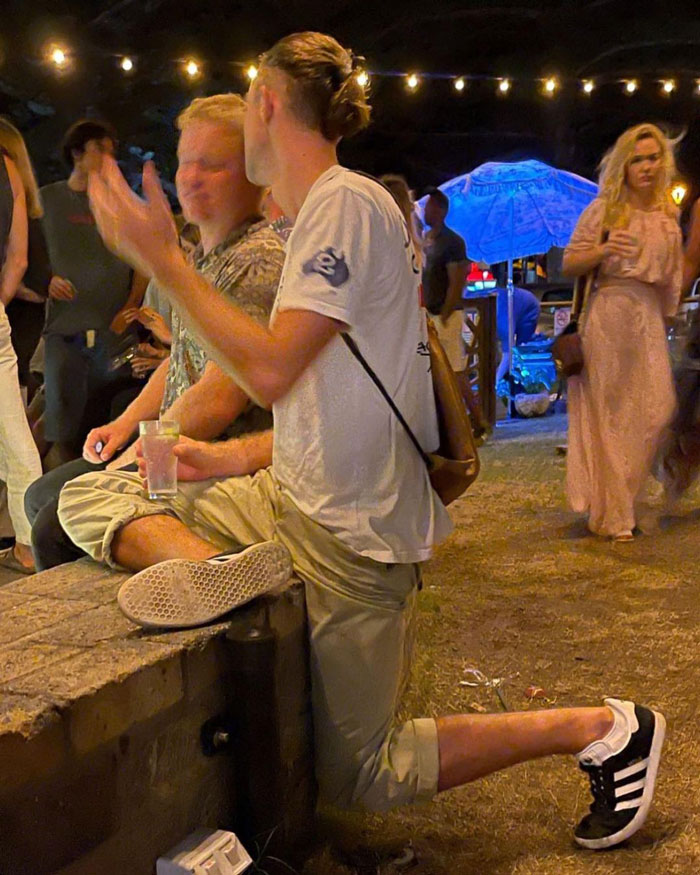 #20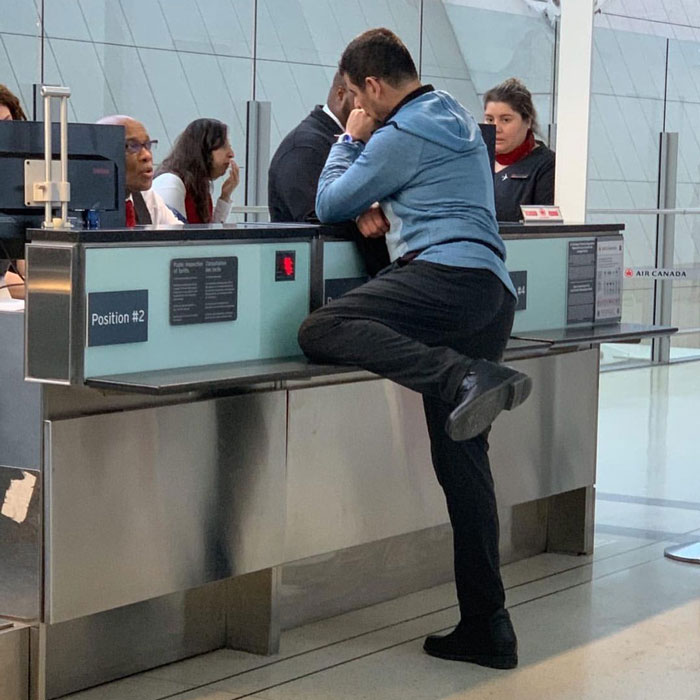 #21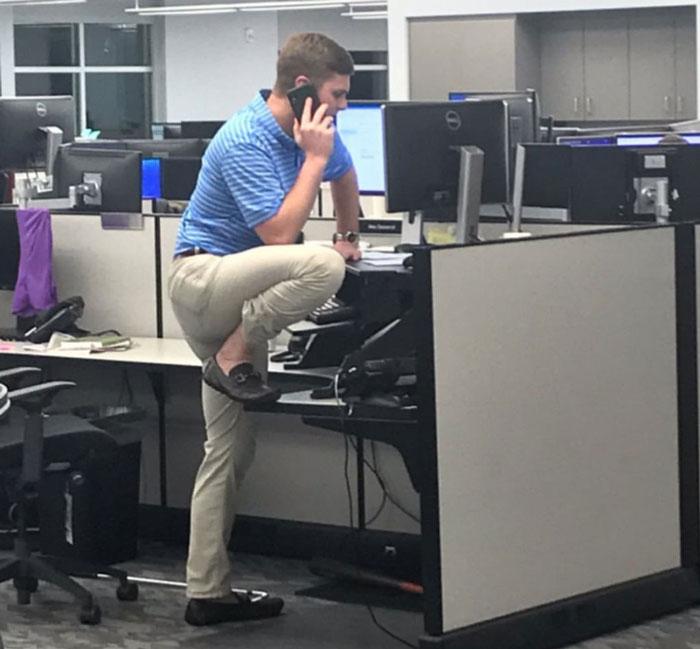 #22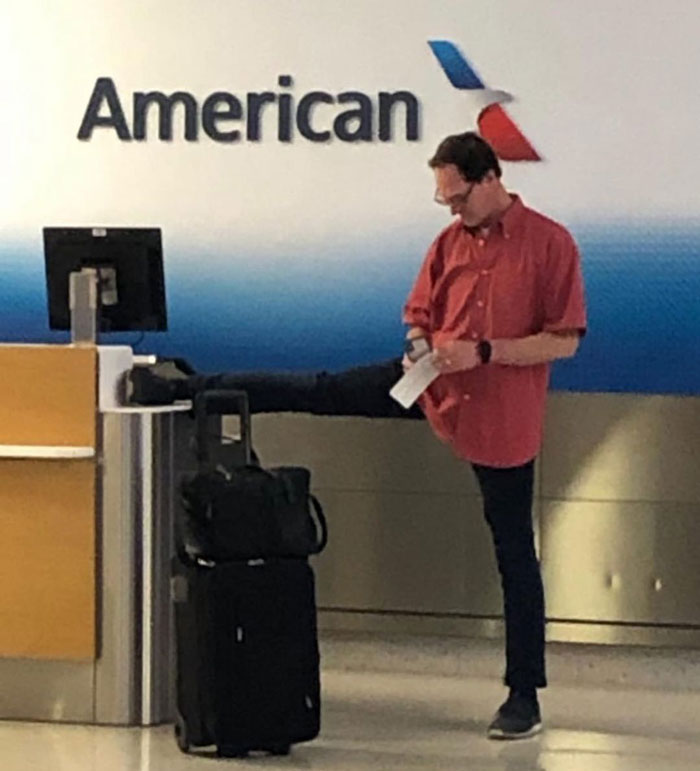 #23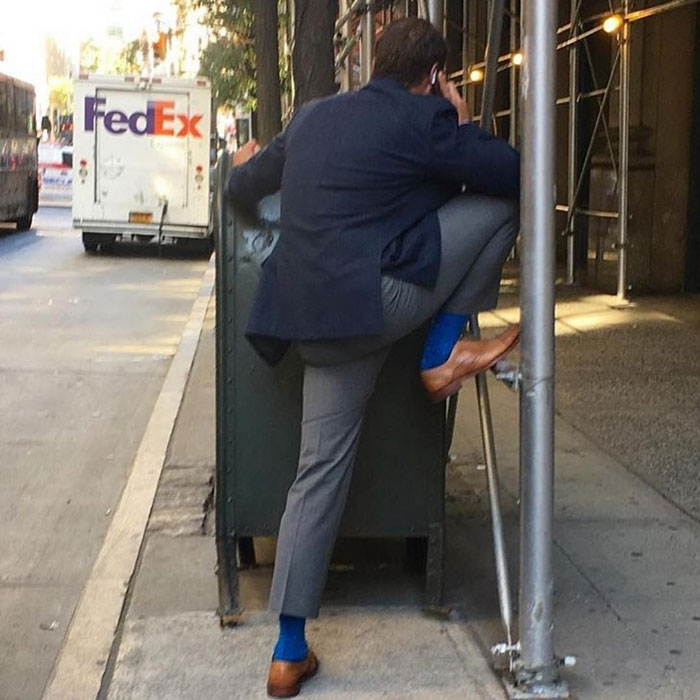 #24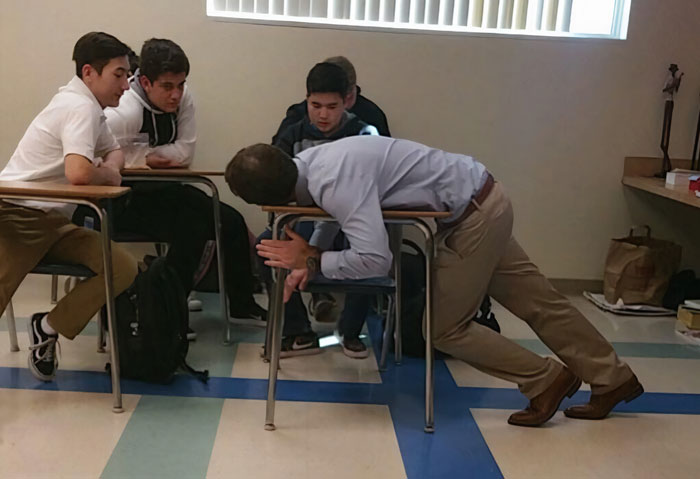 #25