10 Celebrities Who Decided to Put Their Careers on Hold and Be With Their Families
When we think of celebrities, we generally imagine their luxurious lives and we frequently overlook the fact that they are people very much like us. As parents, they want to raise their kids in an atmosphere where they aren't criticized or labeled "privileged" just because their parents are. That's why a lot of celebrities gave up their career to raise their children.
We at votreART appreciate respectful people who understand that family comes first, and we'd like to introduce you to some celebrities who share this philosophy.
1. Jessica Simpson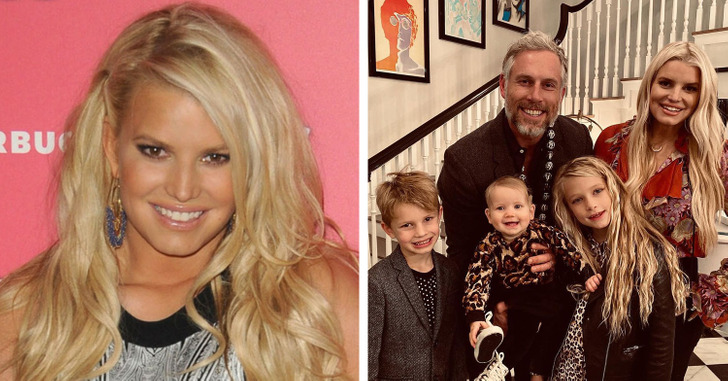 Jessica Simpson was one of the most well-known celebrities on the planet. Whether it was her reality TV show Newlyweds or movie deals or endorsements, Simpson was all over the place. Jessica took herself out of the spotlight and hasn't been back in the spotlight since her musical album came out years ago.
She valued being a good mother and wife over financial gain. She stated, that becoming a mother of three is challenging enough without having to work full-time to maintain a rhythm and give equal attention to all three children.
2. Julia Roberts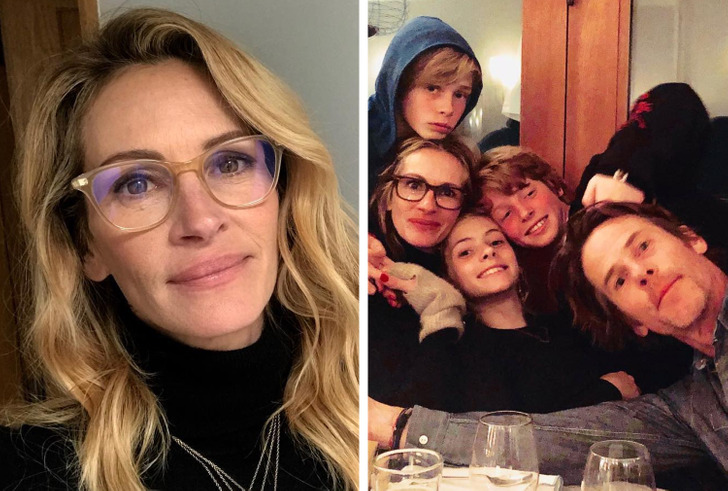 Julia Roberts is a big movie star, and you'd be hard-pressed to find someone bigger. In the darkest room her smile can light it up, and her laugh can lift the lowest of spirits. Her talent is unbeatable.
After marrying Danny Moder, they moved to New Mexico and had three kids.
Many celebrities left Hollywood to raise their family away from the Hollywood lifestyle. She stated during an interview, that she has a sense of great pride in being home with her family and considers herself a homemaker. Roberts may now work on movies while taking her kids to sports and other activities.
3. Lily Allen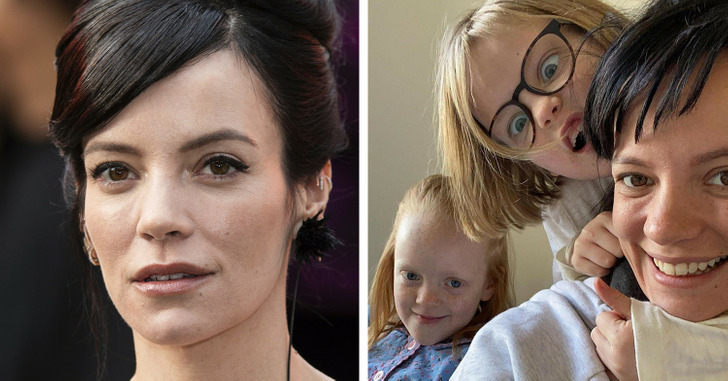 Allen prioritizes her family over all else. The singer of the summer smash "Hard Out There" says she abandoned music in 2011 to focus on her family, putting her duties as a mother ahead of everything else. Lily and her ex-husband Sam, discovered that their daughter Ethel was born with laryngomalacia that made it hard for her to feed and breathe.
She's a mother first and foremost, and she realizes how fortunate she is to have Ethel restored to full health. She's just now starting to talk about it; it took her a while to wrap her brain around what was the worst time of her life.
4. Vera Farmiga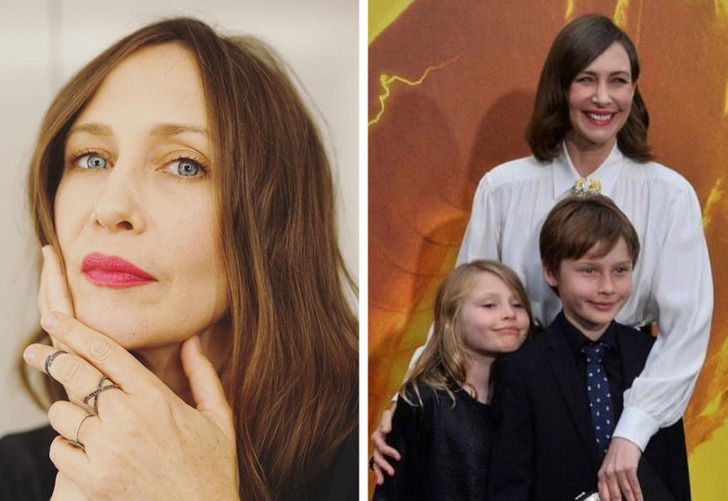 Vera Farmiga was very picky about the roles that take her away from her family. There are a lot of movies that have been very well-reviewed, like The Departed, The Conjuring, and Up in the Air that she's been in.
Rather than leaving to star in a movie, Farmiga prefers spending time with her family on their farm in Upstate New York. Now they reside here. Acting will never interfere with parenting my children, she added. Her major concern now is raising excellent children. She added I'm a provider for my family so in that respect.
5. Michael Schoeffling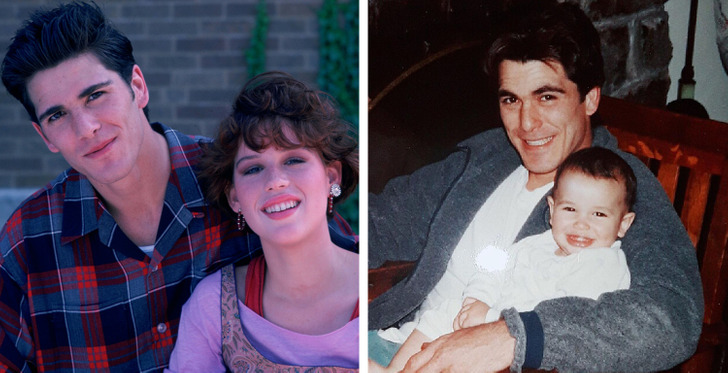 Michael Schoeffling is best known for his role as Jake Ryan in Sixteen Candles with Molly Ringwald. But Michael left his acting career at 31 years old in 1991 to support his family.
He moved his children Scarlet and Zane out east with his ex-wife Valerie C. Robinson, a model. He showed that not just moms but also dads can give up their careers for their kids. He also opened a carpentry and furniture shop. He may have lost his name and fame, but he has retained his beautiful high school student image.
6. Shania Twain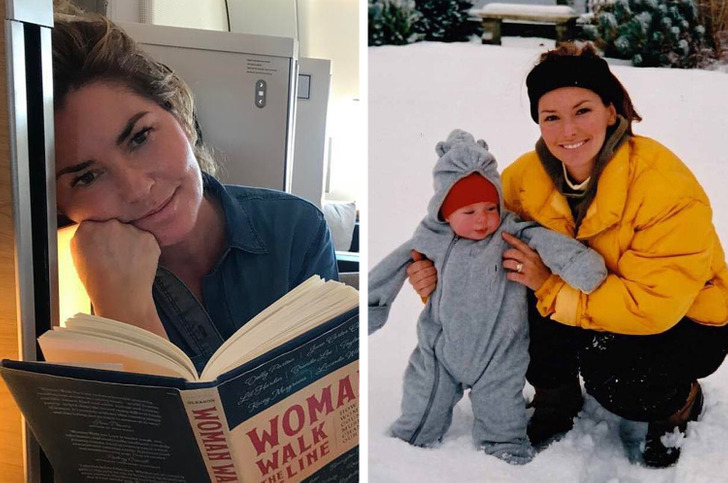 Shania Twain dominated country music in the 1990s and early 2000s. Her female empowerment anthems won over the world and the Grammy committee. Twain married Mutt Lange in 1993 and had Eja in 2001.
Twain and Lange raised their kid in Switzerland. But Lyme illness and dysphonia impaired her singing voice, so she had to take a longer vacation from music to be a parent. A decade later, Twain released her first studio album in 15 years. In 2018, she traveled in favor of it.
7. Halle Berry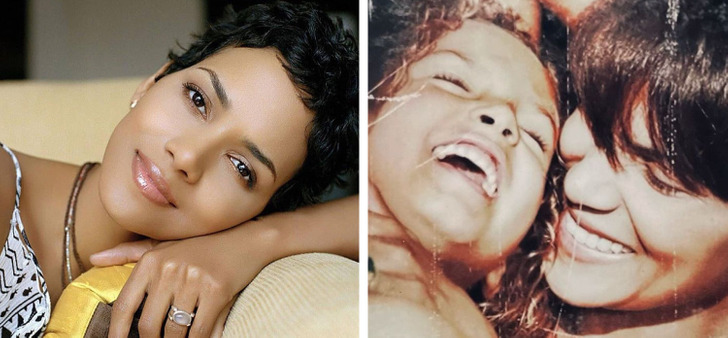 Halle Berry has had a lot of fame and a lot of bad luck in Hollywood. As the winner of an Academy Award for Best Actress and a Razzie Award for Worst Actress, she has been in a lot of different kinds of movies. That didn't stop the famous actress from putting her acting on hold when she had her first child.
She gave birth to Nahla in 2008. Halle Berry took a long break from work after that. It took her two years to do another movie, which was called Frankie & Alice, but she did it.
8. Christina Milian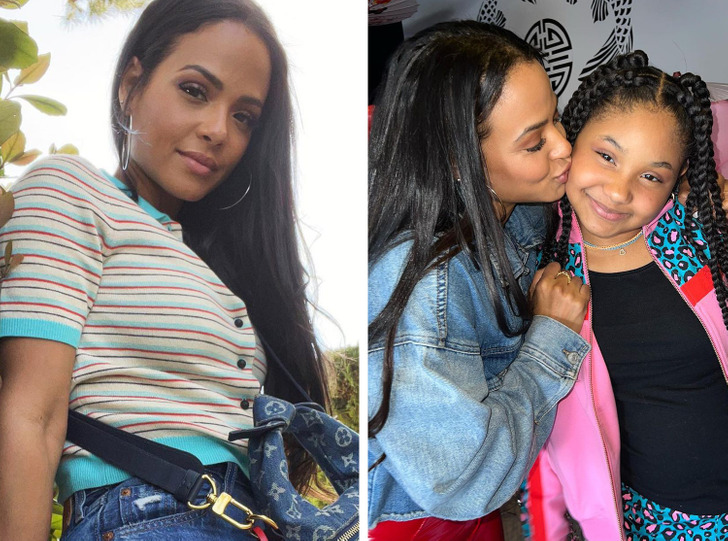 Christina Milian used to be a great performer, regularly charting in the top five on the Billboard Hot 100. Apart from music, she was well-known for her acting, appearing in a number of movies, including Love Don't Cost a Thing.
She gave birth to her daughter Violet, and her work has stagnated since then. She returned in 2015 and appeared in a movie about herself, in which she discusses her family life.
9. Sharon Osbourne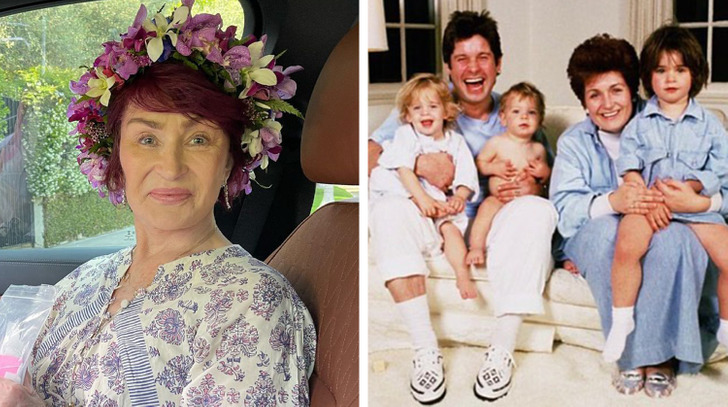 Sharon Osbourne isn't fully out of the spotlight yet, but she hopes to be soon so she can spend more time with her family. Osbourne is looking forward to spending time with her family's newest members, despite her children's success bringing her fame.
She stated in an interview that she is ready to retire, to leave the world of show business for a more peaceful existence, and to spend more time with her granddaughter Pearl.
10. Candace Cameron Bure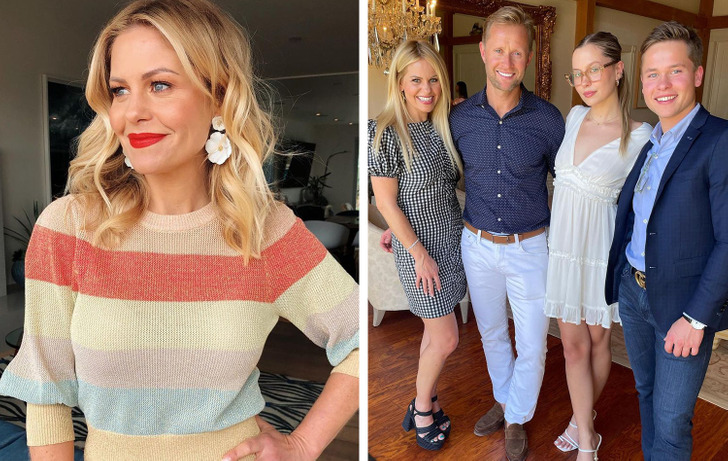 DJ Tanner was the girl that we all desired. We spent several seasons with the Tanner family on Full House in the 1990s. Candace continued to work steadily after the show ended, in TV shows and movies. Bure's career dropped after marrying Valeri Bure and having three children.
From Hollywood's fast-paced lifestyle, Cameron Bure moved to the peaceful Napa Valley where she worked a few modest jobs each year while being a dedicated wife and mother. Her children are grown and she is resuming her role as DJ Tanner in Full House on Netflix.
Do you know any other celebrities that prioritized their families over their careers? Would you have done the same if you were in their shoes?
Preview photo credit Invision/Invision/East News, face to face/FaceToFace/REPORTER