12 Celebrities Who Didn't Let Their Fame Dictate Their Hair Color
Many celebrities are constantly changing their hair color. But surprisingly, there are many who insist on never dyeing their hair. Instead, they embrace their natural hair color, showing us the power of owning your authentic qualities.
We at votreART want you to love yourself as you are. So we have listed the most dynamic celebrity natural hair looks to encourage you to embrace your natural hair.
1. Kendall Jenner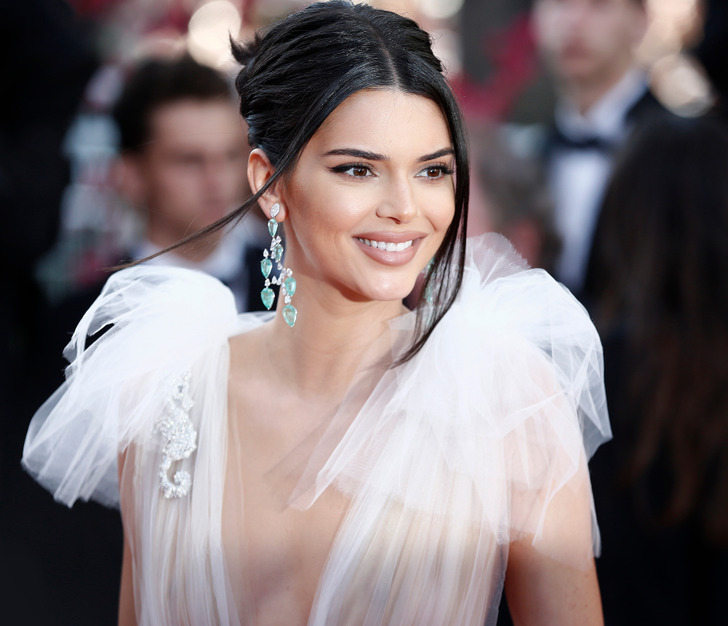 Kendall Jenner revealed in a Calvin Klein ad that she has never dyed her hair. Though she has used wigs and tried out different looks, she likes to keep her hair natural.
2. Paris Hilton
Paris Hilton is well known for her blonde locks. She revealed in 2016 that she has never dyed her hair dark but likes to wear wigs to try different looks without worrying about the "damage" of hair dye.
Diana Ross' daughter is famous for her amazing curls. She revealed to Essence that she is most comfortable in her natural hair. Tracee is always truly embracing her natural beauty.
4. Jessica Chastain
Jessica Chastain was uncomfortable with her signature red hair as a child because it made her different. But now she wears it like a "badge of honor," leaning into her uniqueness and the things that make her different.
5. Julianne Moore
Julianne Moore is one of the most famous redheads in Hollywood, and she would like to keep it that way. She doesn't plan on changing her hair color any time soon.
6. Lucy Liu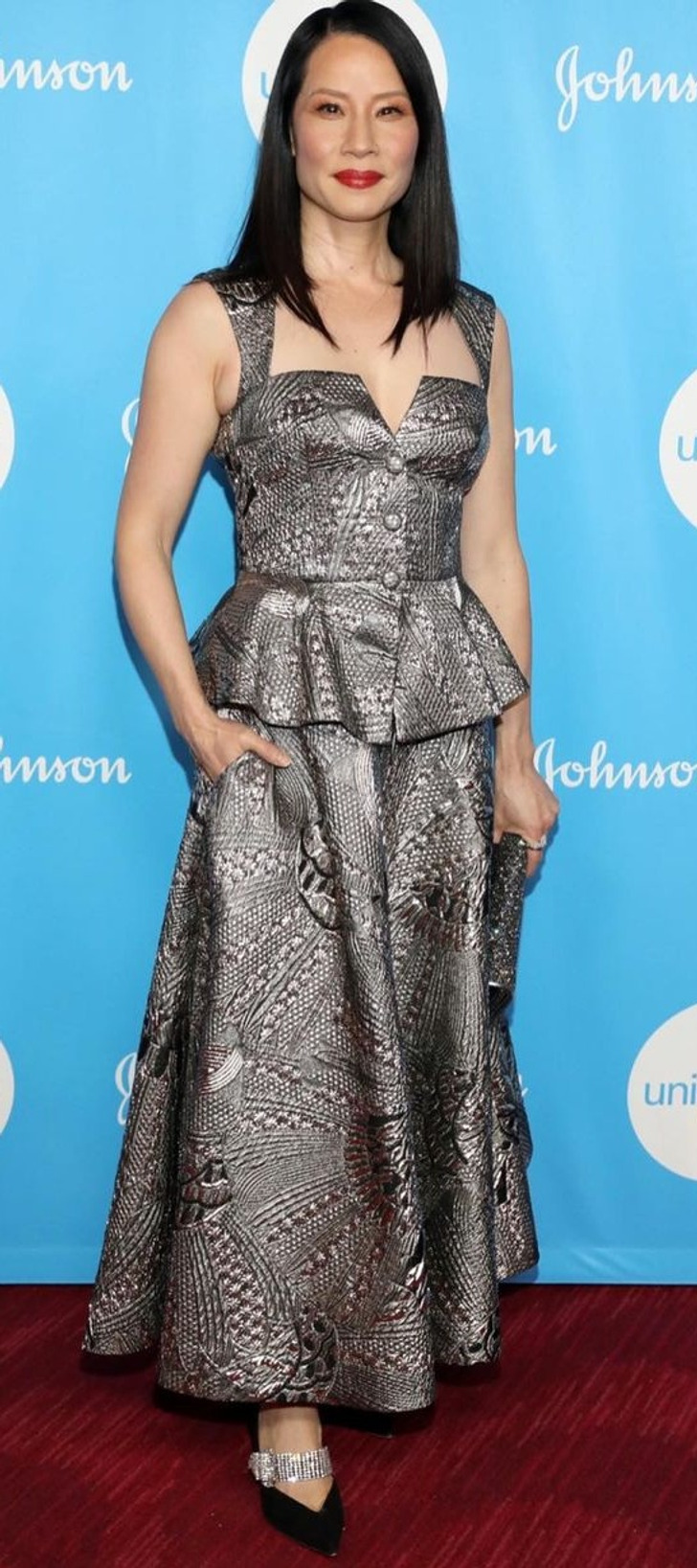 Lucy Liu doesn't change her signature dark hair. She revealed that this is because it's so dark, she would have to bleach it to change the color. And who would risk chemical damage with natural hair as beautiful as Lucy's?
7. Nicki Minaj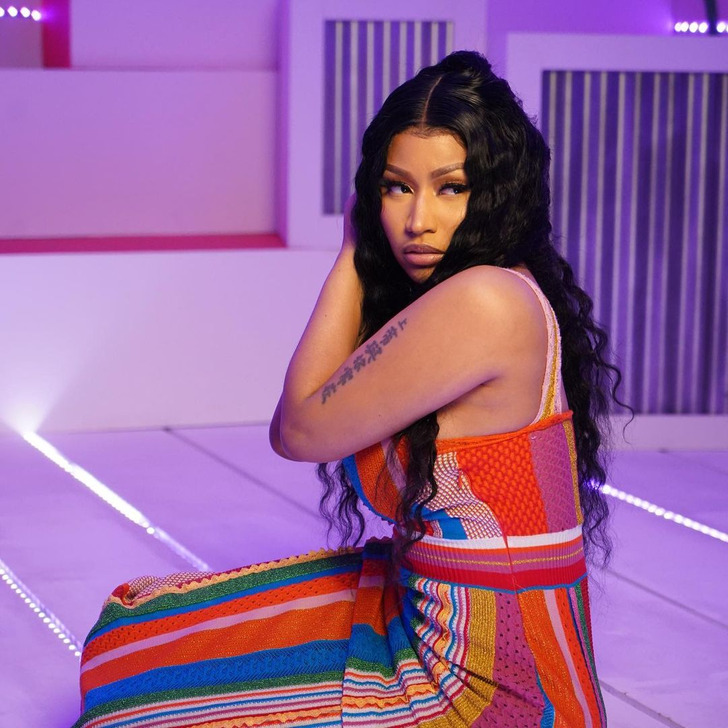 Singer Nicki Minaj has tried so many hair looks, but it turns out they are all wigs. Today, she is into more toned-down looks.
8. Ed Sheeran
Ed Sheeran thinks his red hair is a big selling point. In fact, he said he'd "never get rid of it."
9. Salma Hayek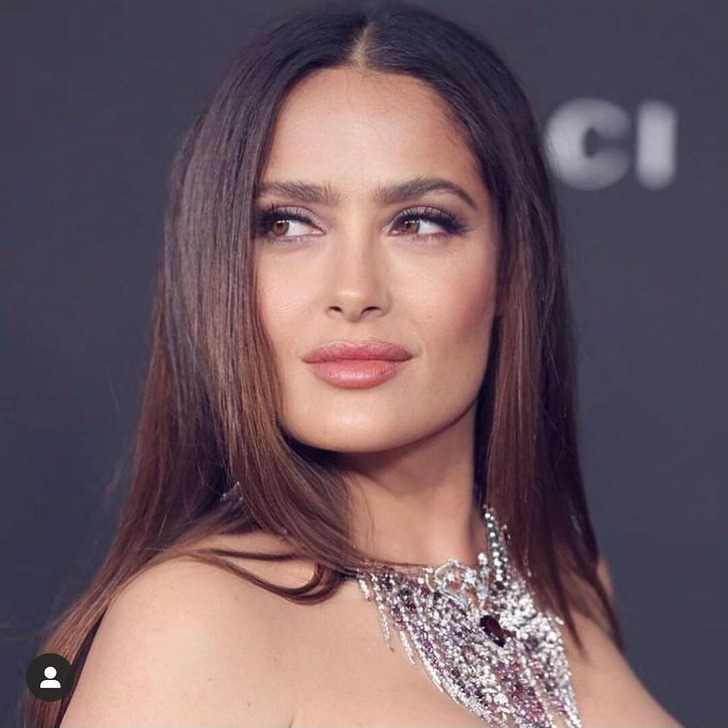 Salma Hayek has beautiful dark hair. And she has revealed that she doesn't dye it — she doesn't have the "patience" to sit in the chair that long. And she doesn't want to waste her time pretending to be younger instead of enjoying life. What a wise, graceful woman she is.
10. Jamie Lee Curtis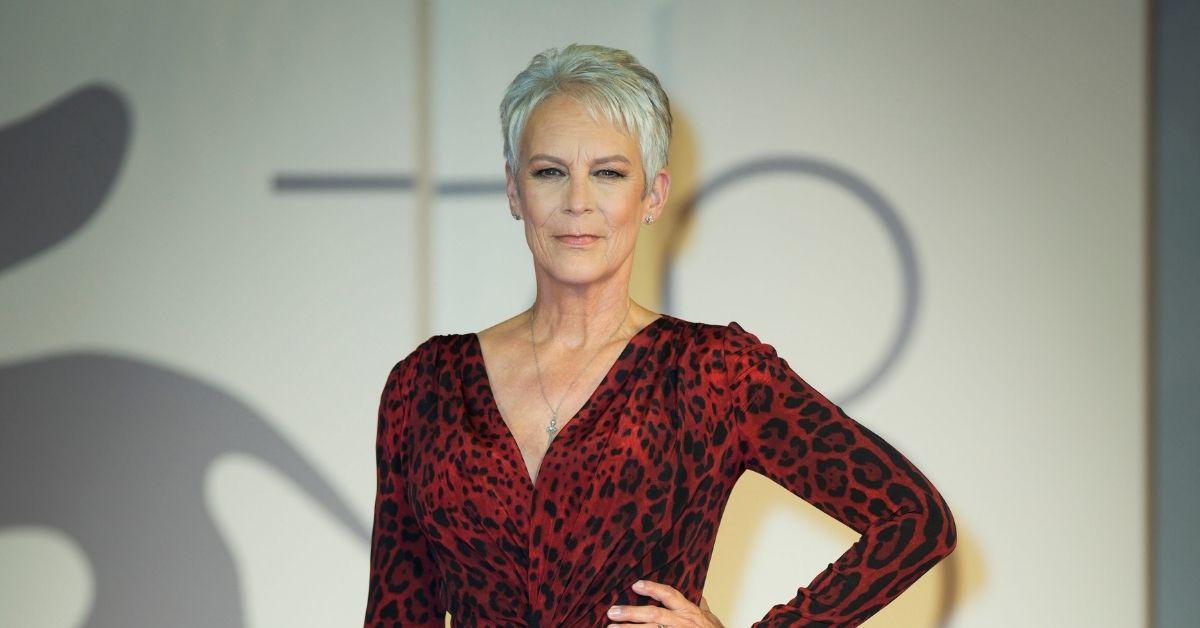 Jamie Lee Curtis used to dye her hair, but the short length meant there was a lot of maintenance. She had an epiphany in the chair and thought, "Why am I putting these chemicals on my head?" She didn't feel right, so now she has chosen to stop coloring her hair.
11. Tan France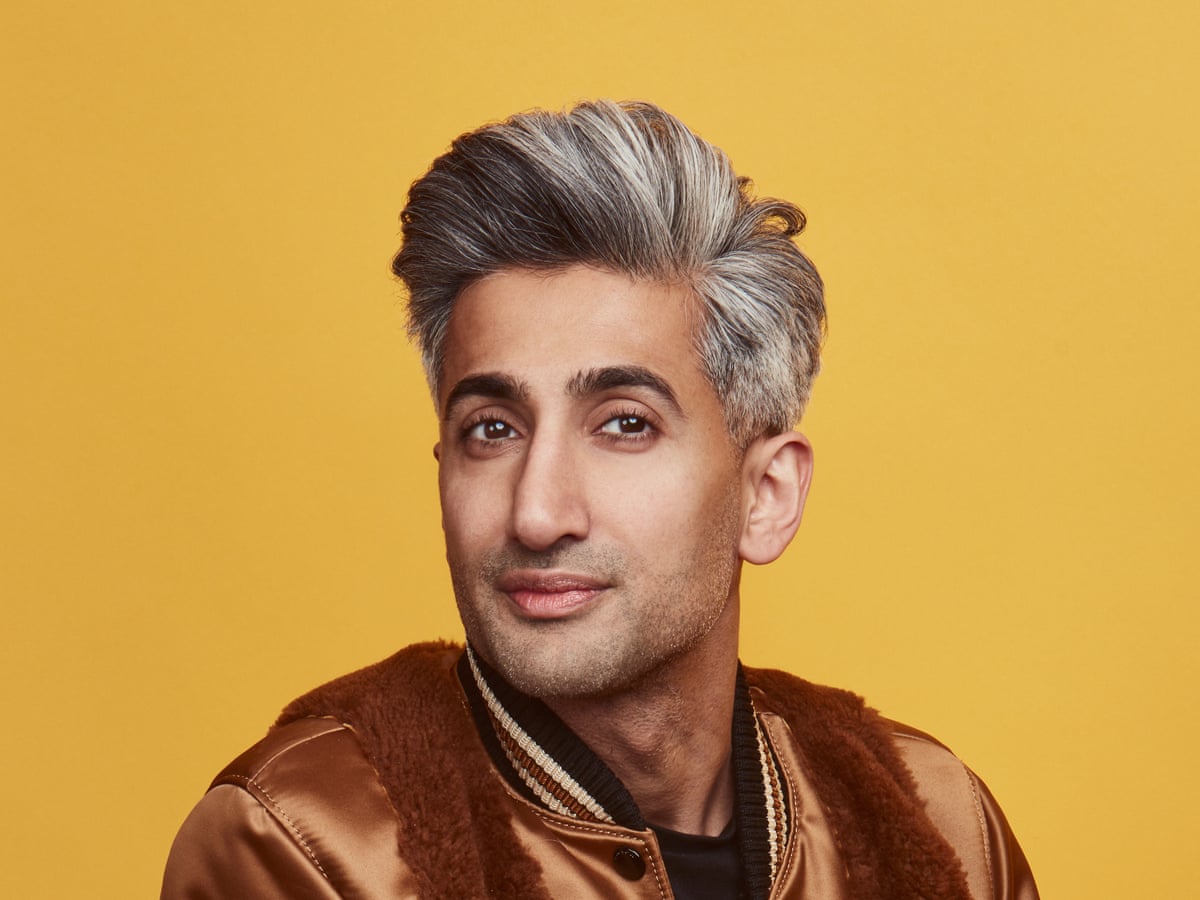 The fashion guru, Tan France, has always embraced his natural hair. He went gray early but has never tried to hide it. He hopes that by embracing himself, he shows young people that they can be "empowered in who they are."
12. Diane Keaton
Diane Keaton used to dye her hair blonde, but in 2014 she traded it in for her real gray. She has been rocking the look since then.
What is your favorite part of your natural looks? What have you now been inspired to embrace in yourself?
Please note: This article was updated in January 2022 to correct source material and factual inaccuracies.
Preview photo credit Andrea Raffin / Shutterstock.com, parishilton / Instagram