16 Pairs of Celebrity Photos That Show the Difference Between a Selfie and a Photo Taken by Another Person
We love to look at the flawless selfies of celebrities sometimes. But a perfect picture doesn't always correspond to reality. And world-famous celebrities can look really different on their social media accounts than they do in pictures taken by other people.
At votreART, we compared the photos of celebrities that they posted themselves to ones that were taken by professional photographers at the same events. And we have to admit that our heroines look really great either way.
Nicole Kidman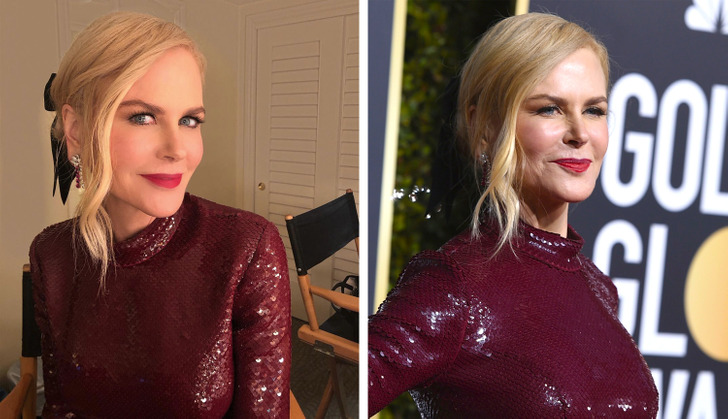 Sharon Stone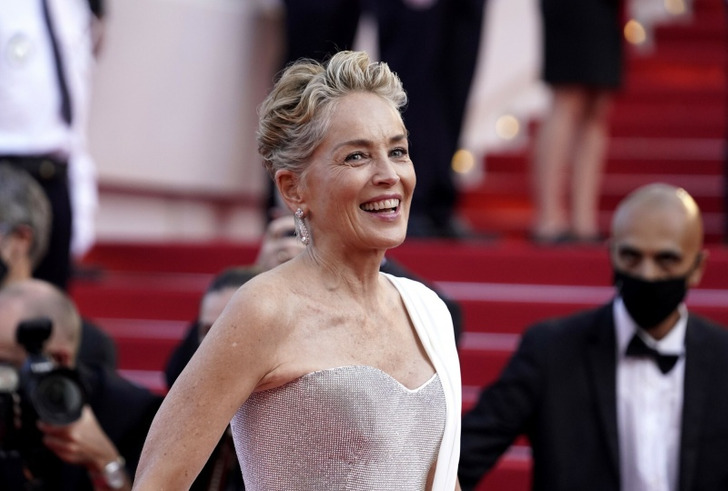 Kate Hudson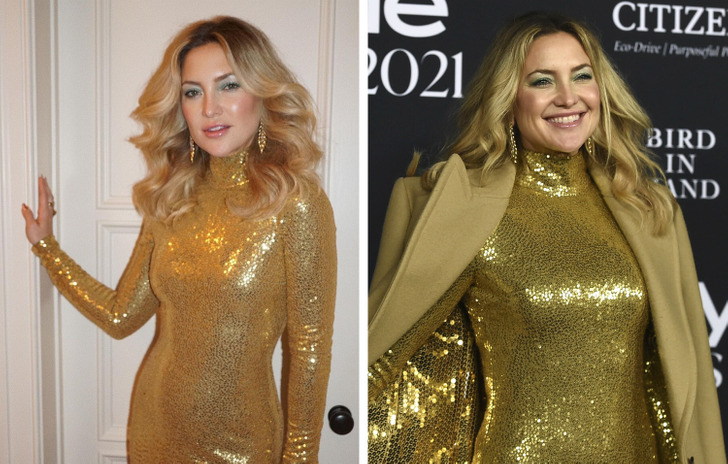 Brie Larson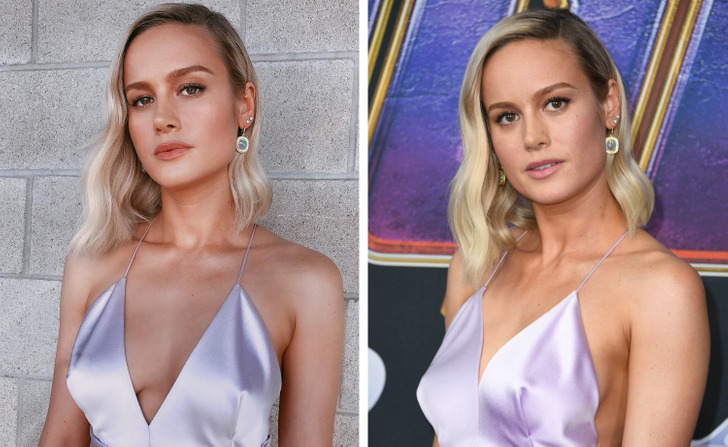 Cindy Crawford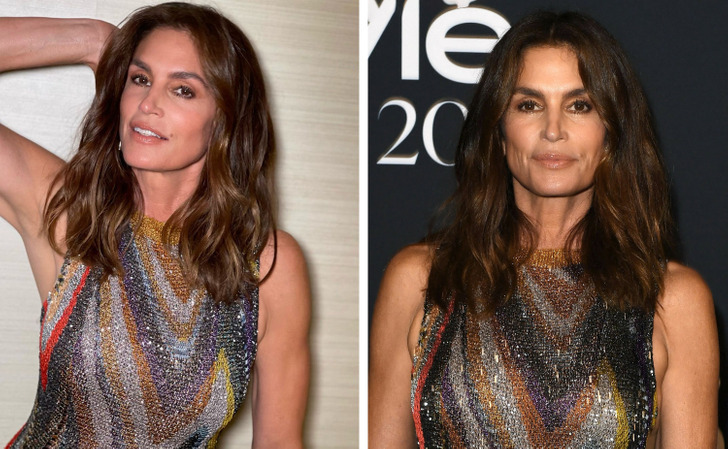 Katy Perry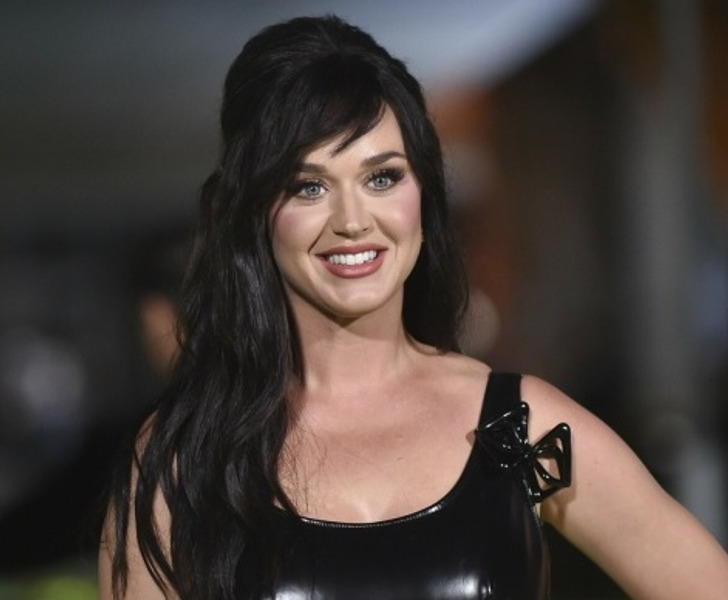 Gisele Bündchen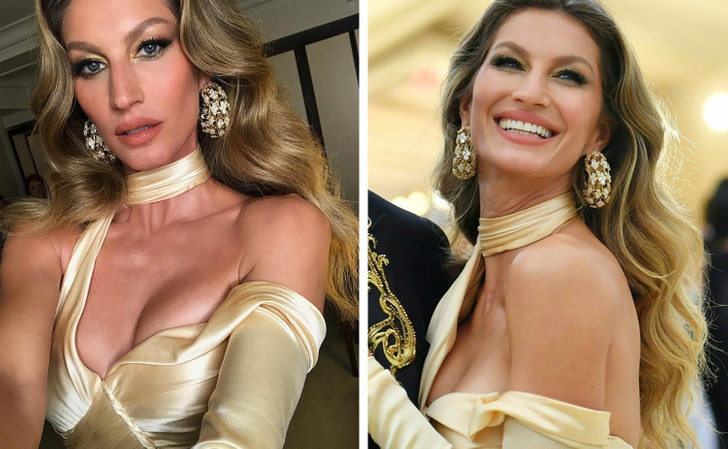 Rose Byrne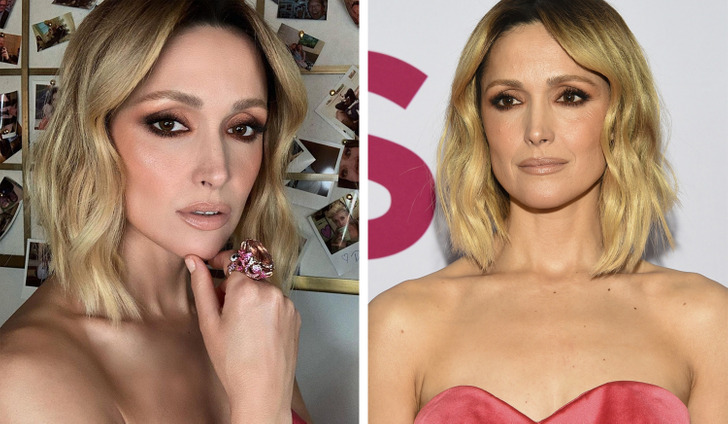 Reese Witherspoon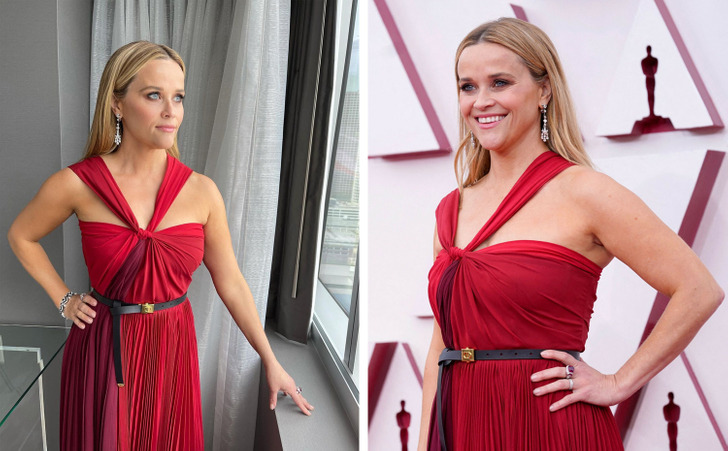 Salma Hayek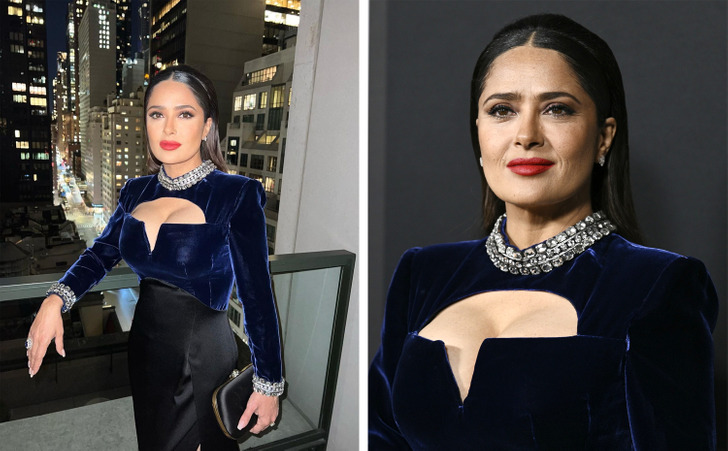 Kerry Washington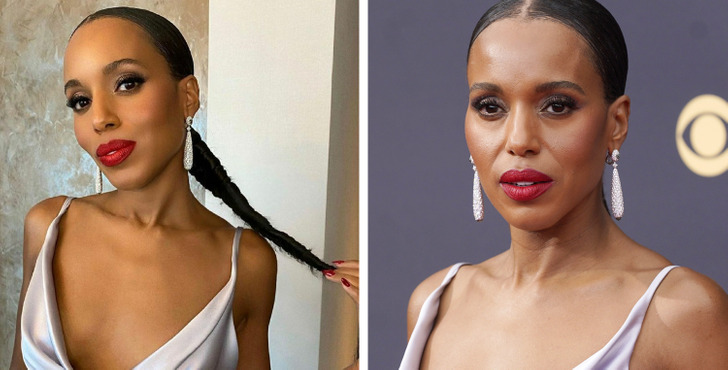 Candice Swanepoel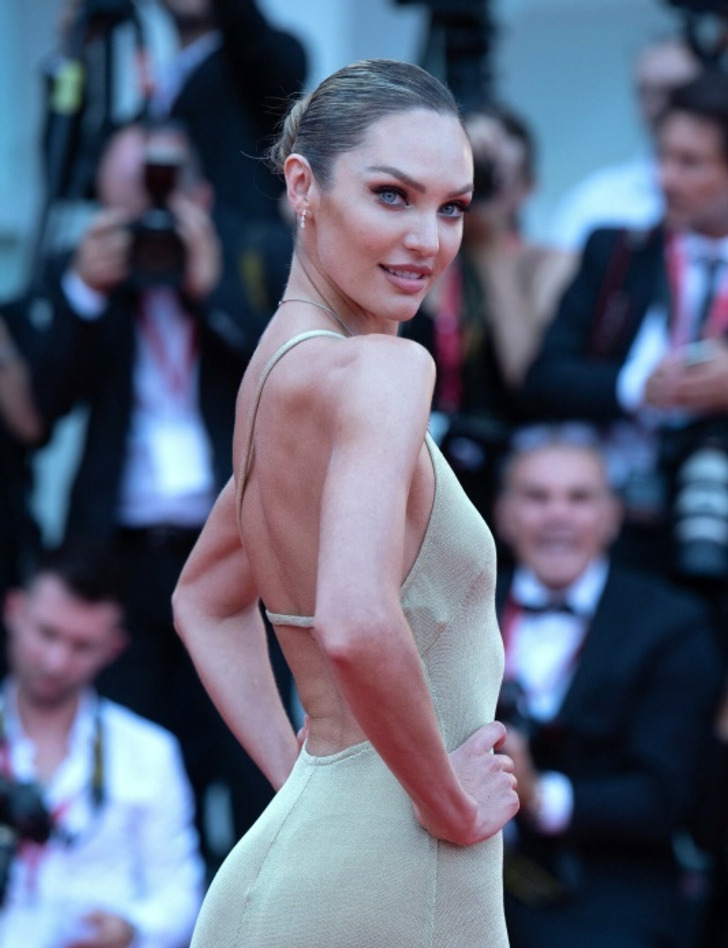 Demi Moore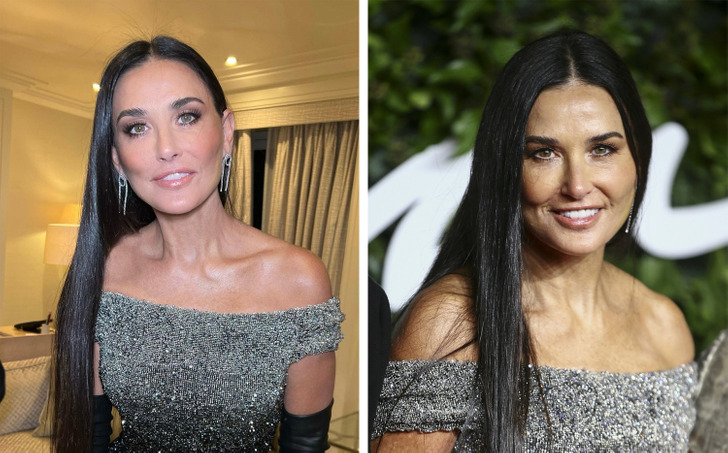 Julianne Moore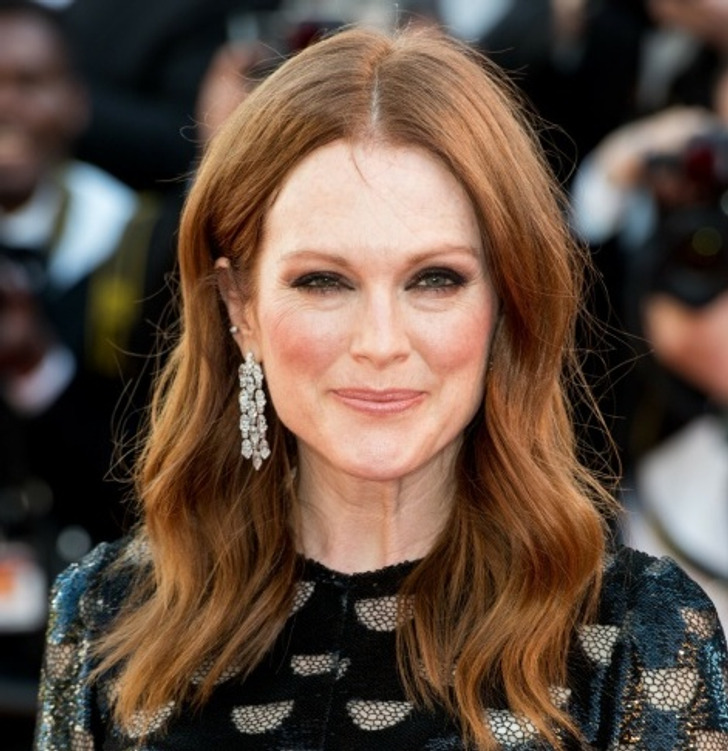 Jennifer Lopez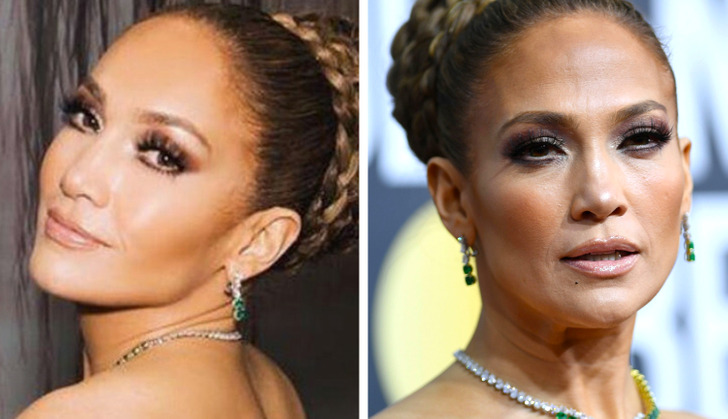 Do you retouch your photos before posting them? Tell us in the comments below.
Preview photo credit face to face / FaceToFace / REPORTER / East News, VALERIE MACON / AFP / East News