18 People Who've Mastered the Science of Failure, and We Just Want to Give Them a Hug
We are the masters of our own luck, according to a study. Because our good or bad fortune depends on our thoughts and behavior. But even if we try to keep things positive, life is not perfect. Epic or funny fails are bound to happen, and that's okay because they teach us resiliency or at the very least, give us a good laugh.
votreARTfound 18 people who showed us what a "rough day" is like, and we wish we could give them a comforting hug.
1. "My friends' first time in the Florida sun. It was also their first time using sunscreen spray."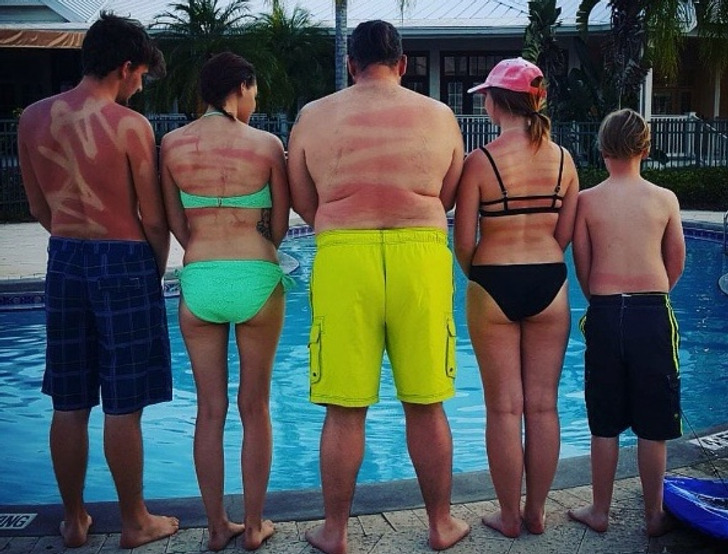 2. "Got a tattoo today, and I am super allergic to adhesives."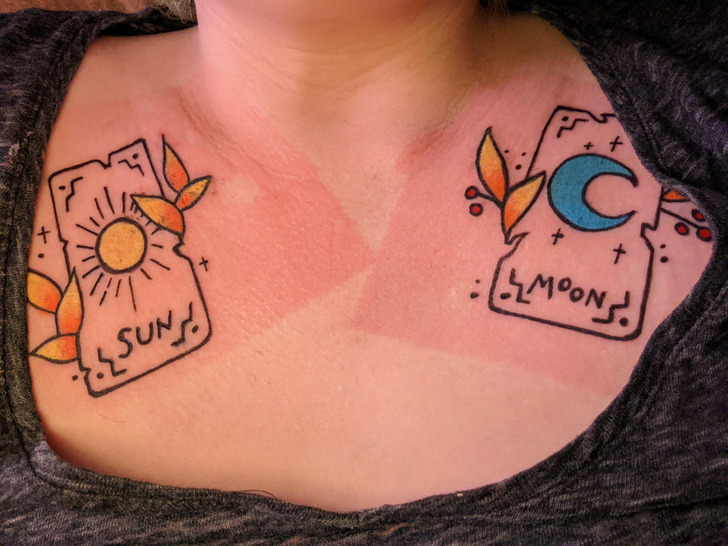 3. "Just bought a TV and broke it while mounting it."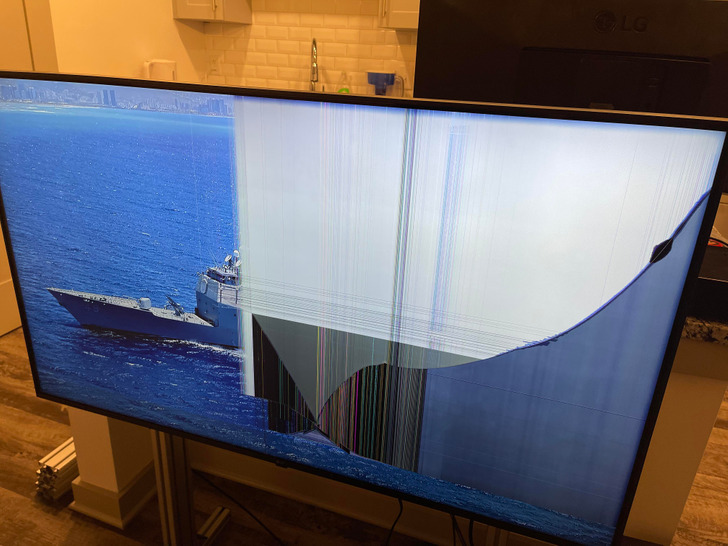 4. "My wife attempted to make me a sandwich for work while keeping an eye on the baby."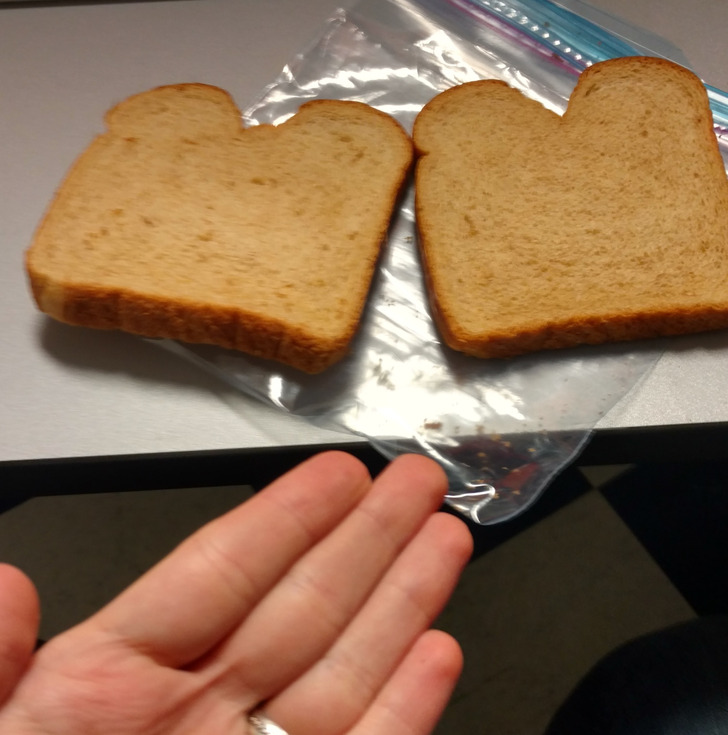 5. "My dog, the first time I trusted her outside of the crate."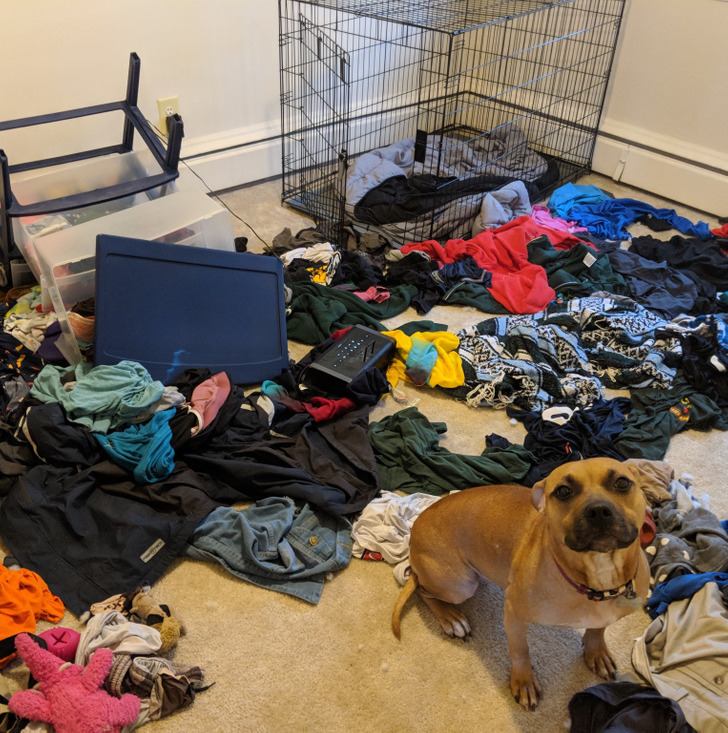 6. "New lights in my mustang! Then literally 10 minutes later, a car in front of me hit a wheel in the road, which flew out and hit me."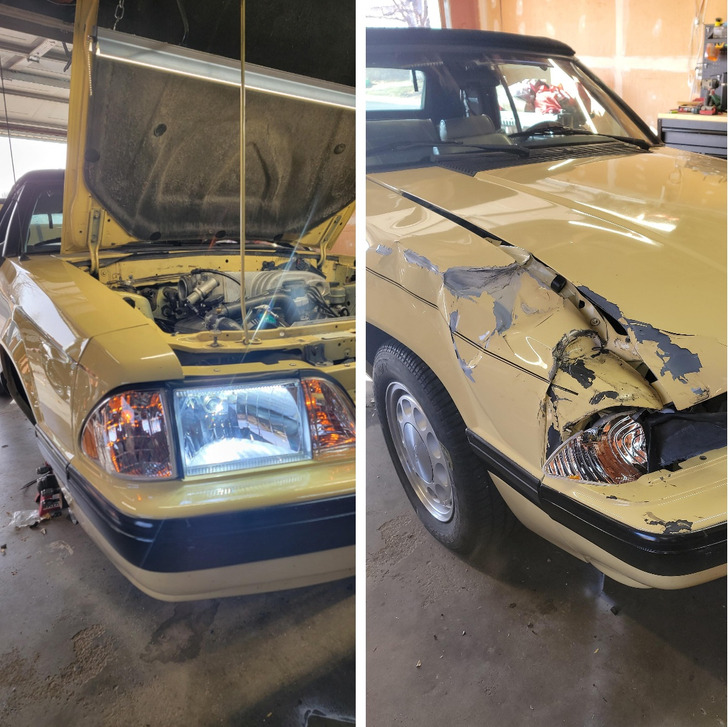 7. When you really need to go, but open the door to this…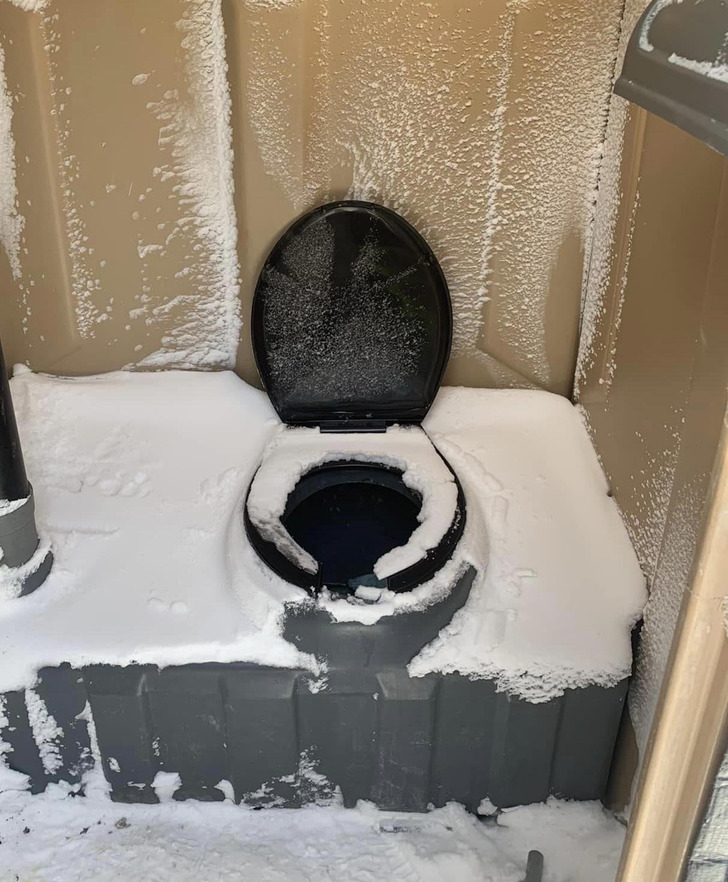 8. "We just built a big pergola over our back patio for extra shade."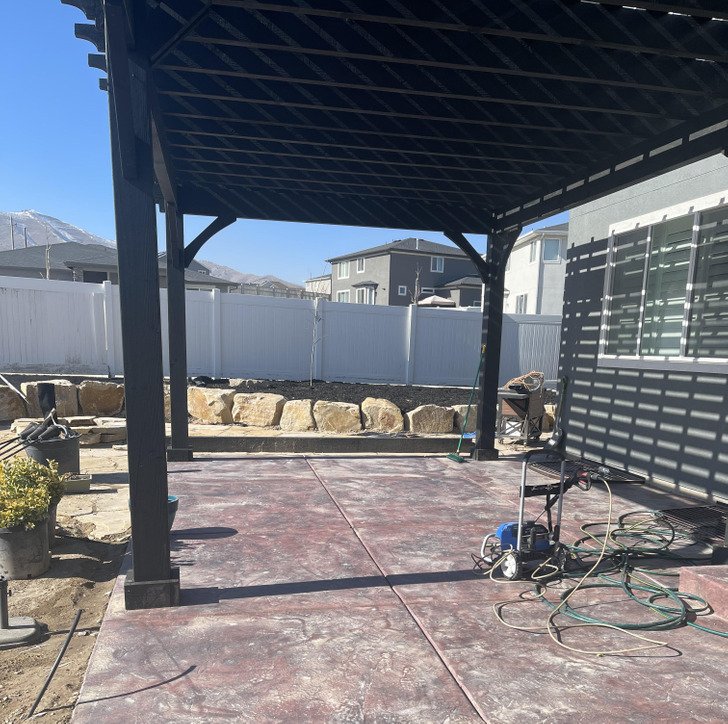 9. "Spent $150 on my first glass blowing class. Promptly dropped the bowl I made after bringing it home."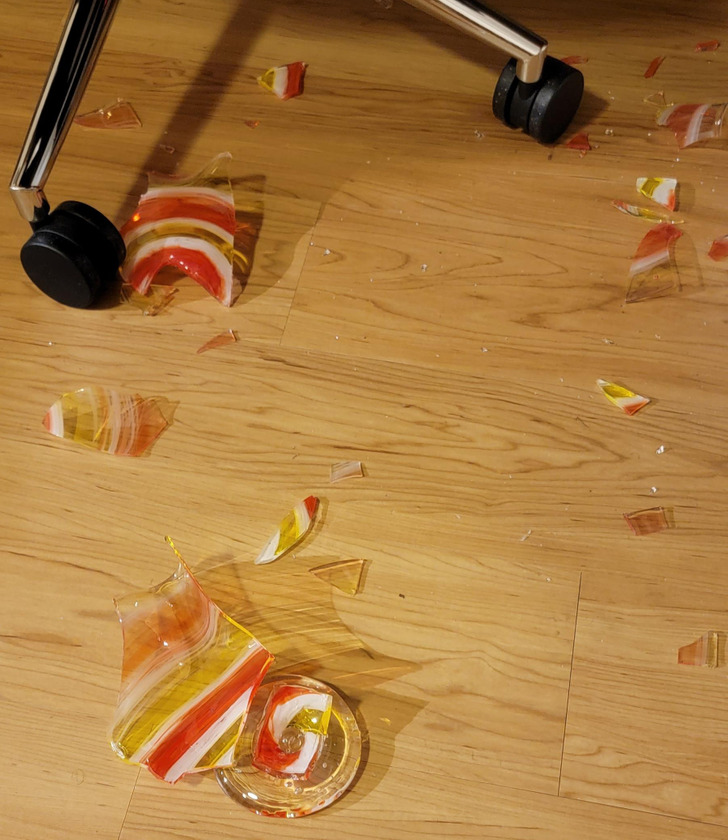 10. "Someone's car is behind a 7-foot-tall snowdrift, and there is no other way out besides plowing through it."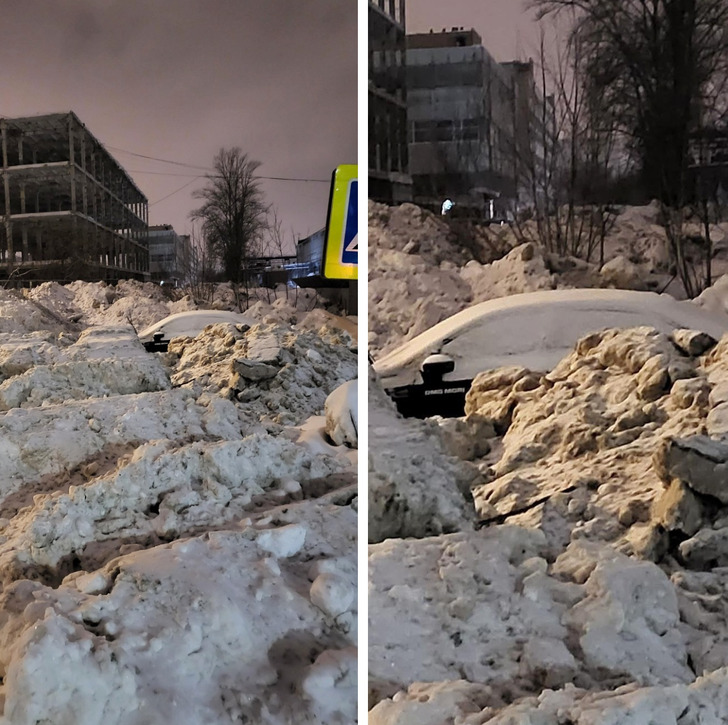 11. "Wore a thimble so I don't stab my finger, but the back of the needle went straight through and stabbed me in the finger."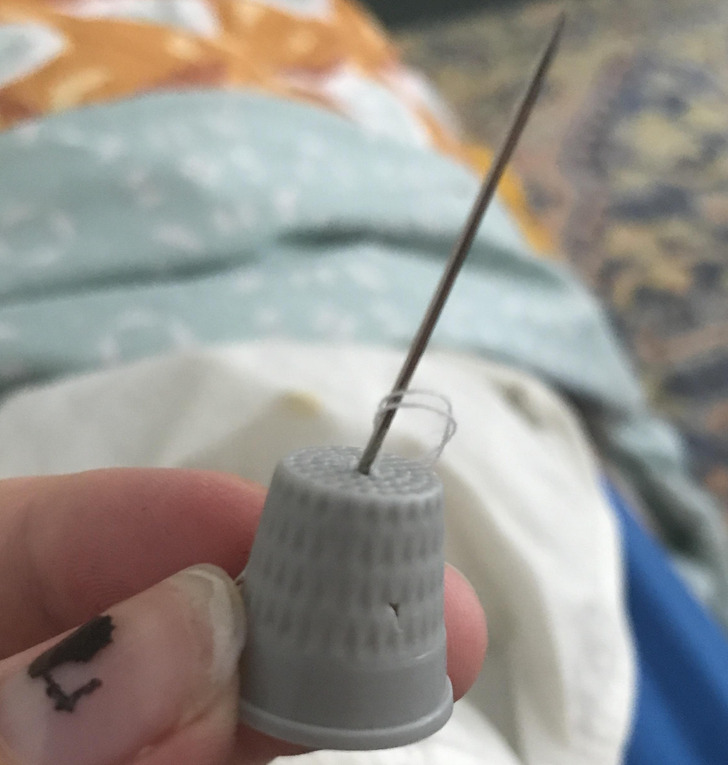 12. "The bottom of the slow cooker pot fell off, spilling 6 liters of hot pineapple juice everywhere."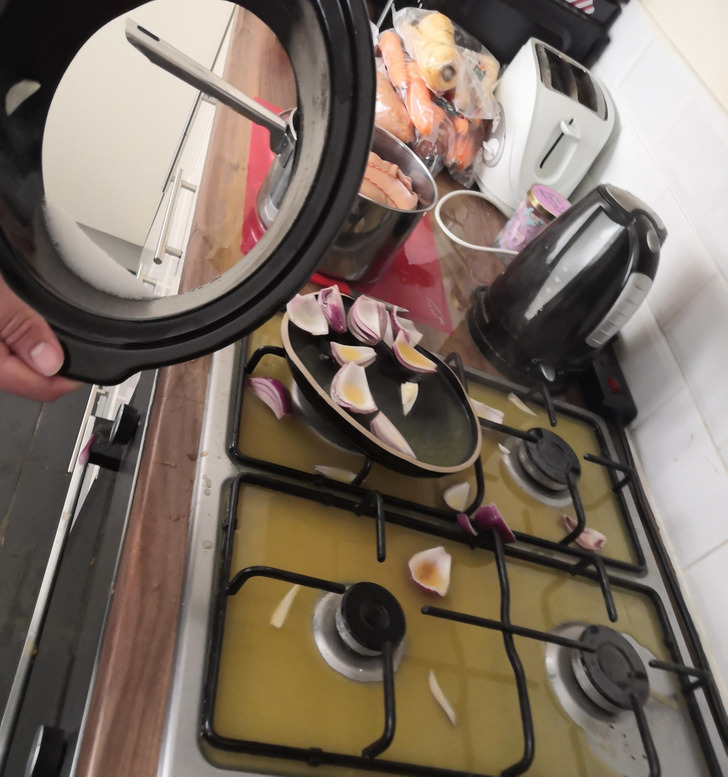 13. "I accidentally ripped out my eyelashes an hour before I got married."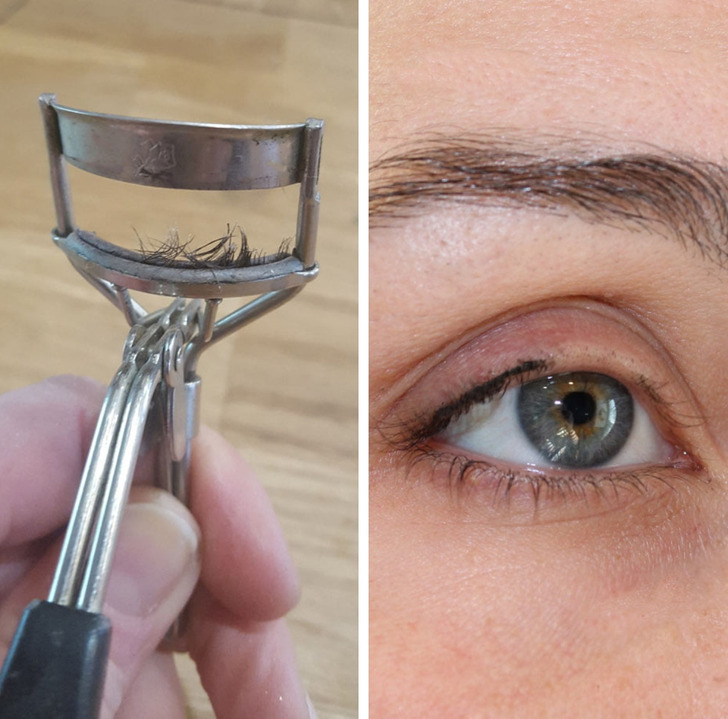 14. "My cat's favorite flavor was out of stock, so I bought $10 worth of other ones in hopes she would eat them. She didn't."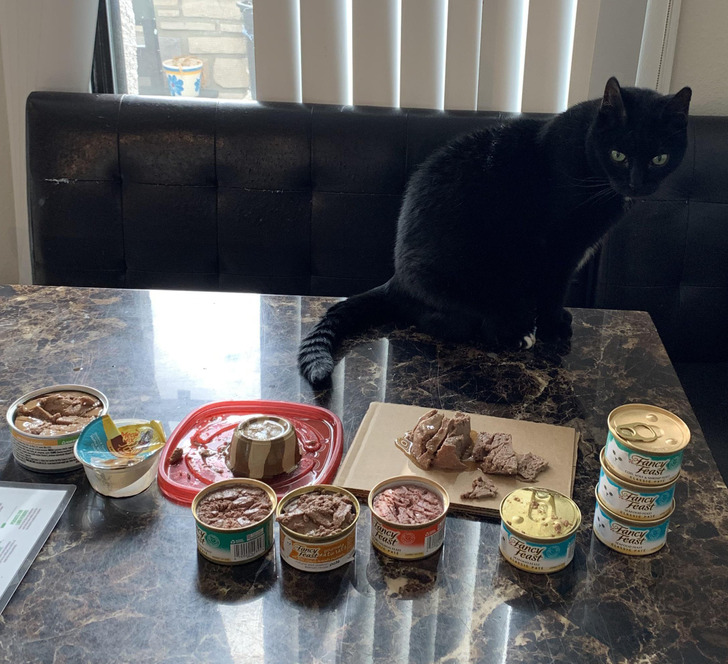 15. "I dropped my keys into a storm drain."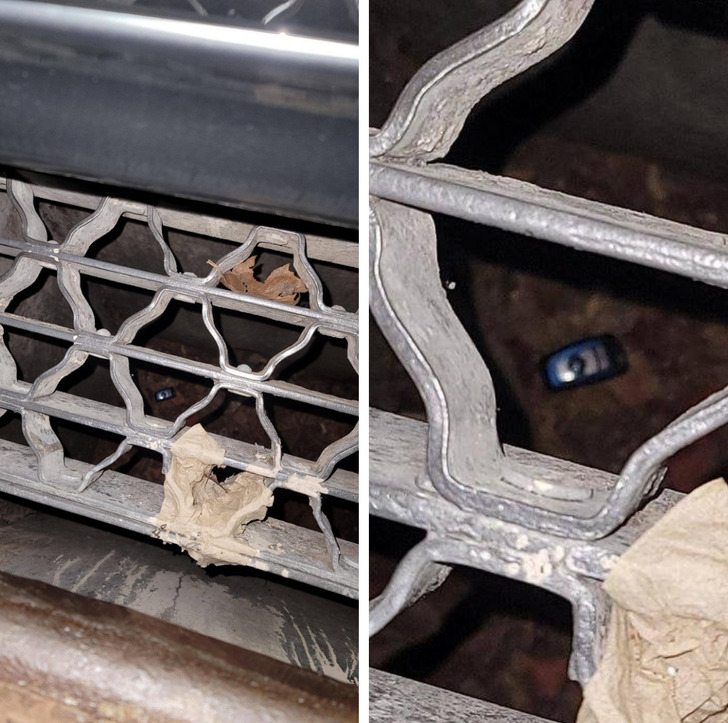 16. "These screws will definitely work…"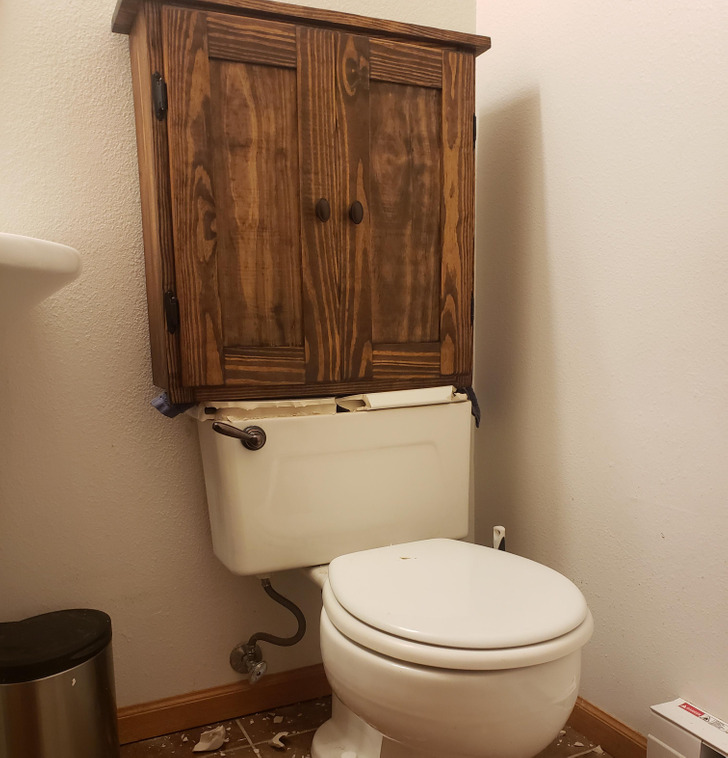 17. "My dog has locked me out of the house. And it's raining."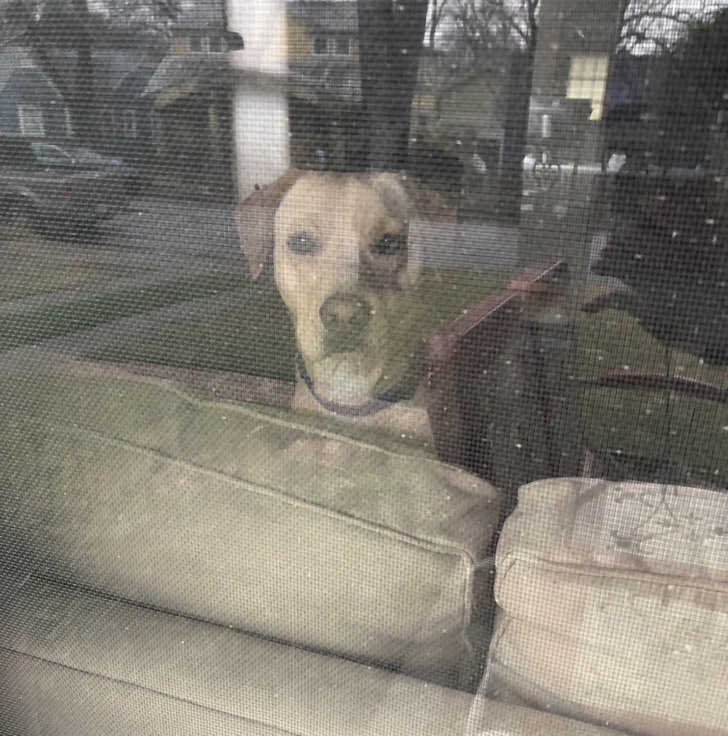 18. "I was heading to a job interview and accidentally spilled coffee all over me just before the interview."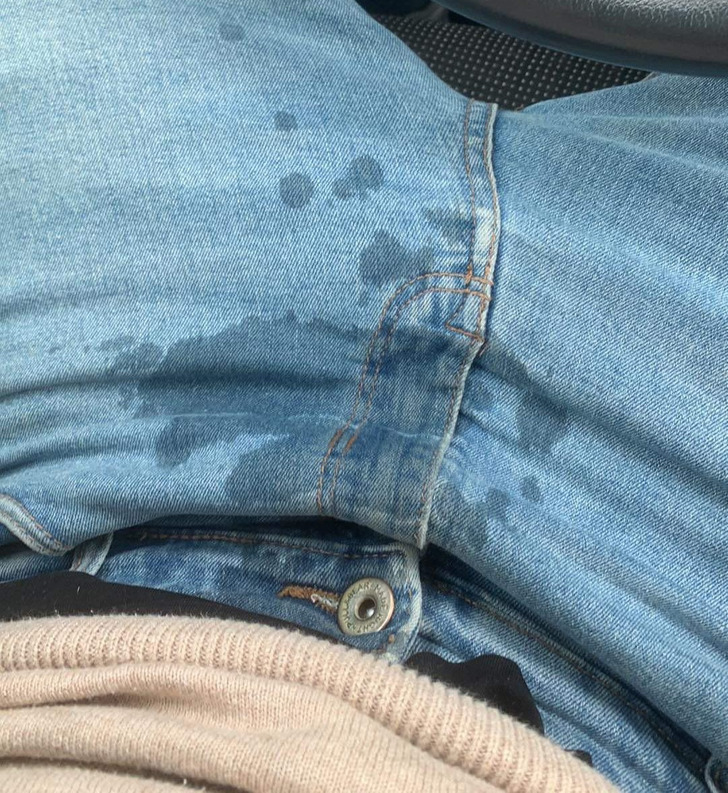 What was the biggest or funniest "fail" that happened to you recently? Do you believe in luck?
Preview photo credit mynickname86 / Reddit