50 Times People Posted Amazing Before & After Pictures Online
Here in this post people posted amazing before and after photos online on different platforms like Instagram, Reddit, and Imgur. Such amazing moments in life, don't miss sharing this post with your friends and family.
All photos are linked and lead to the sources from which they were taken. Please feel free to explore further works of these photographers on their collections or their personal sites.
#1 He Treated Me The Same Way At 485 Lbs That He Does At 182 Lbs. Love Doesn't Have A Size Or Weight Limit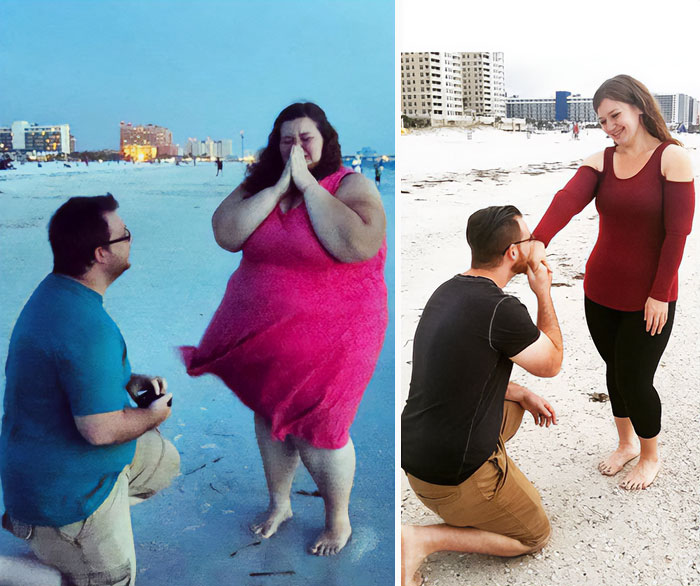 Image Source: fatgirlfedup
#2 Mumbai Man Cleans 5 Million Kgs Of Trash (Timeframe 96 Weeks)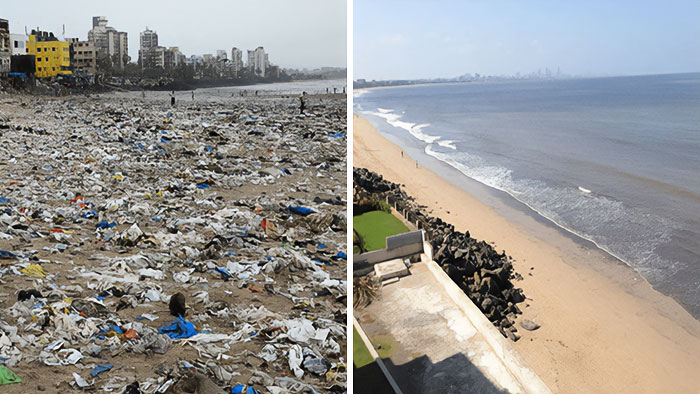 Image Source: Justanotheruser1289
#3 Me And My Art, 6 Years Apart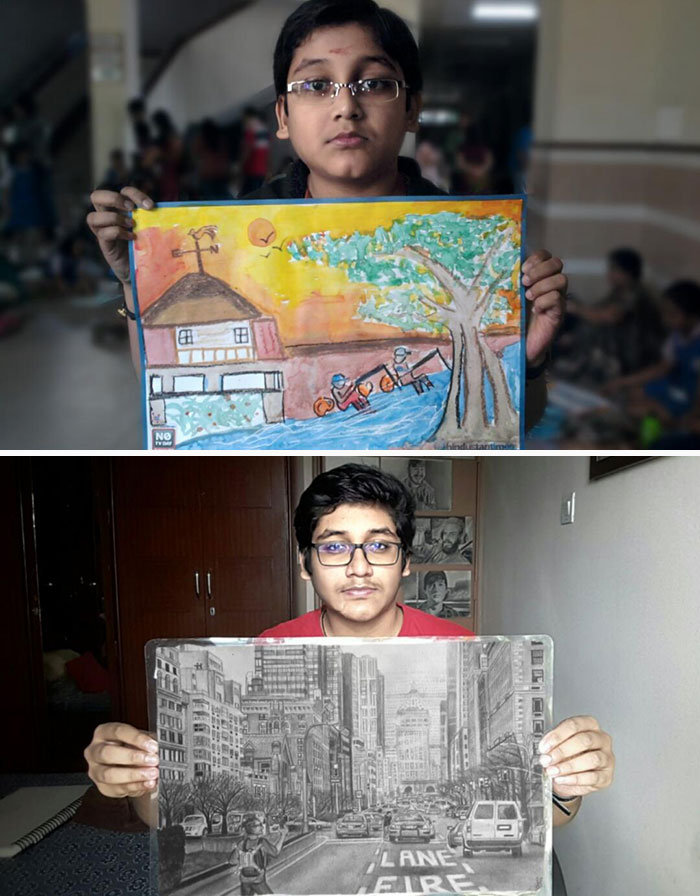 Image Source: HolmesDraws
#4 Here's An Updated Picture Of My Recovery I'm 19 Months Clean And I'm Finally Starting To See The Beauty In Life Again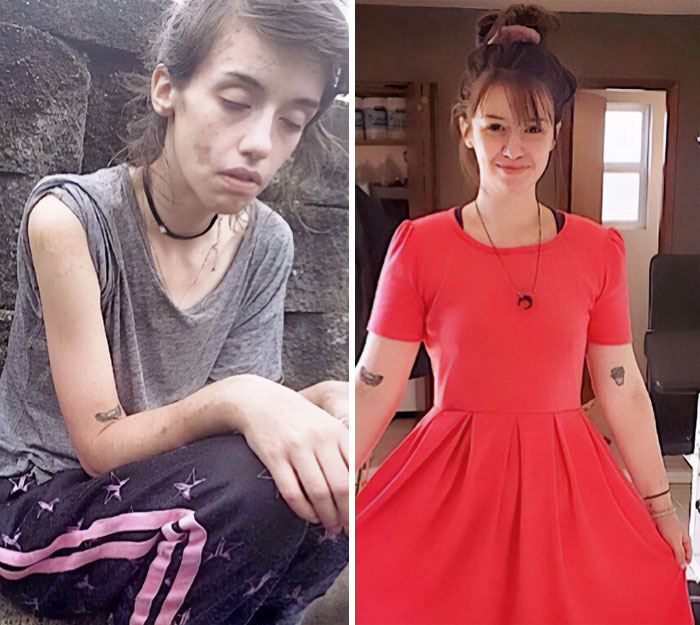 Image Source: ambernicole456
#5 Before And After She Was Told She Was A Good Girl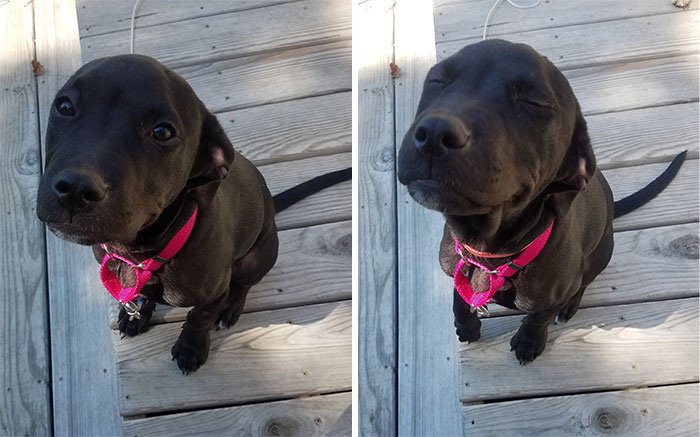 Image Source: ArkadiusBear
#6 Same Pride, Same Couple 25 Years Later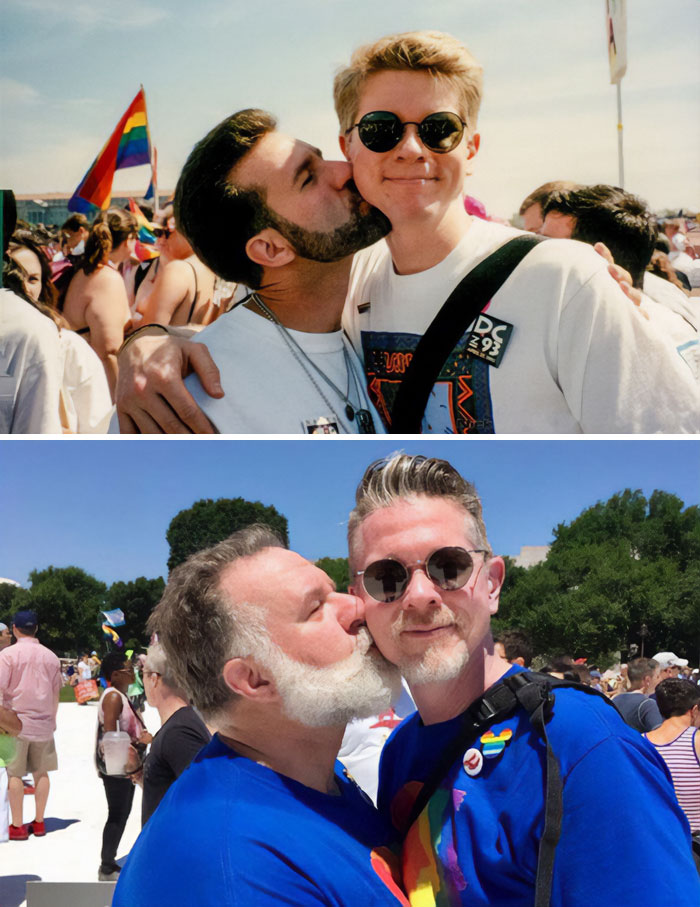 Image Source: Unicornglitteryblood
#7 Before And After My Dog Realizes I'm In The Room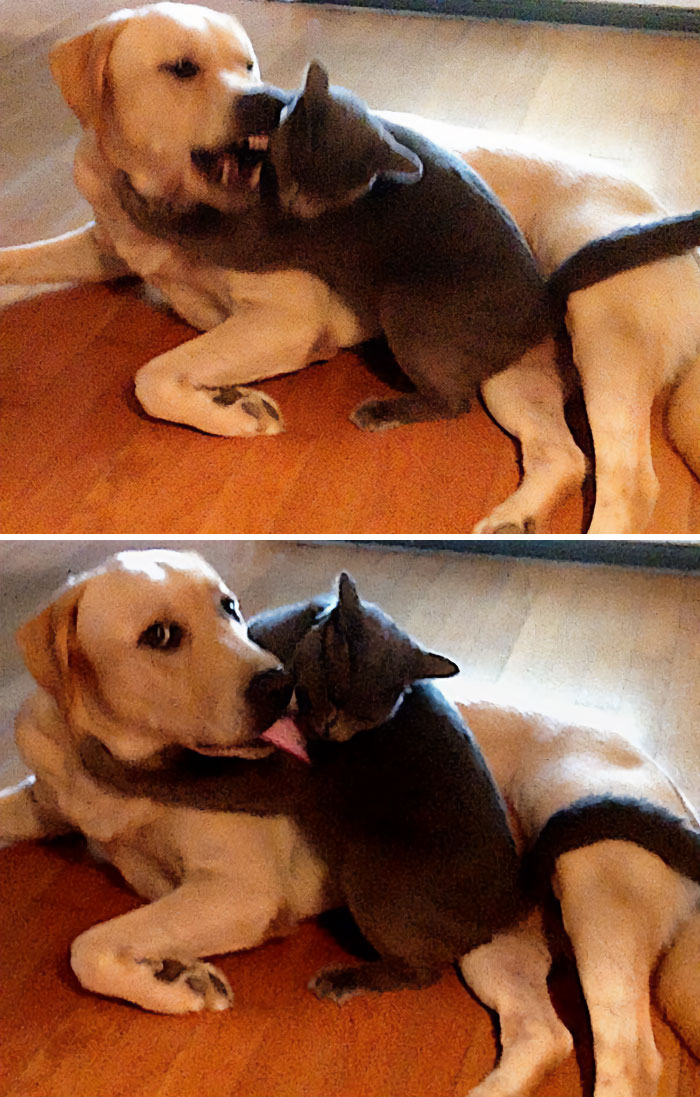 Image Source: jhaze
#8 Two Self Portraits I Drew From A Mirror 10 Years Apart, Aged 13 And 23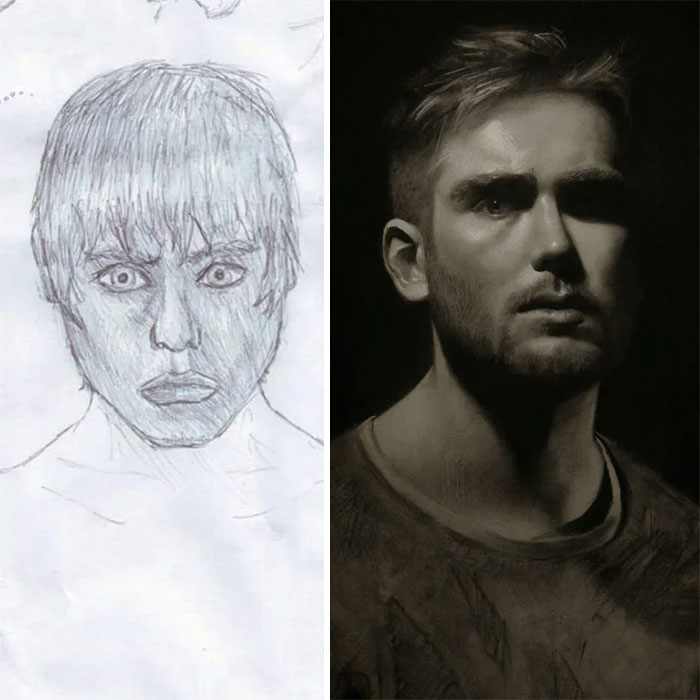 Image Source: Miles___
#9 Before And After Jaw Surgery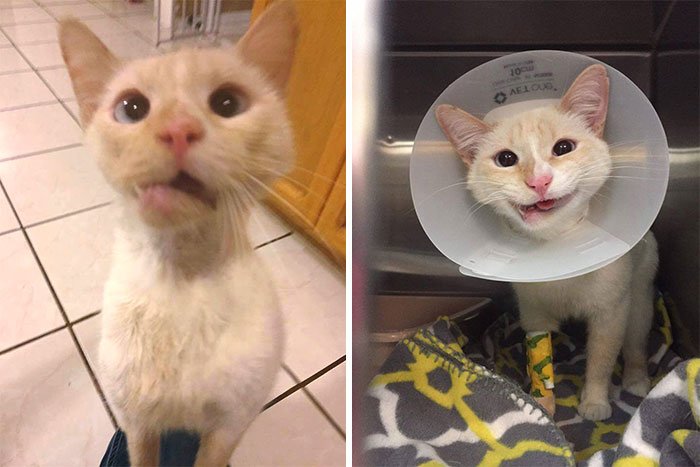 Image Source: sheepsdontcry
#10 Nobody Picked Her Because She Was The "Ugly" Kitten Of The Litter. Just Look At Her Now!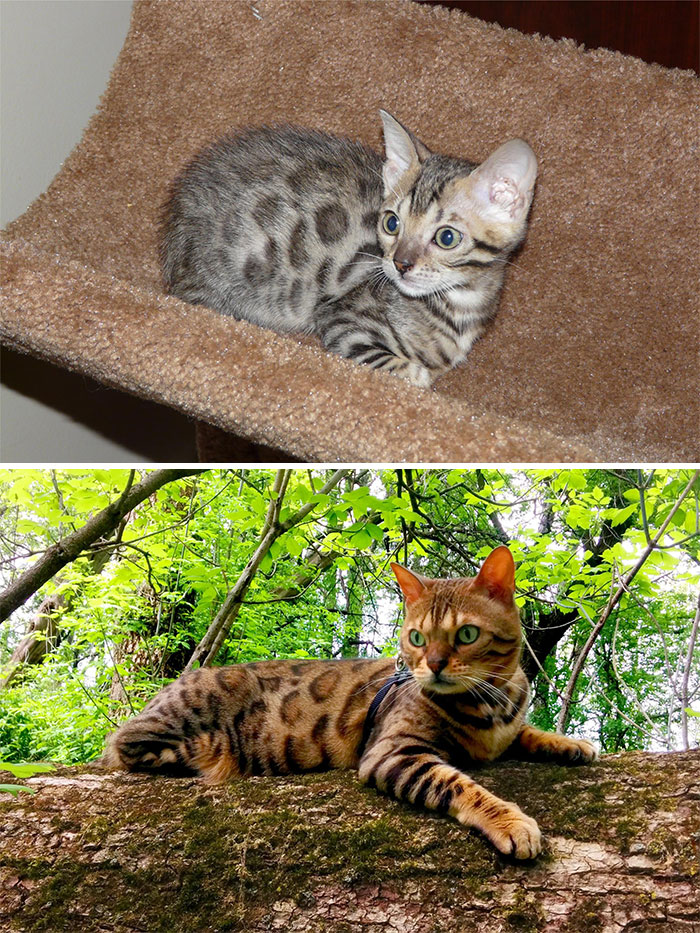 Image Source: jtstonge
#11 Two Different Doctors Once Told Me I Wouldn't Live To See My 40th. I Was 500 Pounds At The Time. Today Is My 40th. During That Time I Lost 350lbs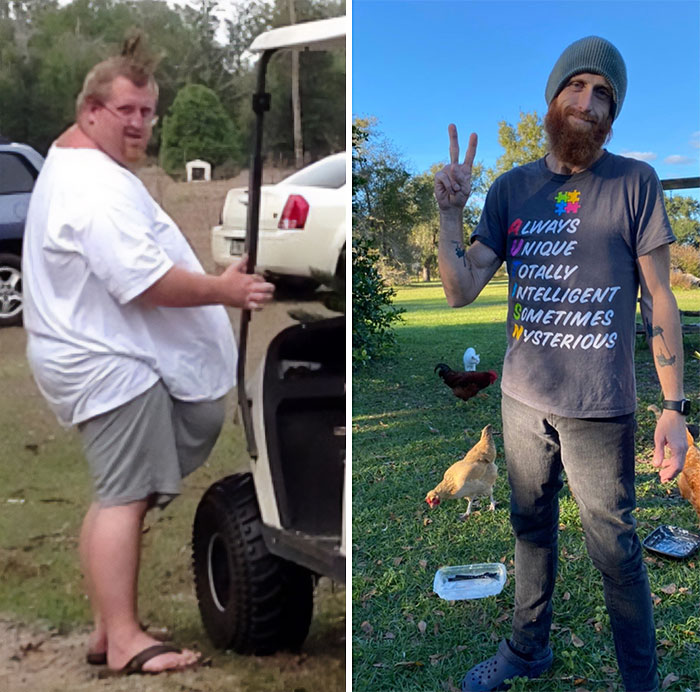 Image Source: lesszachmoore
#12 Beating Anorexia 2 Year Transformation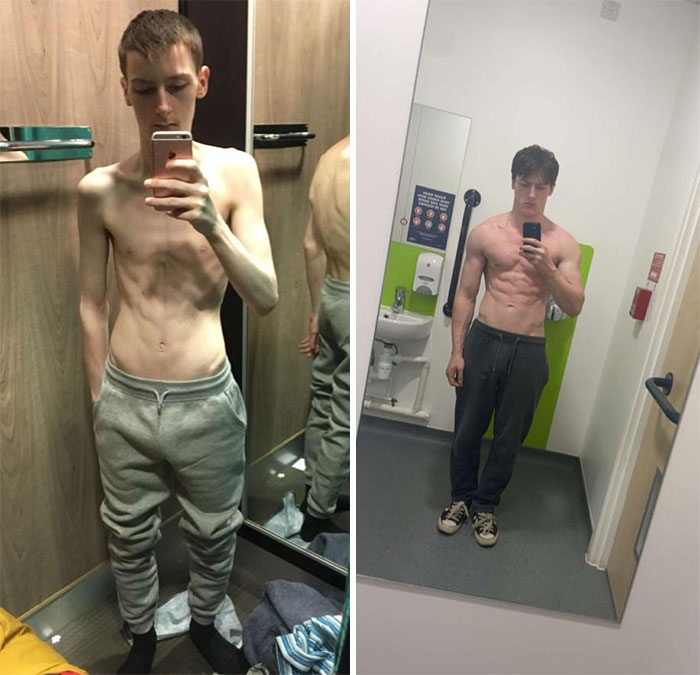 Image Source: CalorieMuncher
#13 How It Started vs. How It's Going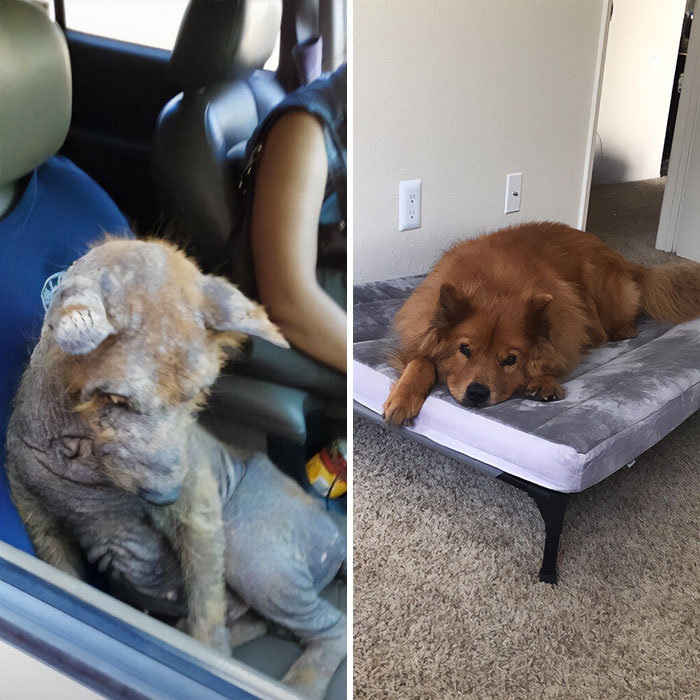 Image Source: nipdeep
#14 Before And After Playdate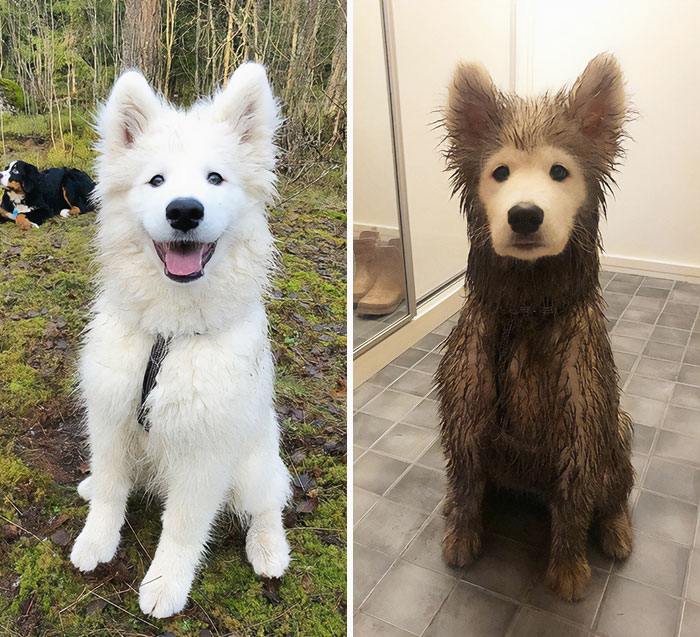 Image Source: cyna_moon
#15 Mural In Poznan, Poland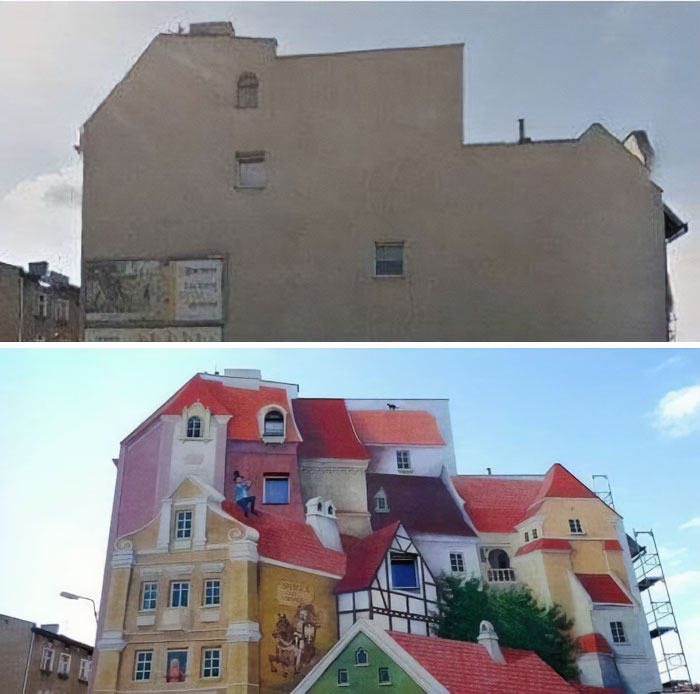 Image Source: cheekypocketwank
#16 These Are Frank's Before And After Adoption Pics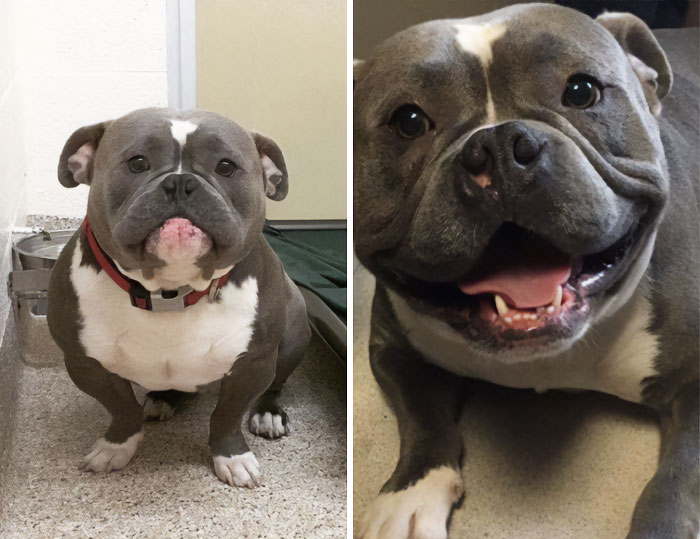 Image Source: mayaxs
#17 Man Cosplays As Picard Because Of The Chemo Then Next Year As Riker After Recovering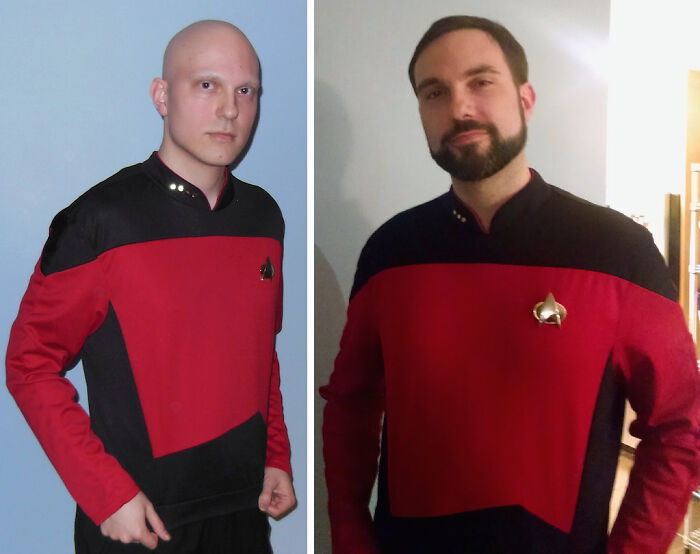 Image Source: Sumit316
#18 How It Started vs. How Its Going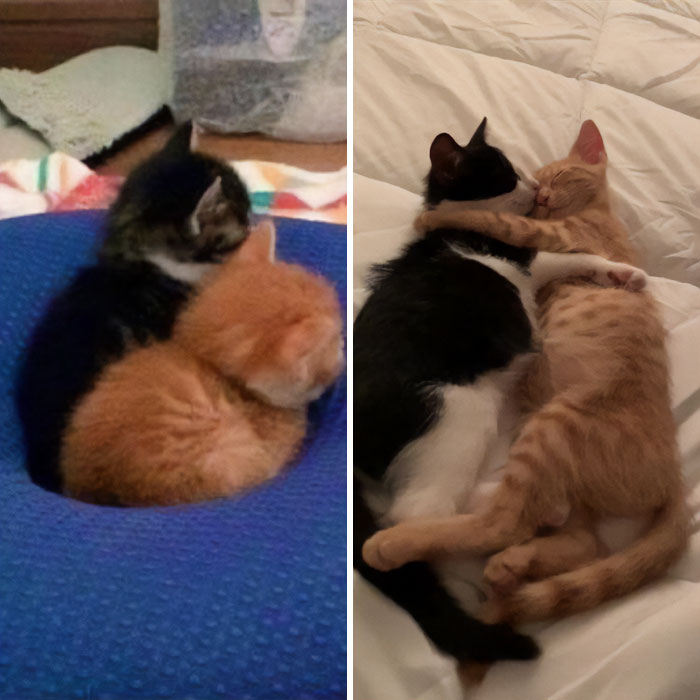 Image Source: bape_x_anime
#19 This Is The Same Horse 5 Years Apart. Gray Percherons Are Born Black And Slowly Turn Gray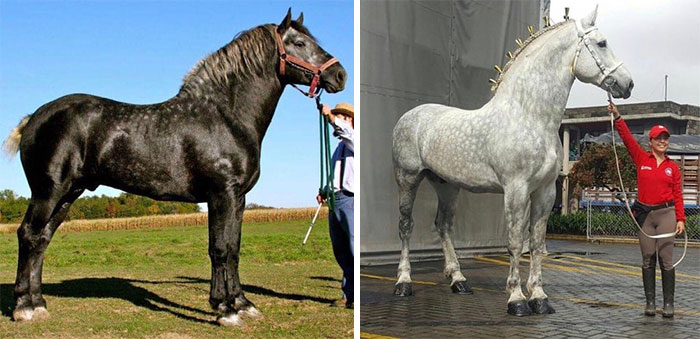 Image Source: tbhntr
#20 What A Difference One Day Can Make. Meet Spokey!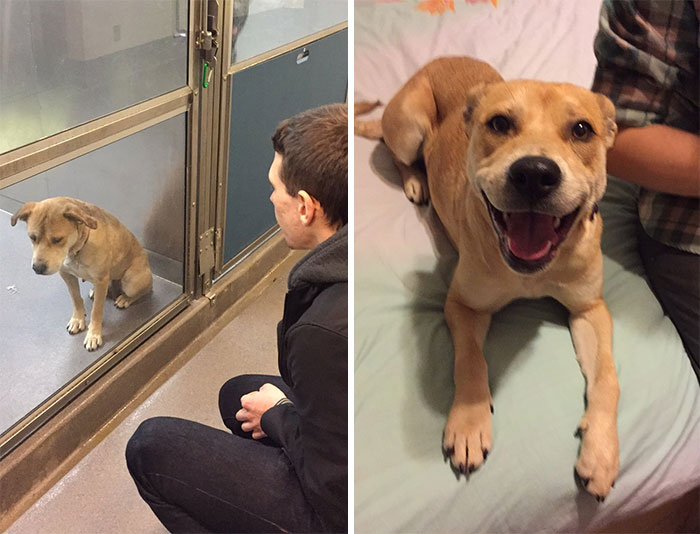 Image Source: goldie0702
#21 I Took The Cat Off The Street. Photos Before And After. One Month Difference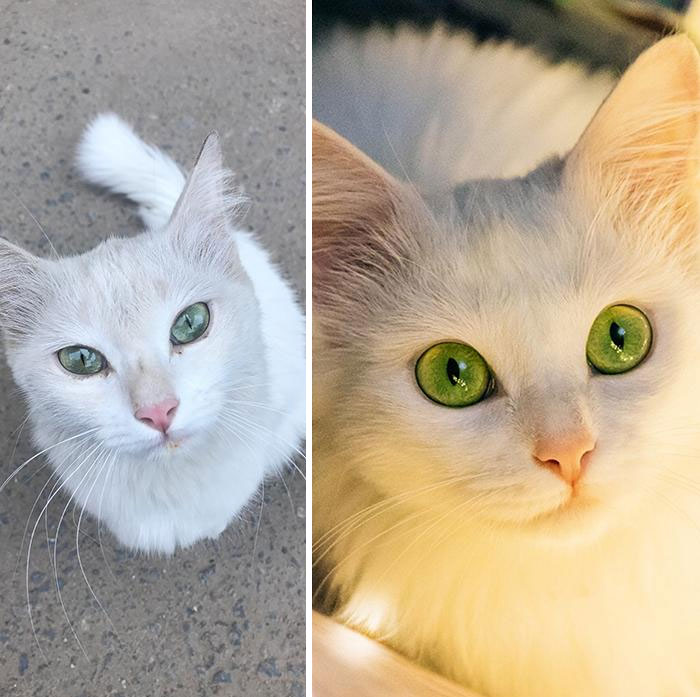 Image Source: alinaesther
#22 One Day After Cutting Off 11 Years Worth Of Dreads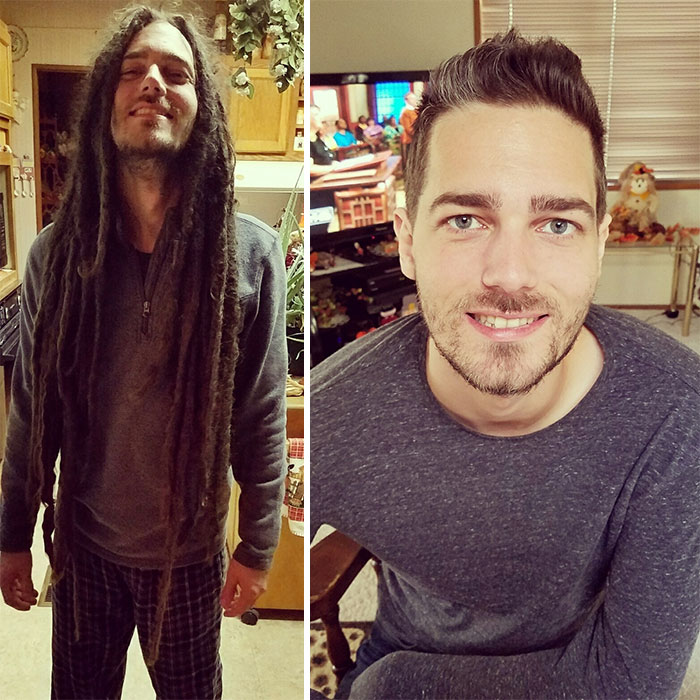 Image Source: termitequeen
#23 Not Power Washing, But Too Good Not To Share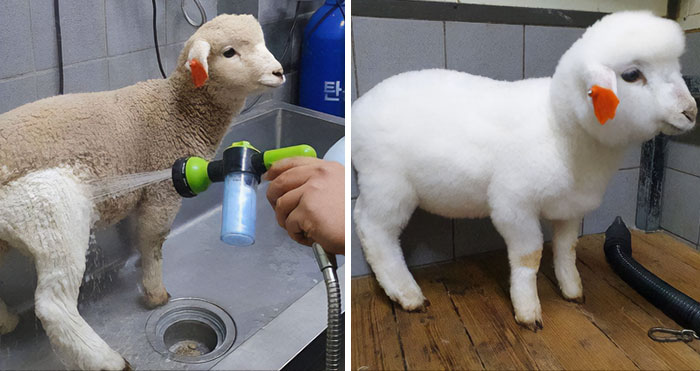 Image Source: bert0ld0
#24 Just Wanted To Show What I've Been Doing The Last Couple Years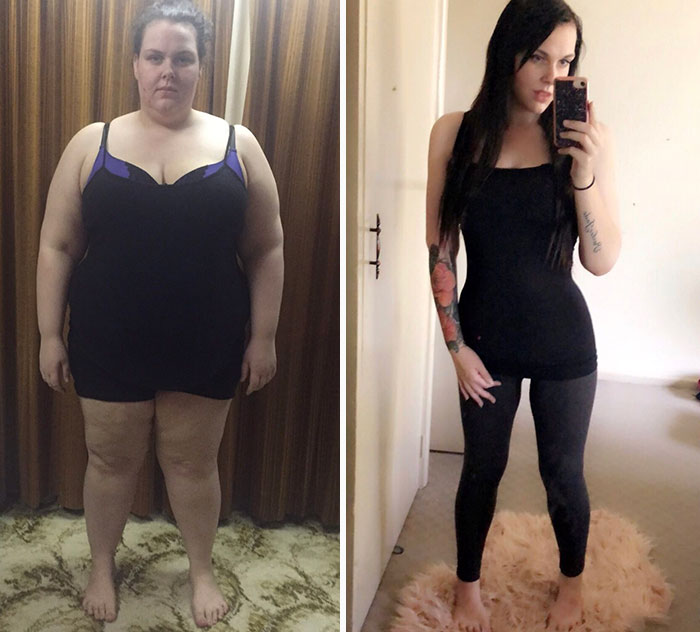 Image Source: imgur.com
#25 Three Years Apart, Same Boot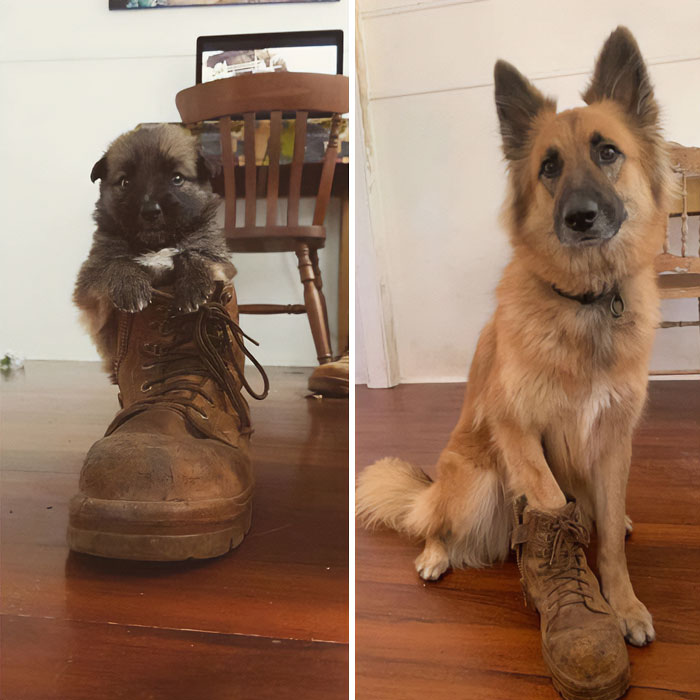 Image Source: vladgrinch
#26 Wooden Chair, Before And After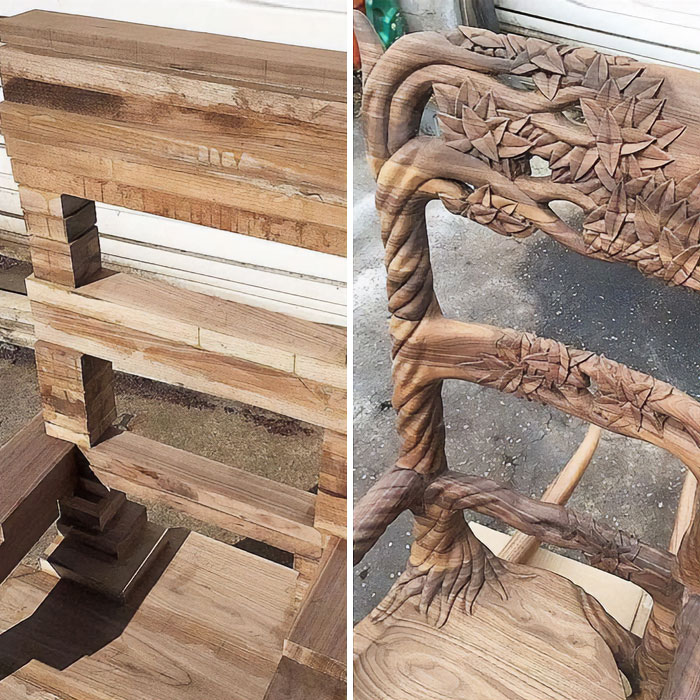 Image Source: _NITRISS_
#27 Photo On The Left Was From 2 Years Ago Today And I'm Still Shocked That I Actually Have A Neck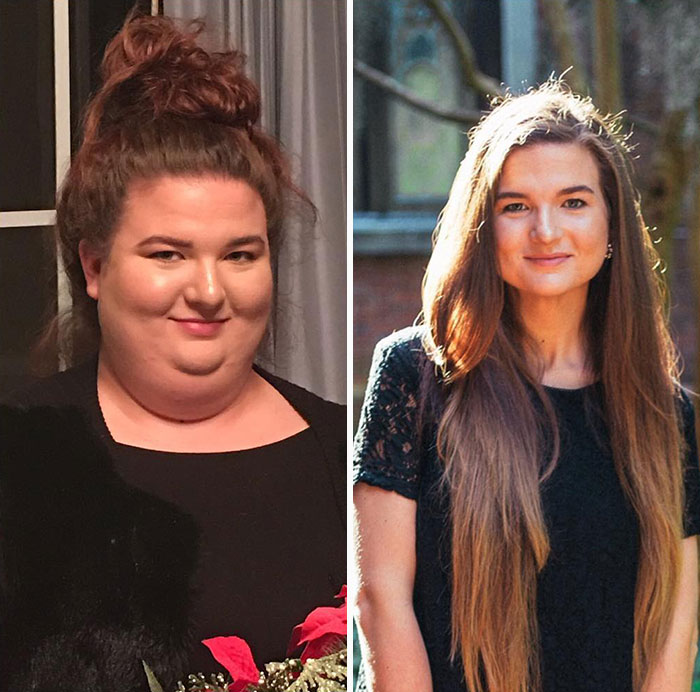 Image Source: kathleeng1112
#28 71 Years Later. Still Has That Smile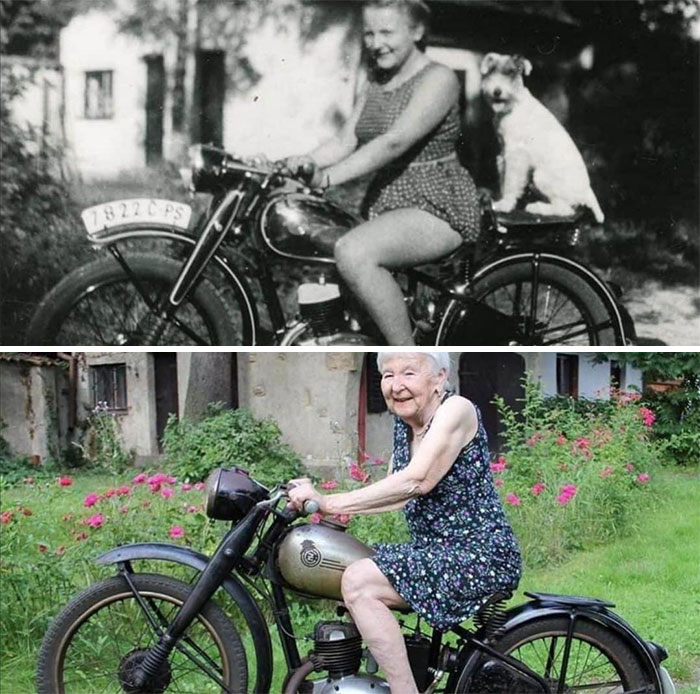 Image Source: ryanmark01
#29 6 Month Difference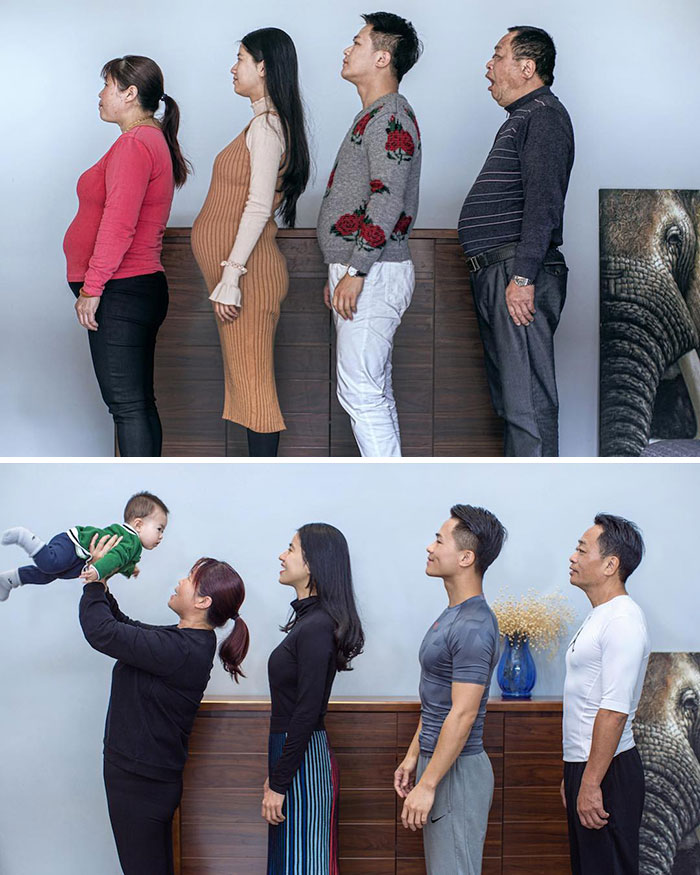 Image Source: xyjesse
#30 It's Almost A Year Since My Friend Brought Home A Rescue Kitten, So She Decided To Recreate The First Picture She Took Of Him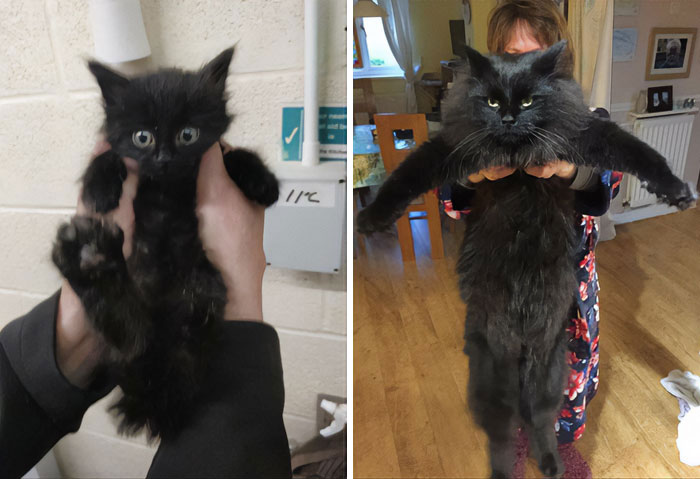 Image Source: Parkendlydia
#31 I Rescued The Cat Off The Street. Photos Before And After. One Year Difference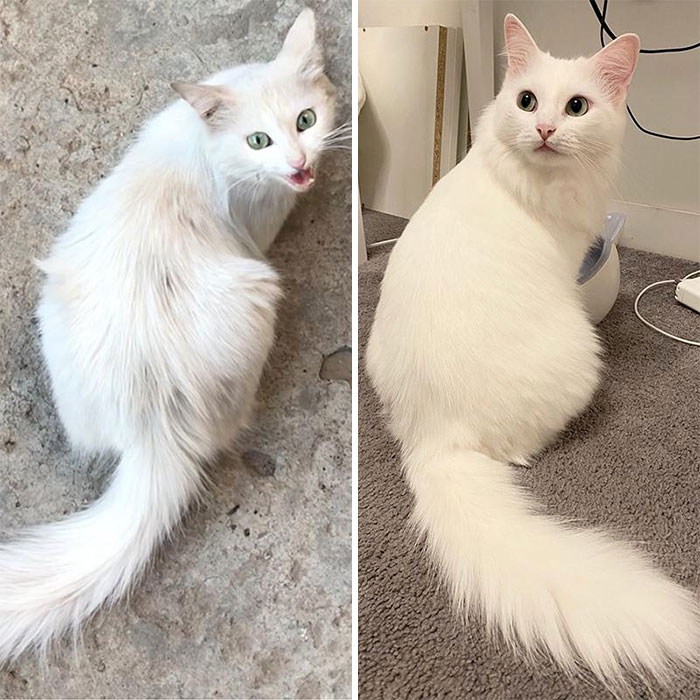 Image Source: alinaesther
#32 Faithful Little Desk Buddy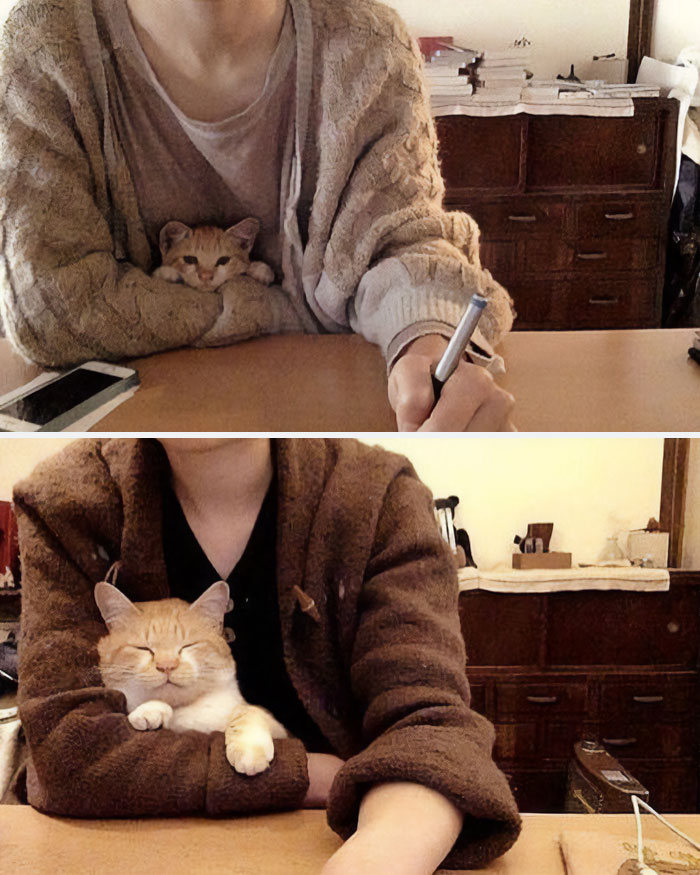 Image Source: commonvanilla
#33 M/19/5'11" [312lbs To 180lbs] (1 Year; 4 Months)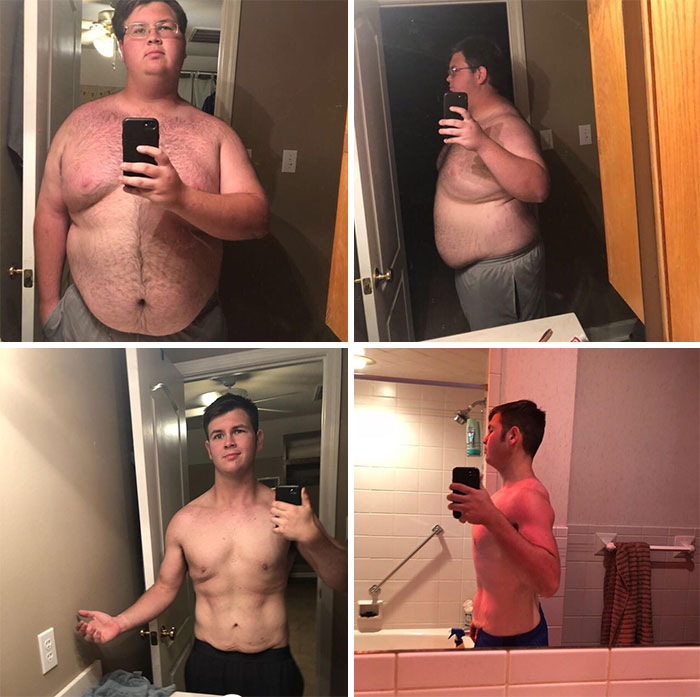 Image Source: oheytyler
#34 Before And After. What A Transformation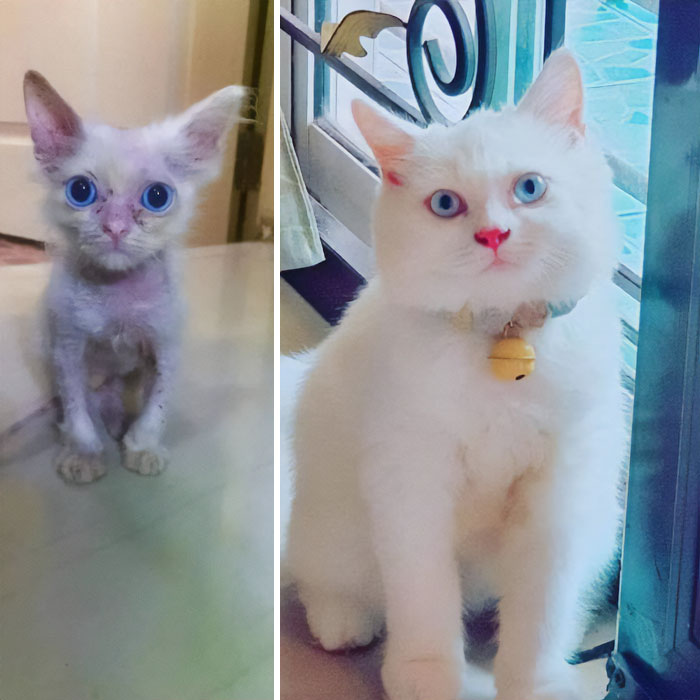 Image Source: Luciphyr729
#35 During Her Battle With Cancer And After She Beat It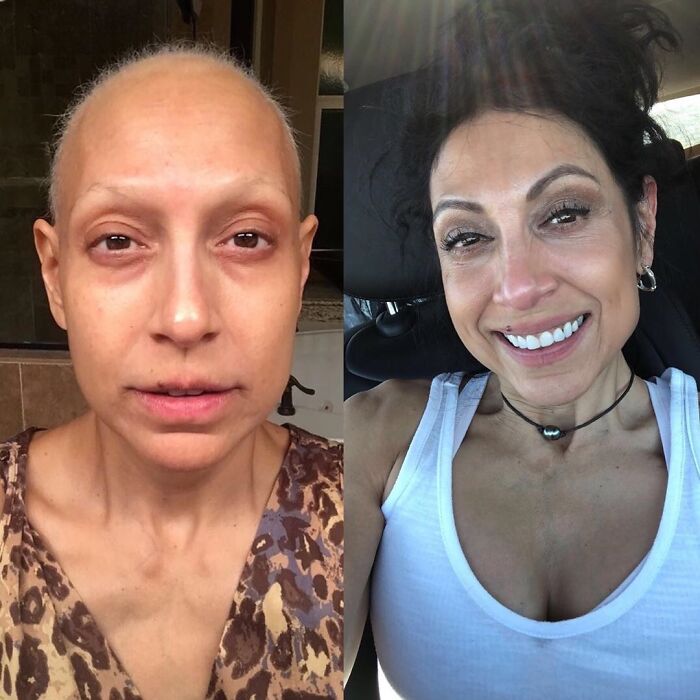 Image Source: andrewleereal
#36 My Fiancé Began His Weight Loss Journey Last October. It's Now One Year Later, And He Is Down 145 Pounds
Image Source: StuTOTHEart
#37 I Post My Weight Loss Pics On To Motivate Others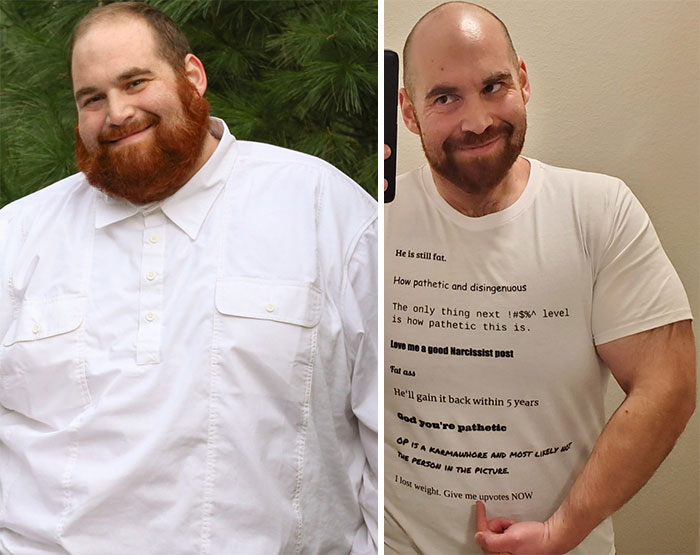 Image Source: 3995346
#38 Me And My Great Uncle 24 Years Apart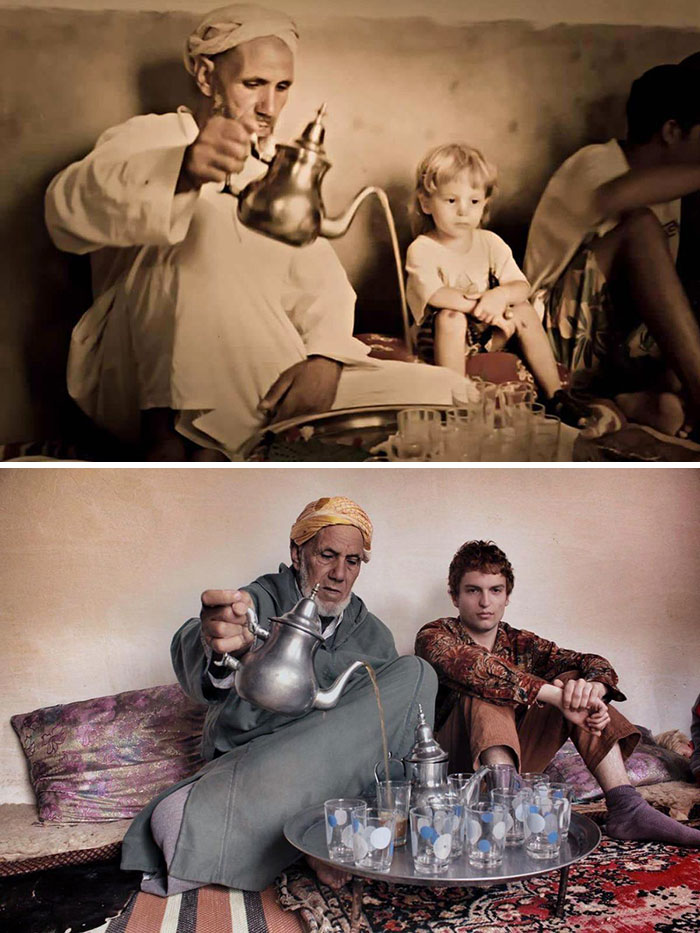 Image Source: IdontSparkle
#39 Before And After Of Deep Cleaning My Room After My Depression Slump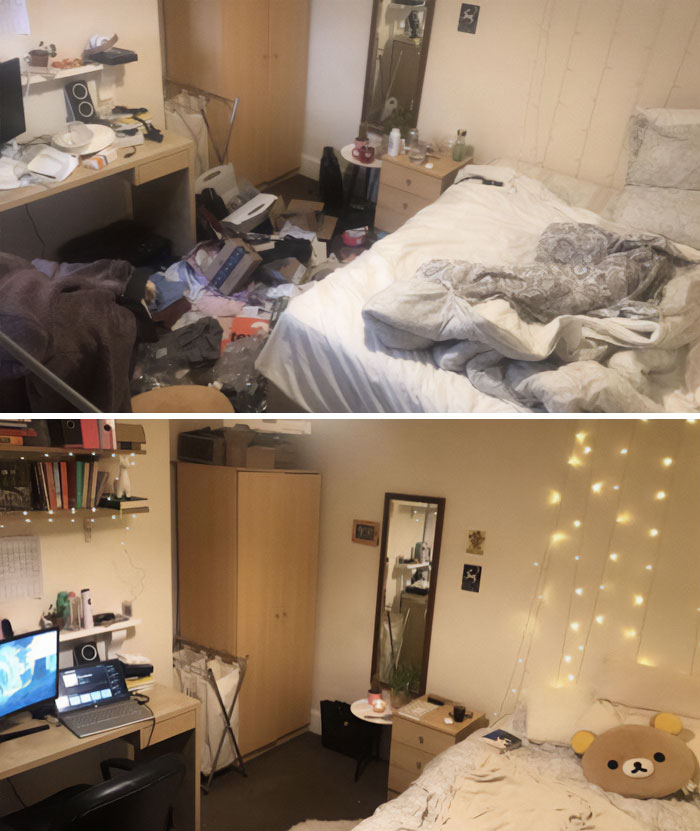 Image Source: rachelliyo
#40 I Share My Journey With One Goal In Mind And That's To Help Inspire Others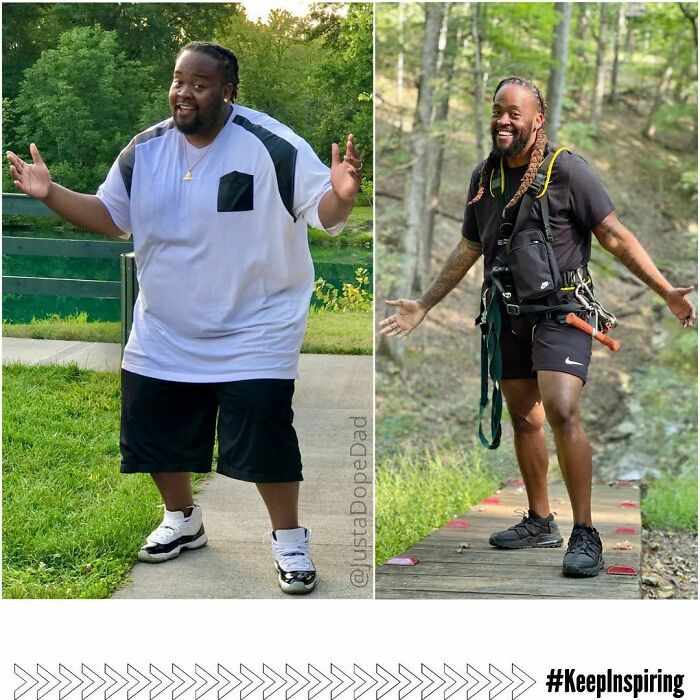 Image Source: justadopedad
#41 I've Been Growing Out My Hair For 3 Years After I First Heard You Can Give Them To A Charity That Makes Wigs For Children With Cancer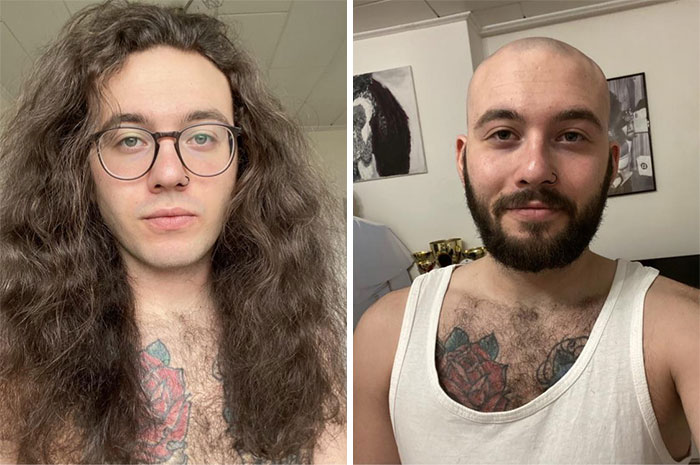 Image Source: kostilicious42
#42 1930's Parquet Flooring Restored Today!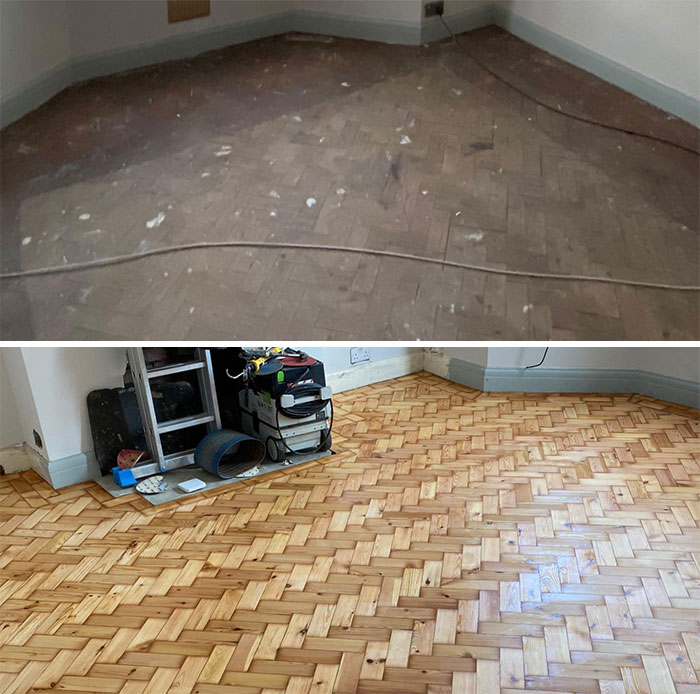 Image Source: Fallinator95
#43 Beautiful Christmas Tree Before And After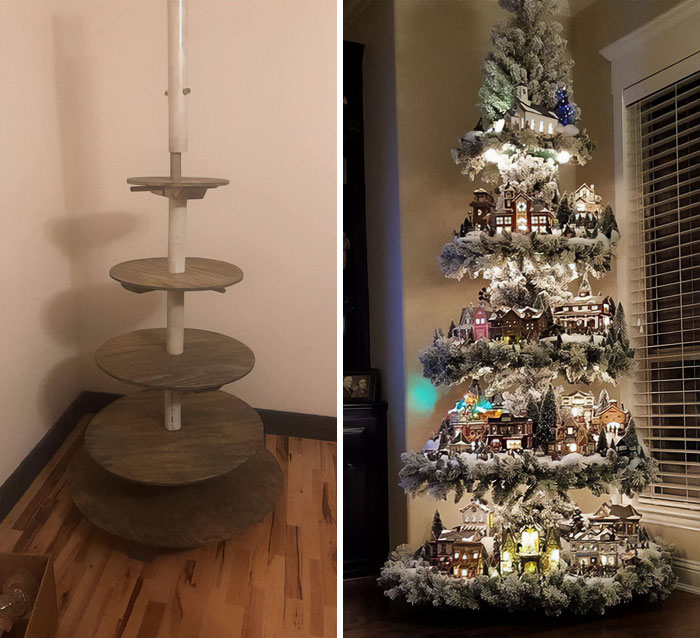 Image Source: M4Strings
#44 Same Dog, Just One Year Apart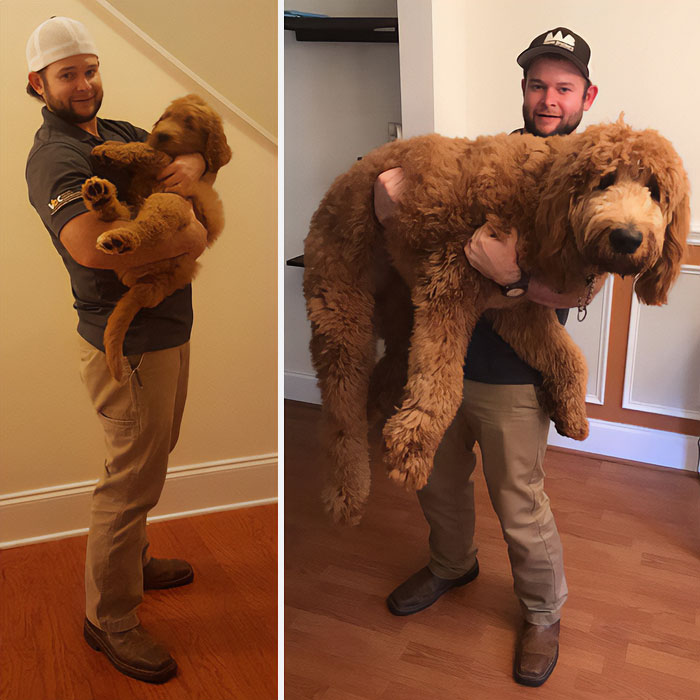 Image Source: vladgrinch
#45 Completed Restoration Of My Dream Car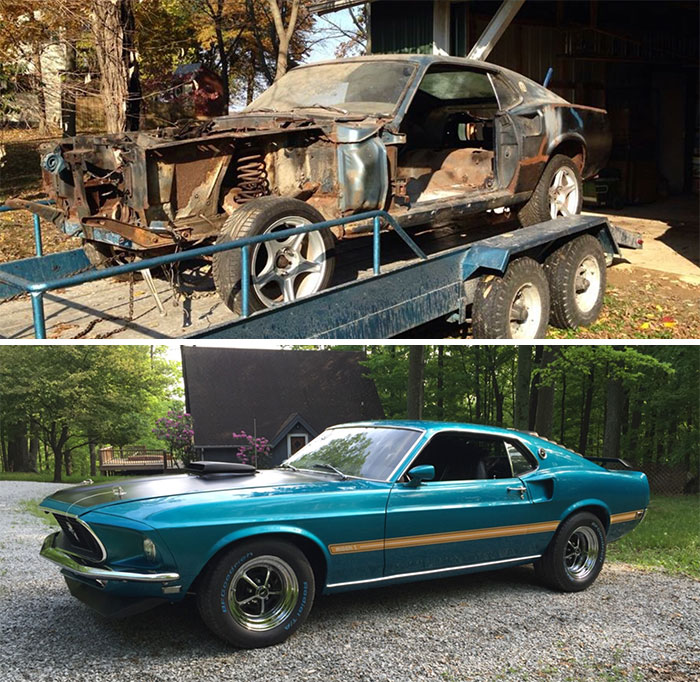 Image Source: finallygotmymustang
#46 Before And After Photos From Donating My Hair To Angel Hair For Kids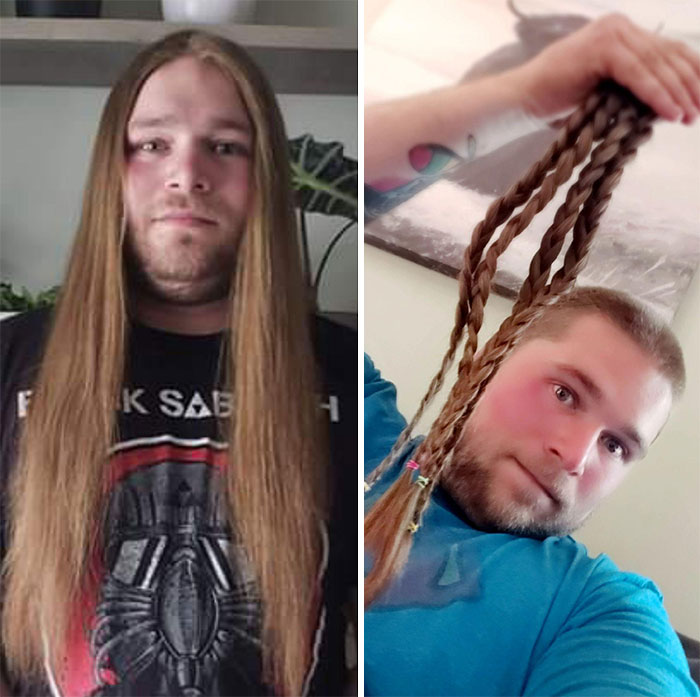 Image Source: TuckerFarrow
#47 397 To 223. And I'm Wearing The Same 6xl Shirt In My After Pic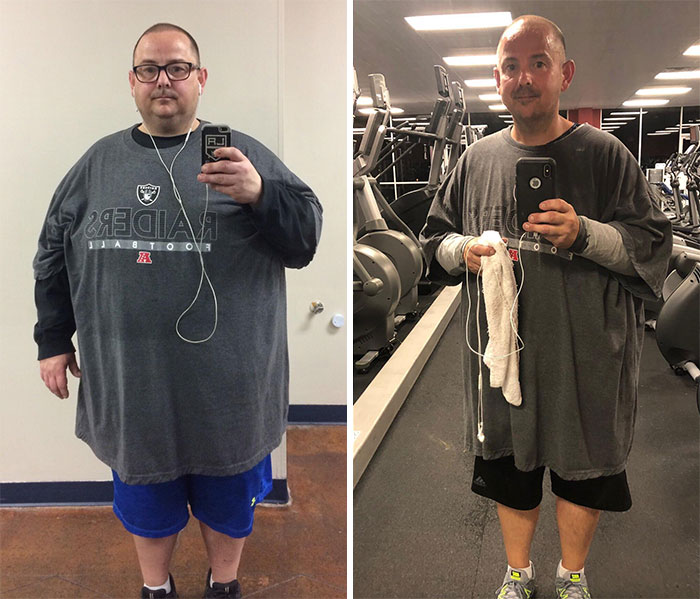 Image Source: salarski76
#48 Don't Have Anyone To Show My My DIY Kitchen Renovation Off To, So Here You Go Guys!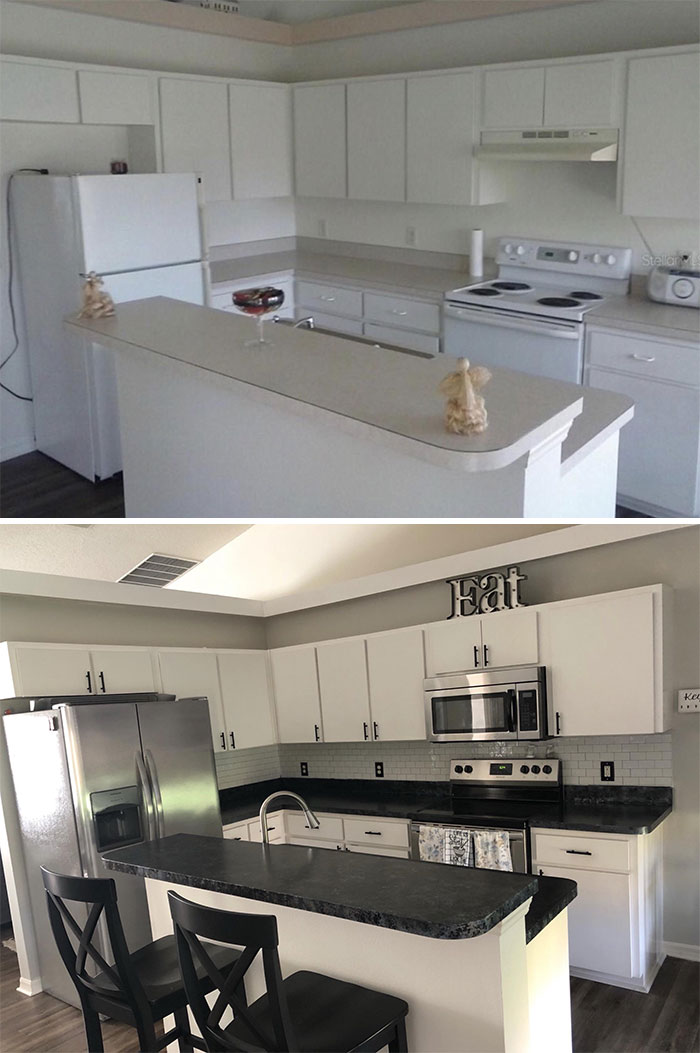 Image Source: jumbojordie
#49 These Pictures Were Taken At The Same Restaurant, But About 2 Years Apart
Image Source: aworsh
#50 A Few Years Makes A Big Difference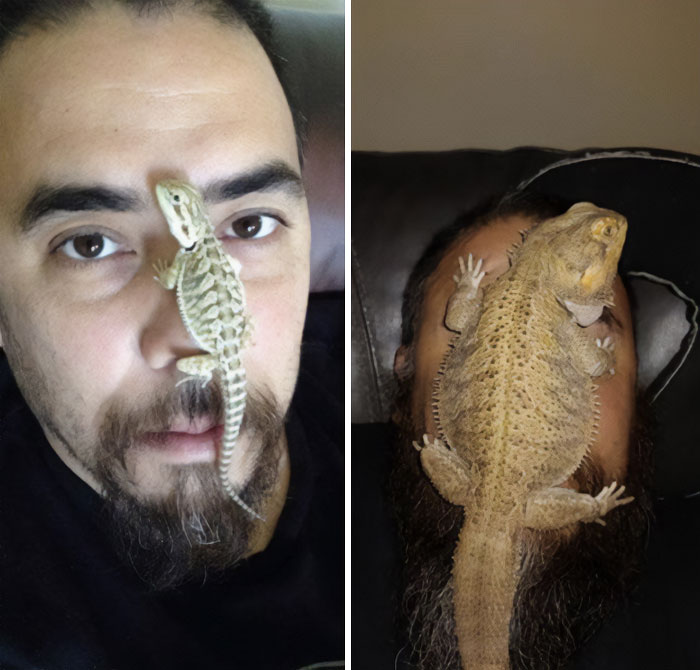 Image Source: Princess_34
(h/t: Boredpanda)