Some Mistake We Should Avoid When Dressing
When it comes to fashion, we all make blunders but unintentionally. However, some of our ladies' dressing code seems to be intentionally and we have to avoid them.
Below are some of the mistakes that ladies should avoid when dressing:
1. Matching Colour Wrongly.
If you don't know how to match colours in your outfits, you'll stand out like a sore thumb. Matching colours correctly is attractive. Ladies should avoid the mistake of wearing colours wrongly.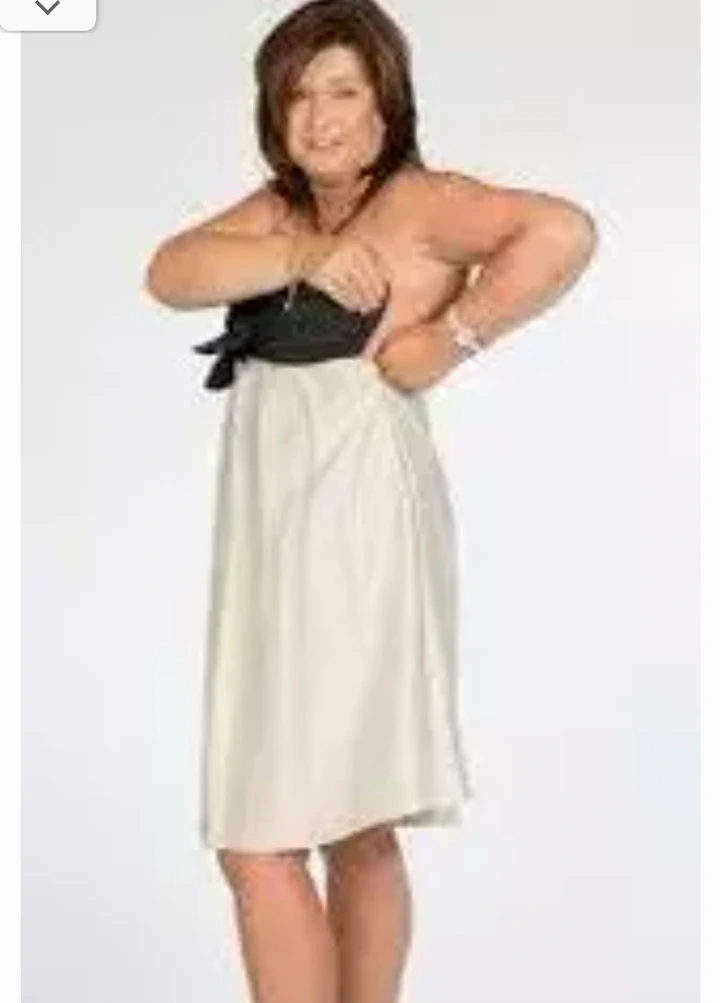 2. Incorrect Size.
As a women, we are frequently apprehensive about our growing size, which makes us to buy some smaller than our original size in the hopes of fitting into it after a few crash diets and workouts.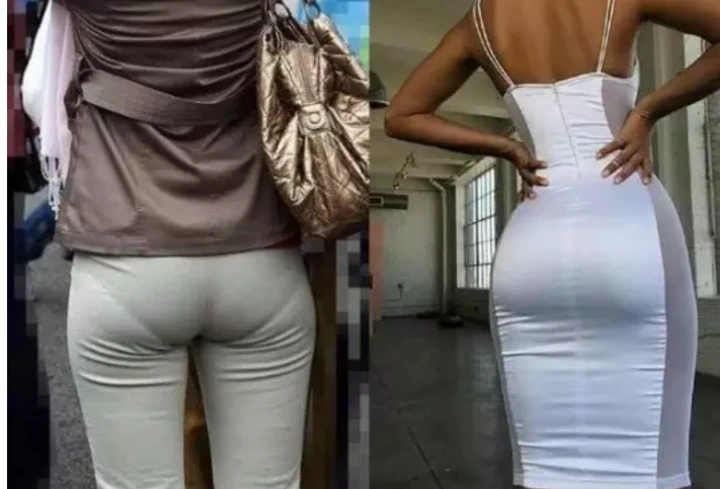 Those antics are not recommended and we should avoid such a mistake.
3. Too Much Jewelleries.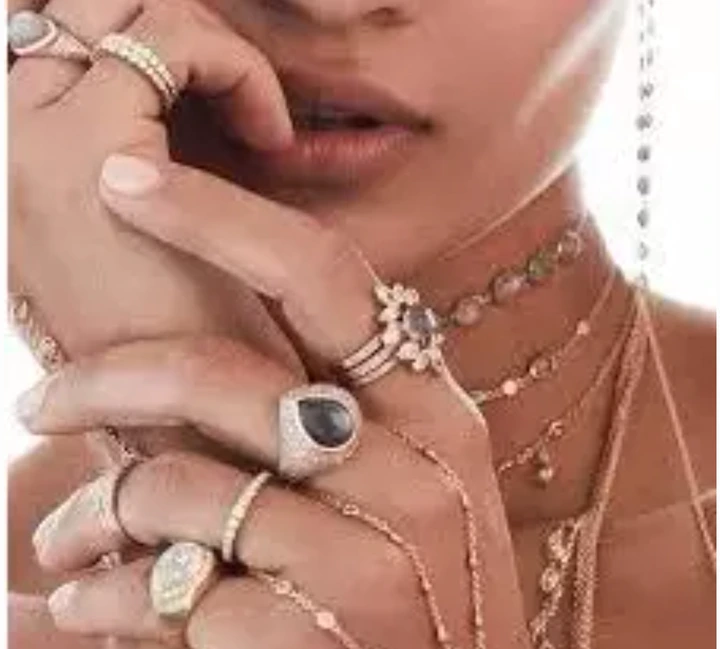 Many Jewelleries are not actually attractive so don't go overboard. Being understated actually appears to be very elegant and refined. So we should avoid the mistake of wearing many Jewelleries in our hand or necks.
Thank you for your time. Kindly follow this account for more detailed information please.