What Fashion Trends People Went Crazy About the Year You Were Born
Fashion changes really fast, and what looked trendy only a decade ago may look somewhat ridiculous nowadays. From colorful geometry patterns of the '60s and '70s to voluminous shoulders of the '80s and skinny eyebrows of the '90s, we've seen so many fashion trends, and it's time to recall them all.
We at votreART looked through photo archives of several past decades to find out which trends people followed year by year, and here's the list we came up with. Check it out to see what people looked like the year you were born.
2015: motorcycle jackets of all colors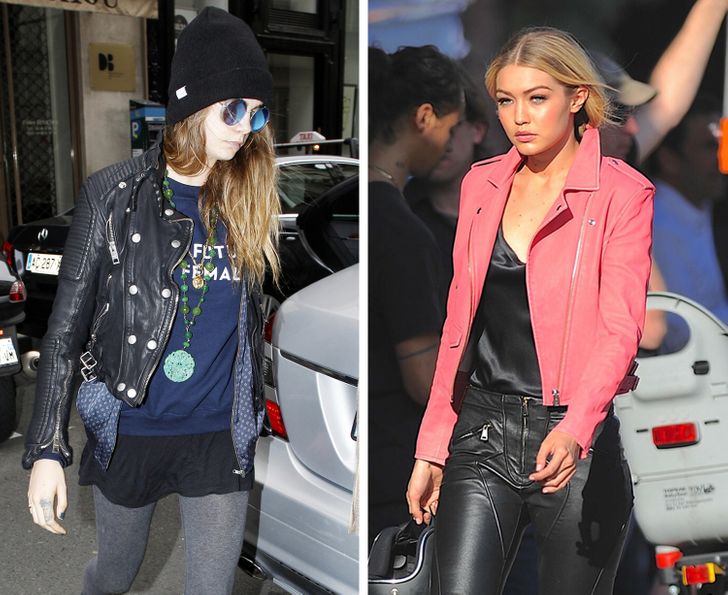 2014: dresses with bold cutouts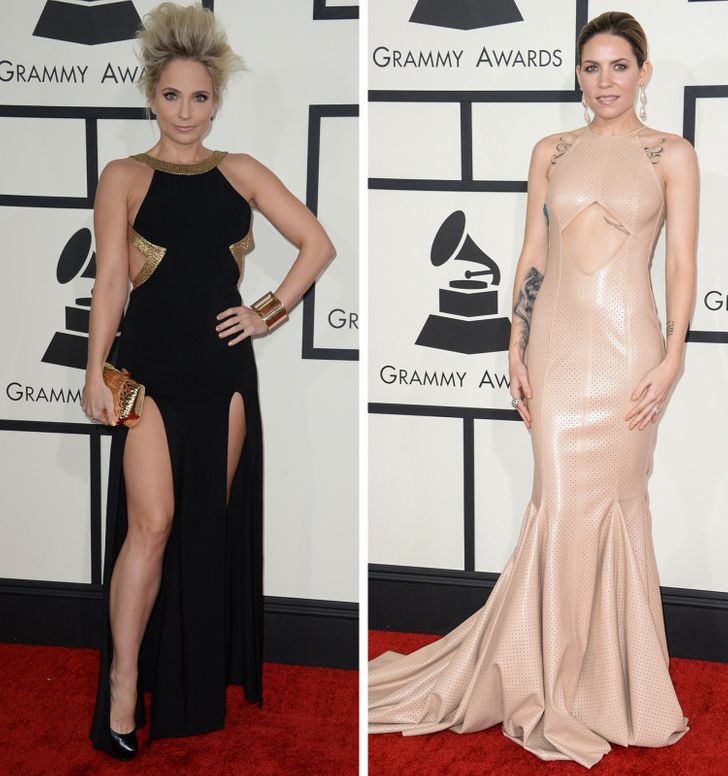 2013: Office suits were worn everywhere, including red carpet events.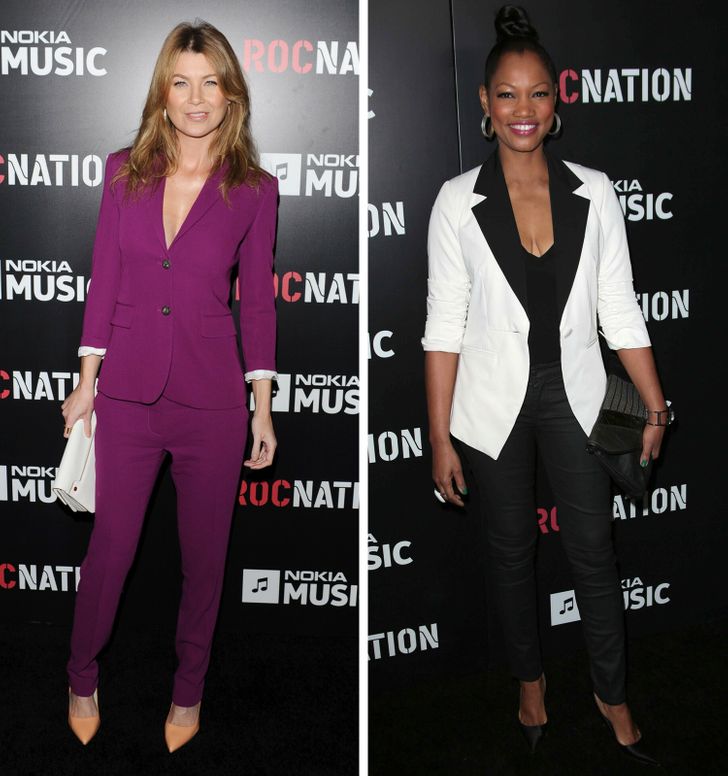 2012: animal prints in all variations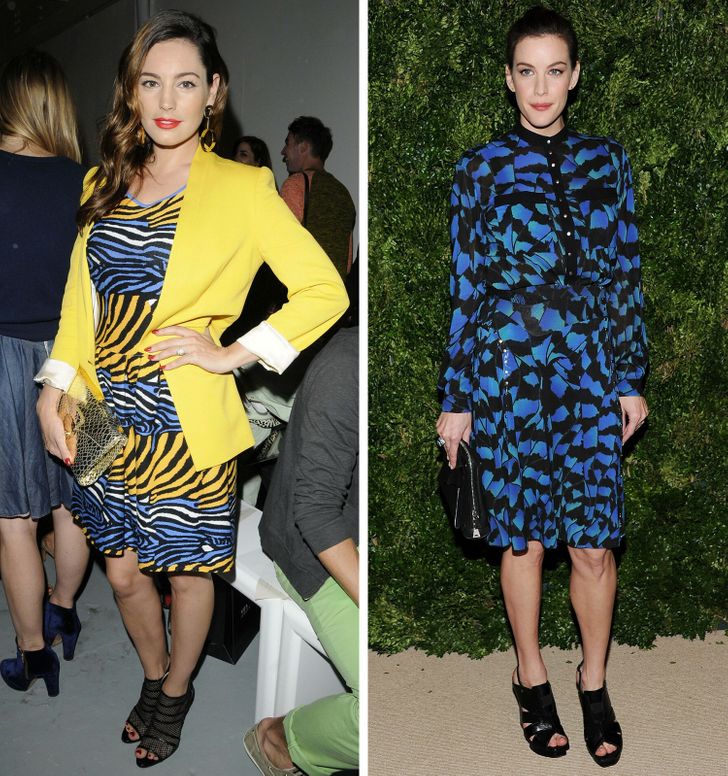 2011: very large bags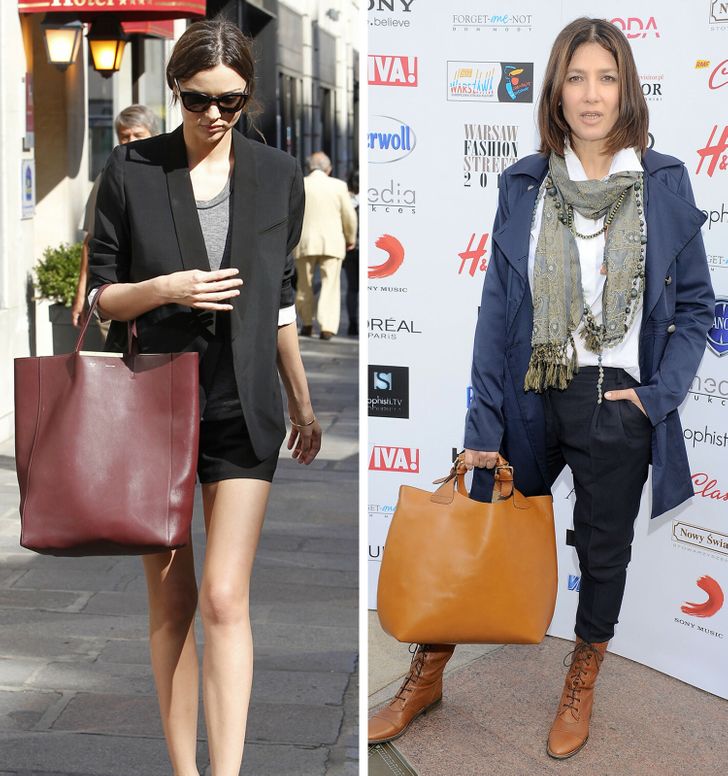 2010: leather dresses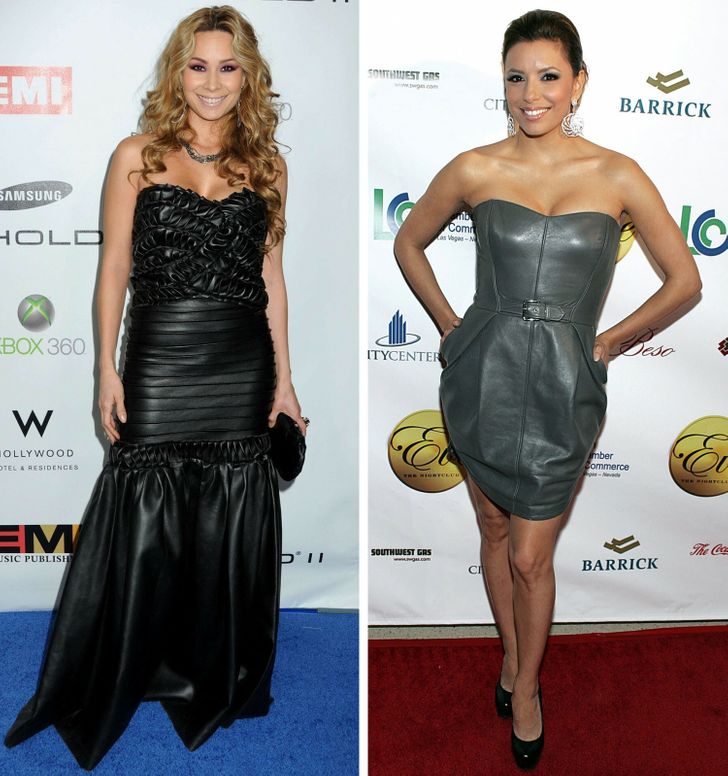 2009: peplum tops, skirts, and dresses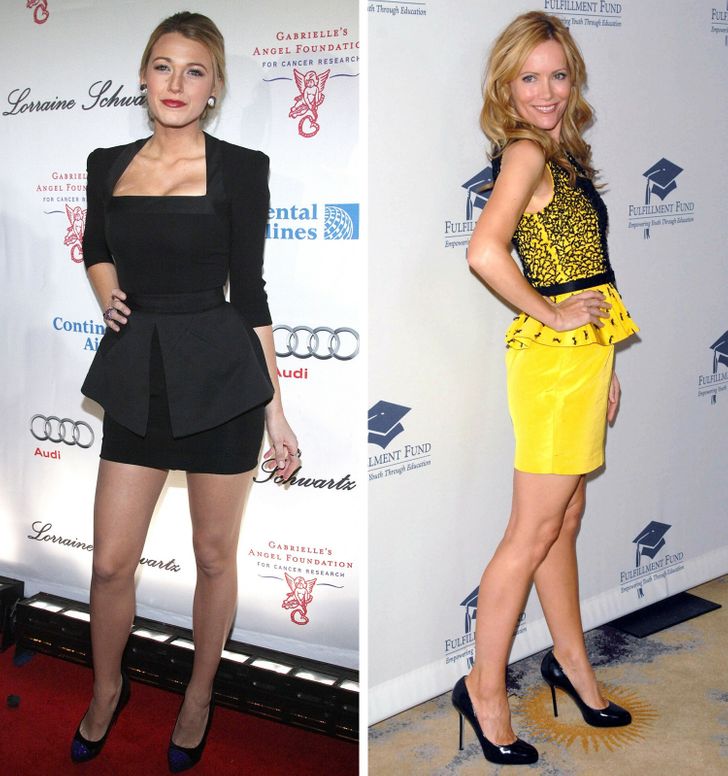 2008: hands-free bags with chain straps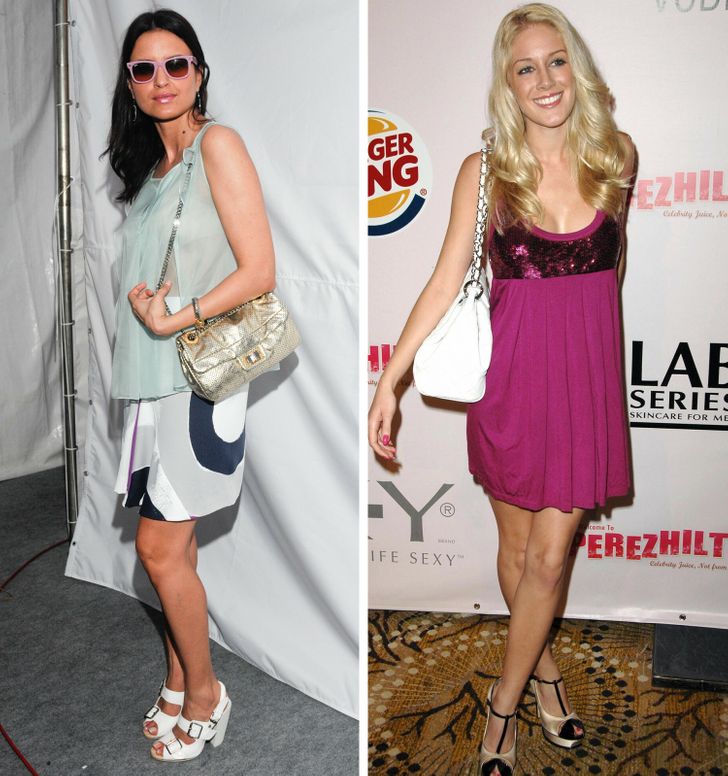 2007: vests worn for almost any occasion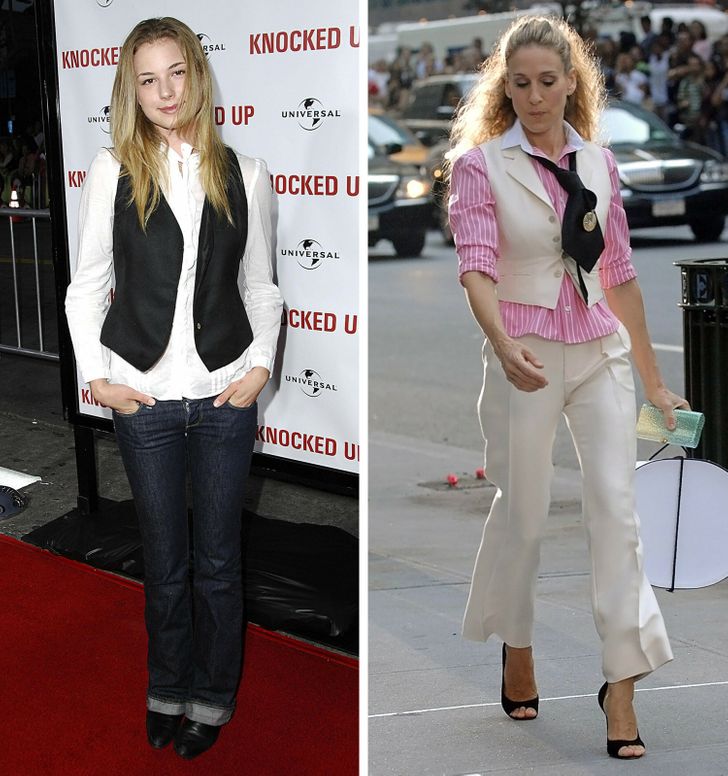 2006: very short shorts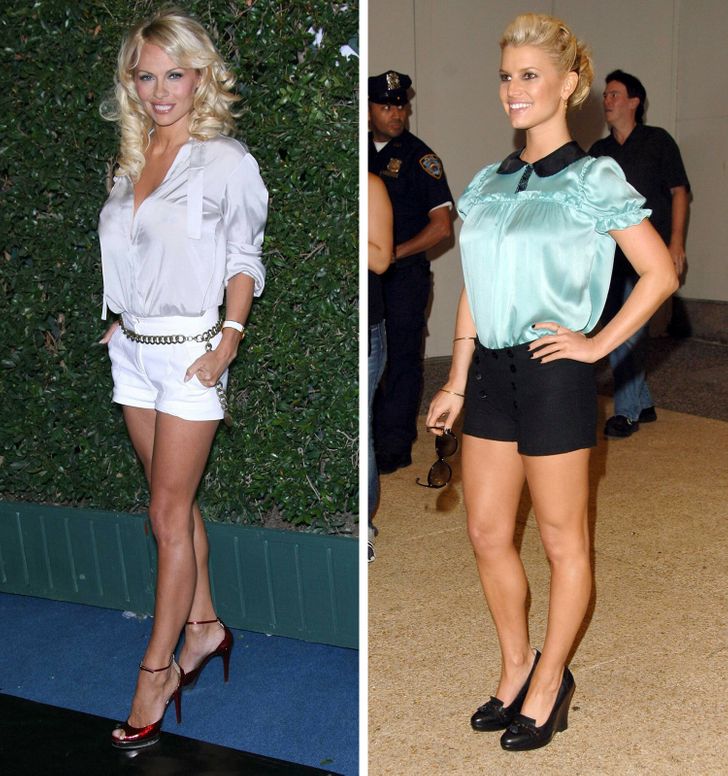 2005: halter dresses and tops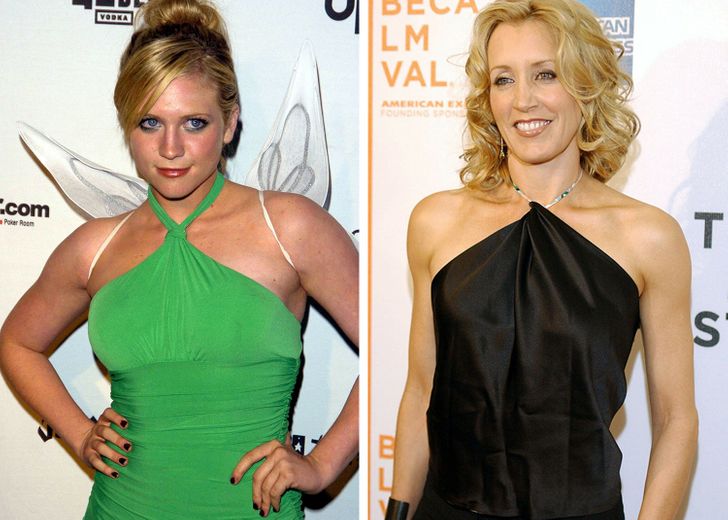 2004: 1920s-inspired bohemian dresses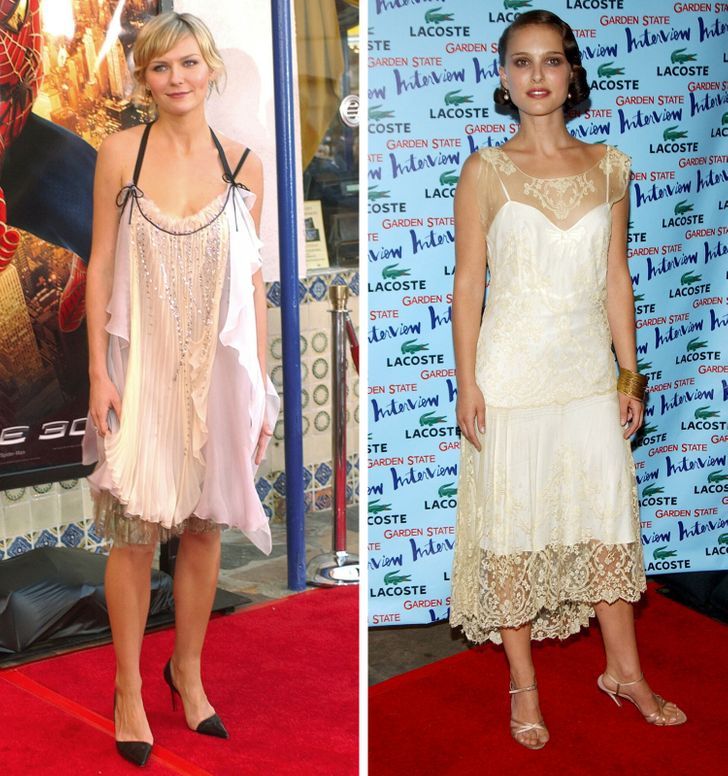 2003: corsets with lace in front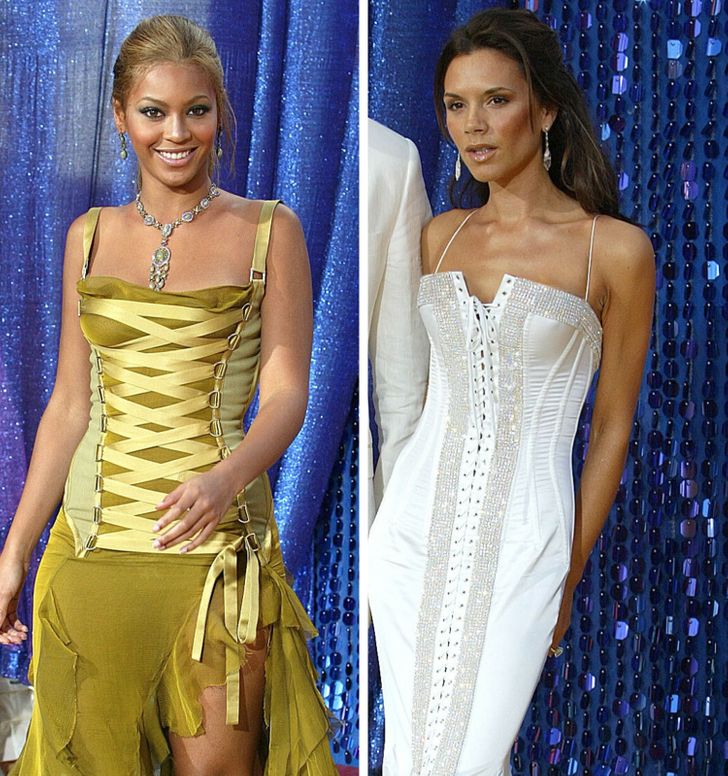 2002: low-rise jeans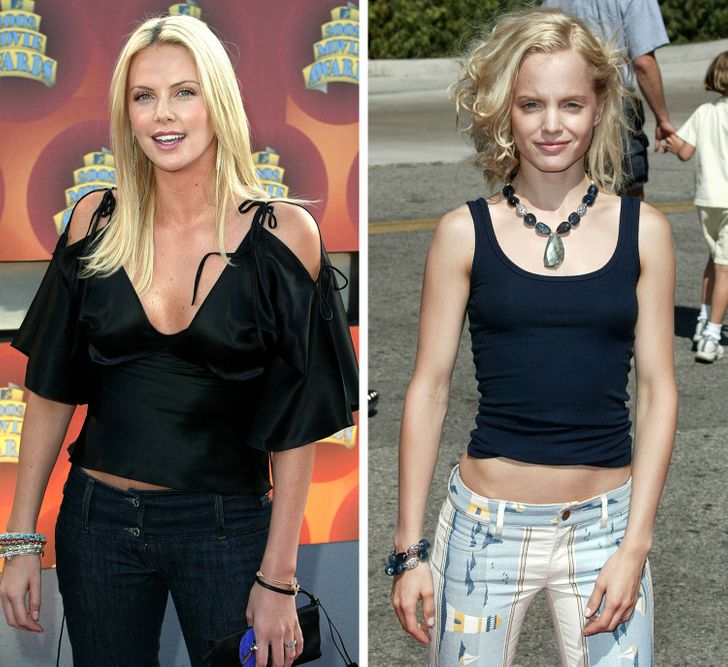 2001: sequins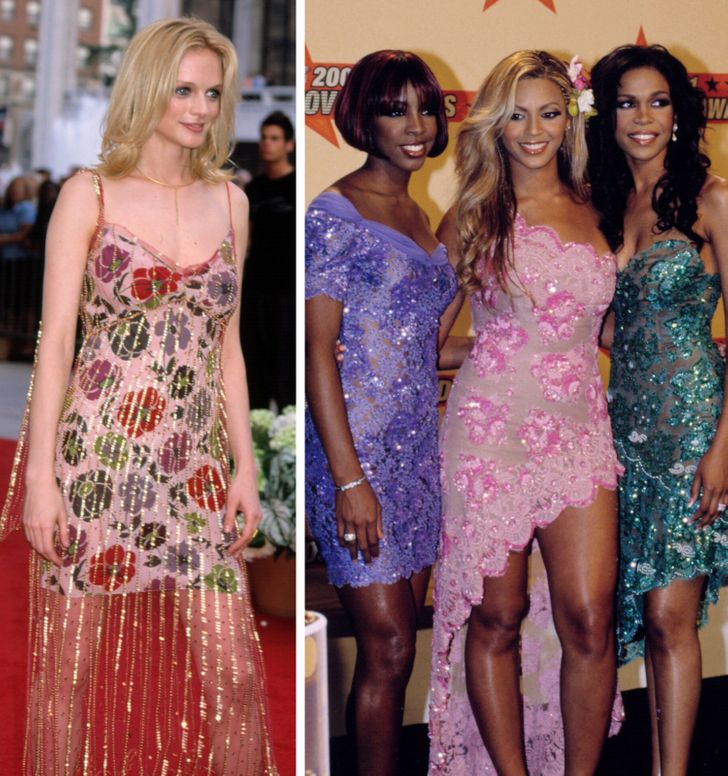 2000: slip dresses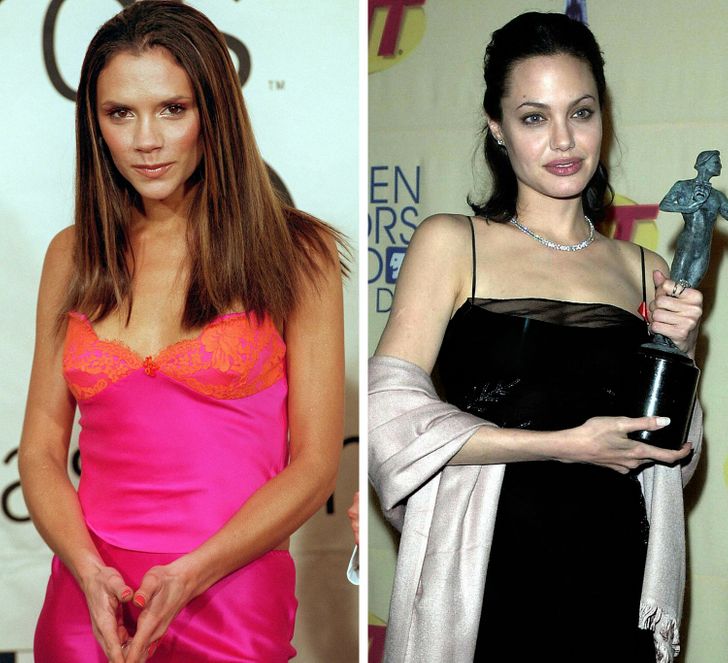 1999: choker necklaces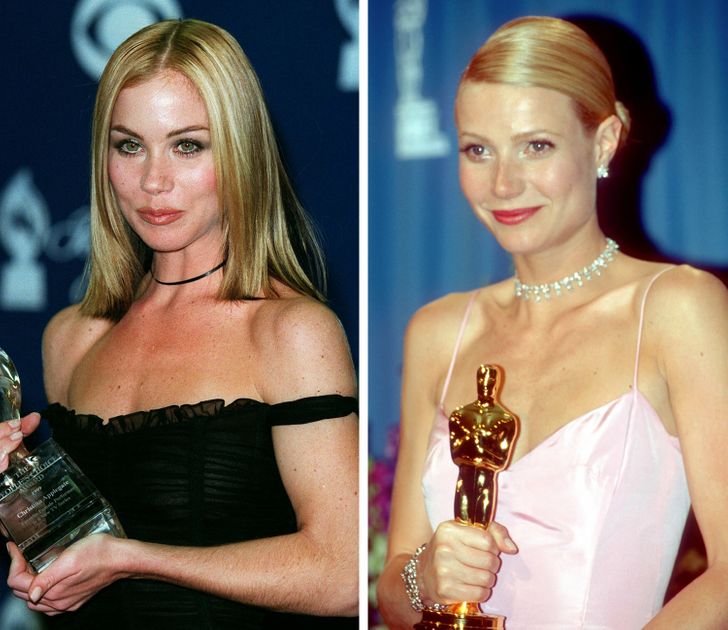 1998: blue eyeshadow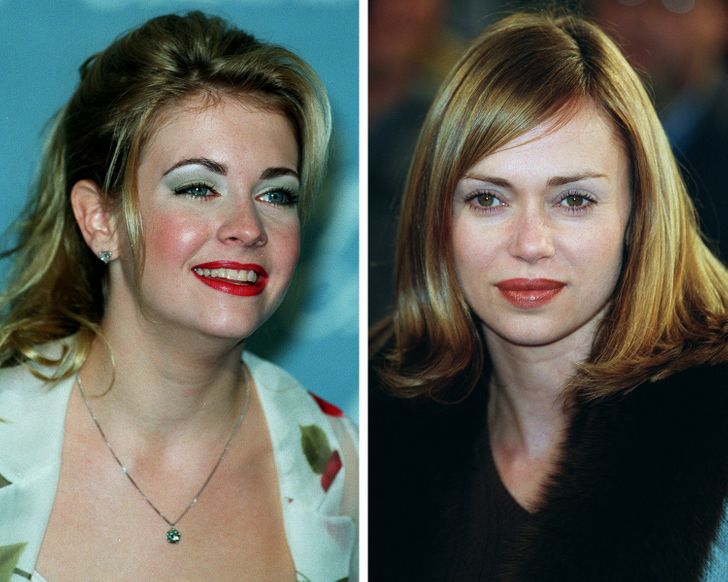 1997: short haircuts on women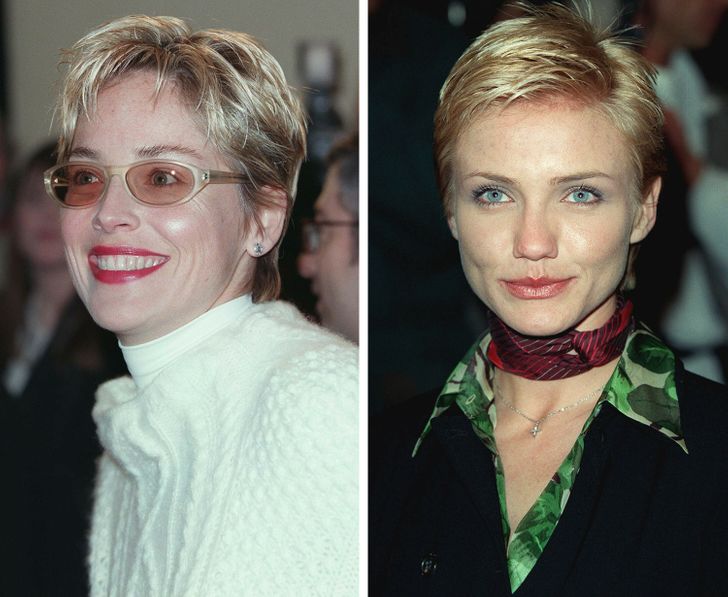 1996: scrunchies, clips, and other visible hair accessories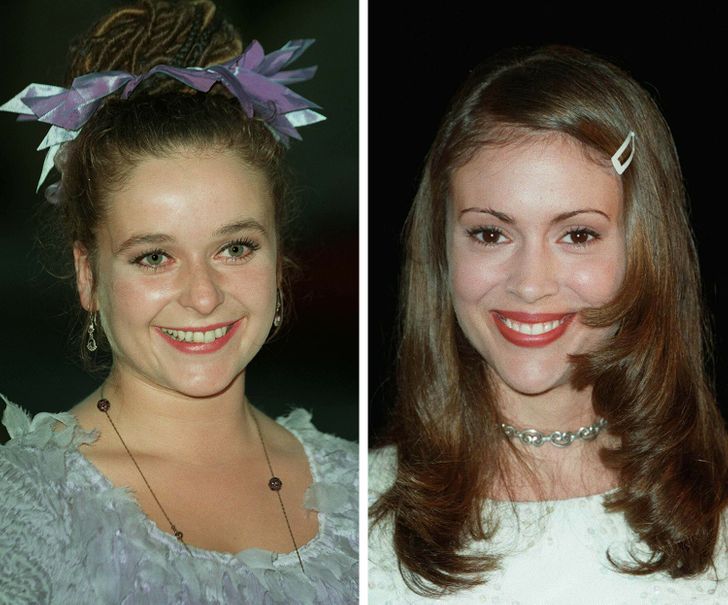 1995: large golden earrings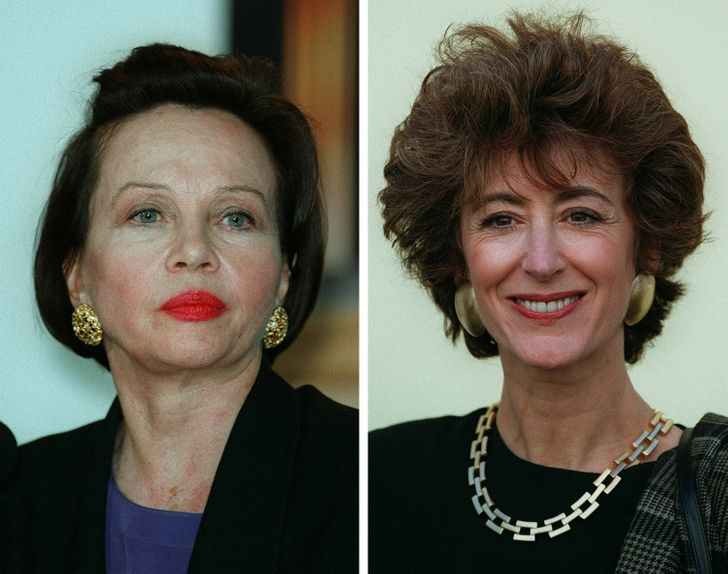 1994: skinny eyebrows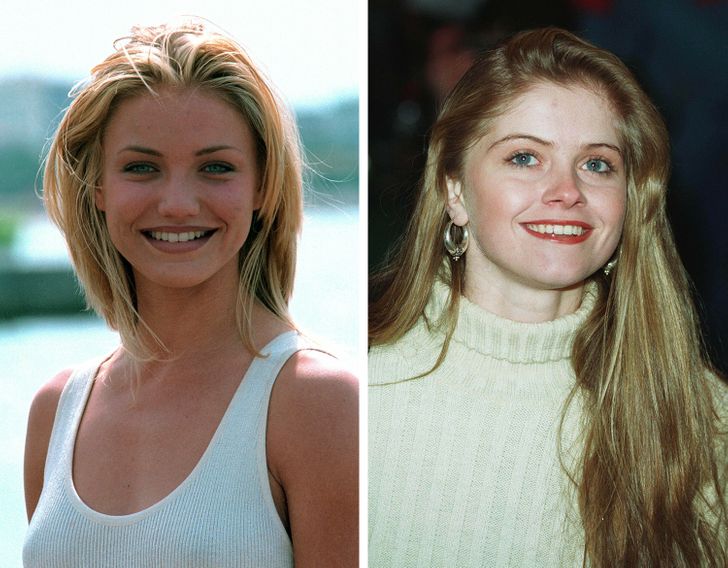 1993: bold color combinations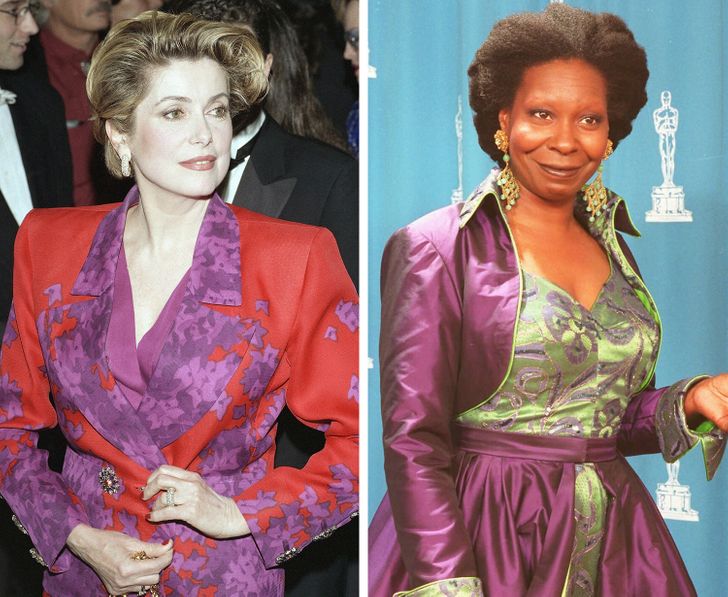 1991: off-the-shoulder dresses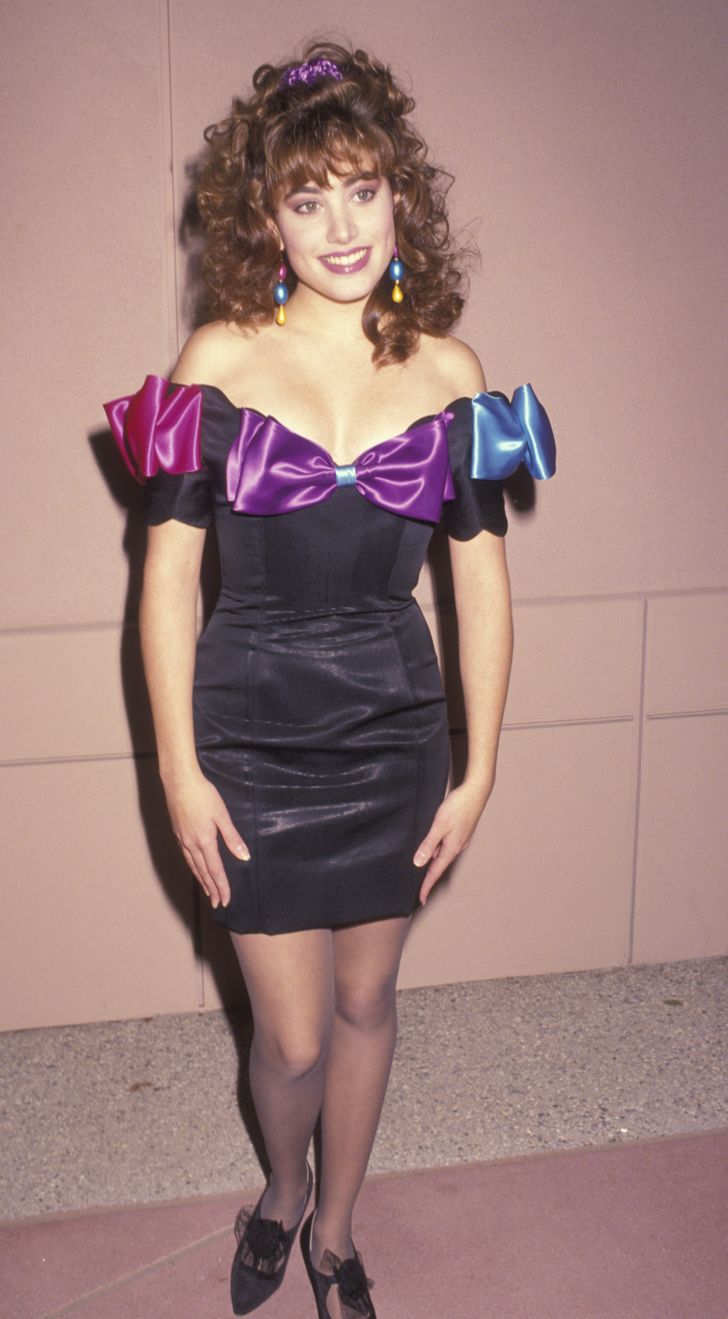 1990: shiny fabrics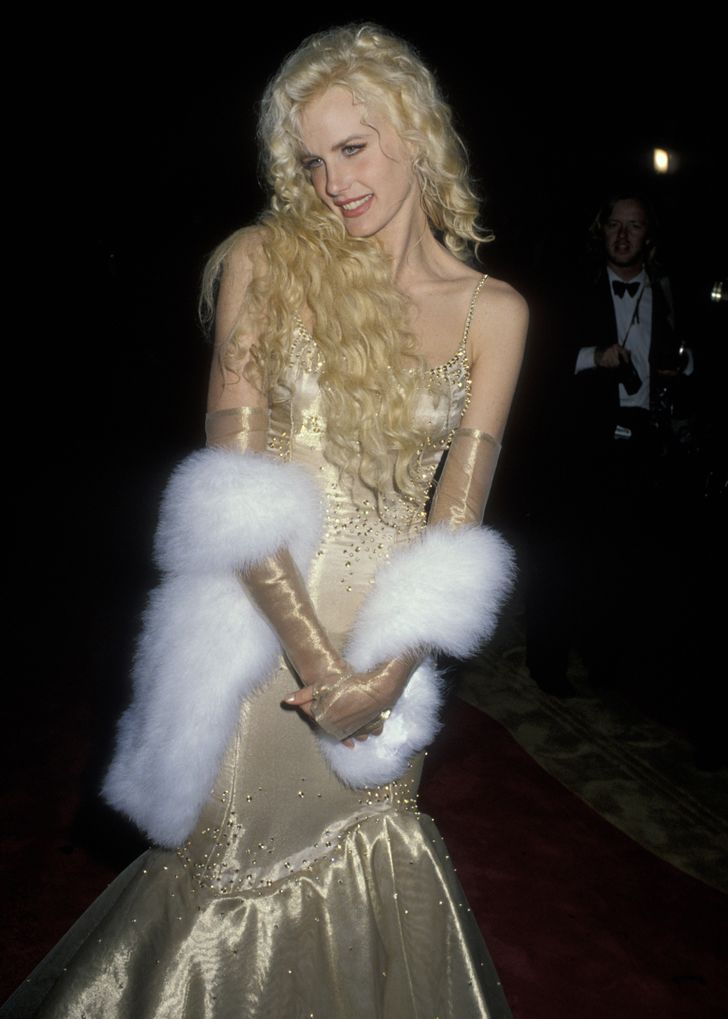 1989: cropped blazers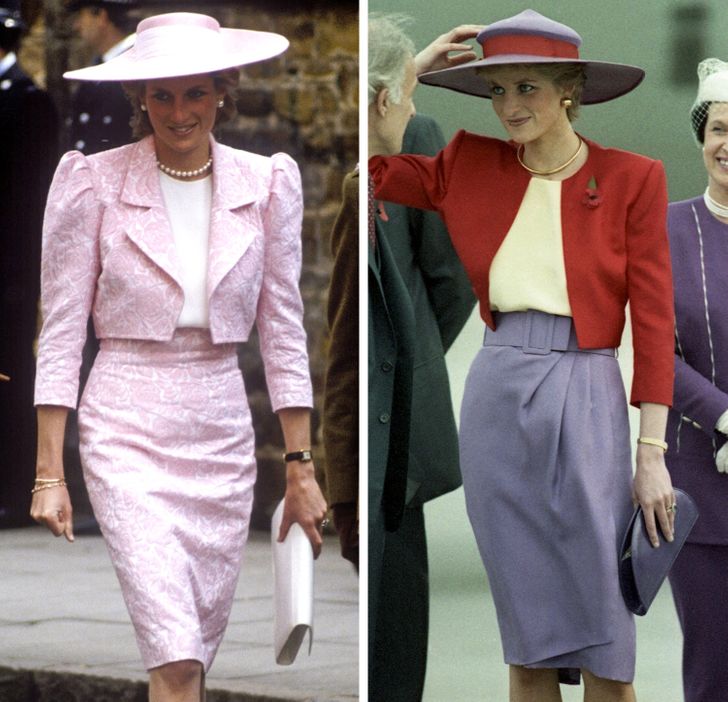 1987: voluminous sleeves with shoulder pads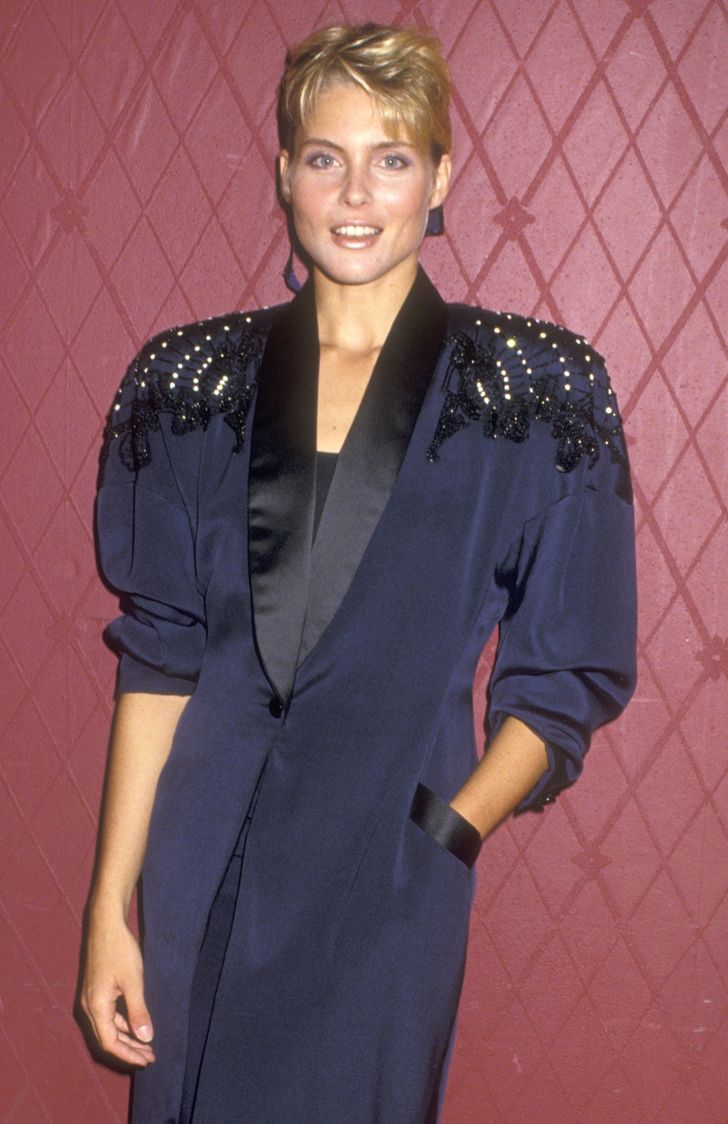 1975-1979: many different prints combined in one outfit and double-breasted dresses with buttons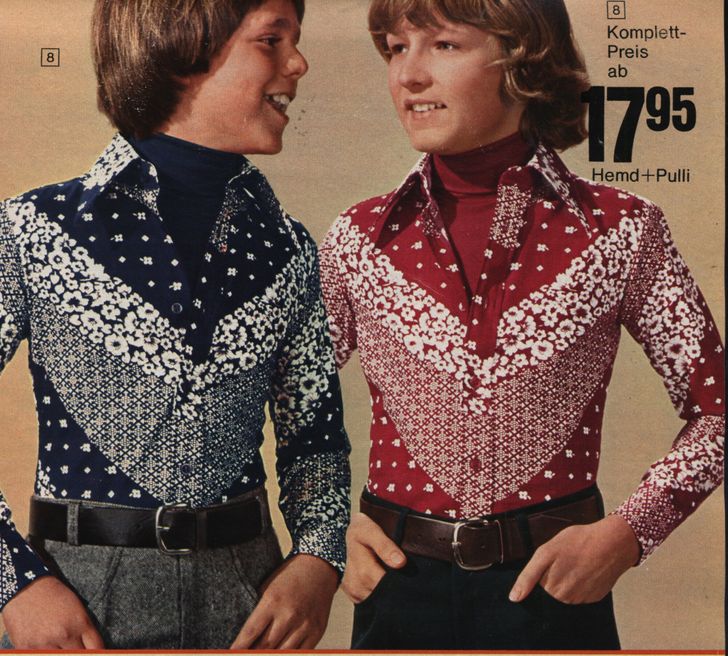 1970-1974: crocheted cardigans and vests and abstract prints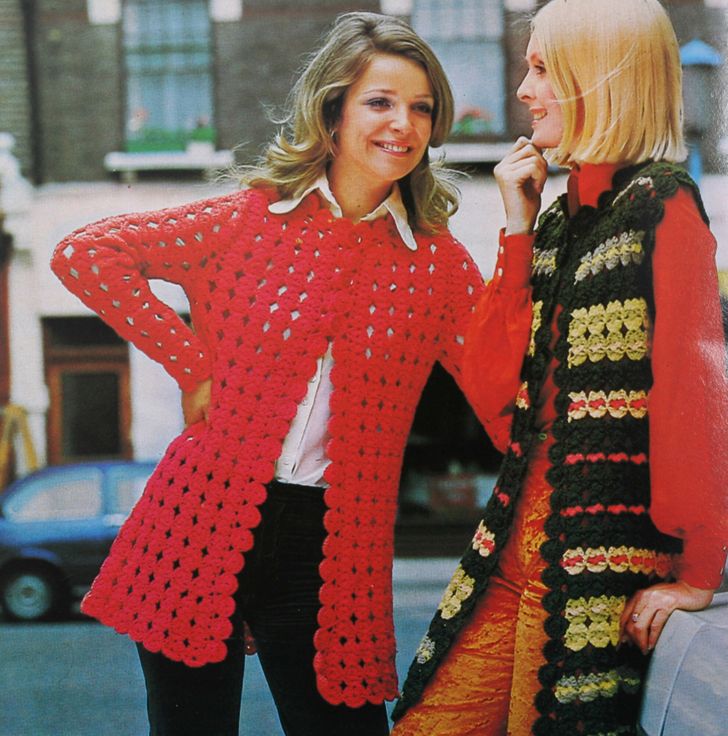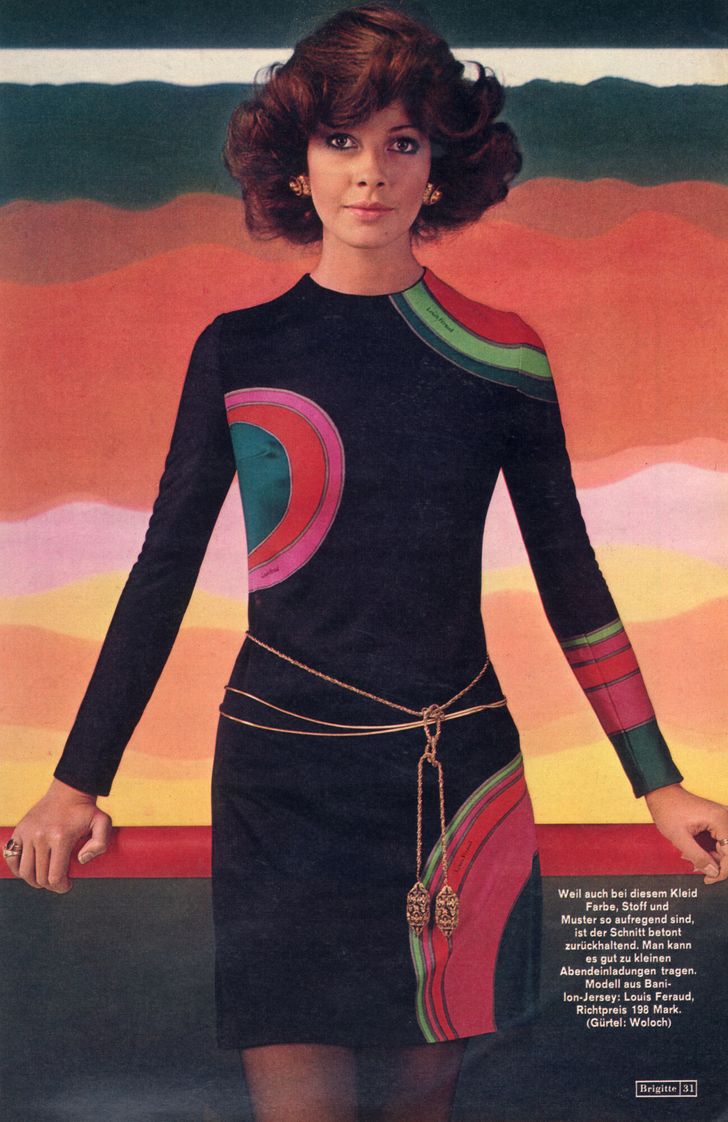 1965-1969: geometry in all shapes and colors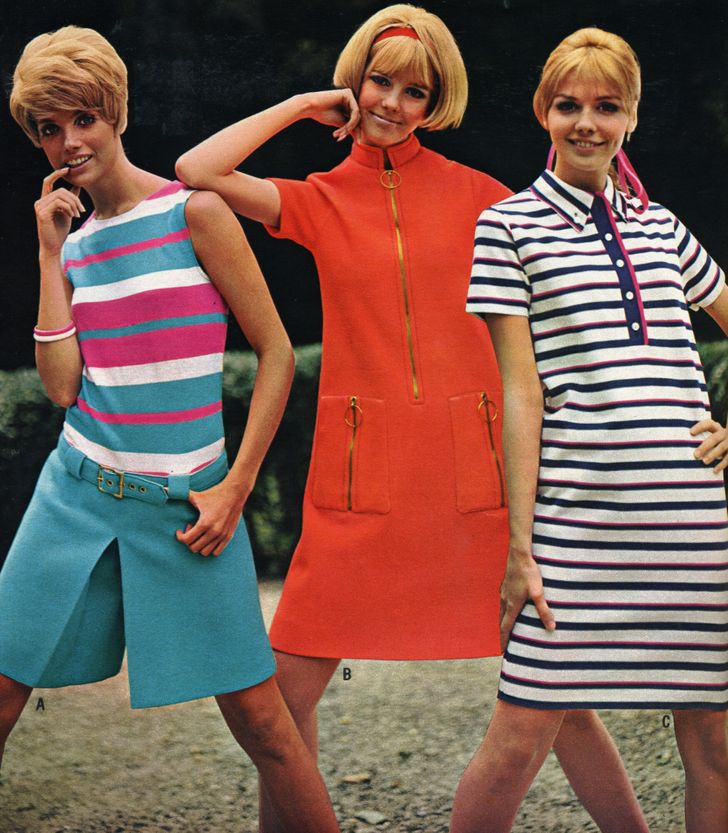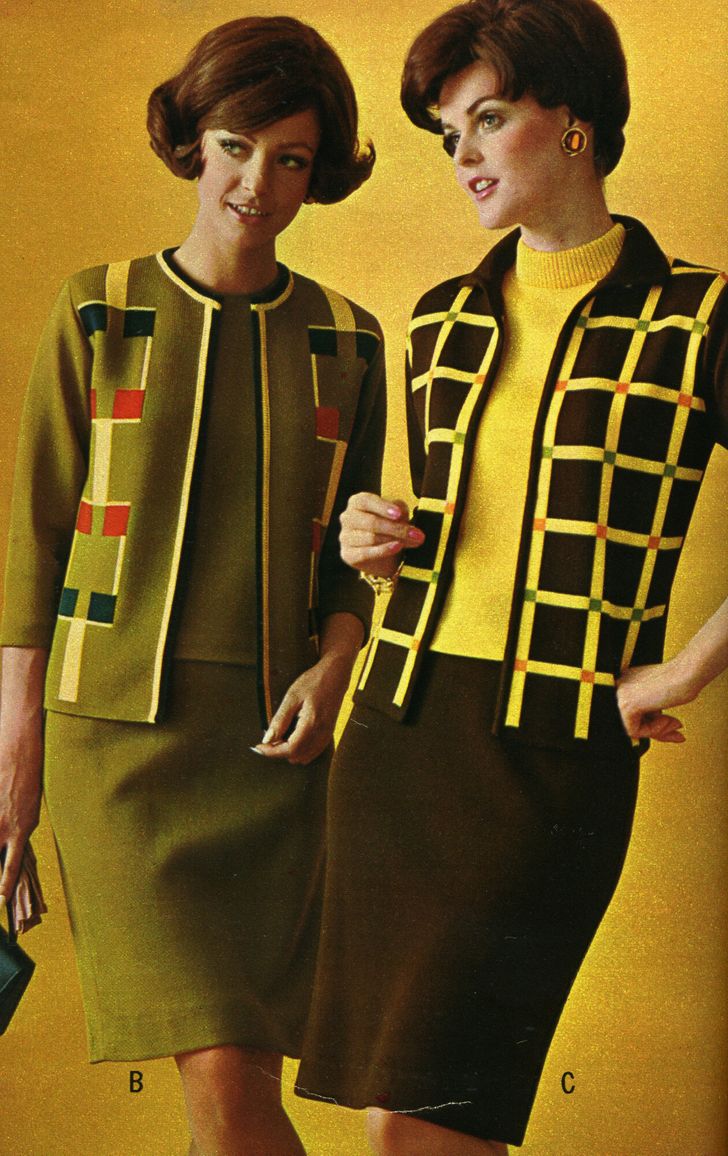 1960-1964: little black dress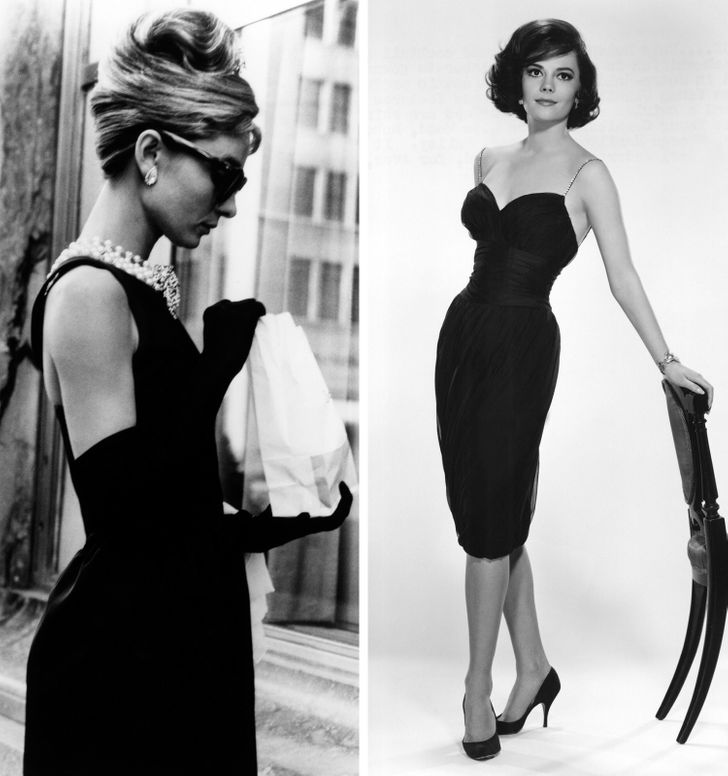 So what fashion trends did people follow the year you were born? Do you like these trends?
Psst! Bright Side has real quizzes now. We publish new ones daily. Go check them out.
Preview photo credit EVERETT COLLECTION/EAST NEWS, Mary Evans/Allstar/Graham Whitby Boot./East News, AF Archive/Graham Whitby Boot/Mary Evans Picture Library/East News, Ron Galella/Ron Galella Collection/Getty Images