The Most Beautiful Girl in the World Has Grown Older. Here's What She Looks Like Today
Anastasiya Knyazeva was named "the most beautiful girl in the world" in 2017. Tabloids called her the next Irina Shayk and she became the youngest model to appear in French Vogue. Her charming deep blue eyes, long brown hair, and an angel face, in combination with her charisma conquered the hearts of many people and Anastasiya is now trending on Instagram with 1.4 million subscribers.
We at votreART appreciate beauty in all of its forms and really enjoy sharing the stories of talented people with our readers, so we decided to find out what happened with Anastasiya, 2 years after she became an internet sensation.
How it all started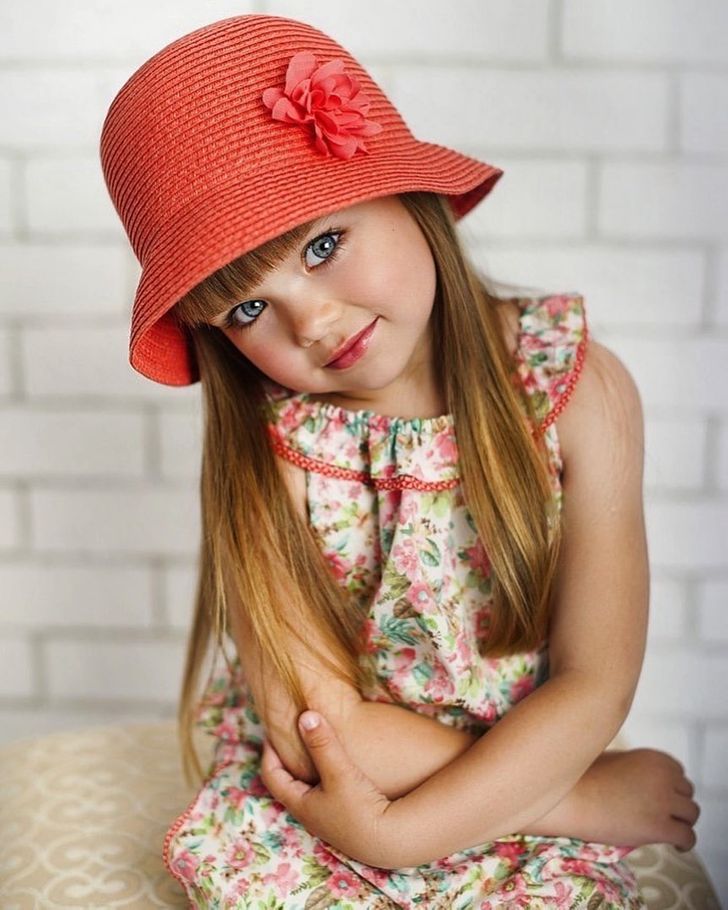 Anastasiya started her modeling career when she was only 2.5 years old and she became pretty famous by the age of 4. Many brands fell in love with her because she acted naturally on camera and didn't feel uncomfortable at all. In 2015, Anastasiya's mother Anna created her official Instagram account and started promoting her daughter.
Anastasia turned into a star.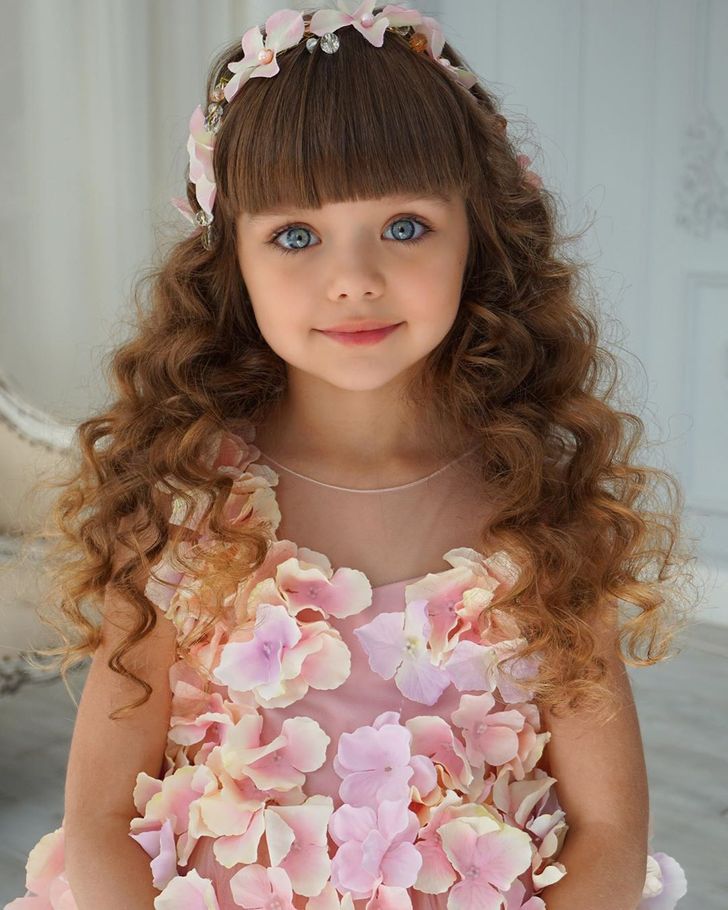 In 2017, The Daily Mail called 6-year-old Anastasiya the new "most beautiful girl in the world." This title also belonged to French model, Thylane Blondeau. The public was amazed by her doll-like features and magnificent blue eyes.
Her career is booming.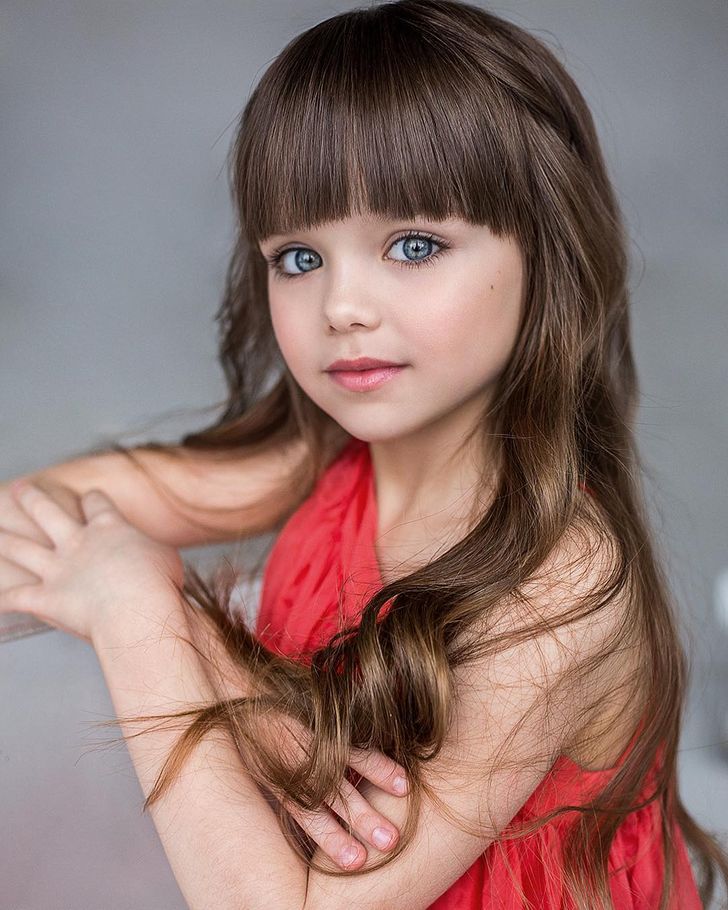 She doesn't feel like a diva at all.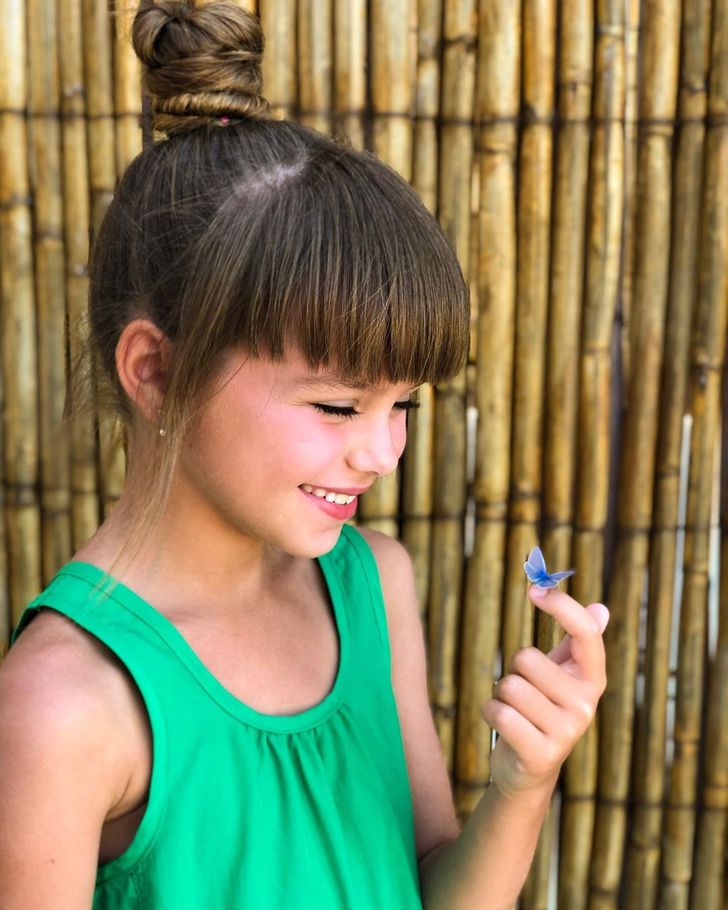 Despite all the attention, Anastasiya still has the life of a normal kid. She attends public school and doesn't really understand how popular she is. Her mother shares that she was really surprised when children from different school groups started to approach her during school breaks, to meet her. But her parents are trying hard to not turn her into a diva and to just raise her as an ordinary child.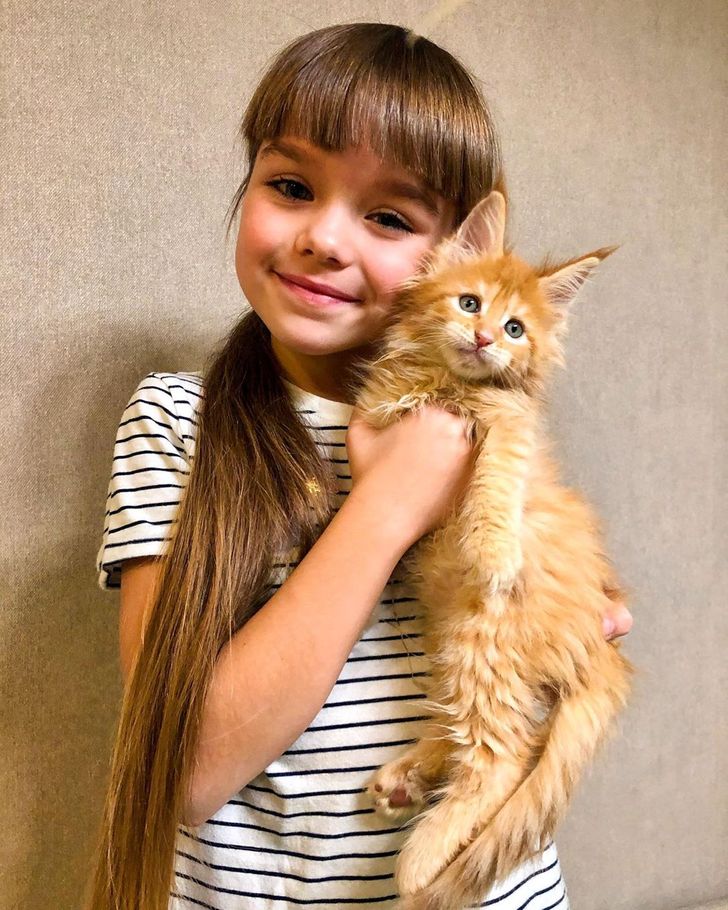 Anastasiya tries to find a healthy balance between modeling and school life. She takes English and dancing lessons and one of her biggest passions is singing. Currently, she wants to become a pastry chef or a veterinarian when she grows up.
She has all the family support she needs.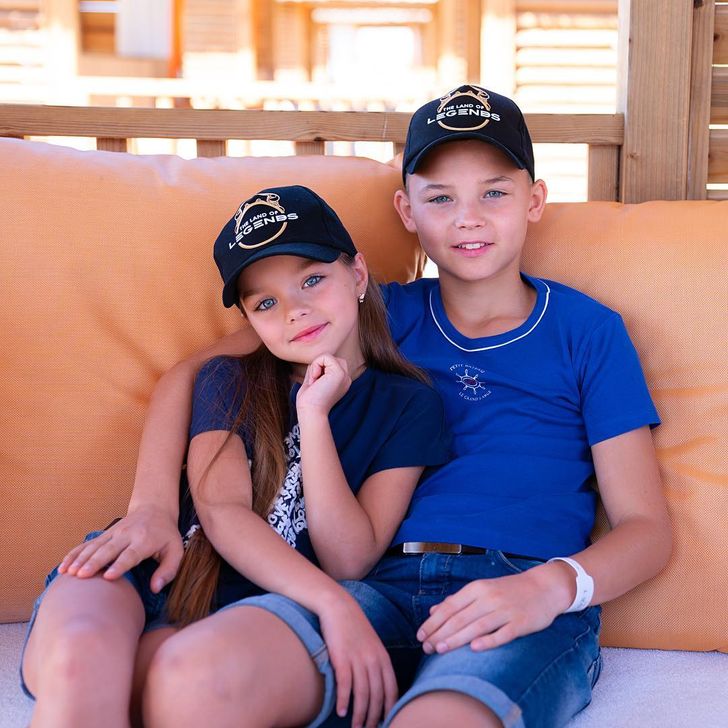 Anastasiya's family isn't connected with the fashion or modeling industry in any way. Her mother is an economist and her father works in the car industry. She also has an older brother, Artemii, who is 7 years older than Anastasiya. Yet, they did everything possible to make Anastasiya's career grow.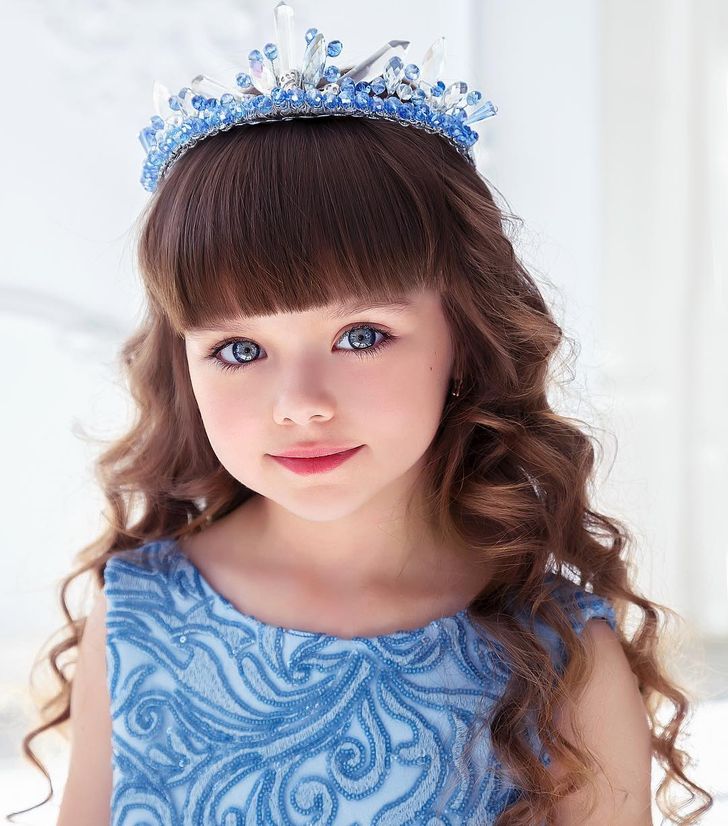 We wish Anastasiya all the best and hope she'll make all her dreams come true. Have you heard of Anastasiya before? Do you think she's achieved a lot for her age?
Preview photo credit knyazeva_anastasiya_official / Instagram, knyazeva_anastasiya_official / Instagram