A Toddler Recreates His Uncle's Photos on Instagram Showing that Charisma Can Be Inherited
All siblings sometimes lovingly poke fun at each other, but one sister managed to do it so masterfully, that she won the entire internet. Katina Behm decided to give her brother some competition by having her son pose the same way as his modeling photos, and we're still struggling to decide who did it better.
We at votreART are rushing to share these outstanding pics with you, because a handsome man and an adorable toddler are a perfect cure for any rainy day.
1.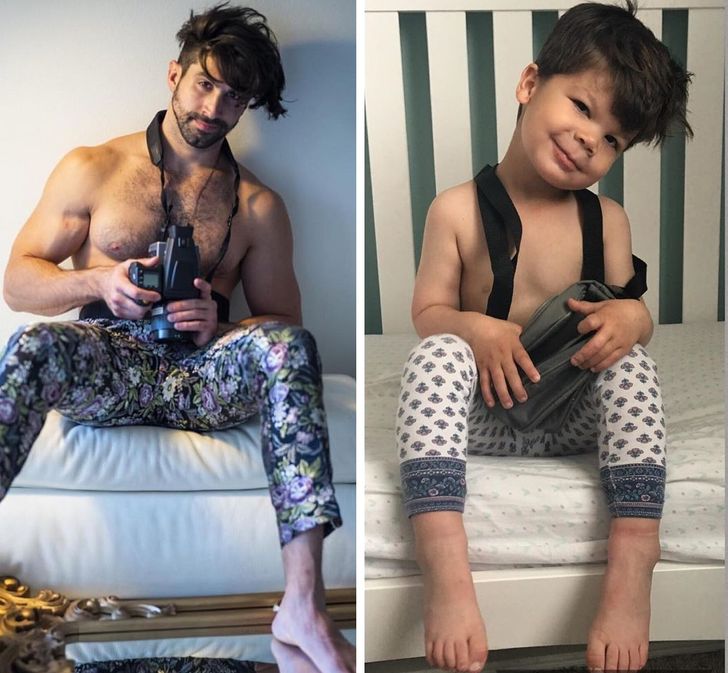 2.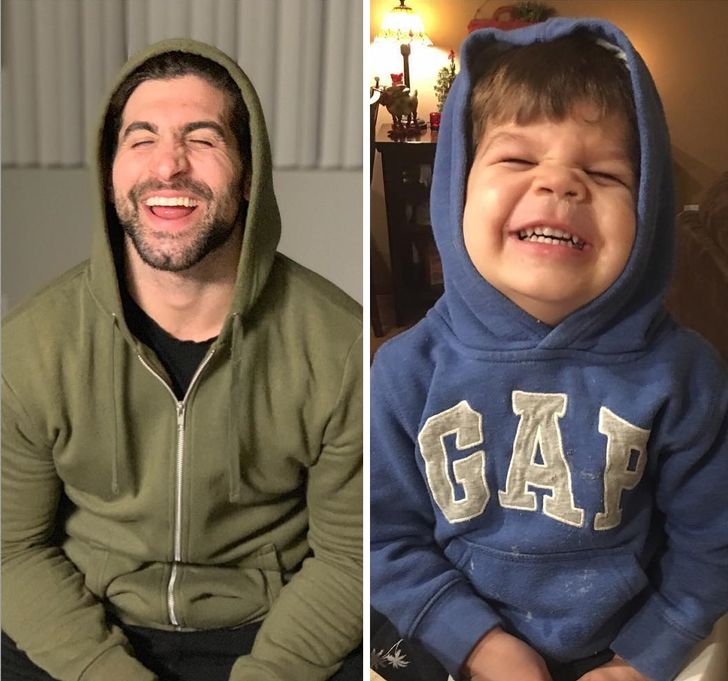 3.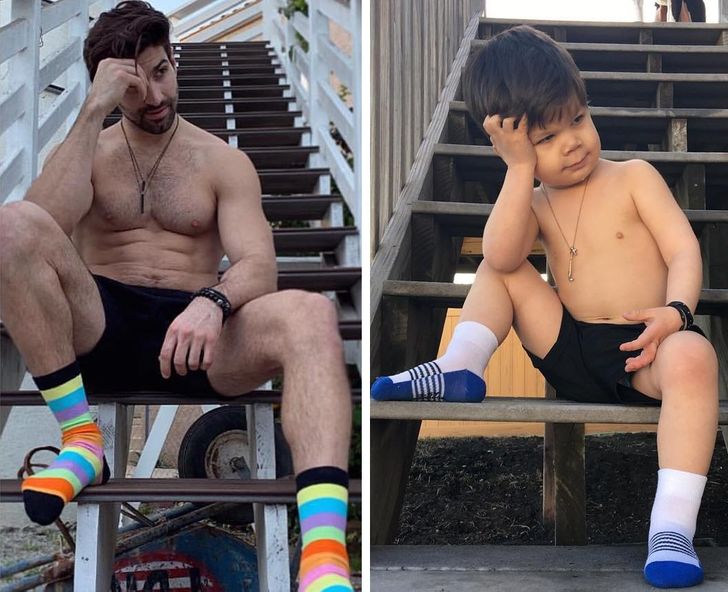 4.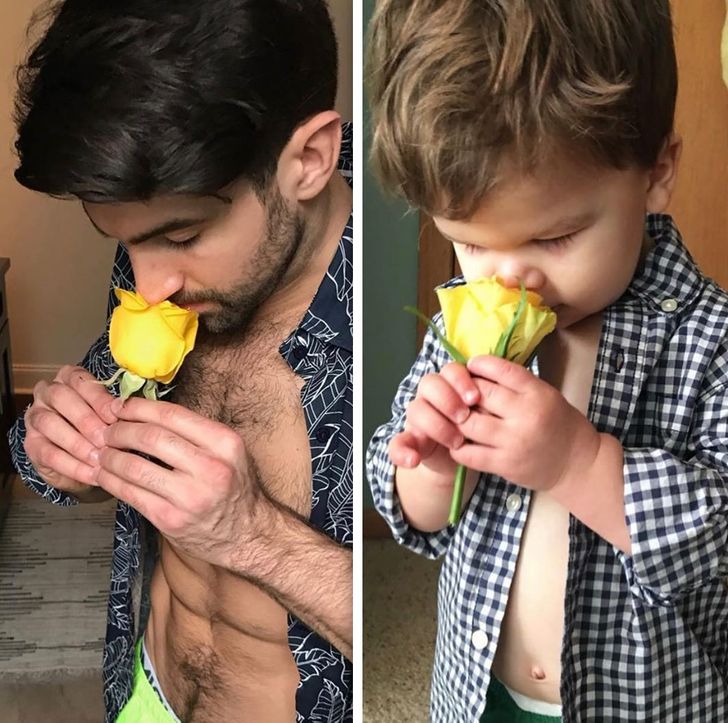 5.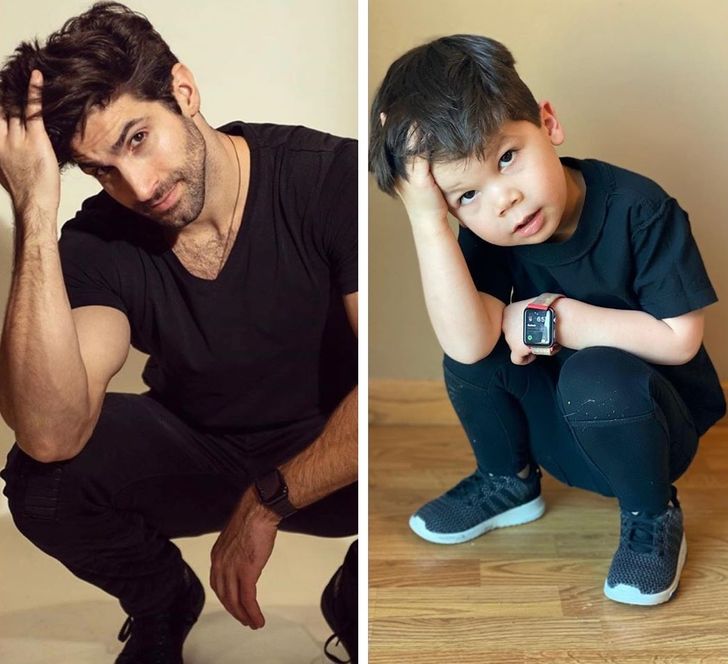 6.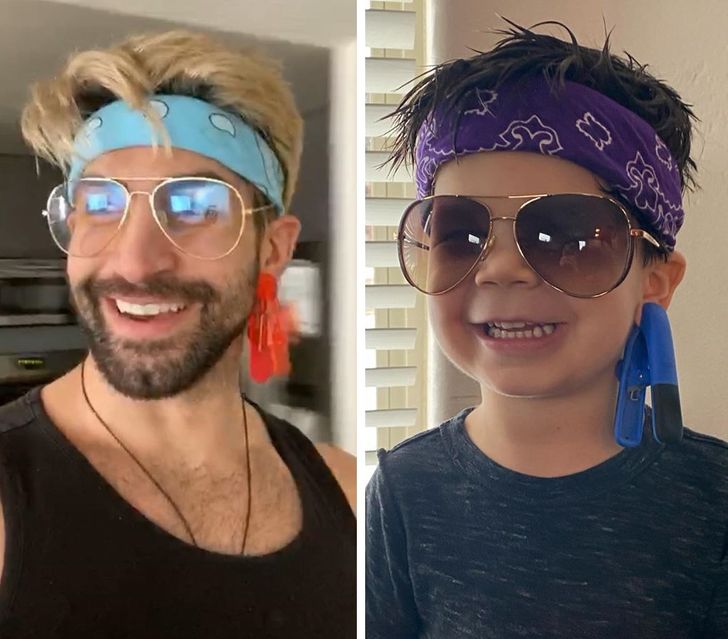 7.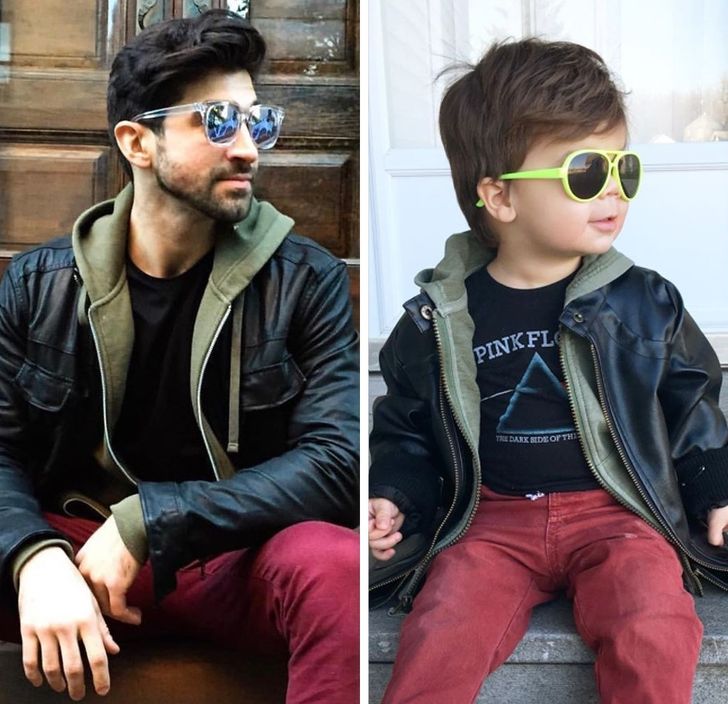 8.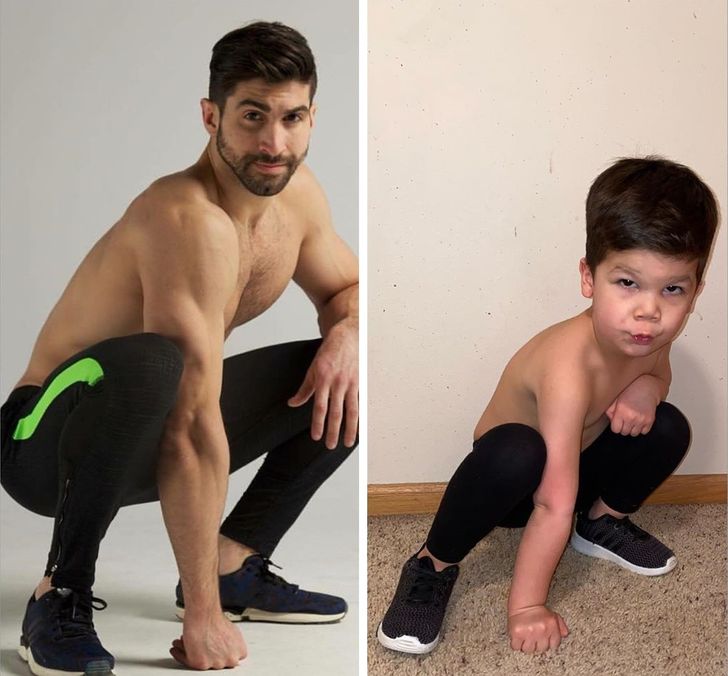 9.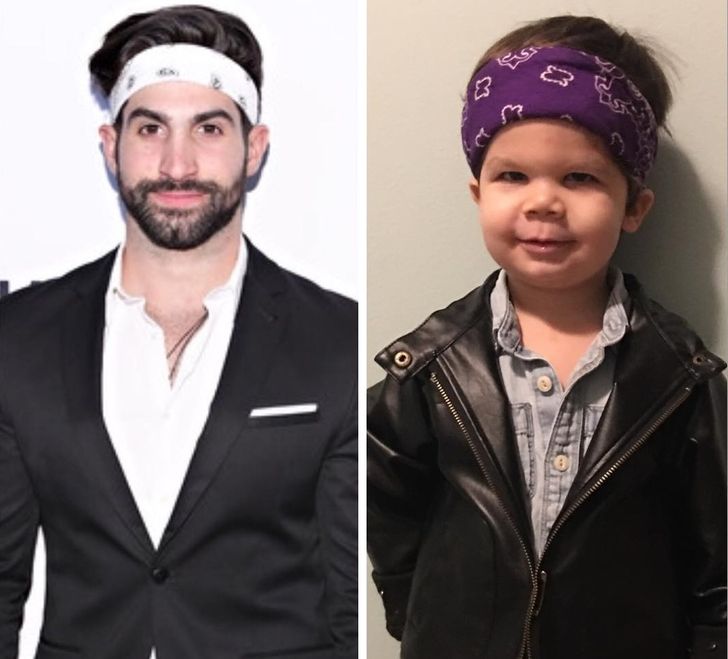 10.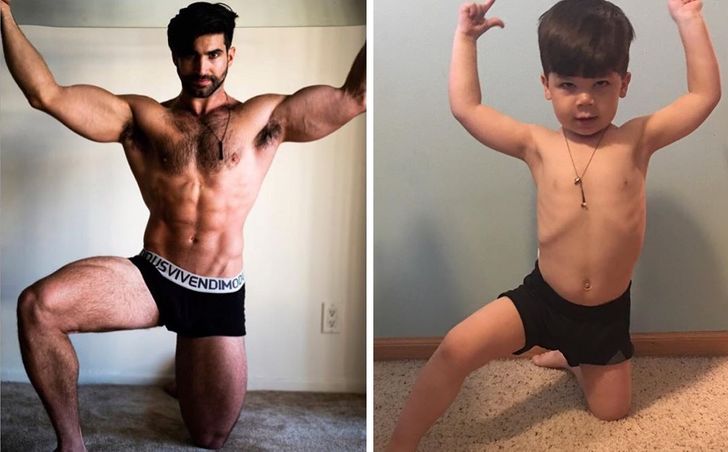 11.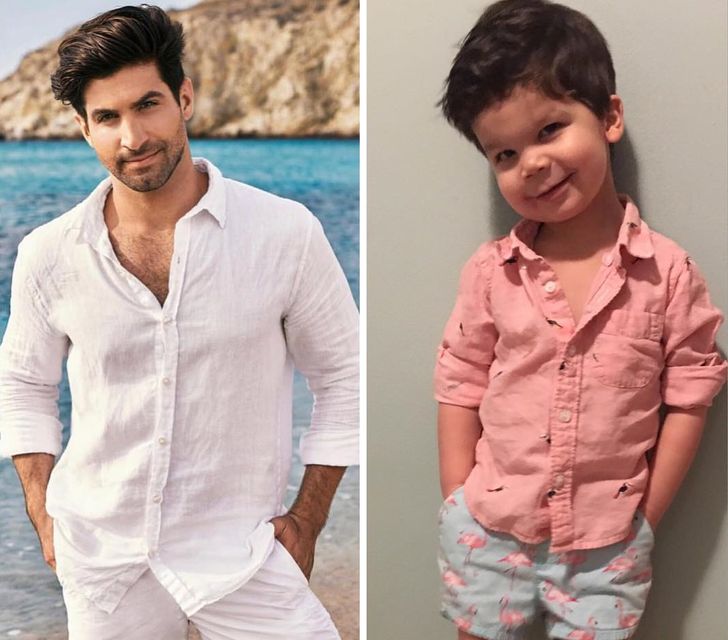 12.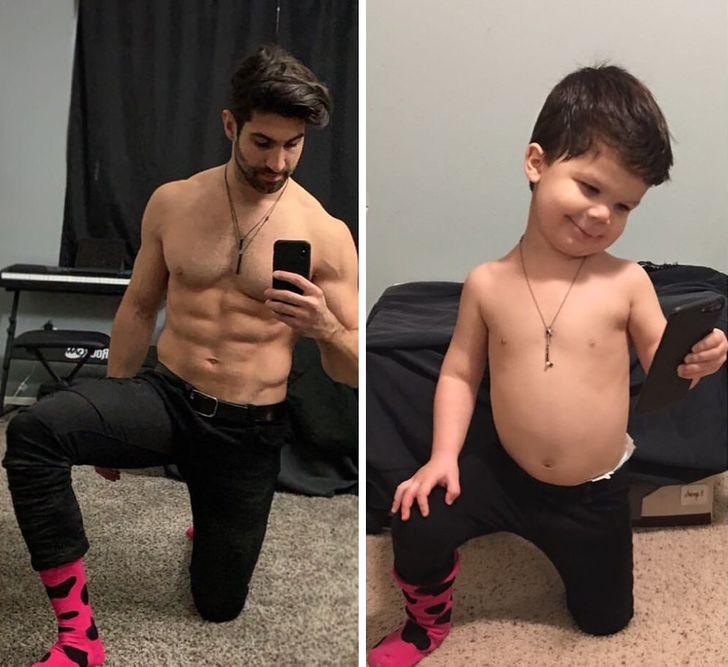 13.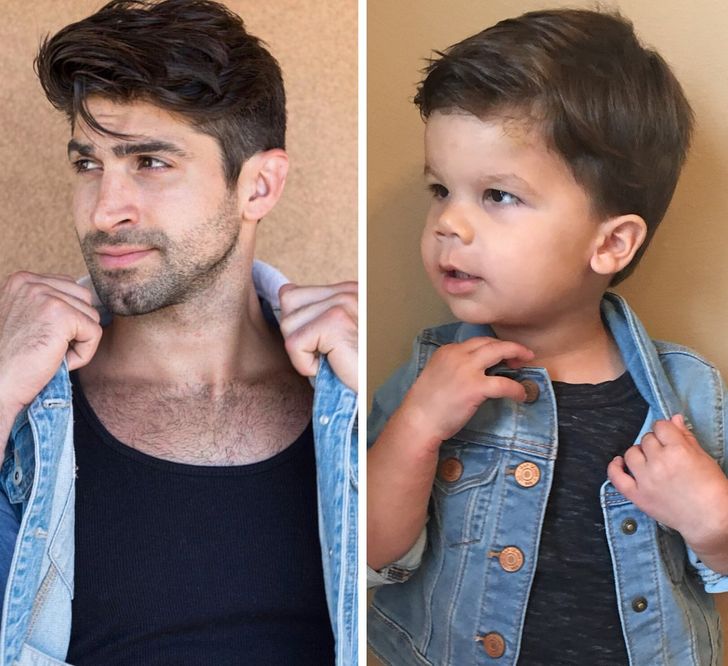 14.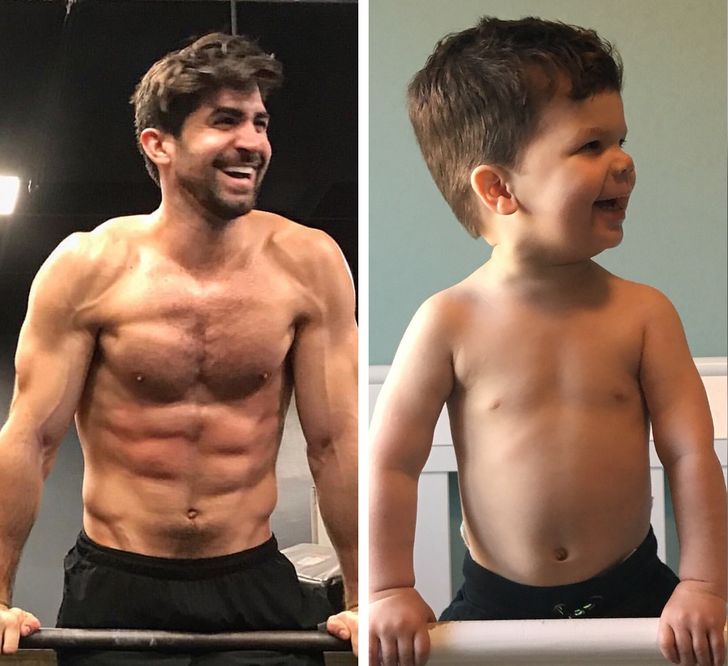 15.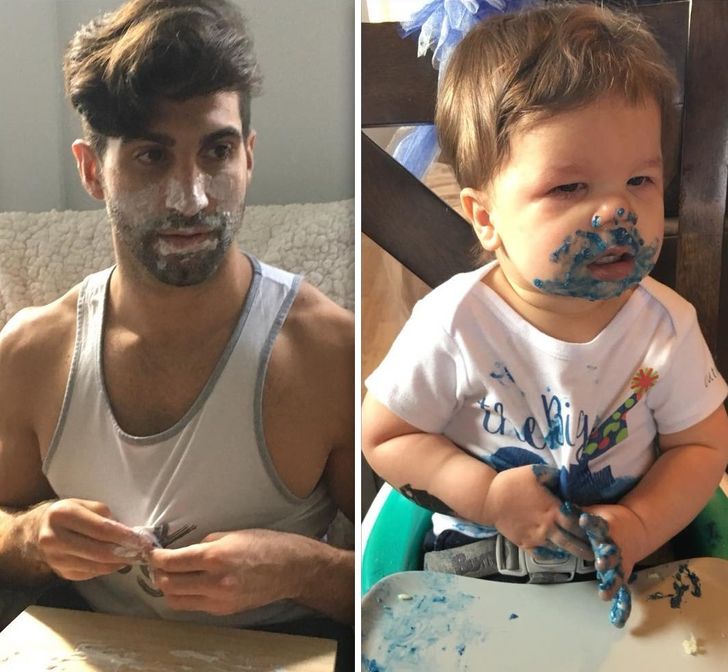 16.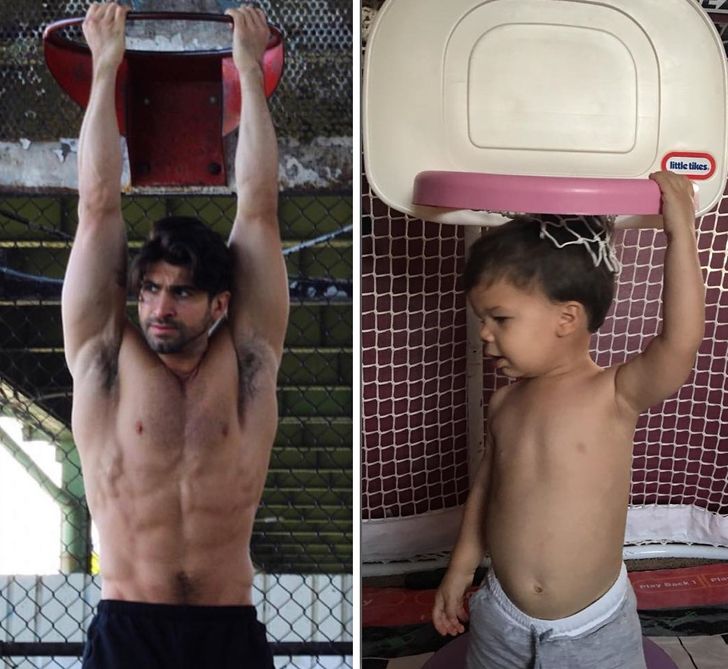 17.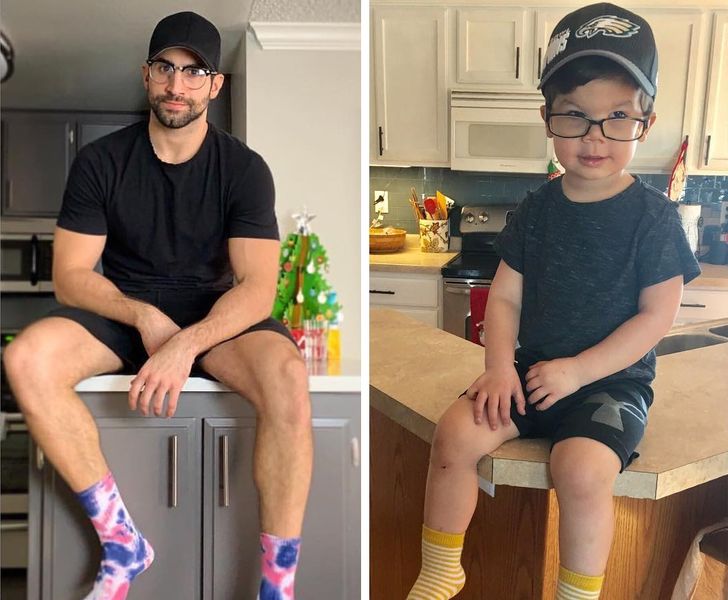 18.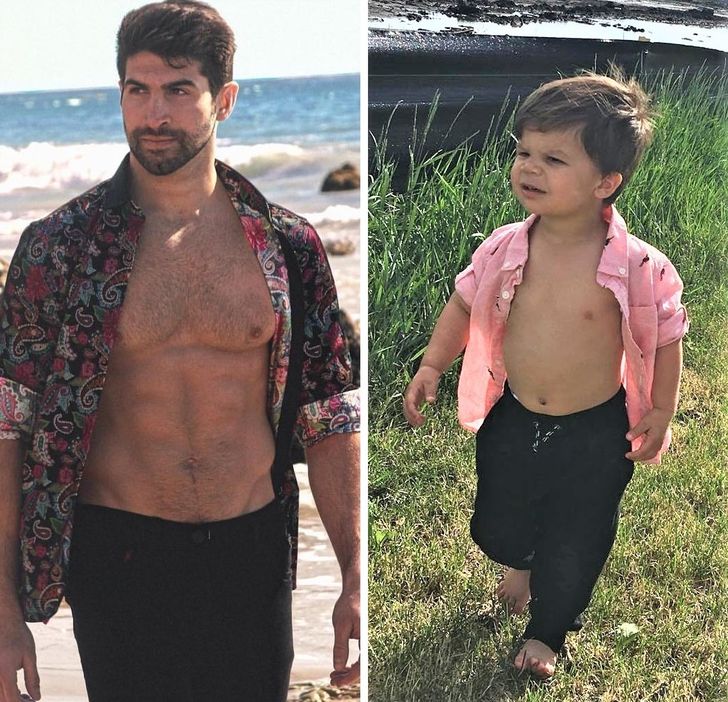 19.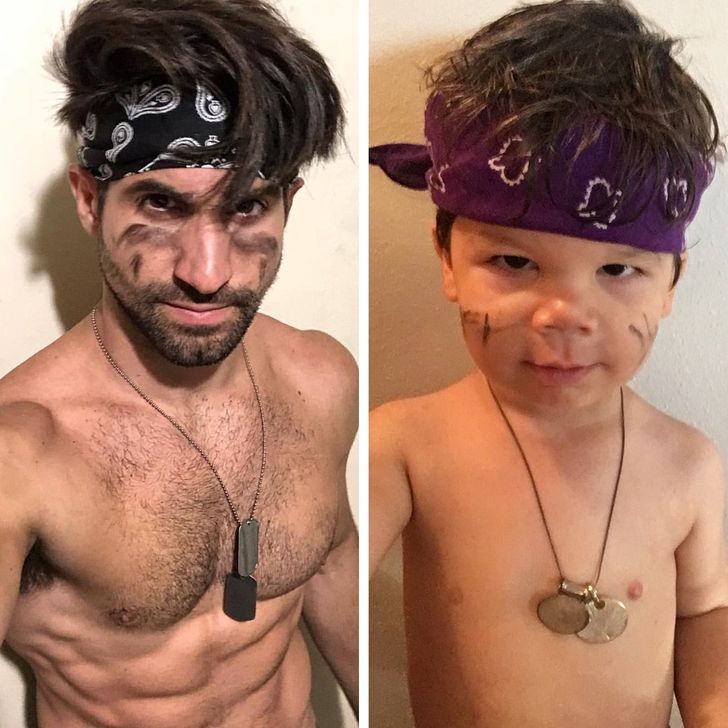 20.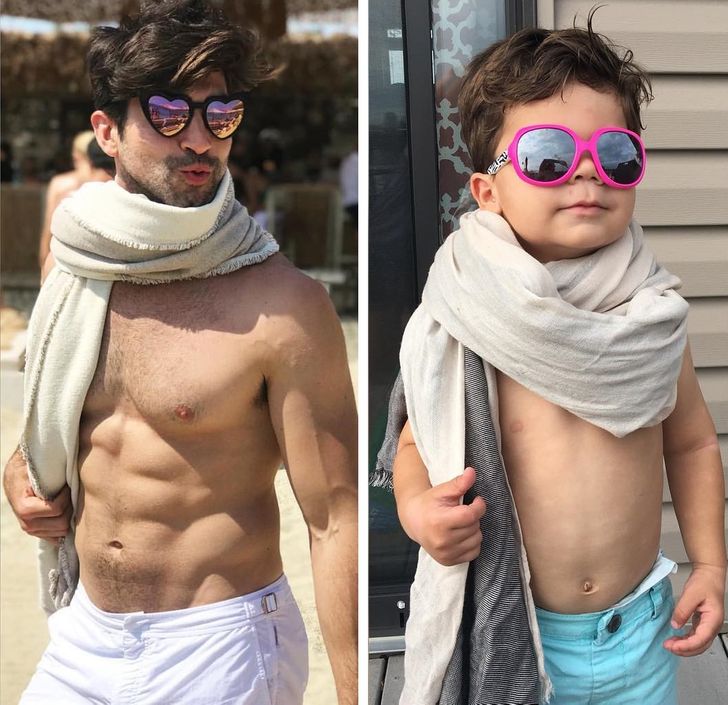 Have you ever tried to recreate photos of anyone in your family? We'd love to see your pics too!
Preview photo credit babyandthebody / Instagram, aristotlepolites / Instagram