The 20 Most Beautiful Winning Sports Photography Awards 2022 Images
Here are the 20 breath-taking Sports Photography Awards 2022 winning images. It is the premier international competition for sports photographers since it offers the possibility to capture athletes competing in a range of sports and to showcase their successes.
The World Sport Photography Awards are the product of a unique partnership between Twelfthman, the leading sports creative and design firm, and Iconify, the awards organization in charge of innovative awards campaigns. They represent the height of honorable sports and advertising campaign design.
Naomi Osaka, a tennis star, won this year's contest after she took an incredible picture of a butterfly perched on her fingers.
To get some inspiration, scroll below. For access to the whole collection of winning photographs, kindly visit their website.
You can find more info about Comedy Pet Awards:        Website     Instagram
#1 Tennis, David Gray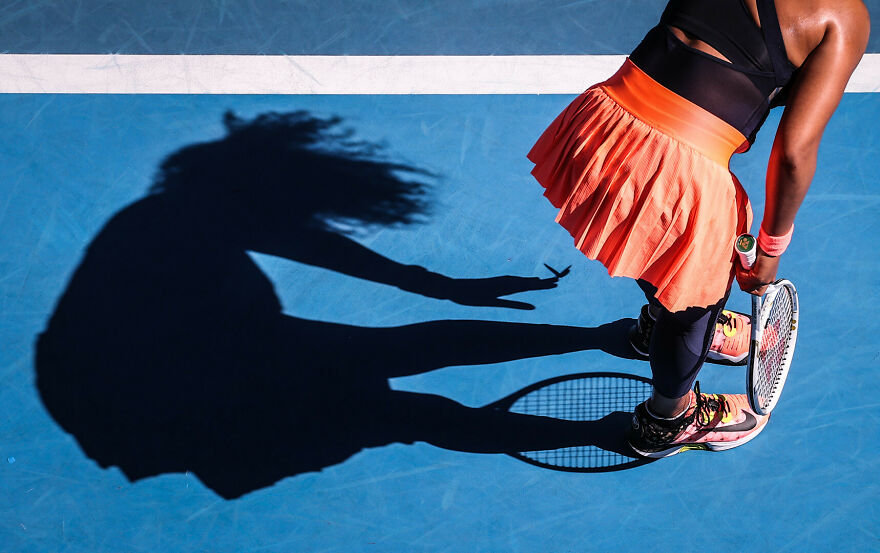 #2 American Football, Silver, Patrick Smith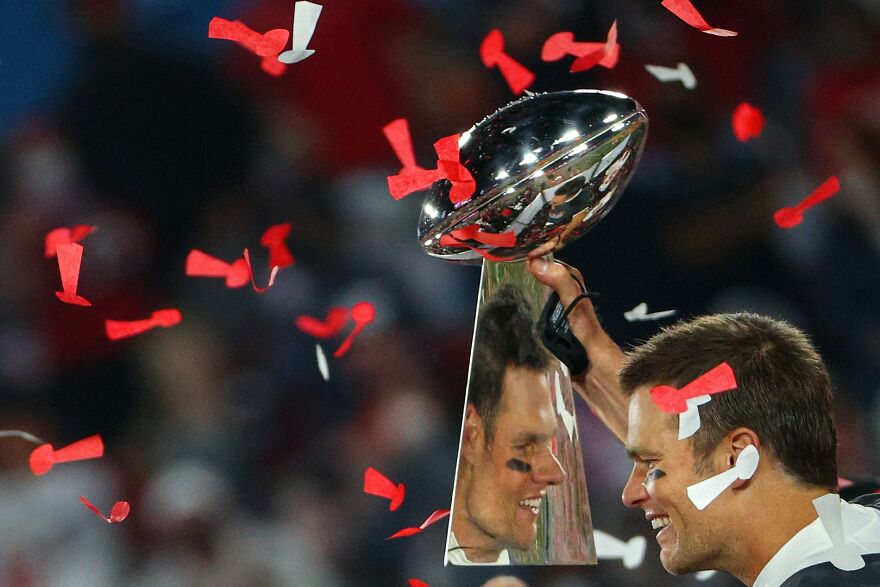 #3 Rugby, Steve Haag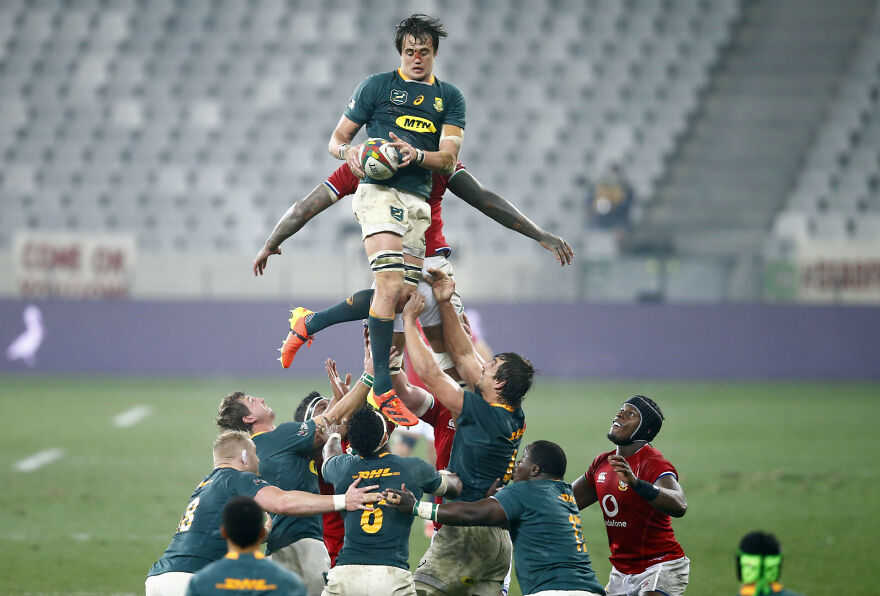 #4 Gymnastics, Ashley Landis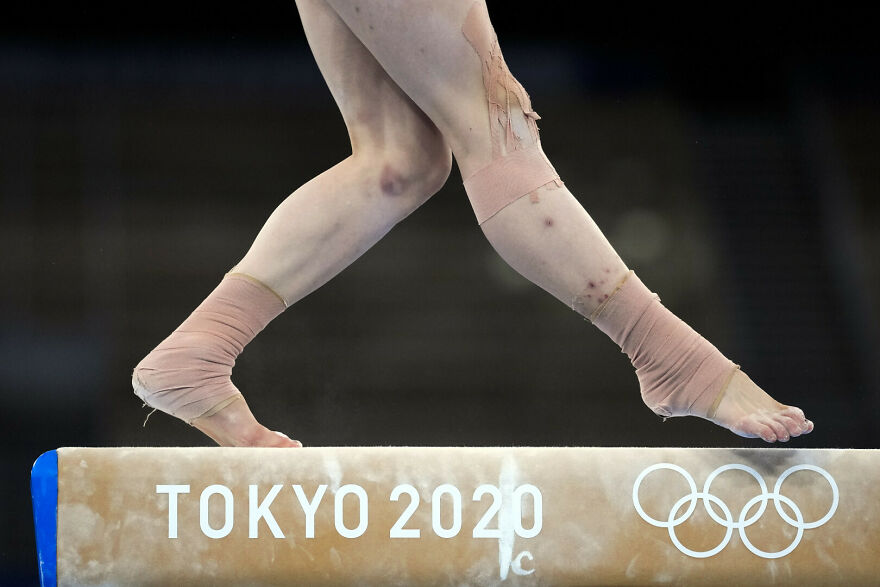 #5 Cricket, Muhammad Arbaz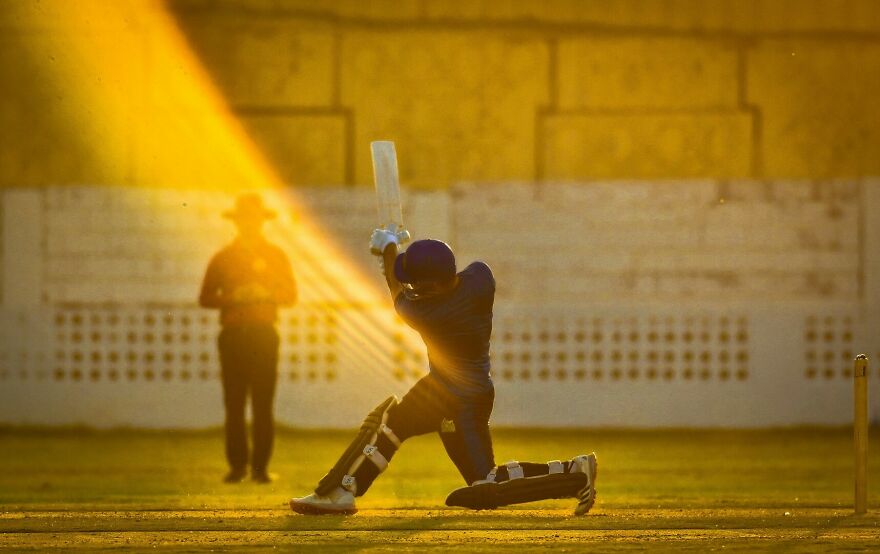 #6 Cycling, Silver, Gareth Quinn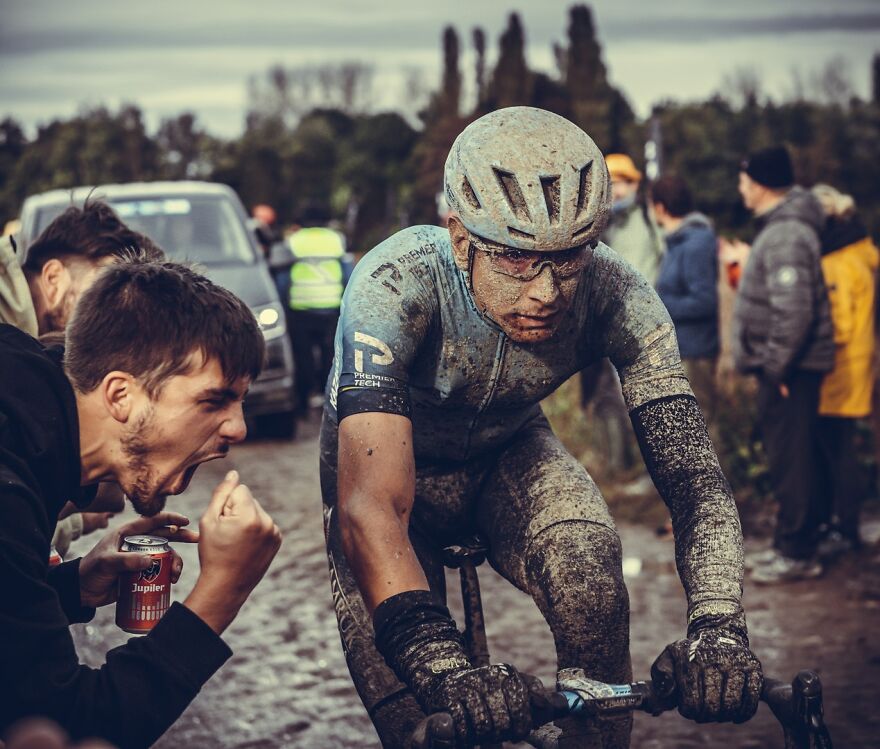 #7 Urban & Extreme, Silver, Rodrigo Philipps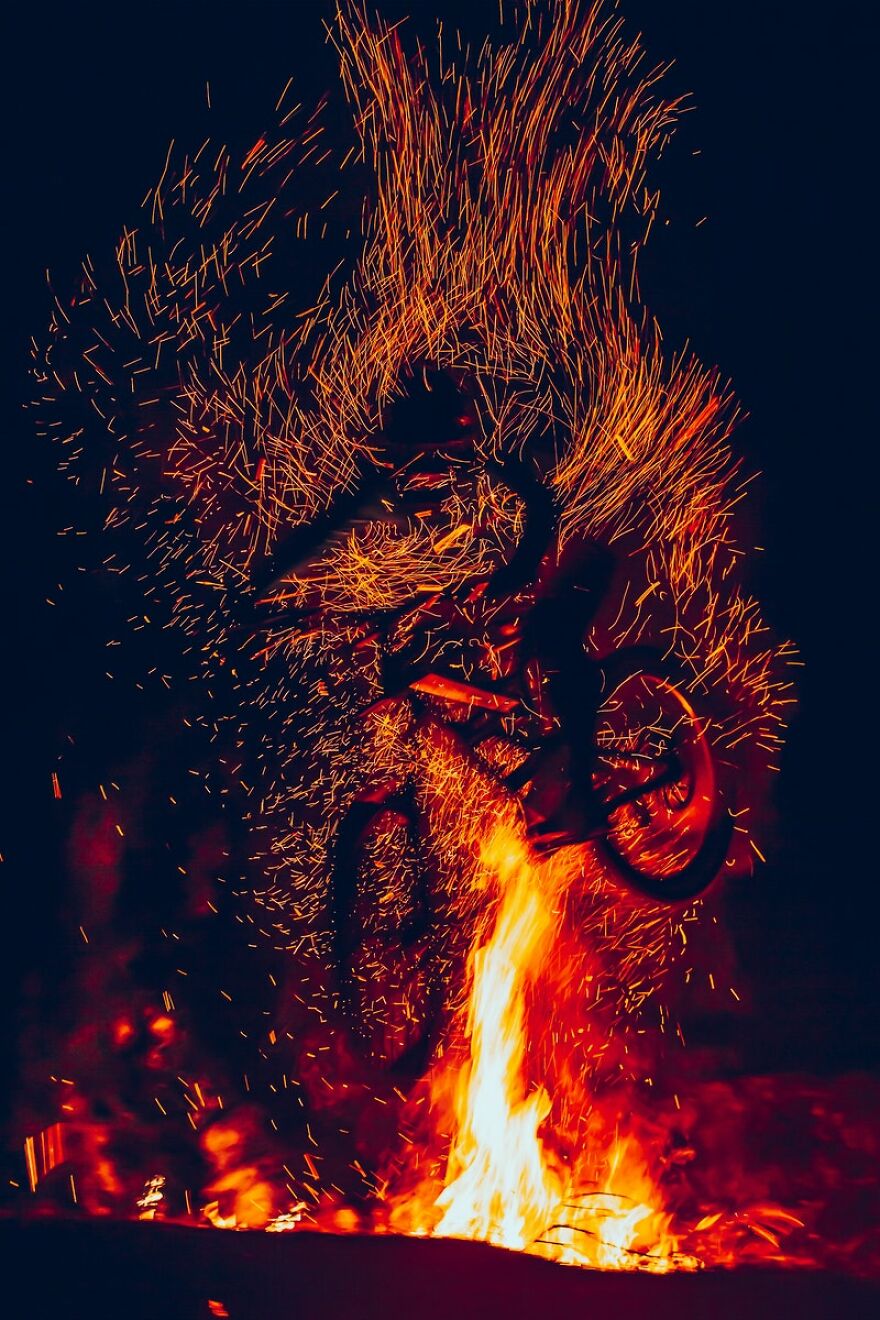 #8 Gymnastics, Silver, Jean Baptiste Autissier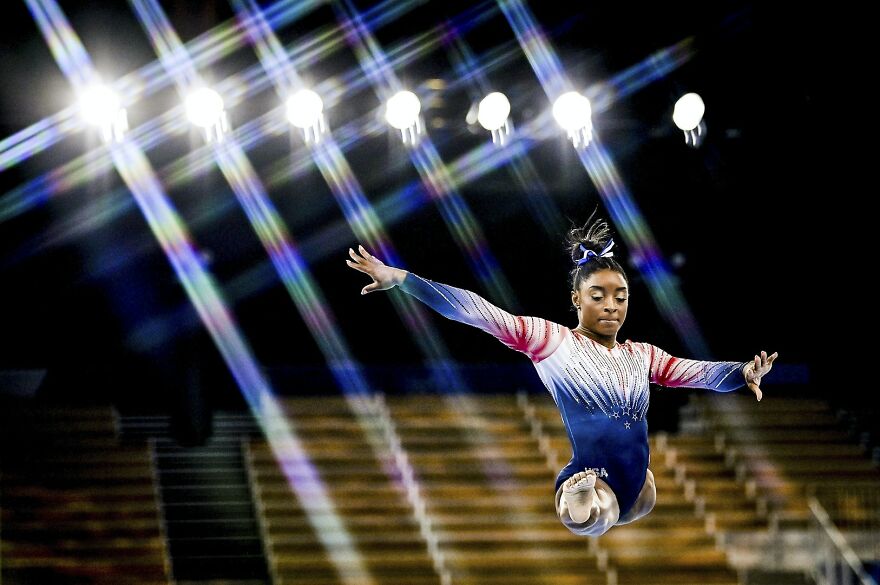 #9 Aquatic, Ian Macnicol
#10 Football, Eloisa Sanchez De Alba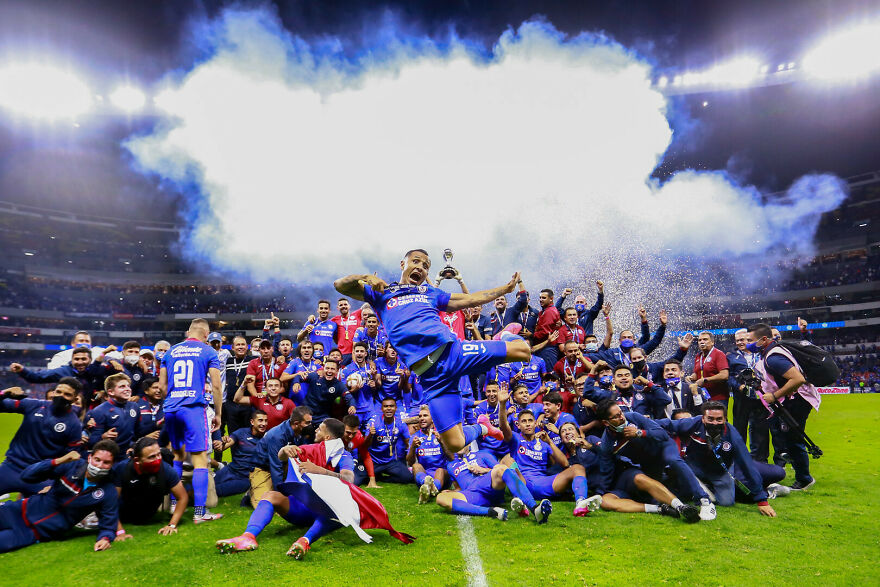 #11 Formula 1, Clive Rose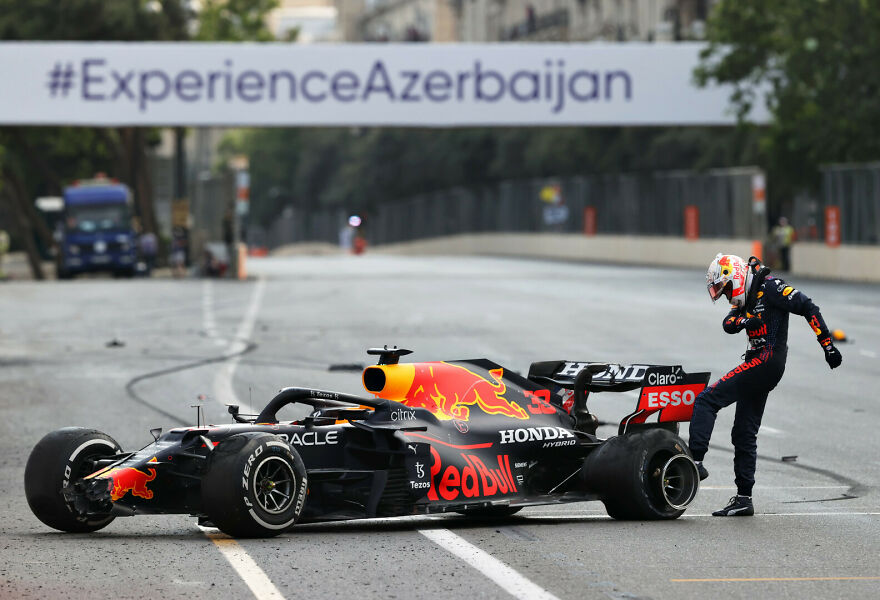 #12 Urban & Extreme, Morgan Treacy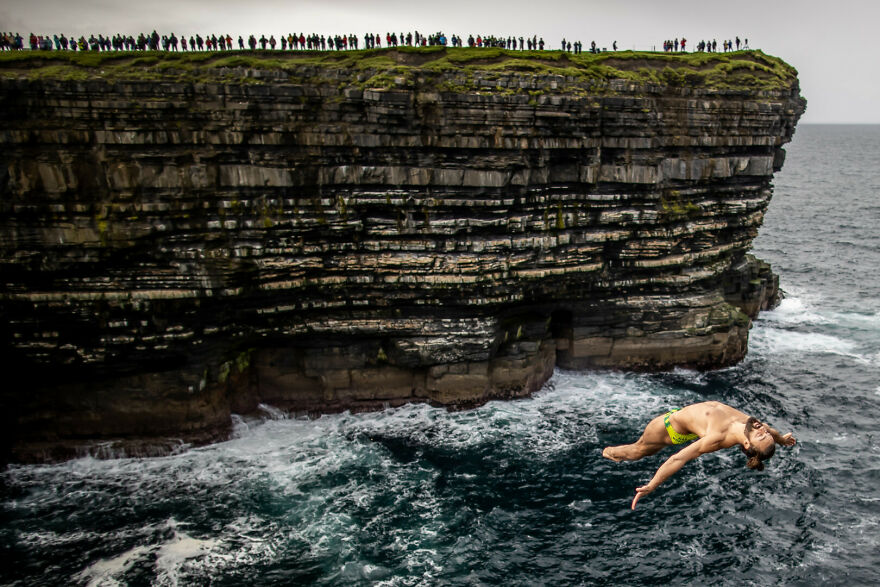 #13 Tennis, Silver, Jay Town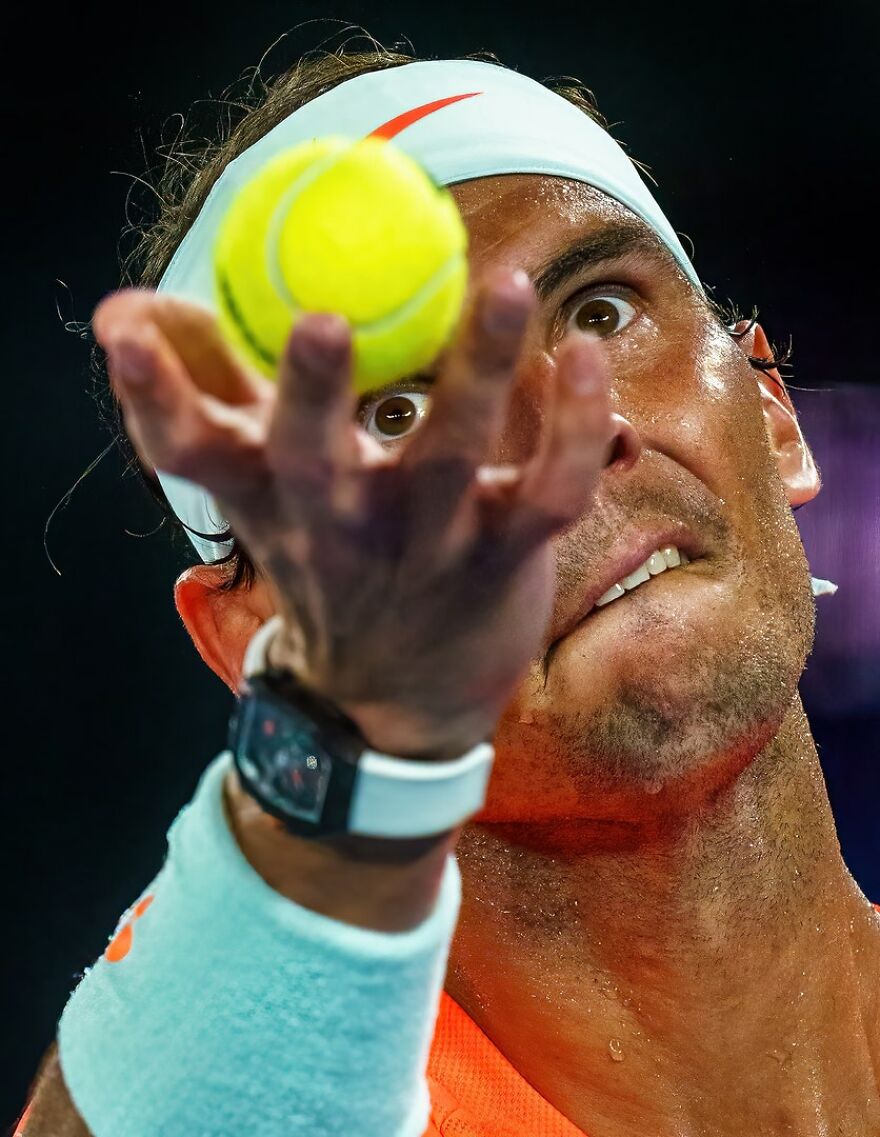 #14 Athletics, Samuel Barnes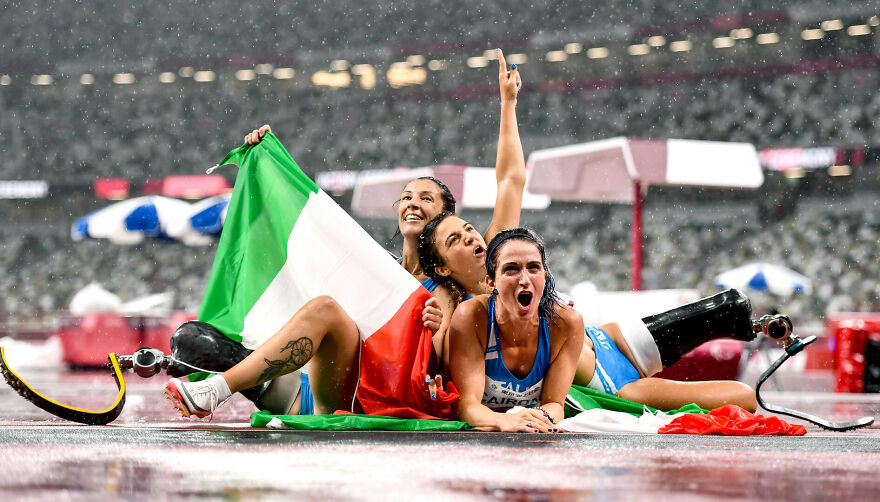 #15 Boxing, Richard Pelham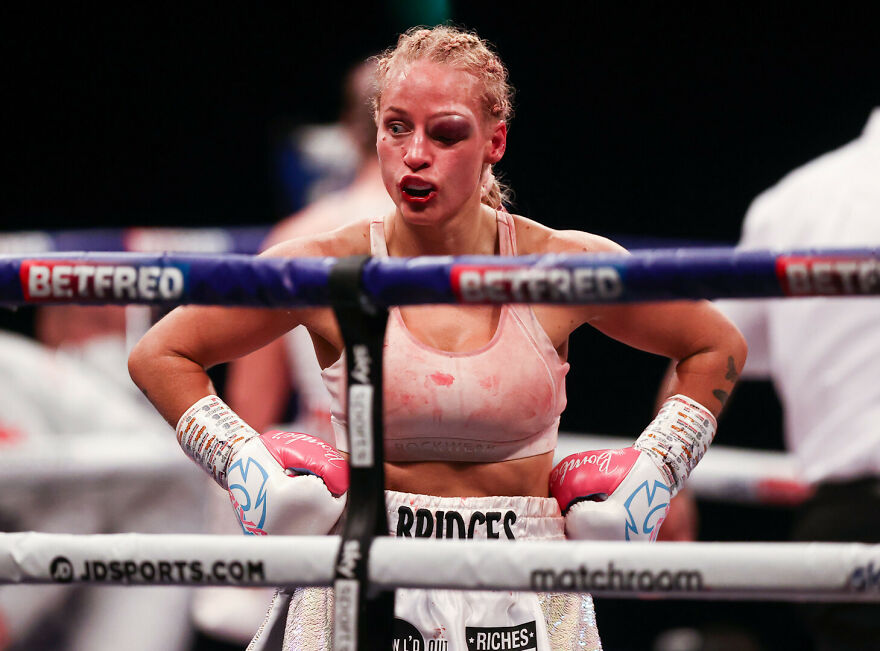 #16 Cricket, Silver, Philip Brown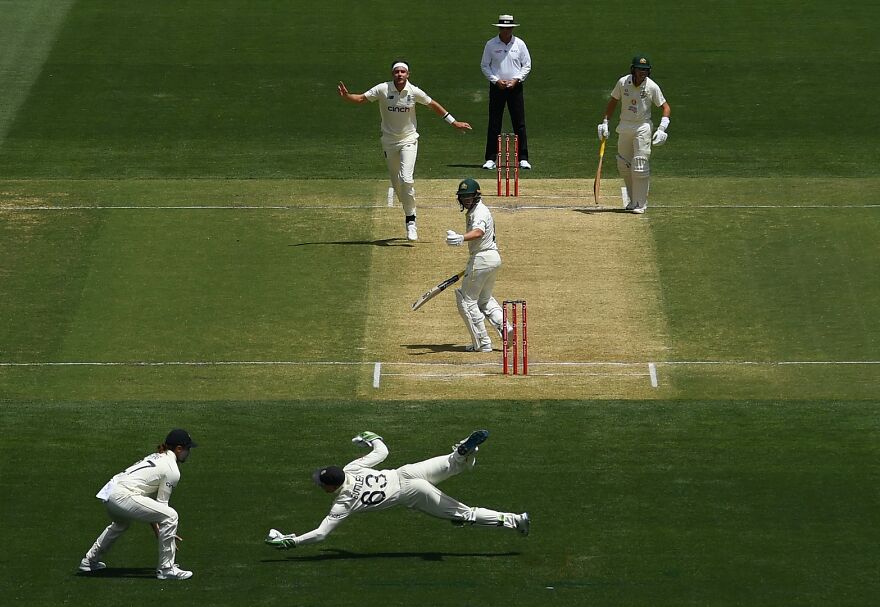 #17 Winter Sports, Joel Marklund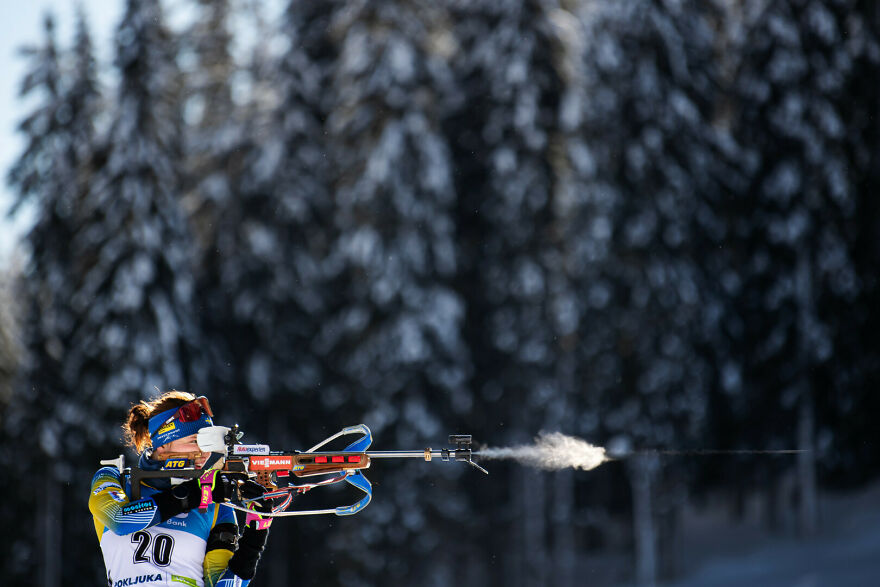 #18 Equestrian, Silver, Ramsey Cardy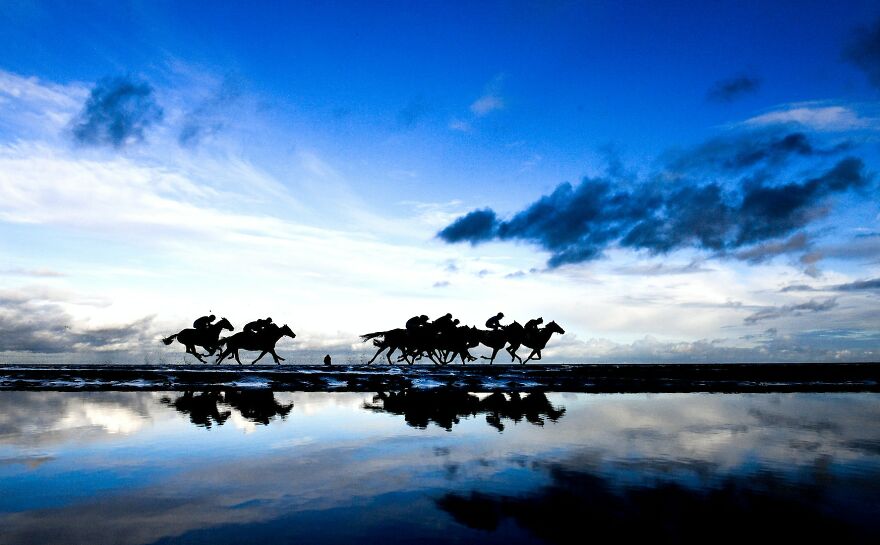 #19 Racquet Sports, Donald Miralle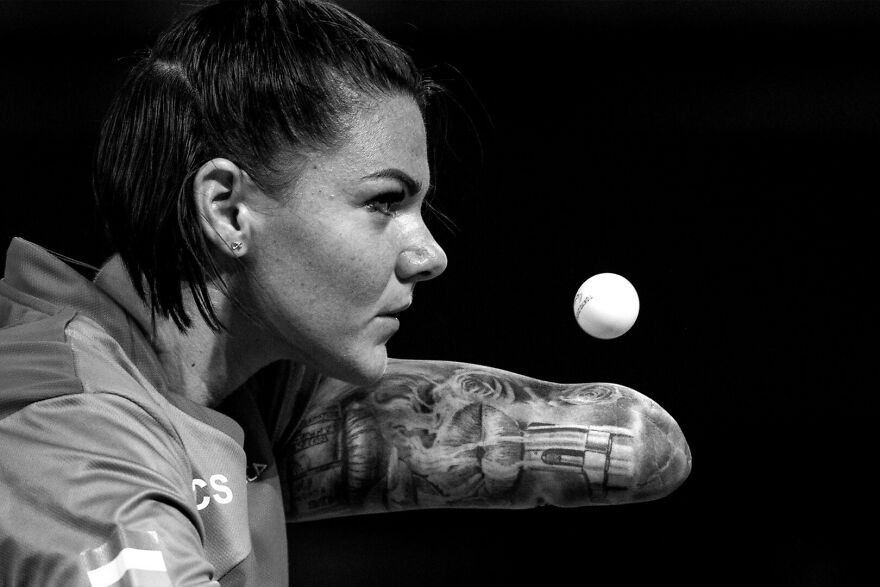 #20 Boxing, Silver, Pedro Luis Ajuriaguerra Saiz