The 25 Funniest & Most Amusing Vacation Photos
Here are the top 25 funniest and most entertaining vacation photo blunders. We may create cherished memories with the people we love the most throughout vacation. The vacationers took a ton of pictures to look it by. Some of them are sentimental reminders of the times their families have bonded.
Vacation picture blunders are displayed in this gallery. Enjoy your time as you scroll down. All images include links that take you to the places where they were taken. Please feel free to check out more of these photographers' work on their personal websites or in their collections.
#1 I believe I can fly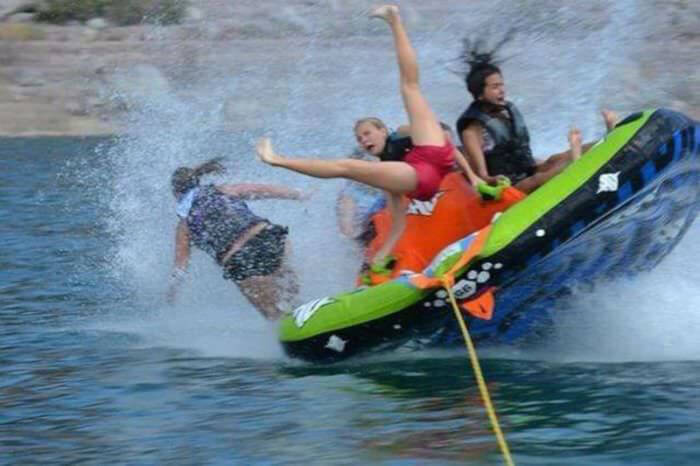 #2 The first time in the Florida sun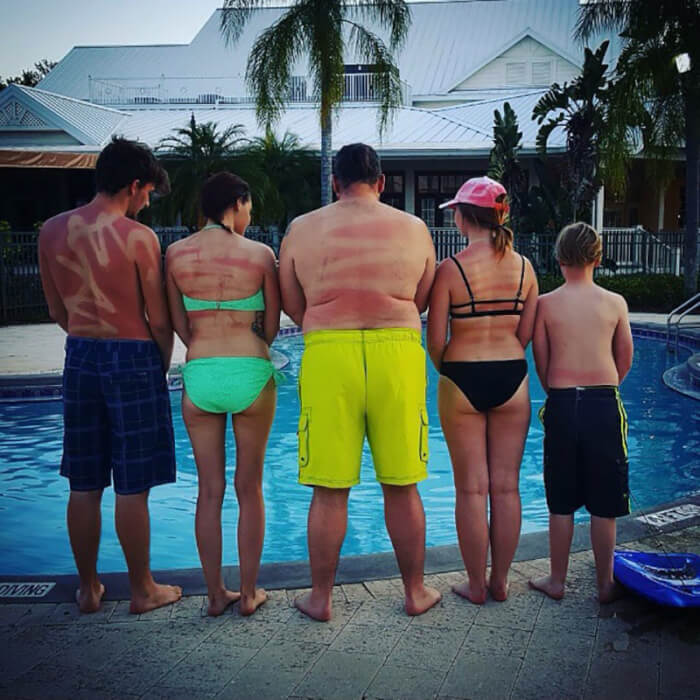 #3 I haven't seen anything yet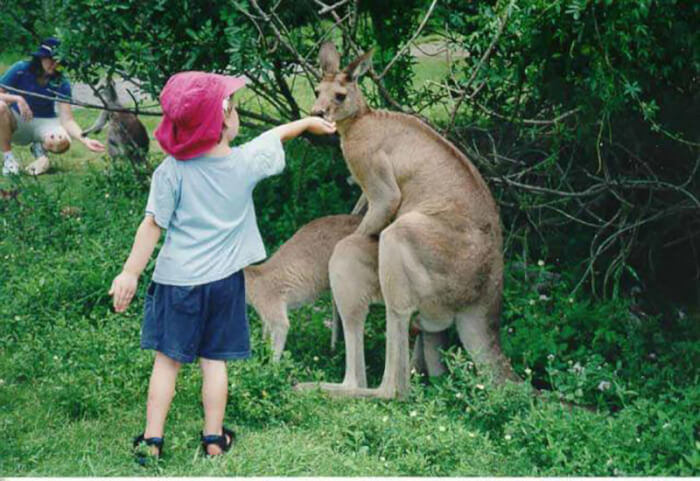 #4 Wait for a second…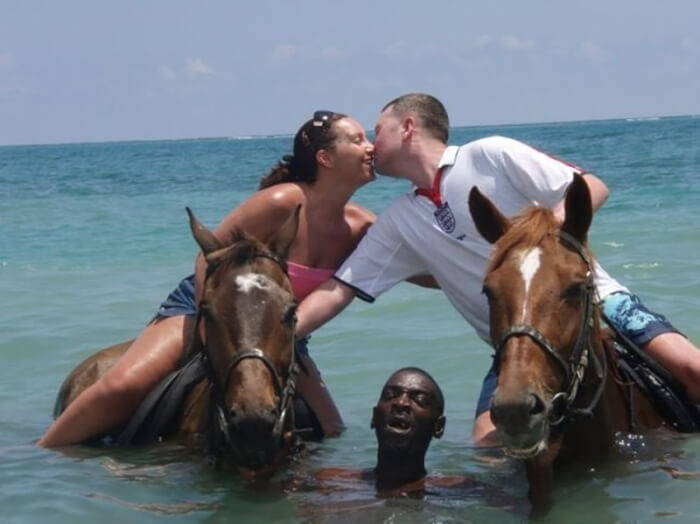 #5 "I have no idea what's going on" – llama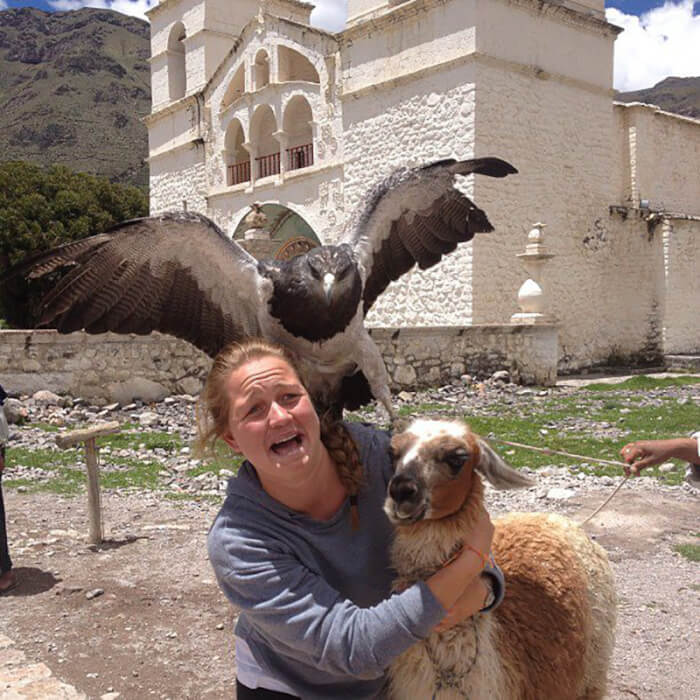 #7 Group hug!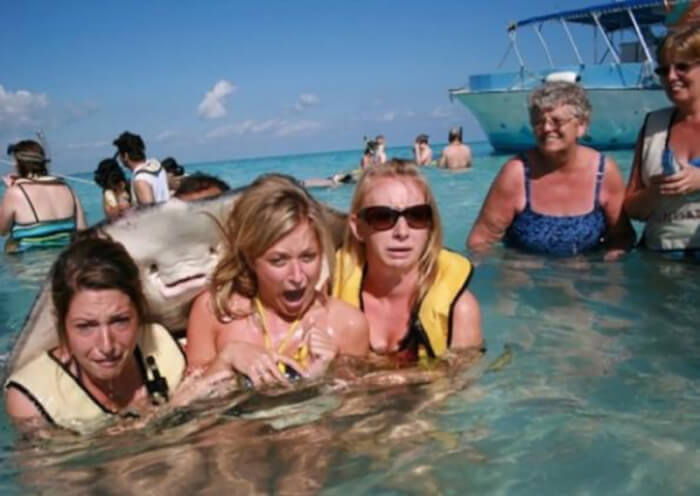 #9 To recreate an iconic image
#10 The man of the family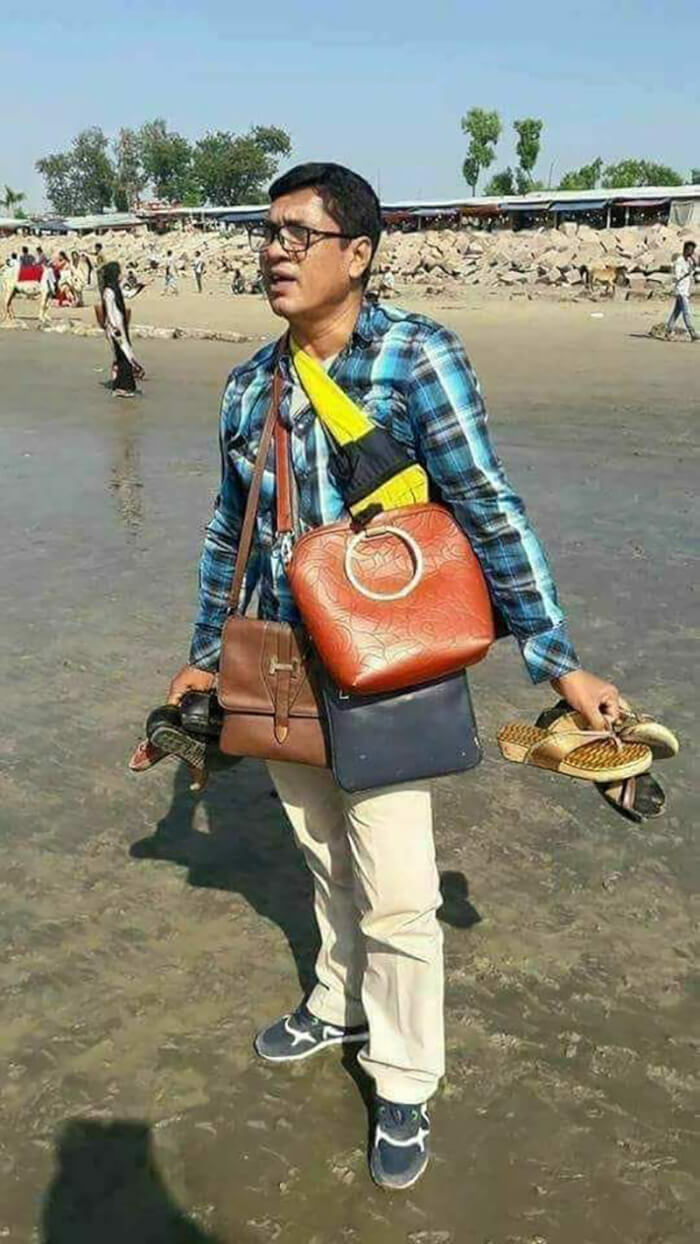 #11 Smoke break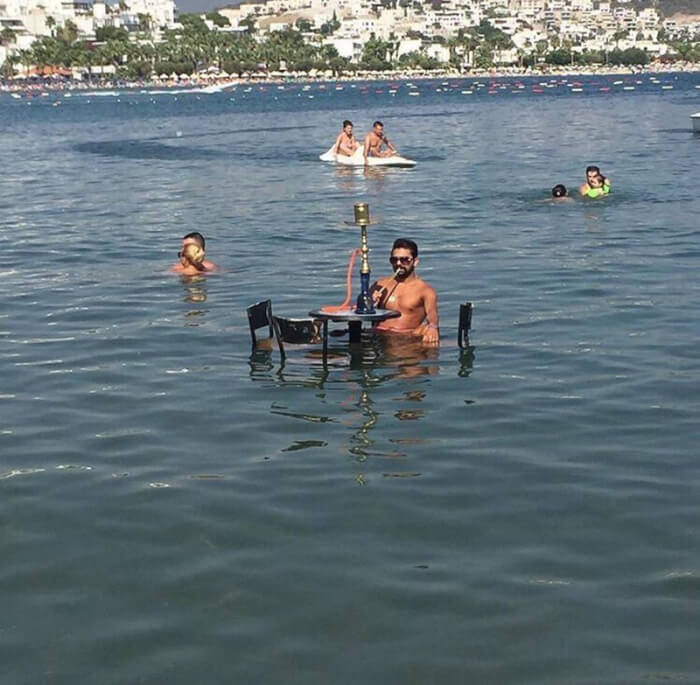 #12 A new house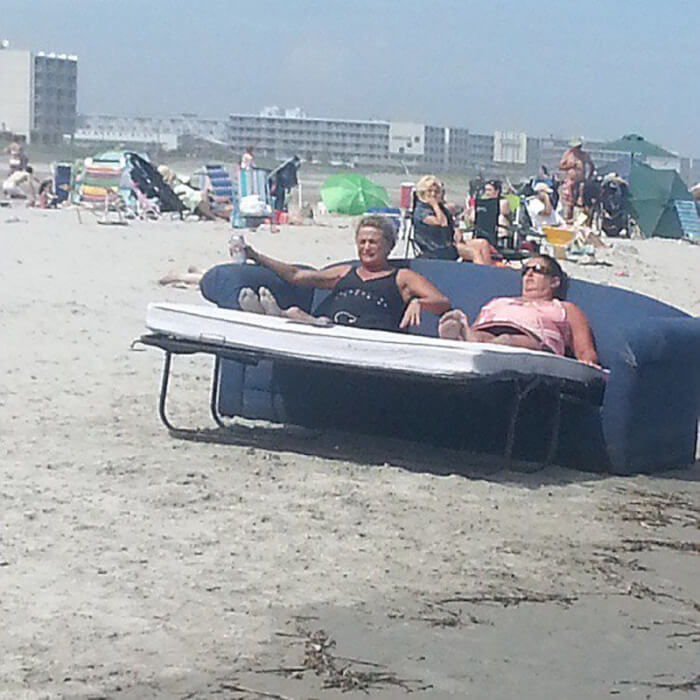 #13 For those who can't swim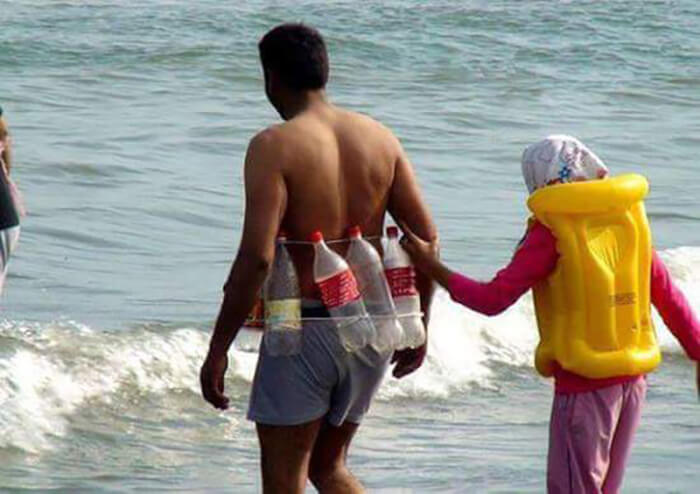 #14 I went canoeing for the first time…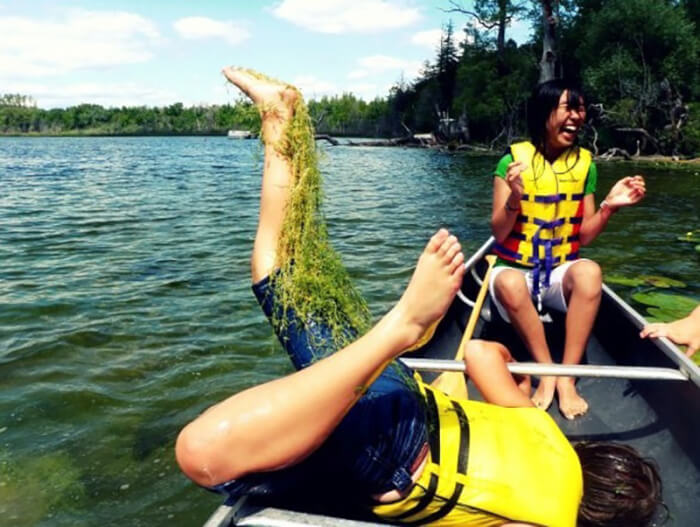 #15 I'm peeing in the pool, but covertly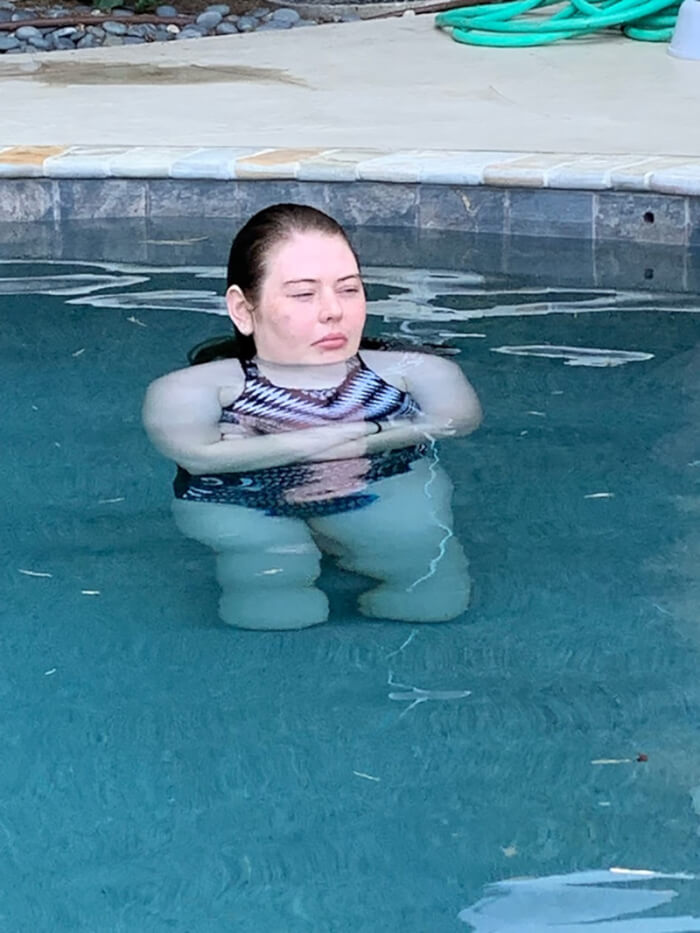 Source: reddit.com
#16 We went to the beach to find shark teeth, so when my daughter yelled "I found teeth!" this was the last thing I was expecting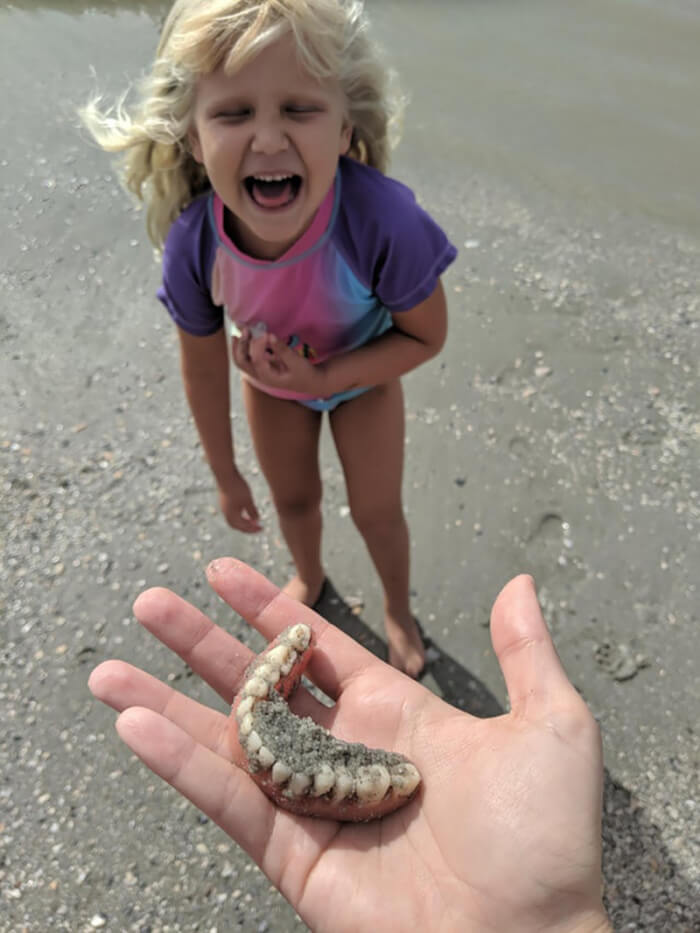 #17 You don't have to outrun the bear, just your brother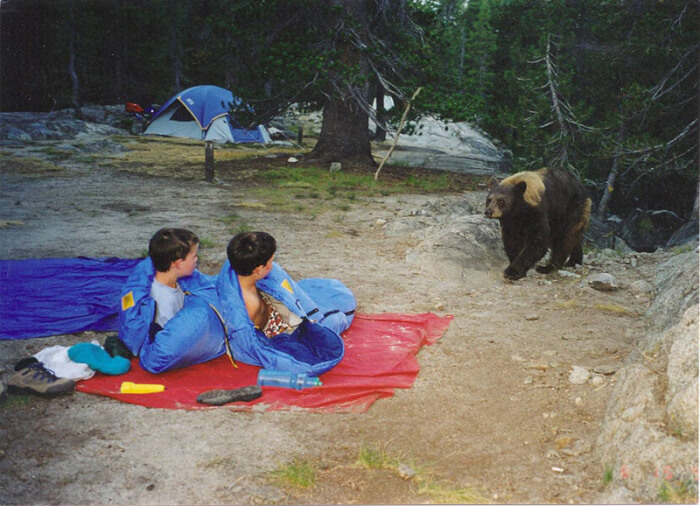 #18 There! Instead of a stupid castle!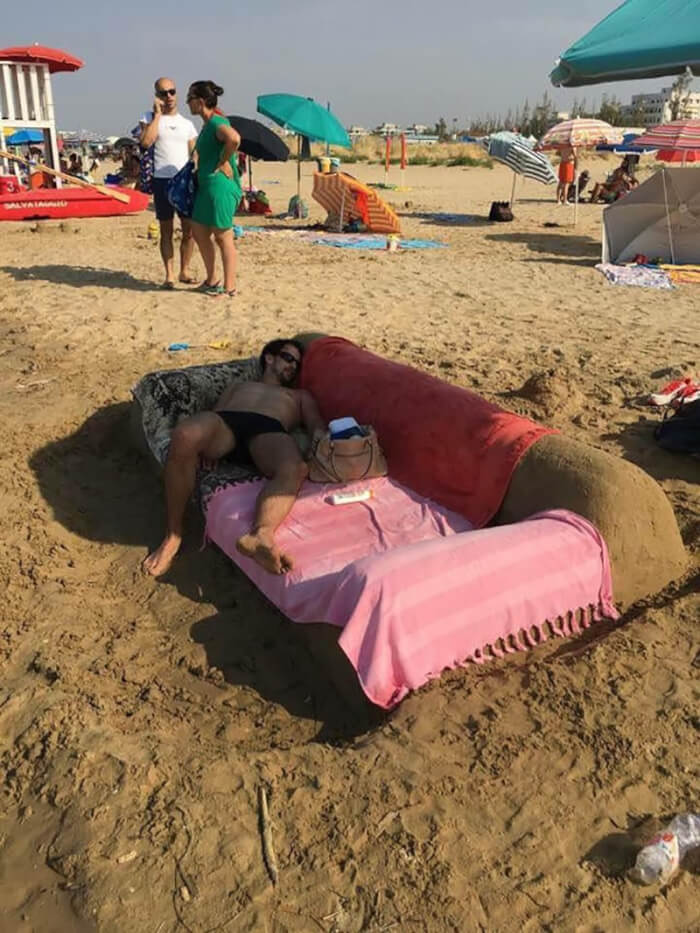 #19 Profile picture worthy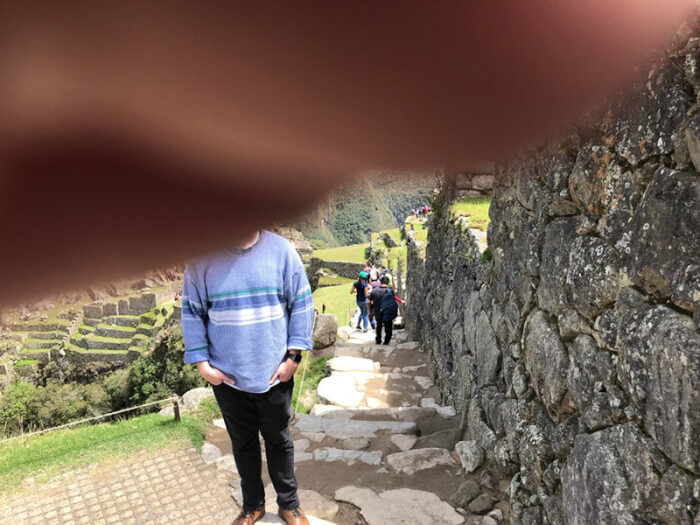 #20 They visited the Eiffel Tower for their honeymoon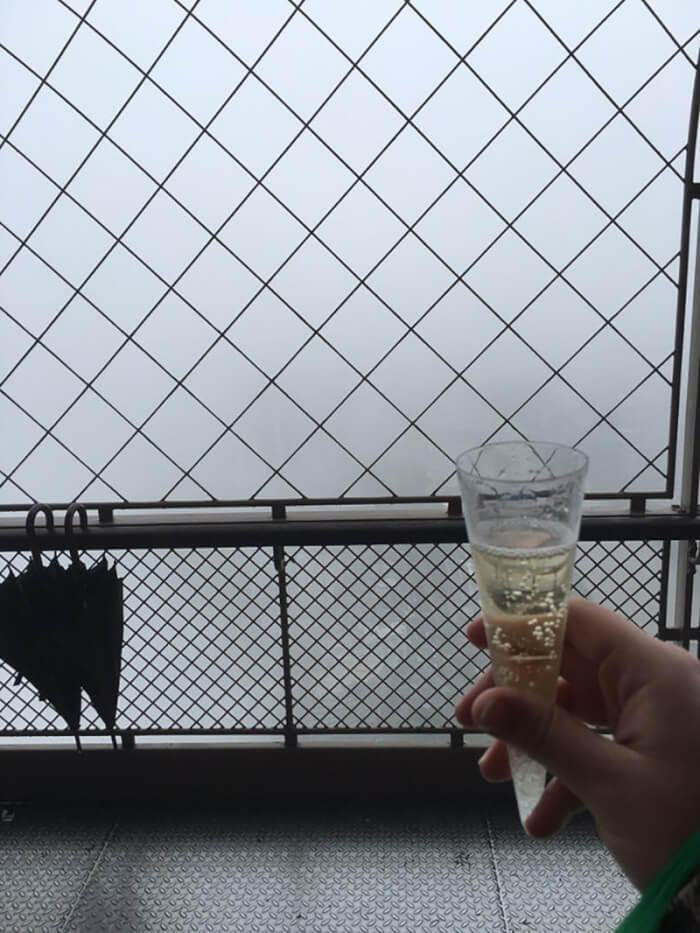 #21 Bless the man who took this picture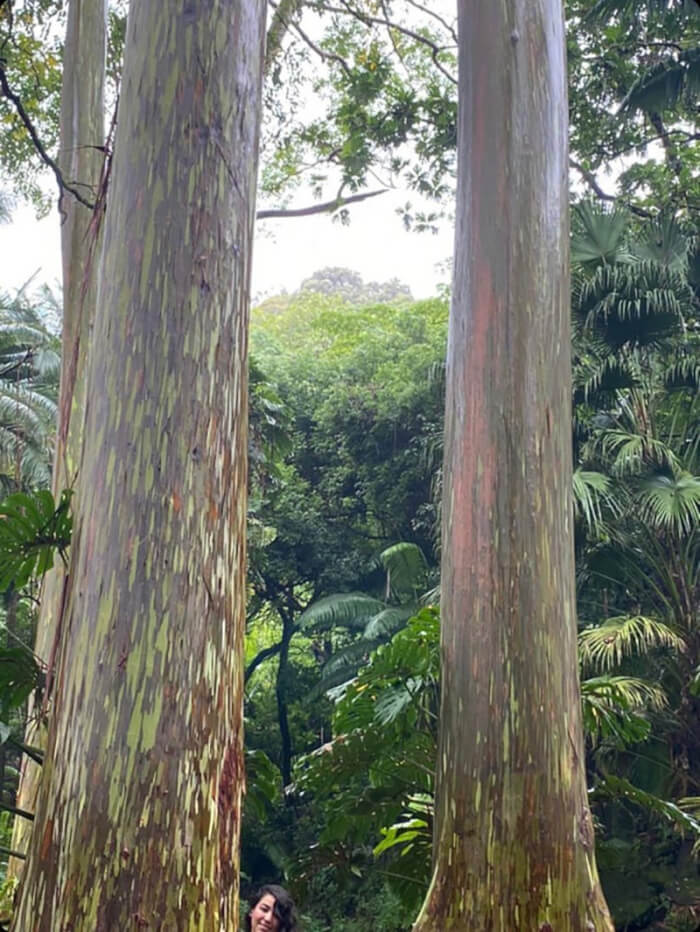 #22 Rented a car and took a 2-hour drive outside of Berlin to see die rakotzbrücke just to discover the water was drained and the whole area is under construction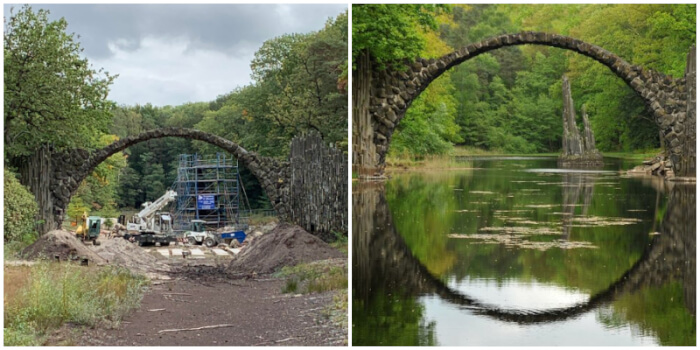 #23 I finally got to see Big Ben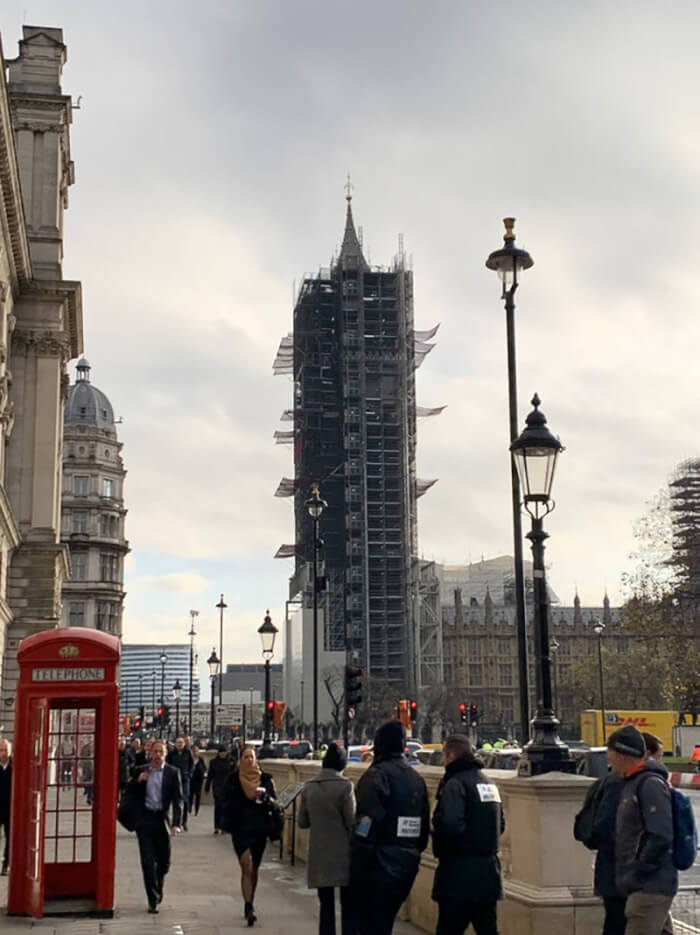 #24 Went on vacation and paid extra for a room with a view of the mountains. No one mentioned that the snowplow ran right outside our window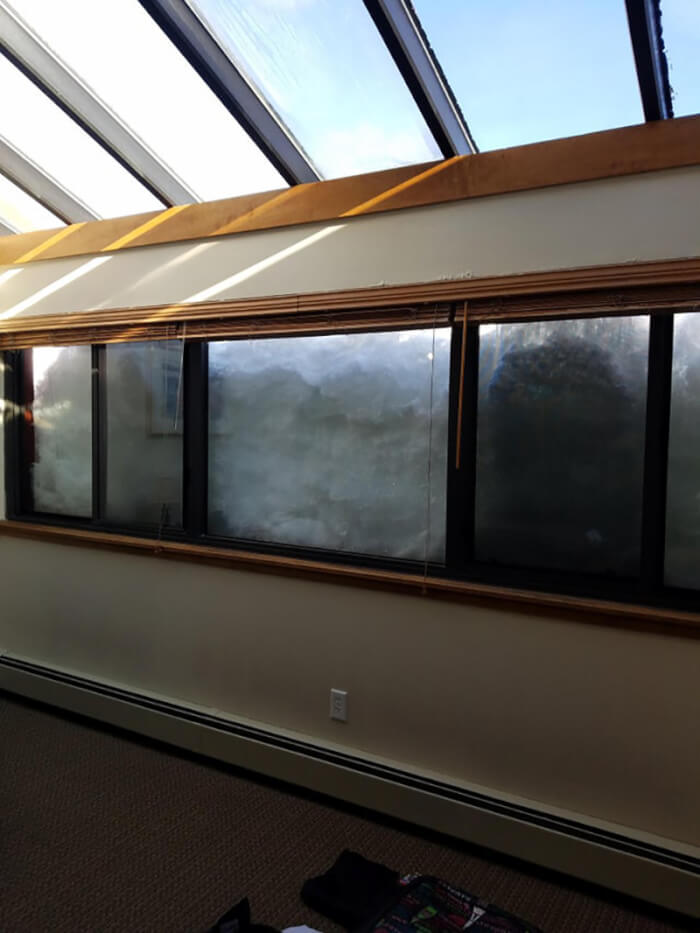 #25 My view of the mountain I tracked about 15 hours to see