30 Photos Things Were Doubled And People Couldn't Resist Capturing A Picture
Here are the 30 photos things were doubled and people couldn't resist capturing a picture. The r/2healthbars subreddit is a Reddit community with nearly half a million members, and people share all sorts of crazy, interesting, and awesome photos that are rare examples of recursion.
Scroll down and enjoy yourself. All photos are linked and lead to the sources from which they were taken. Please feel free to explore further works of these photographers on their collections or their personal sites.
#1 Tiny Orange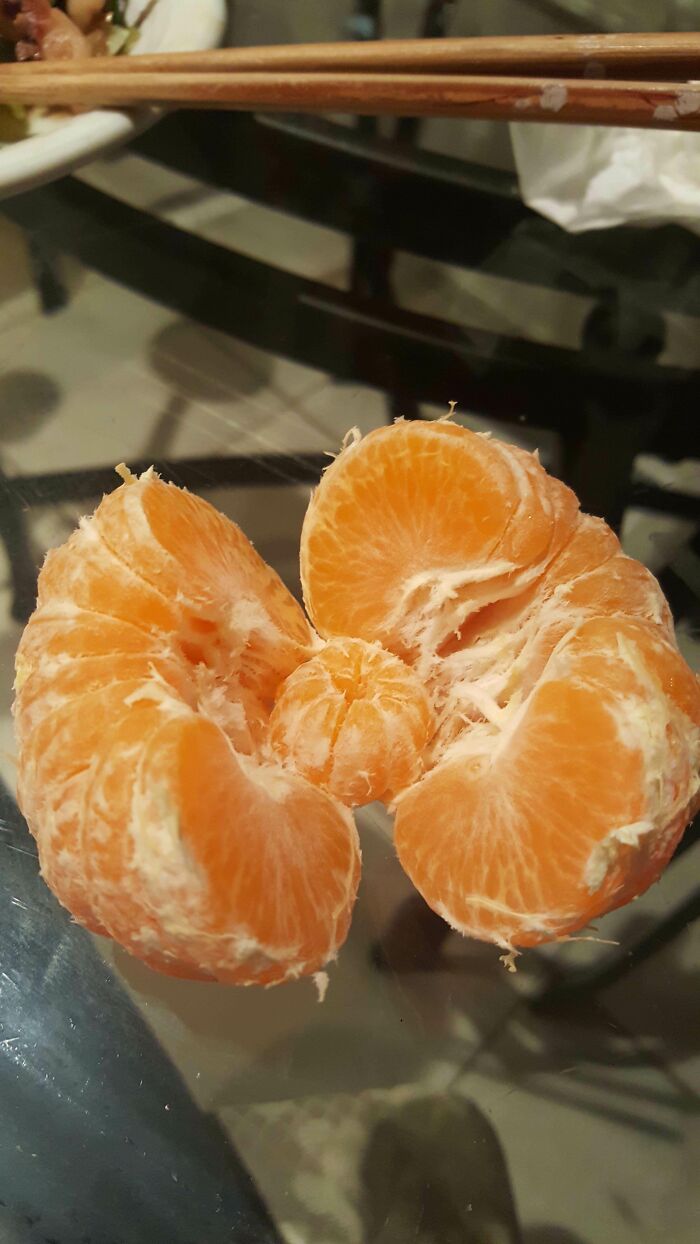 Image source: HoleyBody
#2 This Tree Has Been Adding Layers Of Another Tree Every Year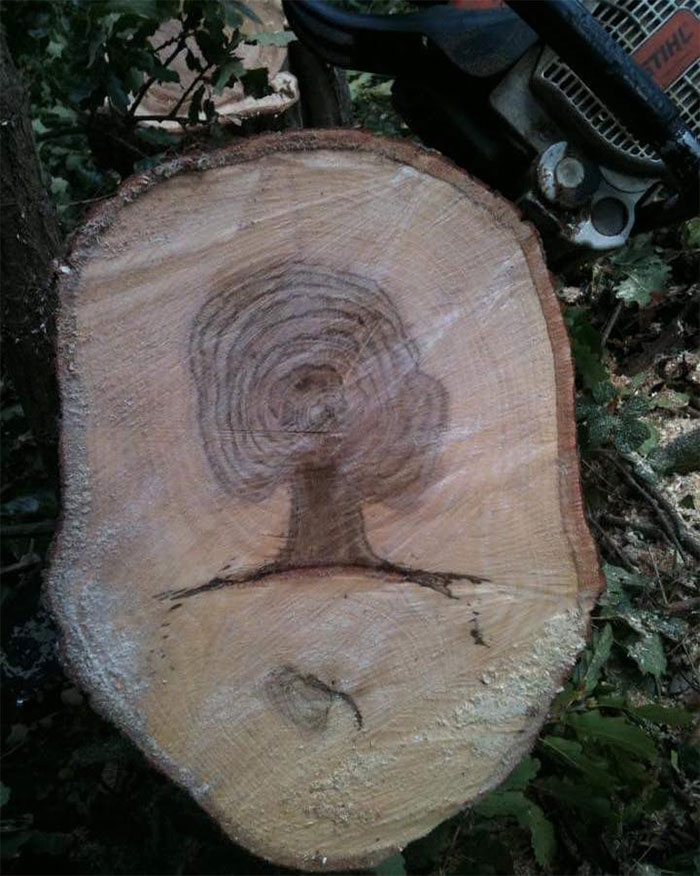 Image source: saurabhred
#3 Grandma And Grandma
Image source: _xParagon
#4 The Dog's Ear Is Another Dog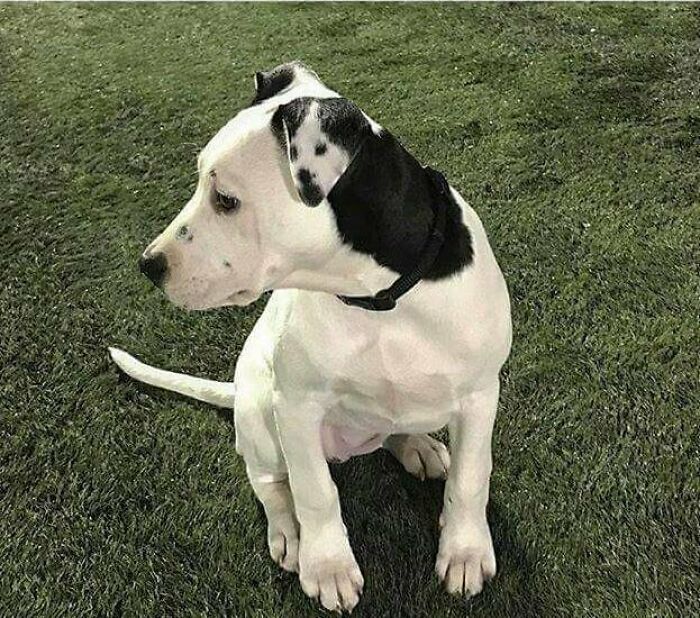 Image source: davideftw
#5 This Apple Has An Apple On It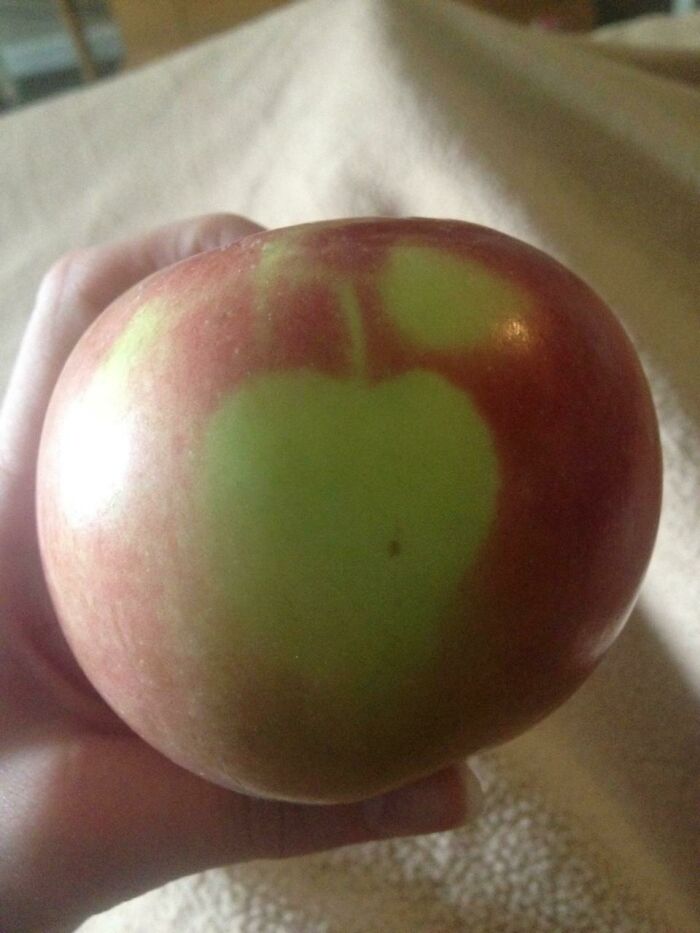 Image source: EvilLemons01
#6 Chain Link Icicles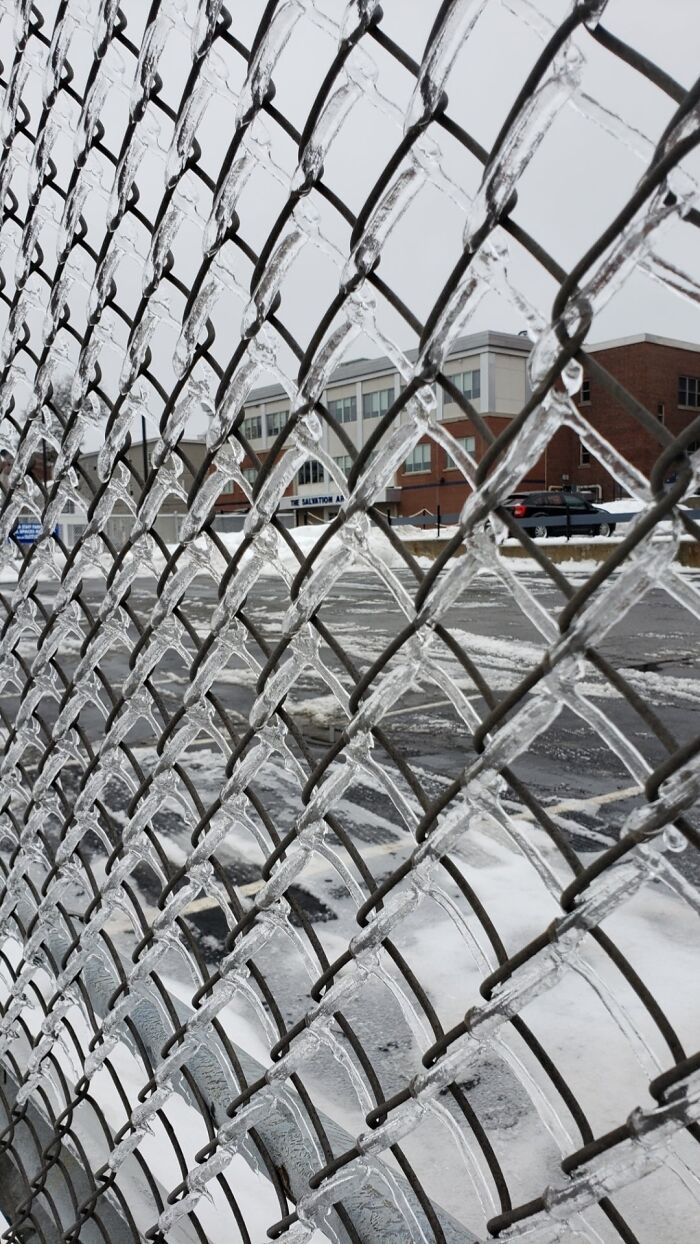 Image source: djSanta1
#7 This Man Was Born For This Job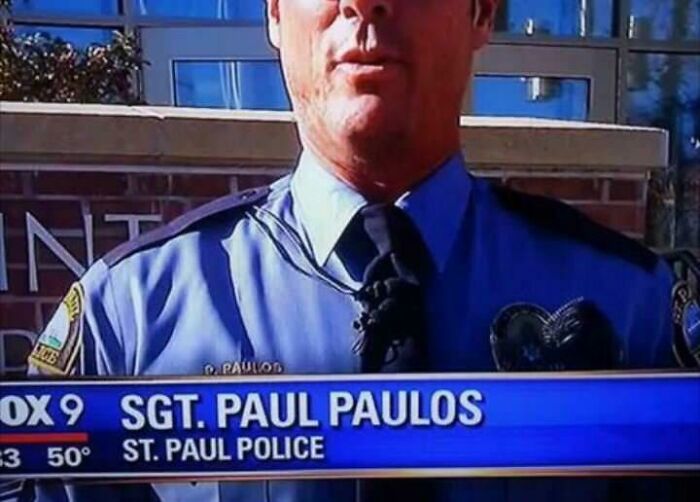 Image source: Deep_Glue_Sea
#8 Ships Getting Shipped On A Ship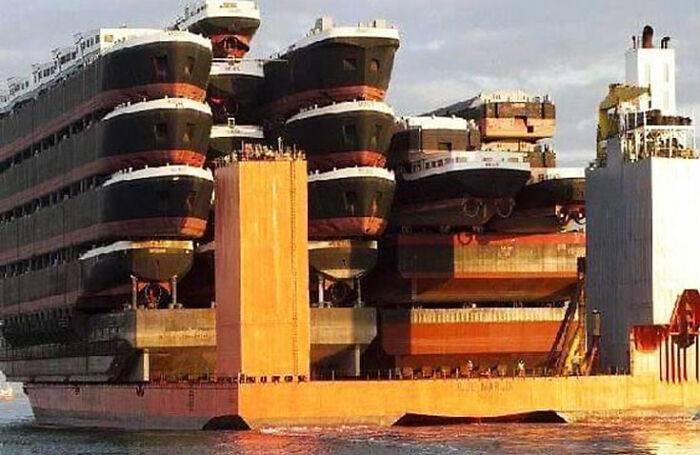 Image source: ThatYodaGuy
#9 Today My Boyfriend Accidentally Broke The Ear Off Of His Dog Statue, Which He's Had For Twelve Years, And Discovered Another Smaller Dog Inside… I Have So Many Questions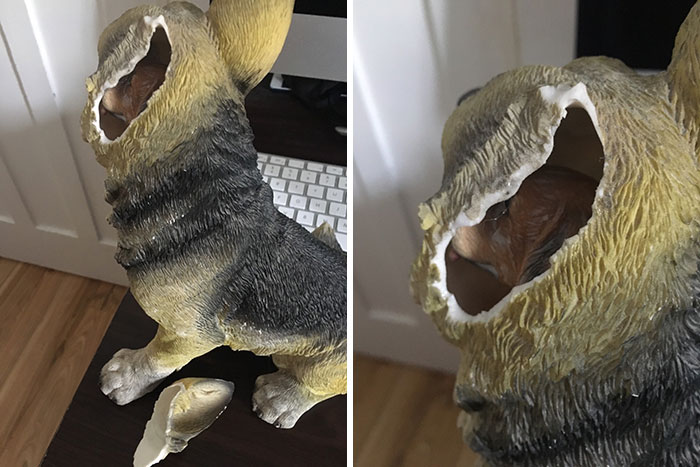 Image source: TheLawsy
#10 Painting Nature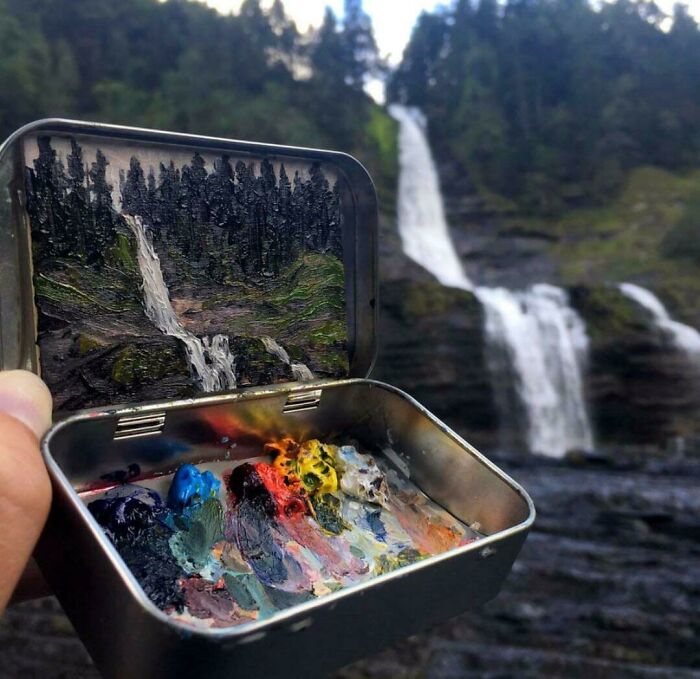 Image source: bobcobble
#11 It's Mario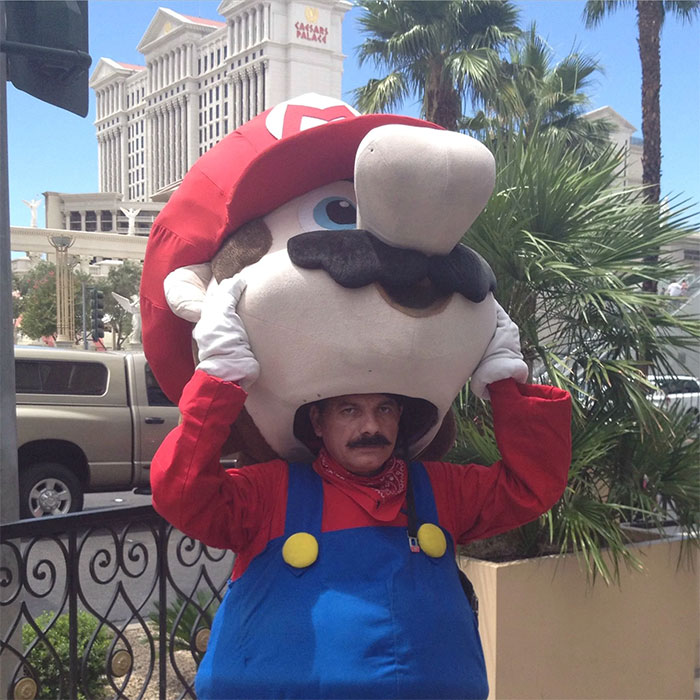 Image source: PM_ME_YOUR_PETS___
#12 Hard Boiled Rock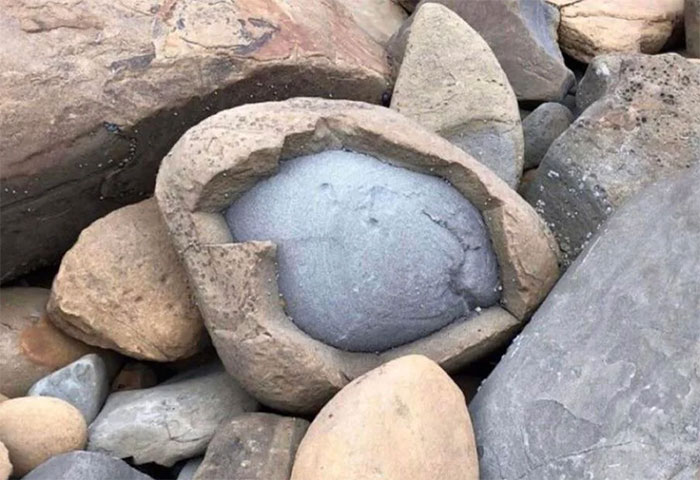 Image source: sitting_pigeon
#13 This Car That Has A Smaller Car Inside It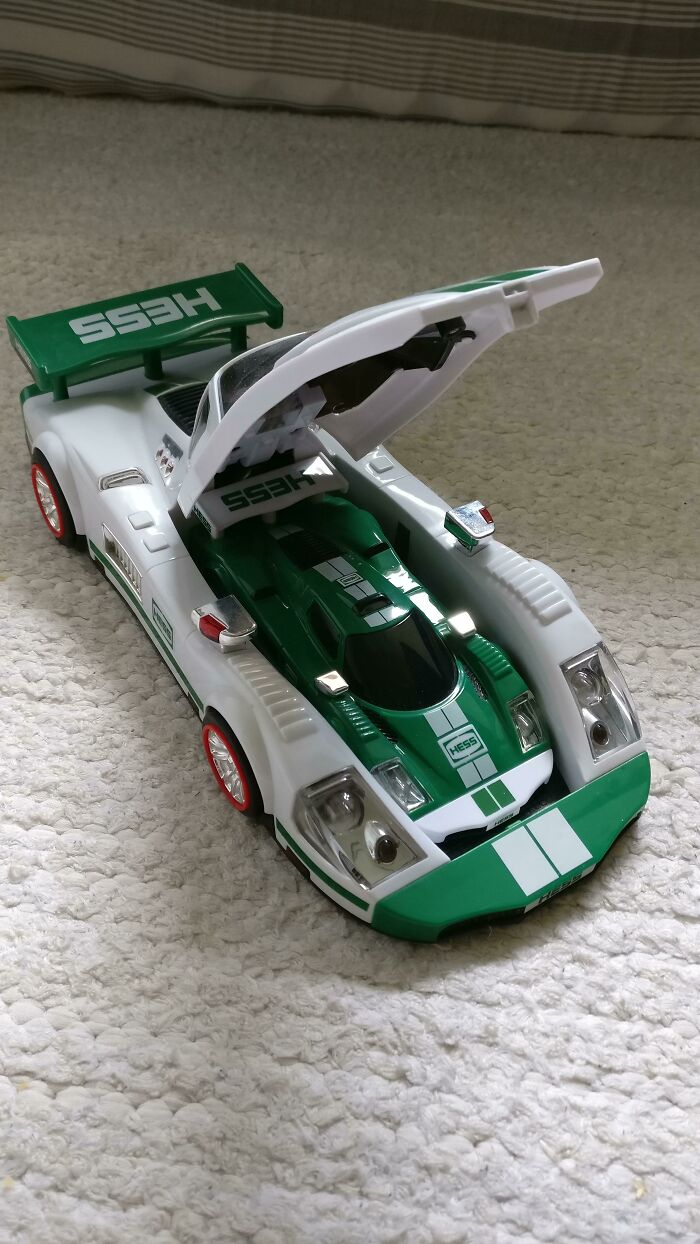 Image source: edge_mac_edgelord
#14 Okay.. So The Trash Goes Inside Which Box?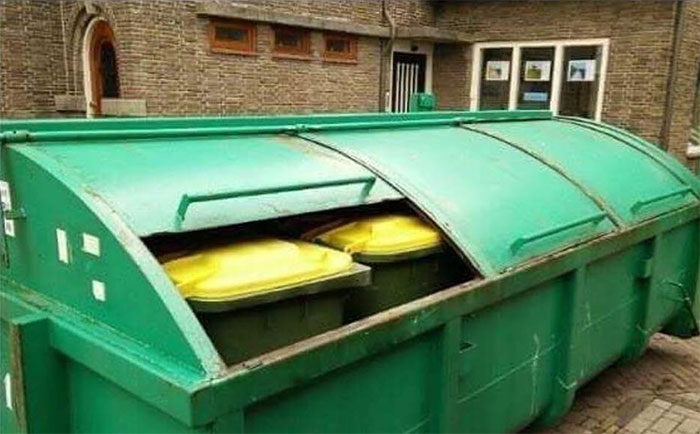 Image source: __vs__
#15 A Case To Protect The Case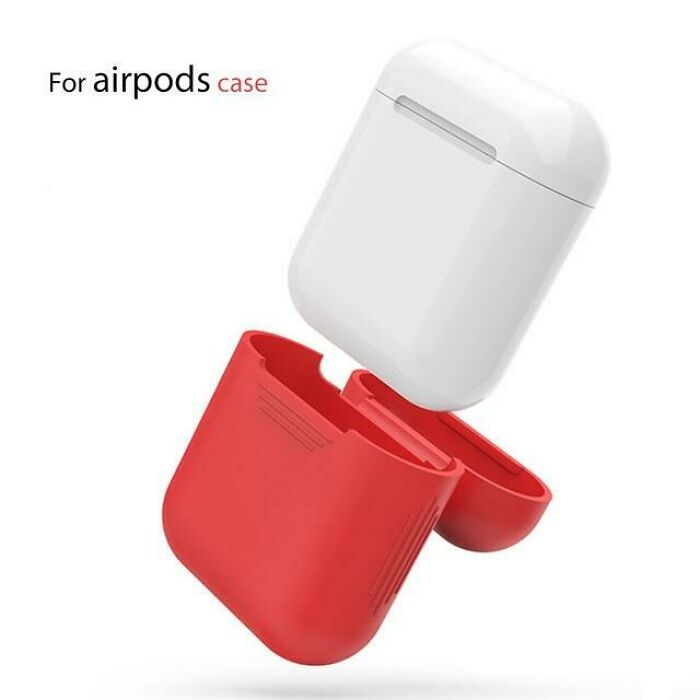 Image source: Hampusfredrik
#16 People At Walmart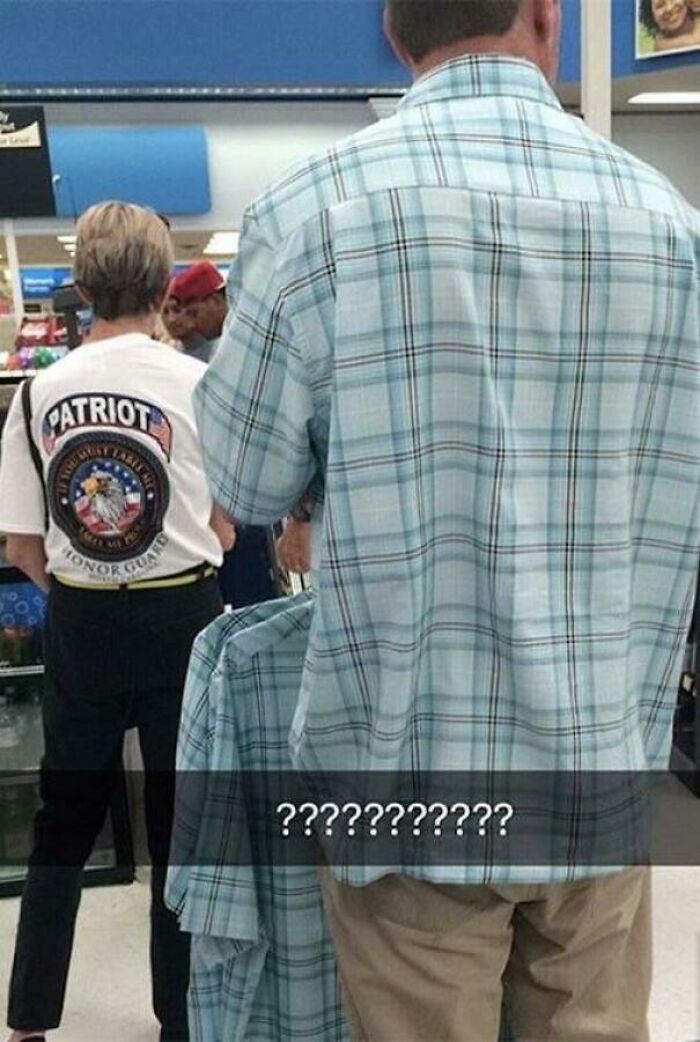 Image source: solapurkar
#17 Tick Tick
Image source: XilamBalam
#18 Cuteness Doubled
Image source: aXeSwY
#19 This Mouse Had A Baby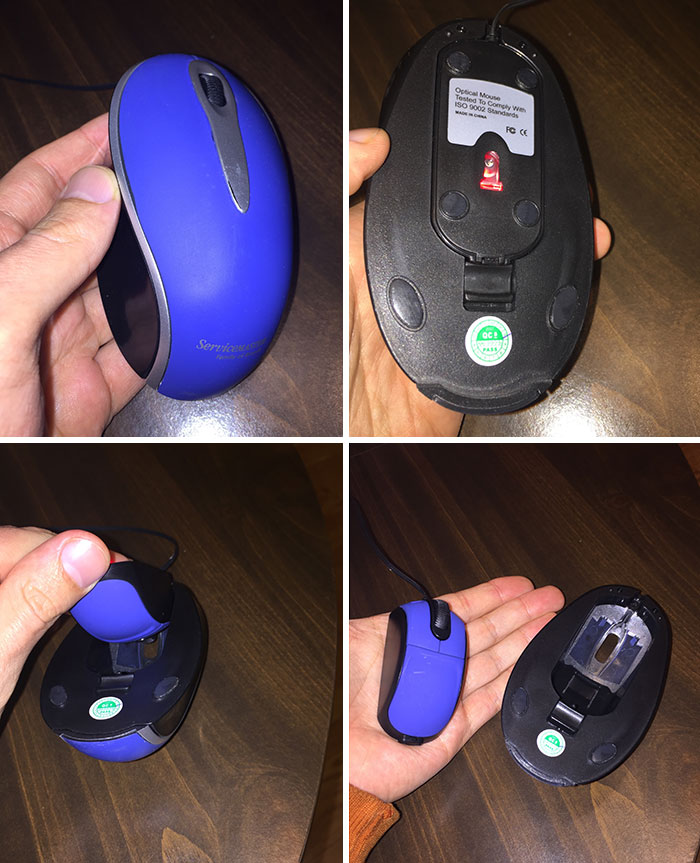 Image source: Lugeau
#20 Pulling Up The The Flooring In My Porch To Reveal More Flooring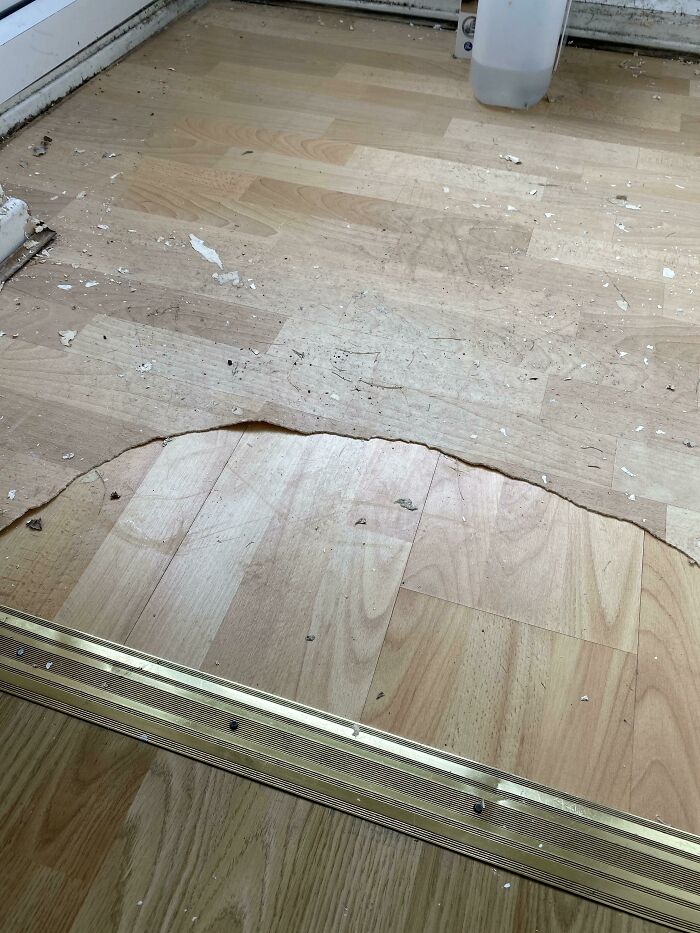 Image source: reddit.com
#21 This Town Hall Has A Mascot Of Itself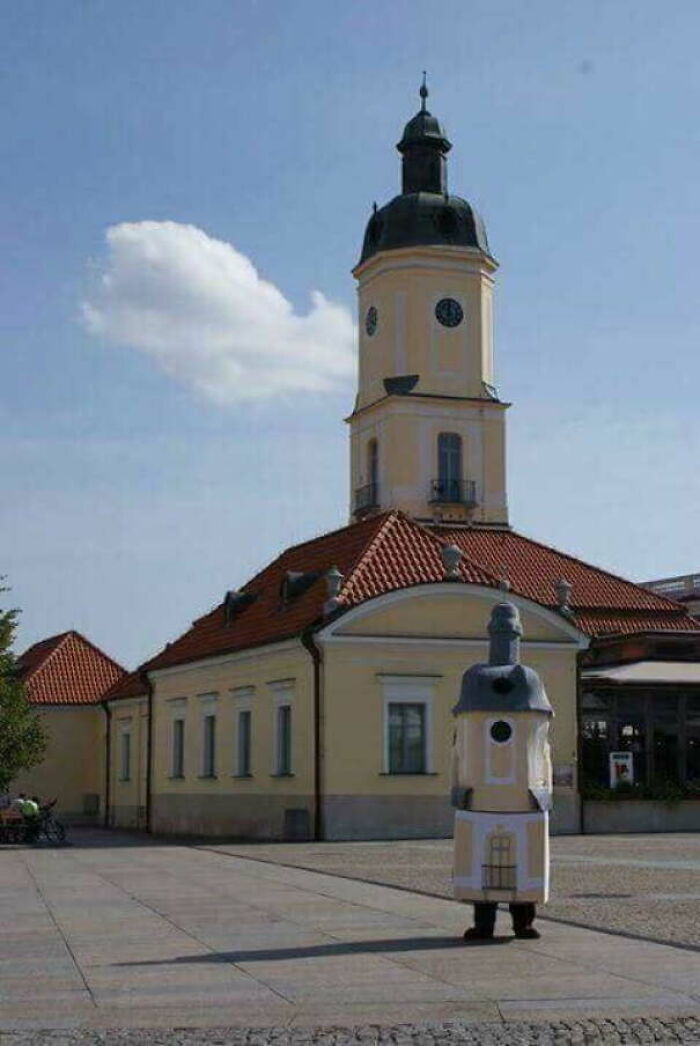 Image source: reddit.com
#22 Burburger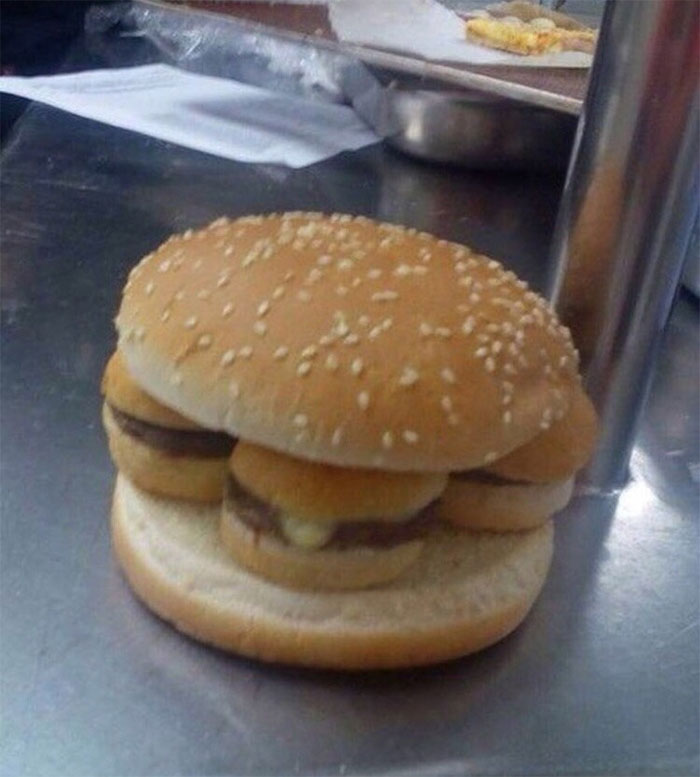 Image source: esssssto
#23 My Headphones With An Adapter Actually Already Had The Correct Piece Screwed Under The End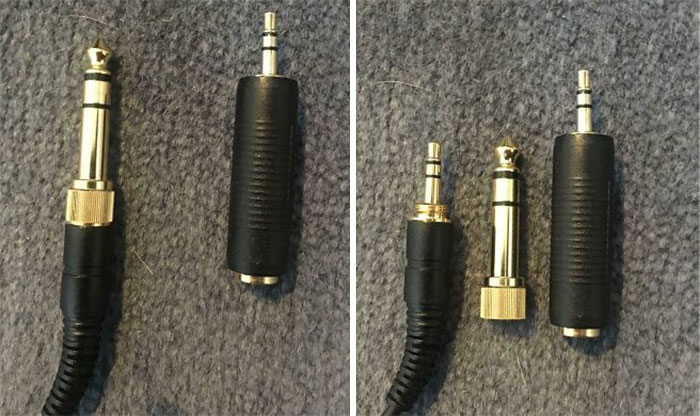 Image source: fishboy1215
#24 Cockatwo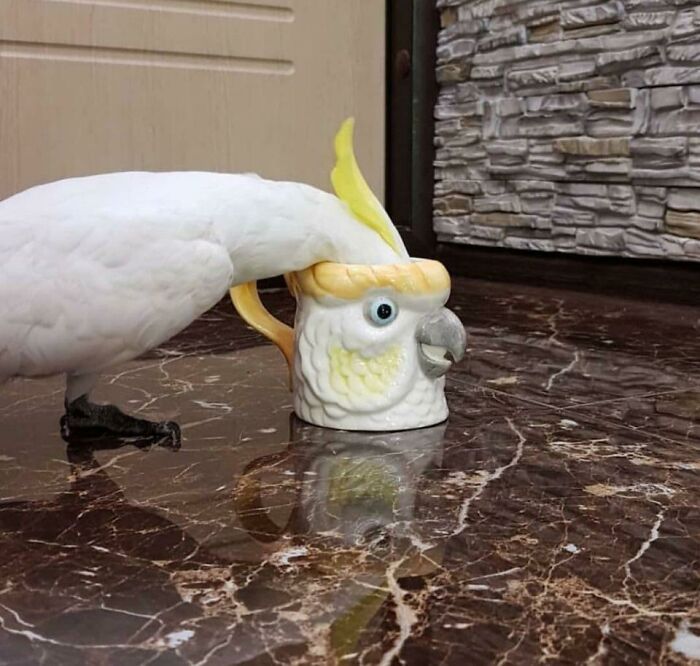 Image source: Xarben
#25 Cookies On Cookie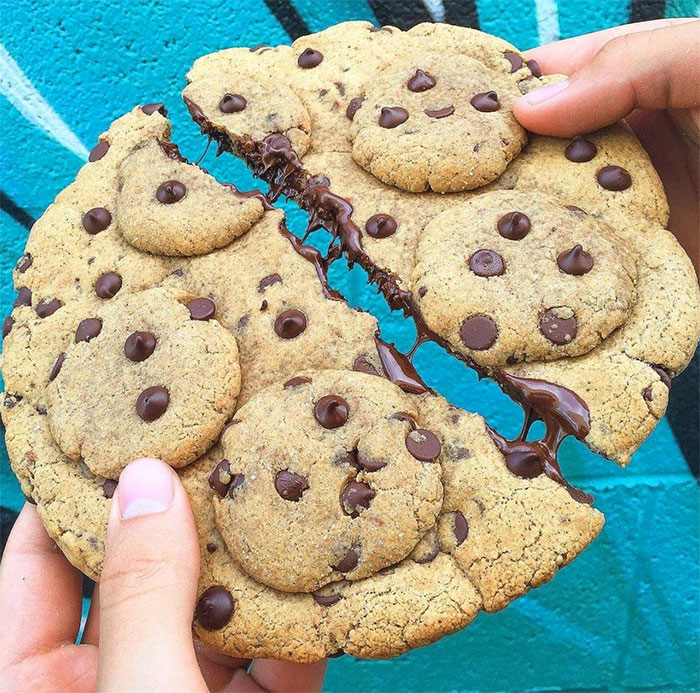 Image source: Scaulbylausis
#26 This Second Window Created By Ice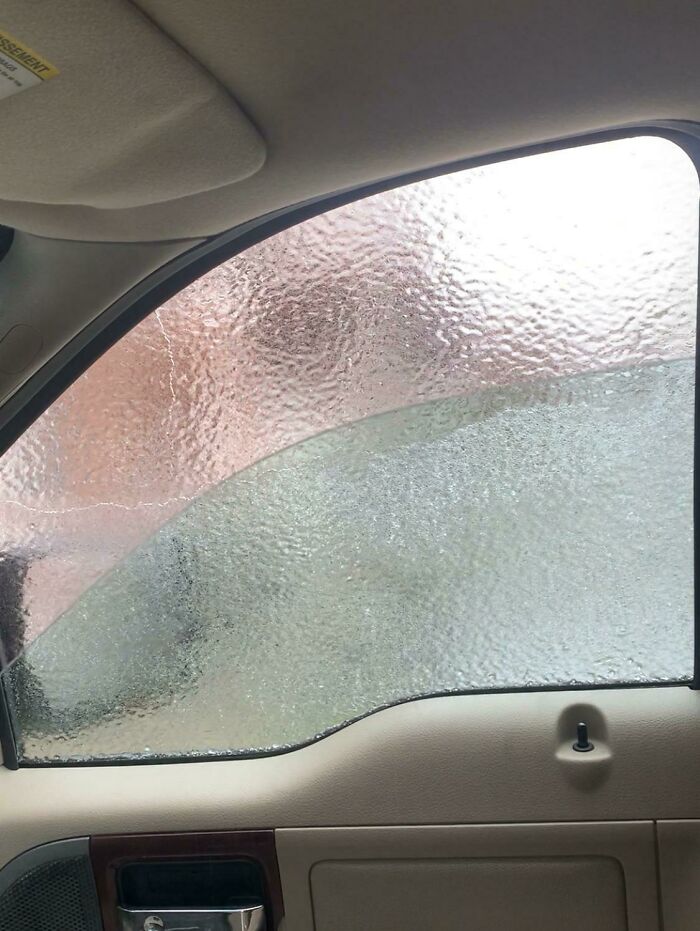 Image source: juraj_is_better
#27 Incognito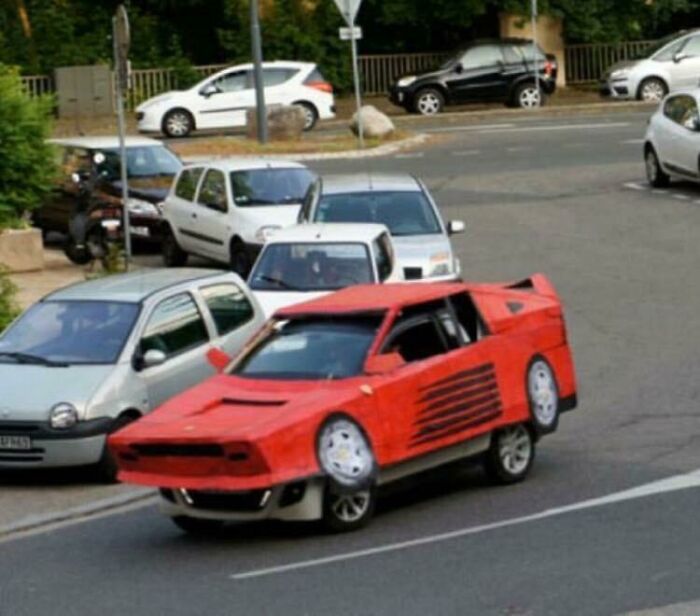 Image source: 710DabbyDuck
#28 Someone Tried To Break Into An Auto Parts Store Near My House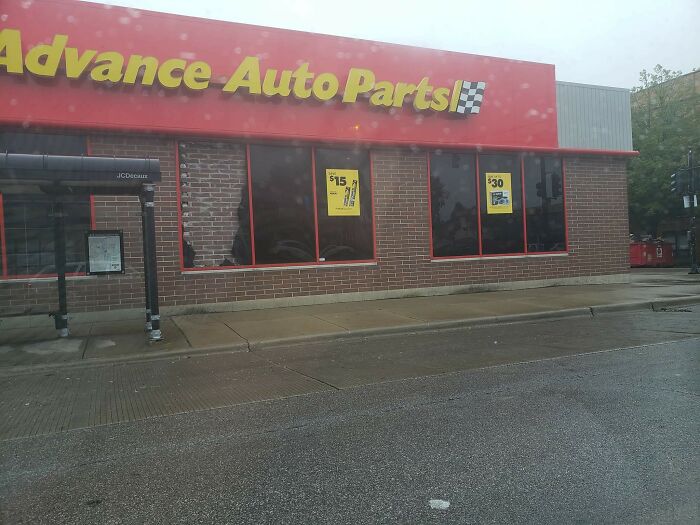 Image source: cyborgwaffle
#29 He's My Step Son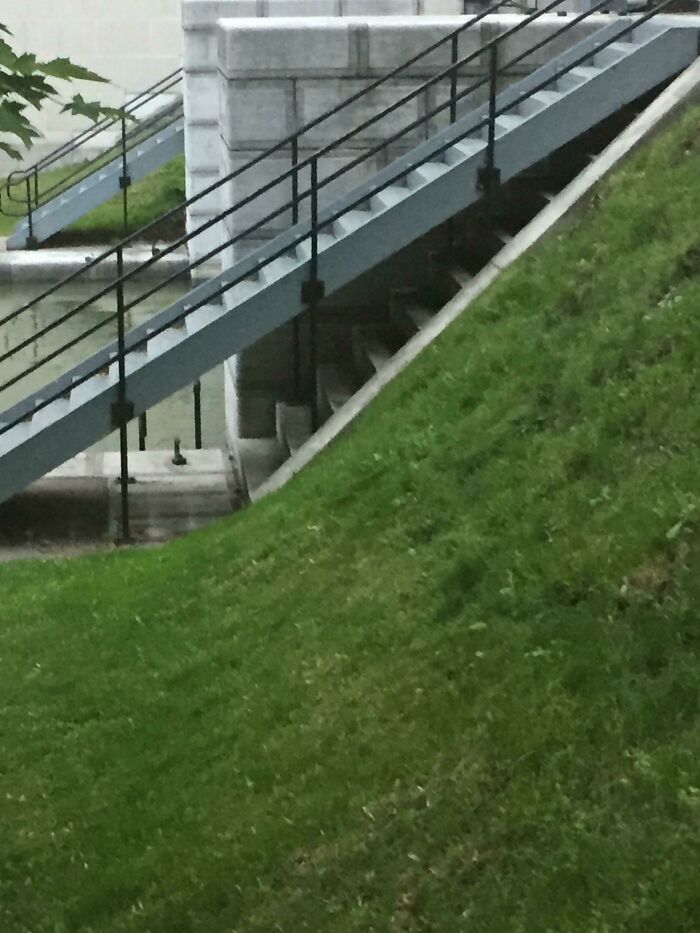 Image source: meemee-man
#30 Found This Hammer In The Airbnb I'm Staying In. I Was Intrigued To Discover It Rattled. Then I Discovered The Extra Health Bars!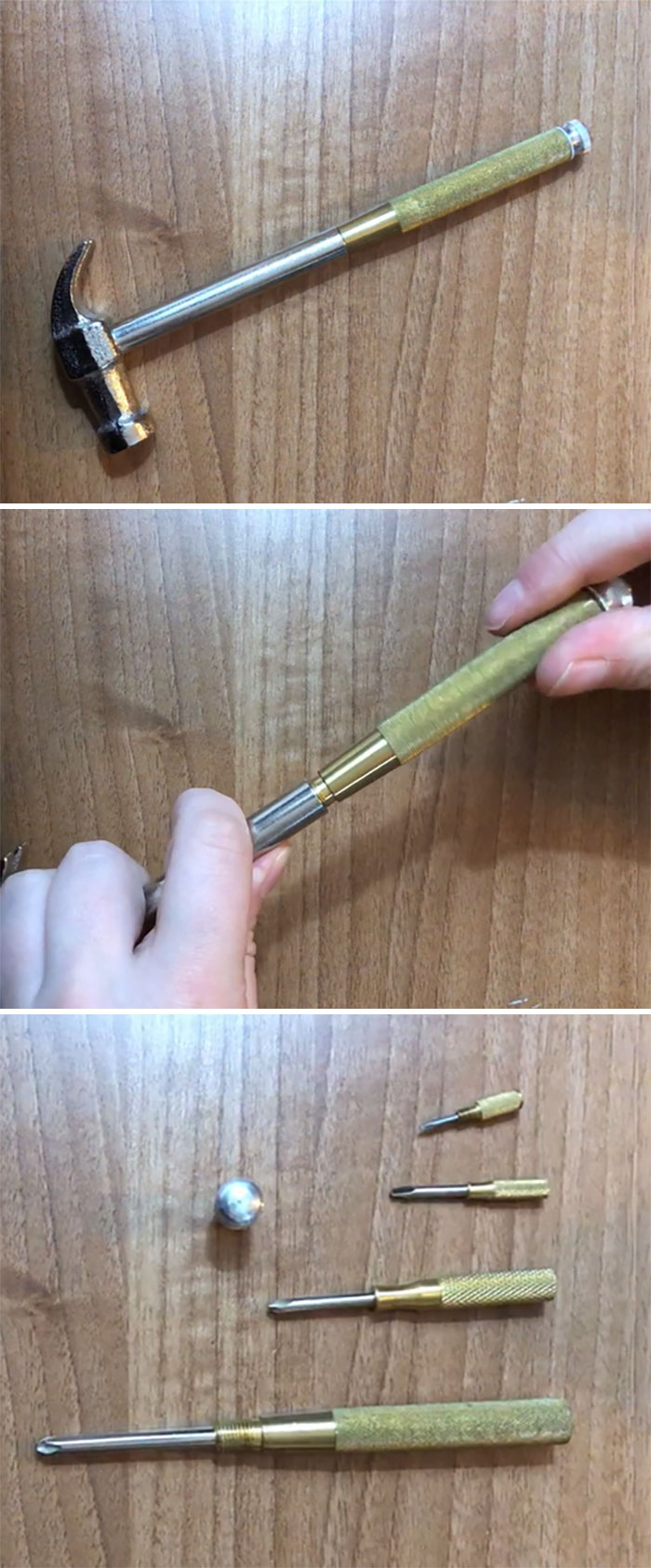 Image source: hairyfacedhooman