An Artist Is Shaping the Way We See Motherhood in 10+ Illustrations
Playing with children and feeding them may seem easy, but most of us don't experience motherhood until afterward. Then we discover that instead of "easy peasy lemon squeezy," we really pinch our eyelids while drinking a cup of coffee to help us feel better after a restless night.
And one Instagram artist successfully captured the full range of parents' emotions, and we can't help but nod in agreement.
We at votreART found these illustrations very relatable and think that parents can also perfectly understand the artist's experience.
1.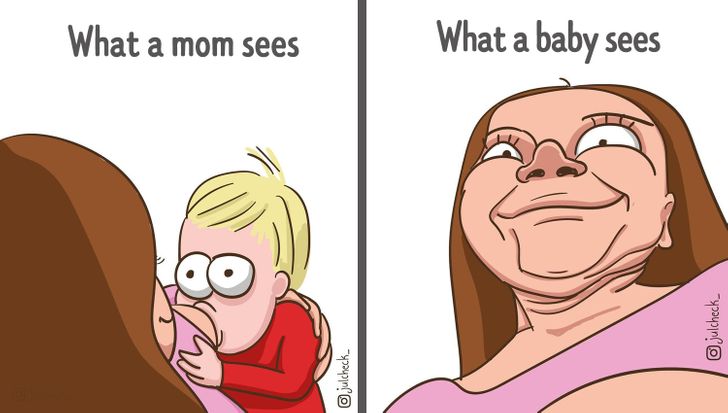 2.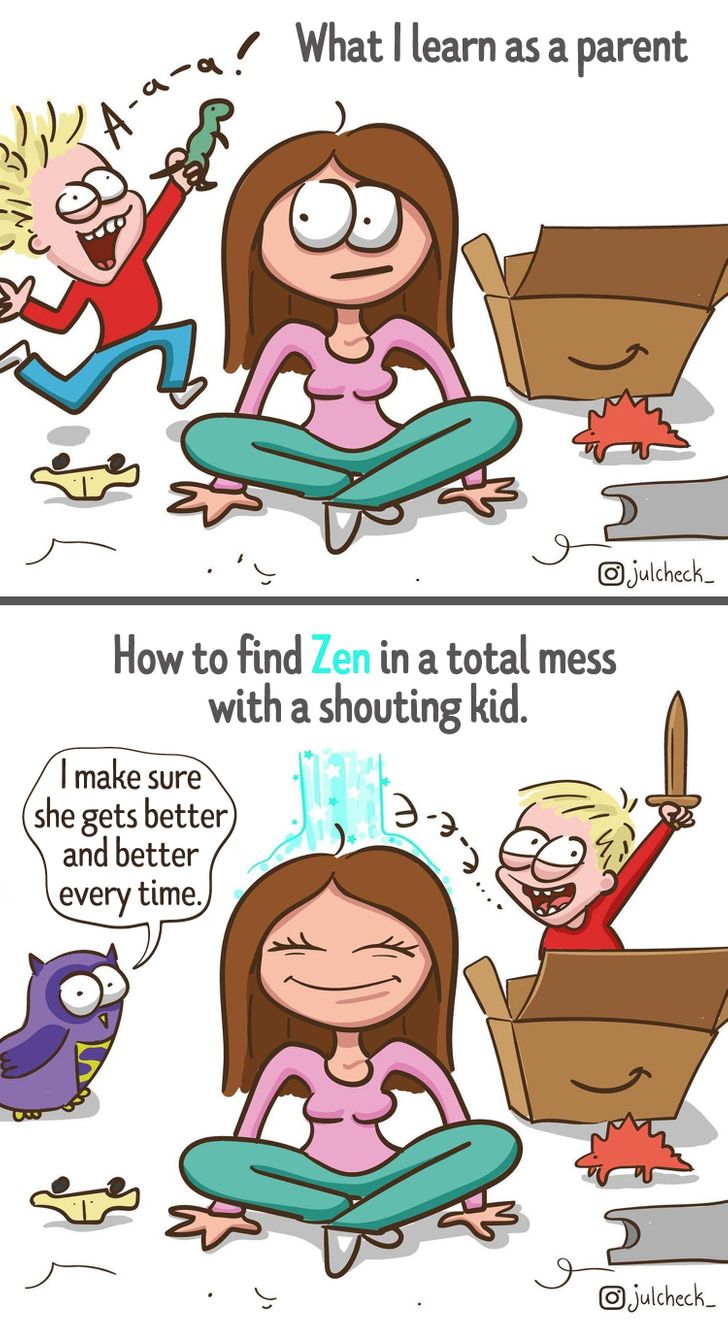 3.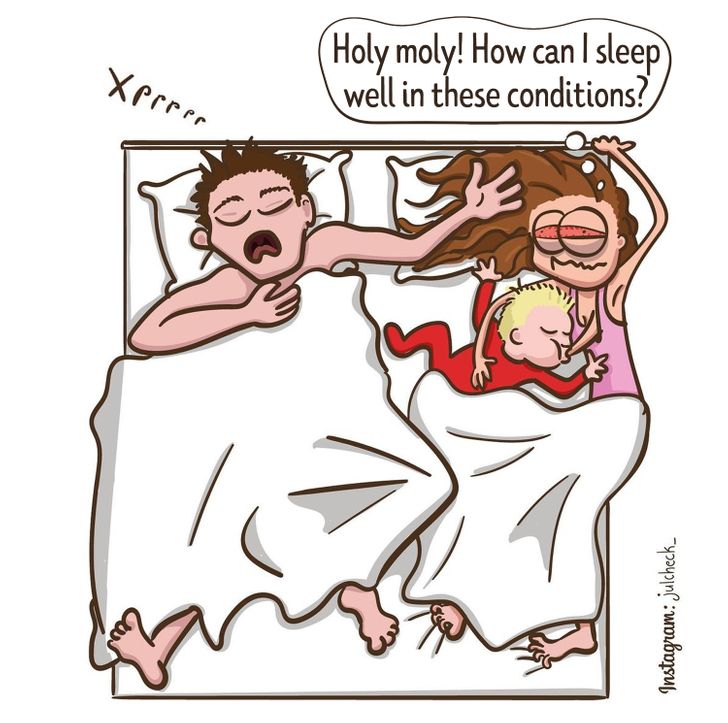 4.

5.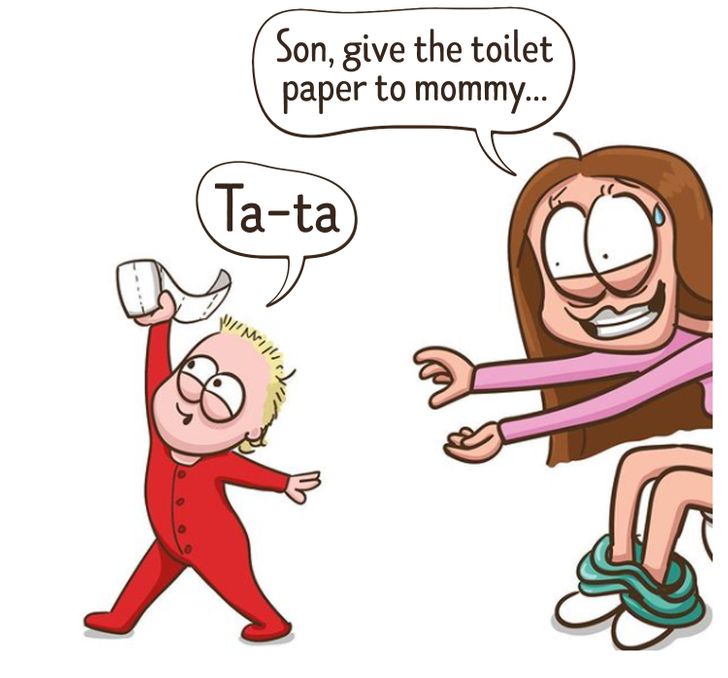 6.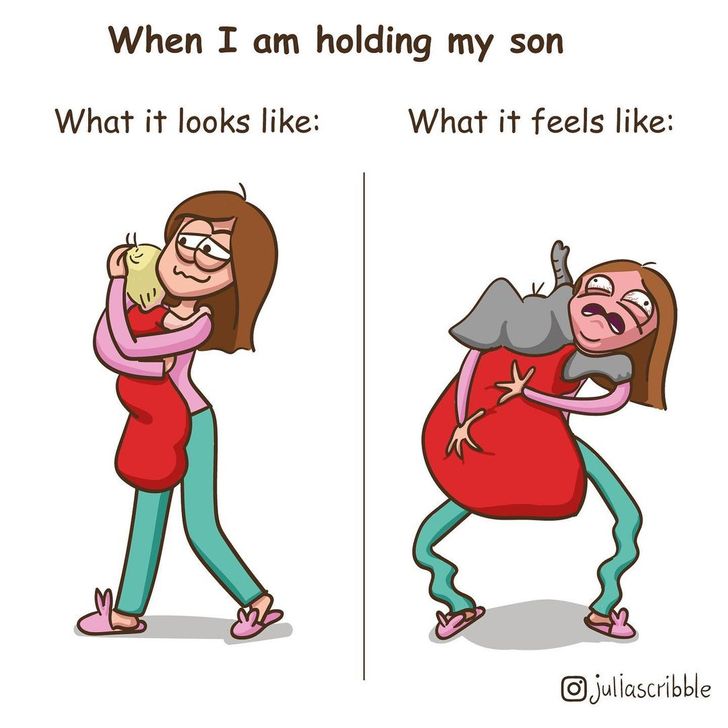 7.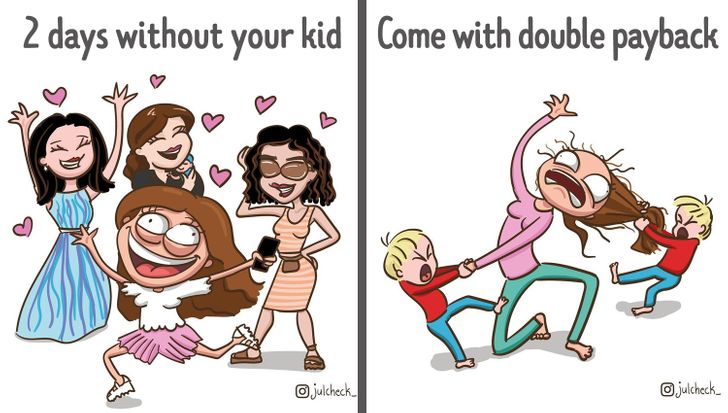 8.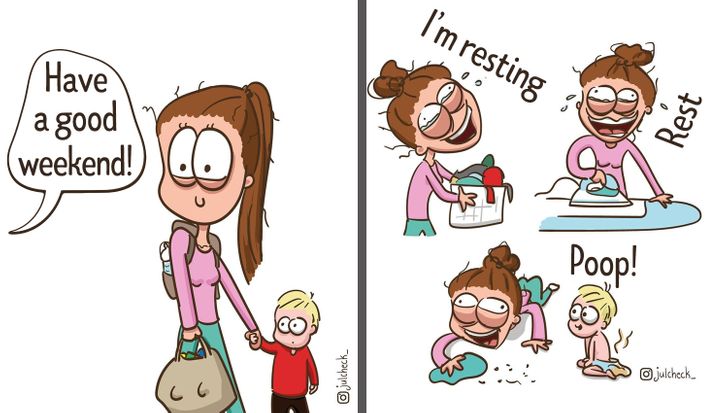 9.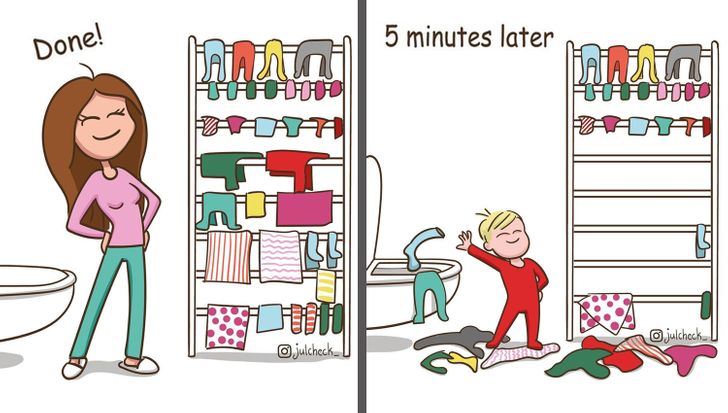 10.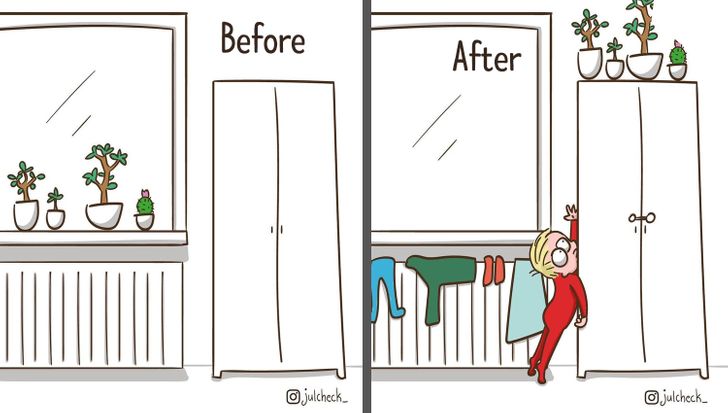 11.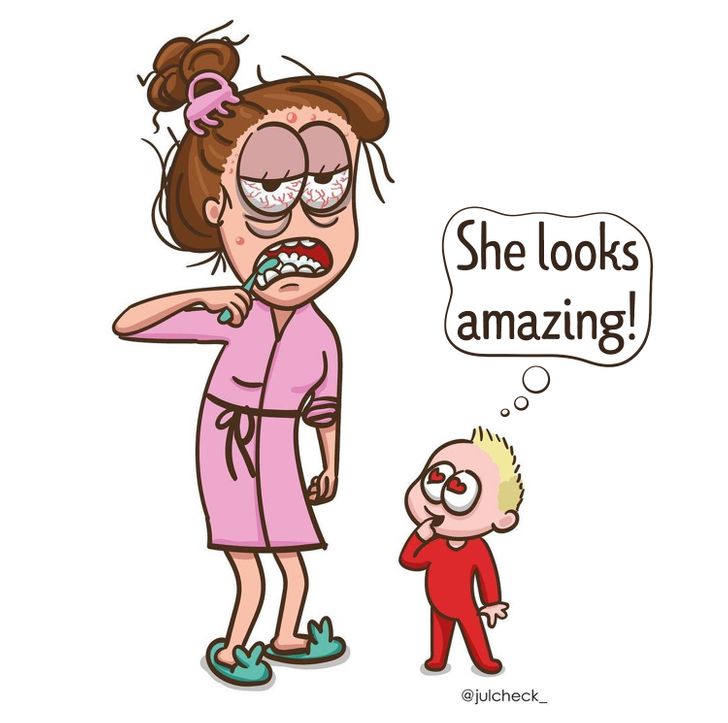 12.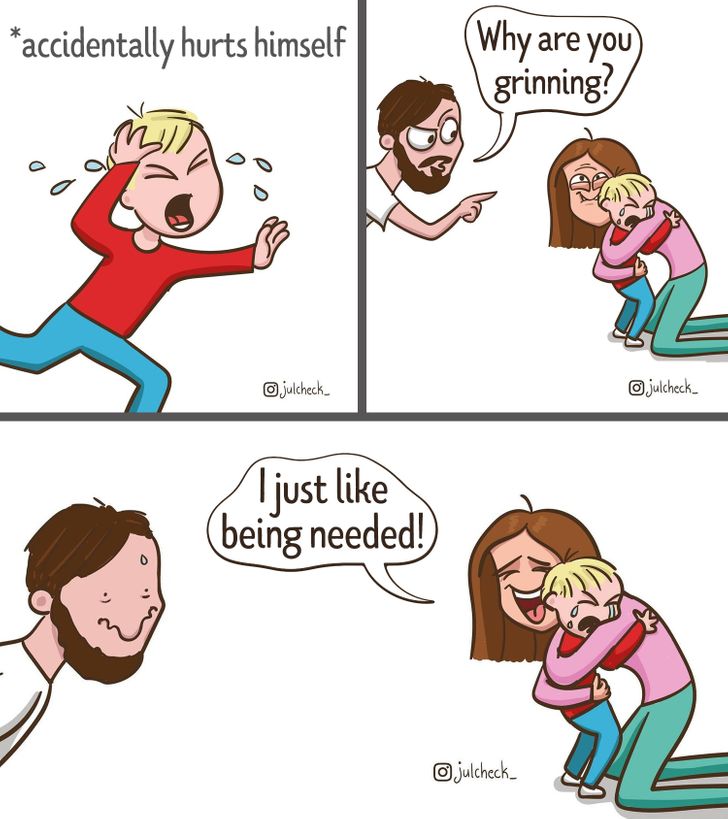 Which situations can you relate to? What lessons have you learned in motherhood?