Top Celebrities Who Have Been Married the Most Times
As we all probably know, marriage is a big commitment, and it takes a lot of patience and will to be with one person for the rest of your life. Studies show that marital quality improves over the years for couples who don't break up, but some people prove different. These celebrities haven't found their true soulmates over the years, so they tried repeatedly to find one, and some succeeded. We ranked these icons who've been married multiple times, and the results might surprise you.
1. Madonna has been married twice.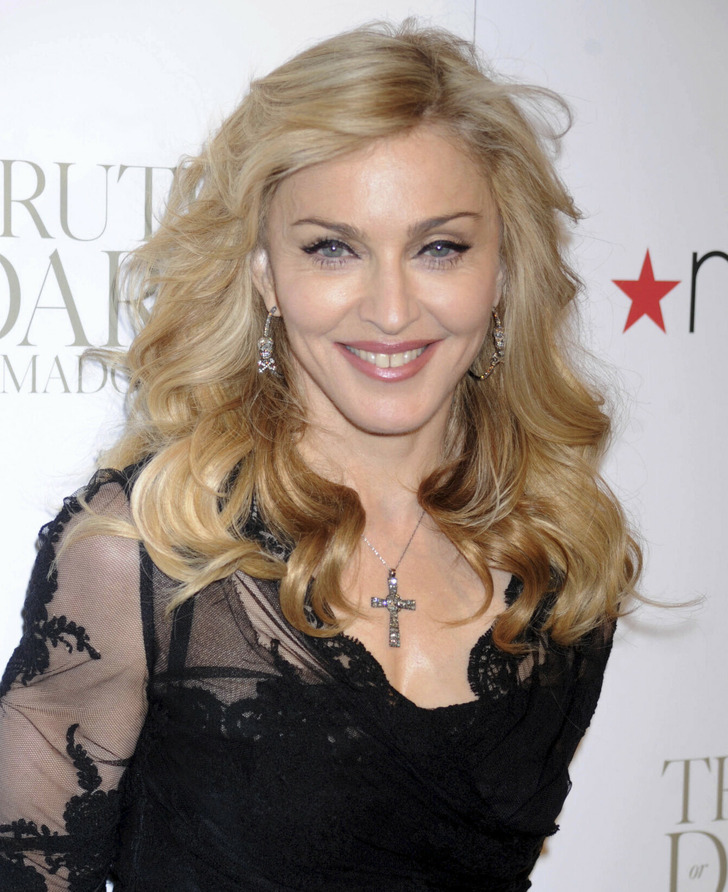 Madonna opened up about her previous marriages to Sean Penn (1985-1989) and Guy Ritchie (2000-2008), admitting, "Maybe it wasn't the best idea getting married both times." However, she says that she doesn't regret these marriages.
She claims that she still loves Penn: "I want to say that I loved you from the moment that I laid eyes on you. And I still love you just the same." As for Ritchie, she called their marriage a "soap opera" that she has lived in for "quite a long period" of her life.
2. Kate Winslet has been married 3 times.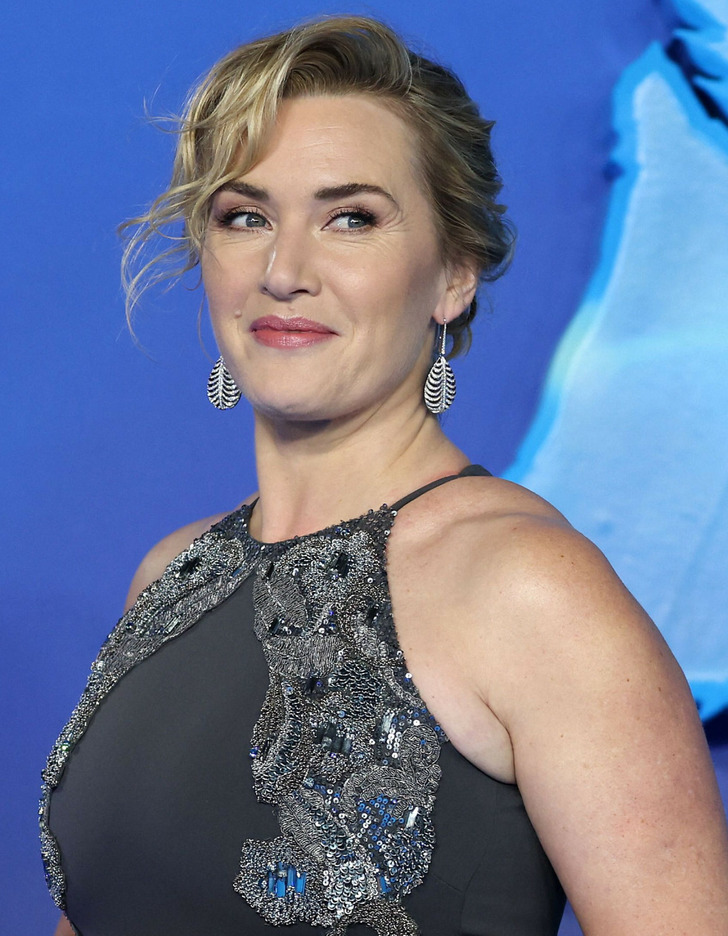 Kate Winslet's first marriage was to Jim Threapleton, but it ended when she was 26 years old, and her second husband was Sam Mendes, which ended in 2011. "I know lots of people who are not in the public eye who have gone through several marriages, and it's just those are the cards that life dealt me. I didn't plan on it being that way. It hasn't been easy, you know," said the actress.
Her third marriage was to Edward Abel Smith, and their love story is still continuing. "I knew that I was going to spend my life with this man. I had fallen head over heels in love with this person who I just met," Winslet said.
3. Lisa Marie Presley has been married 4 times.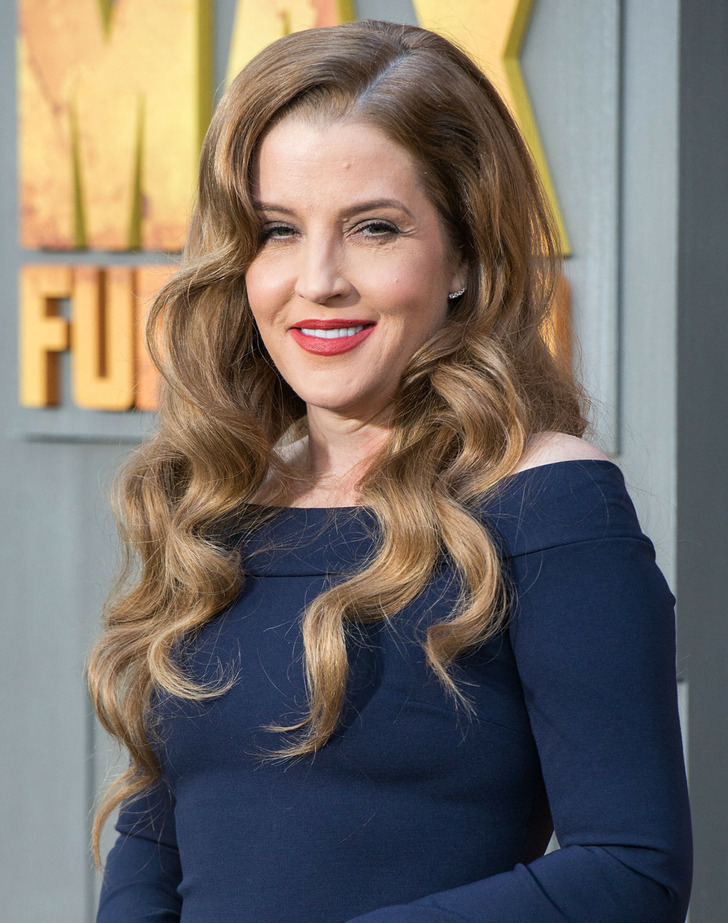 Elvis Presley's daughter, the late Lisa Marie Presley, was first married to Danny Keough, a musician, in 1988. They have 2 children together.
After him, she married Michael Jackson and then Nicolas Cage for 3 months in 2002. Her final marriage was to Michael Lockwood, and they had twins together before they ended their relationship in 2016.
4. Nicolas Cage has been married 5 times.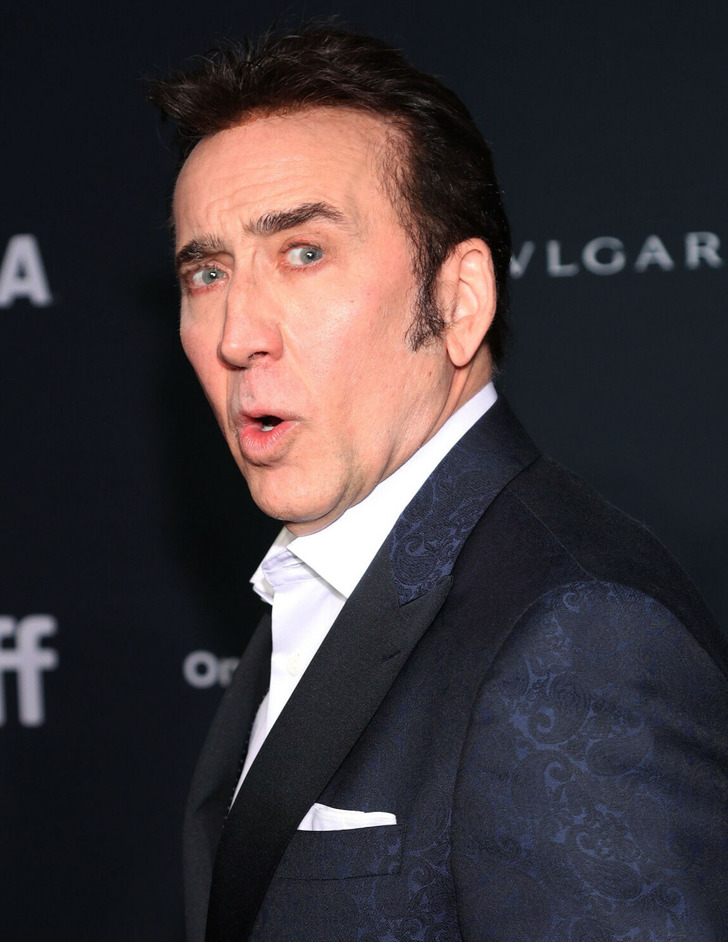 Nicolas Cage truly knows how to steal a woman's heart, as he's done it 5 times. He married Patricia Arquette, Lisa Marie Presley, Alice Kim, Erika Koike, and Riko Shibata, who he is still married to.
When it came to Presley, he said, "Oftentimes, when you have 2 people who are very strong and their personalities are rather intense. Sometimes, I mean I'll even use the word stubborn or not willing to compromise, sometimes you can have a hard time meshing."
Cage couldn't wait to see his love, Shibata, again when they weren't living near each other. He proposed to her on FaceTime, as he explained, "We had built this beautiful momentum, and I didn't want it to stop. Let's take it to the next level."
5. Pamela Anderson has been married 6 times.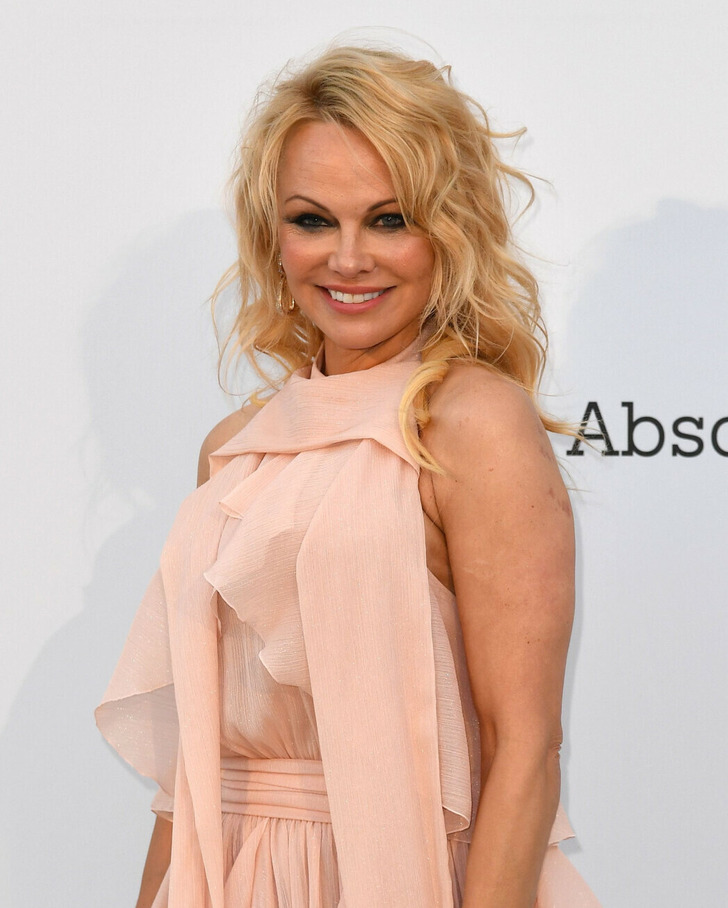 This beautiful lady has been married 6 times to 5 husbands, as she married one of them twice. She was first married to Tommy Lee, and they were together for 3 years. Her second husband was Kid Rock, but they were not together that long. Anderson's third husband was Rick Salomon, a professional poker player, and he was the one she married twice. She filed for divorce from Salomon for the last time in 2015.
Her fourth husband was Jon Peters, a film producer, but she claims their marriage was "not legal." Her most recent husband is a bodyguard, Dan Hayhurst, and they had a private ceremony. "I'm exactly where I need to be, in the arms of a man who truly loves me," she claimed. However, their romance ended 2 years later.
6. Richard Pryor has been married 7 times.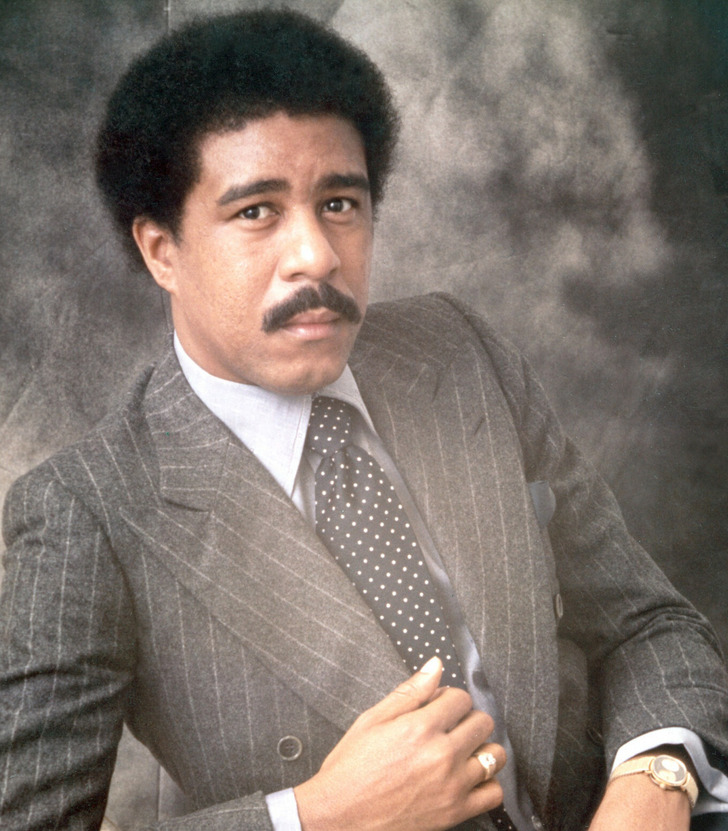 Richard Pryor has had a whirlwind of marriages, all of which didn't last that long. He said, "I love strong, smart women, but I feel inadequate to them."
He is also a softie at heart and admitted, "I was always trying to keep from getting hurt. Then one day, they would pack up and leave, taking something more with them than their clothes. They took my happiness."
7. Elizabeth Taylor has been married 8 times.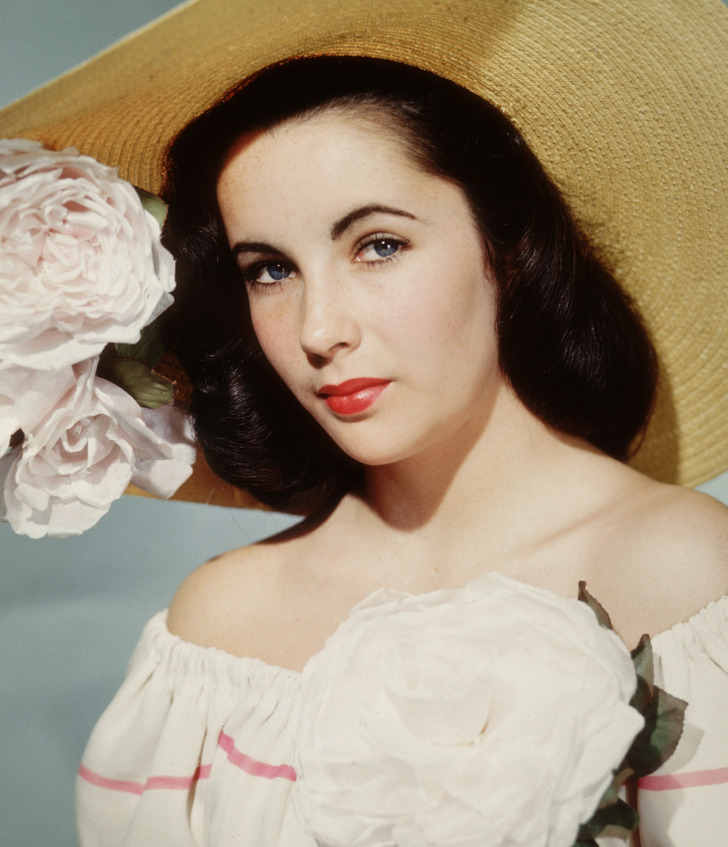 This beautiful actress never gave up hope of finding her true soulmate. Her first marriage was to Conrad Hilton Jr., which only lasted a year (1950-1951). The second lucky guy she married was Michael Wilding, and they were together for 5 years, sharing 2 children.
Her marriage to Mike Todd was her third, and she said, "I loved him. My self-esteem, my image, everything soared under his exuberant, loving care." However, their marriage ended when Mike had a tragic accident. Eddie Fisher was her fourth, lasting 5 years, but ended because she fell in love with her fifth husband, Richard Burton. They were together for 10 years.
John Warner was her sixth husband, and they were together for 6 years. Her final marriage was to Larry Fortensky, a construction worker and high-school dropout. They parted ways, as she explained, "He stopped working. You can't have love without respect." After so many failed marriages, she vowed never to marry again and kept her word.
8. Zsa Zsa Gabor has been married 9 times.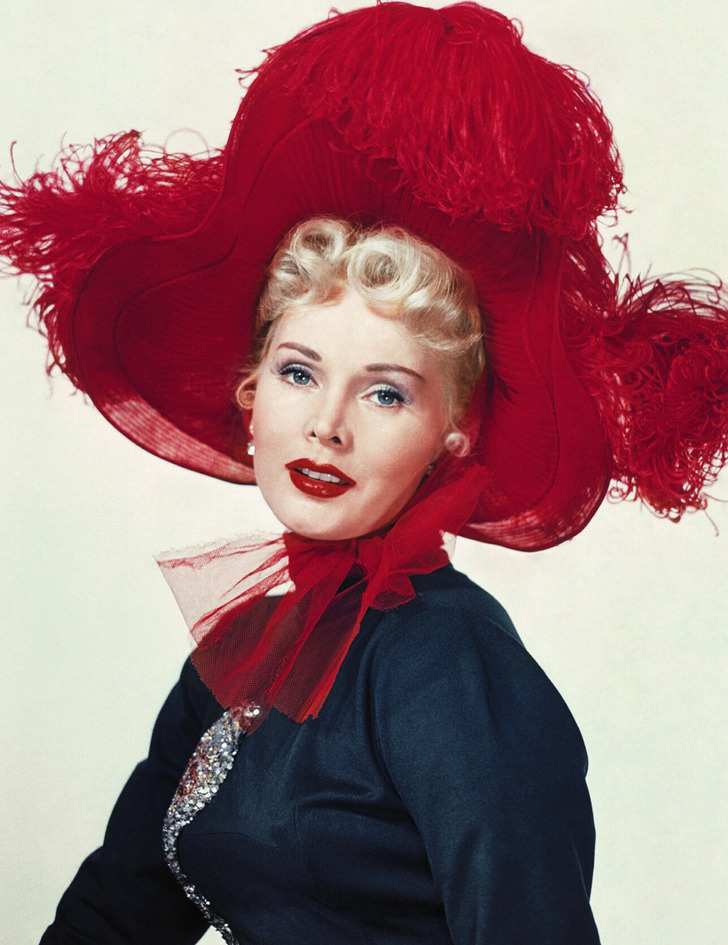 Actress Zsa Zsa Gabor, who was also known as Sari back in the day, once said, "I am a marvelous housekeeper. Every time I leave a man, I keep his house."
She was first married to Burhan Belge in 1935. Then she moved on to Conrad Hilton, who was 55 when they married. After Hilton, she moved on to George Sanders, an actor. After him, she married Herbert L. Hutner, and they divorced after 4 years.
Gabor moved on to marry Joshua S. Cosden Jr., but they divorced the following year. Her sixth husband was Jack Ryan, an American designer. After their divorce, she married Michael O'Hara, but they didn't last. She then married Felipe de Alba, but their marriage was invalid because her divorce from O'Hara was not yet finalized.
Were you surprised by how many people these celebrities married? How many times have you been married in your life?