40 adorable cows that will make your day!
Whenever we talk about cute animals, most of the creatures that come to mind would be cats and dogs. But have you ever thought about cows? You will be a shame when you get to know that how cute are the cows!
Not only for milk and meat, but they are kind of good pets too! Those are among the very first animals that became domesticated too. Since the beginning of the evolutionary period cows were valuable animals for humans. Even they are friendly. They have various colored fur with them and around the world, people treat them in various ways. Ever tried to make a photoshoot with a cow?
Look at their adorable faces!
1. Hey Yo! Can you see me?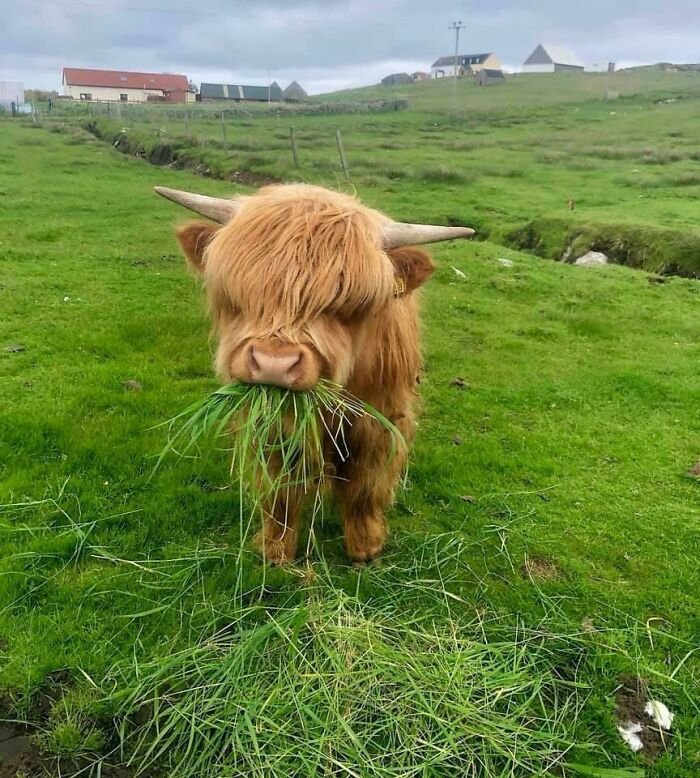 2. Wait, is this a Cola? Or a Cow?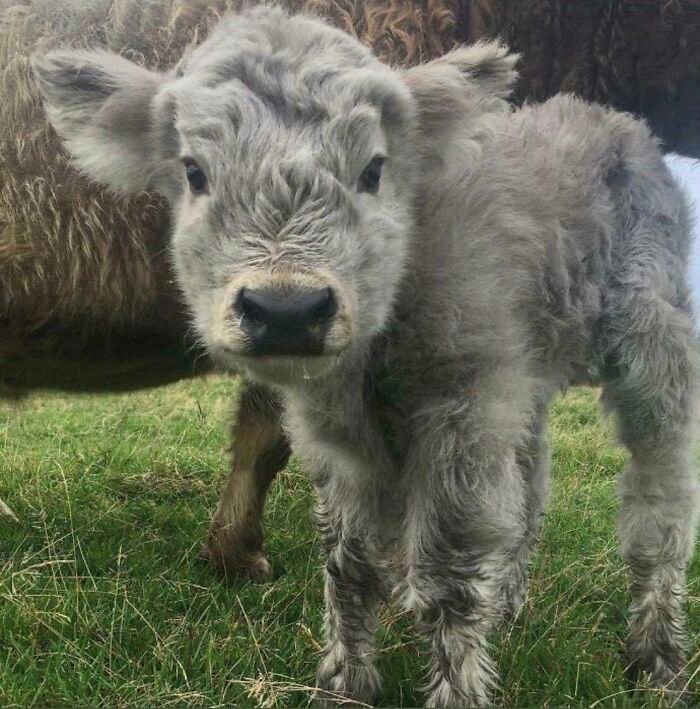 3. Like a cow like a puppy!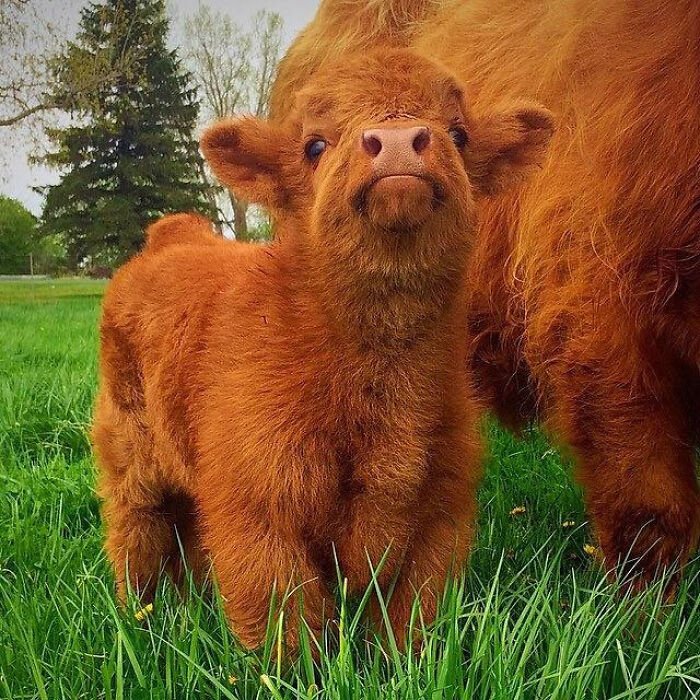 4. And this beauty is Scottish Highland calf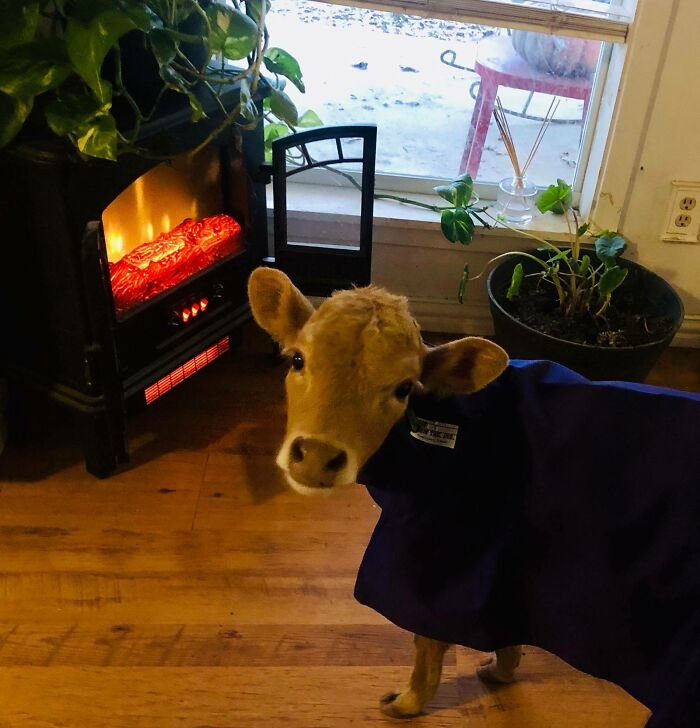 5. Hello! You see the heart on my head!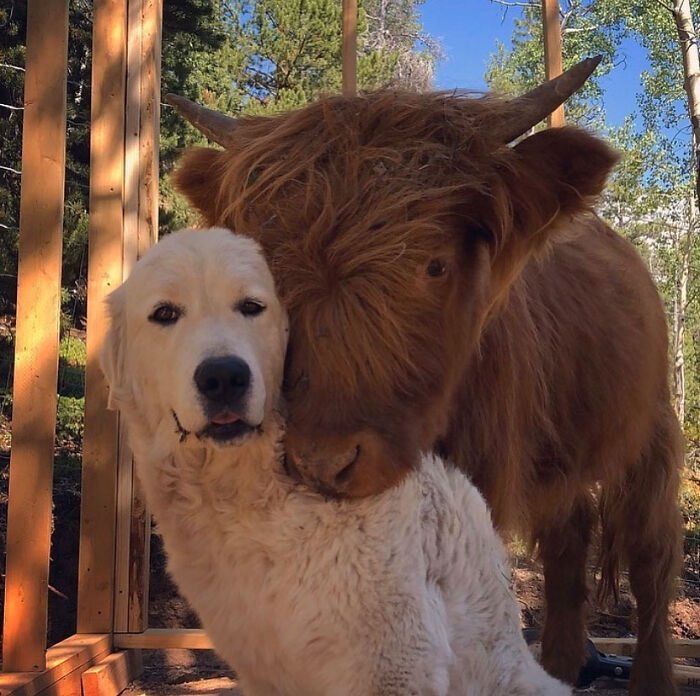 6. When you raise your calf with dogs and now she thinks she is one! Great!
7. A boy napping with his cow. No pillows are needed!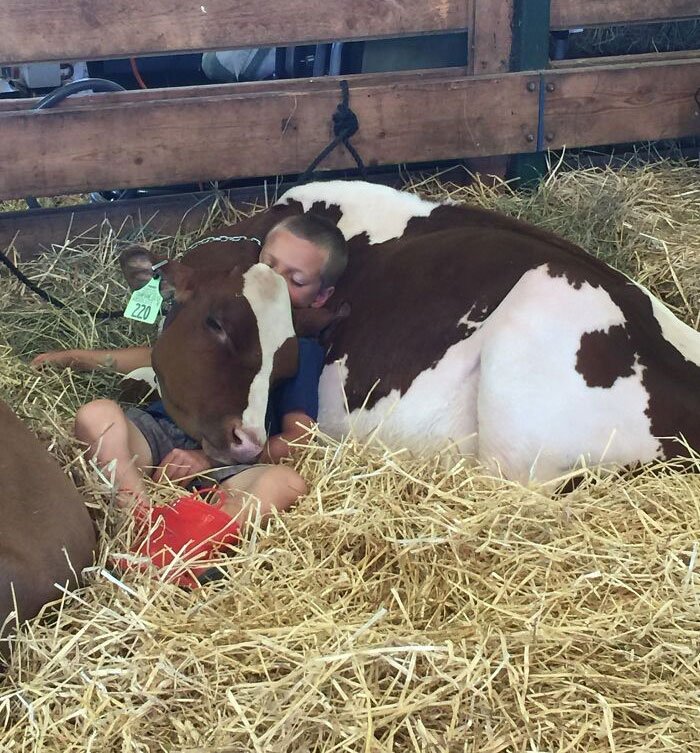 8. Dog lovers!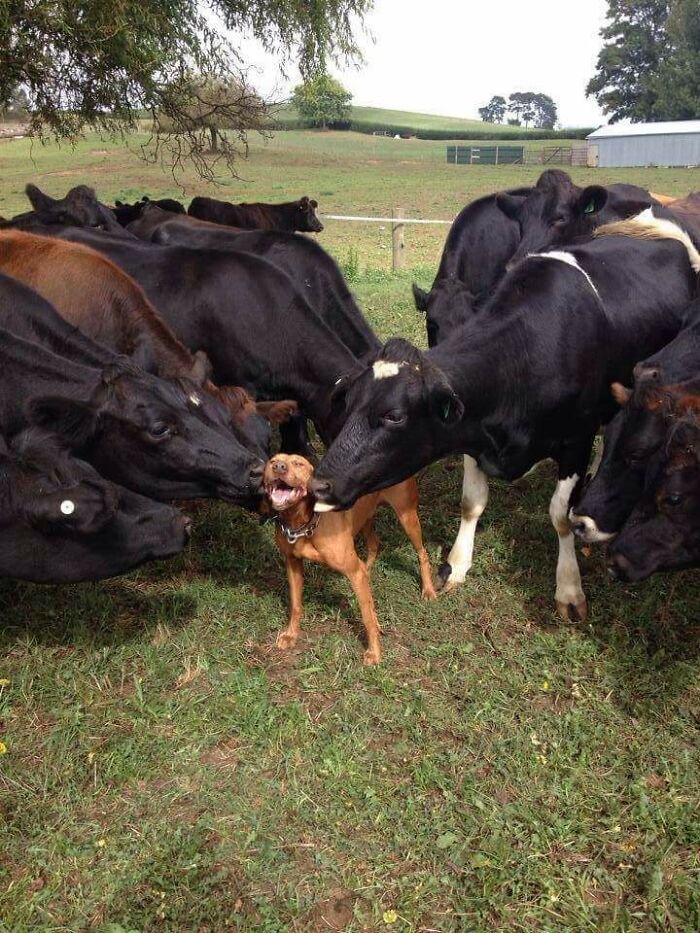 9 Smol Moo
10. Treat them well, they will treat you back!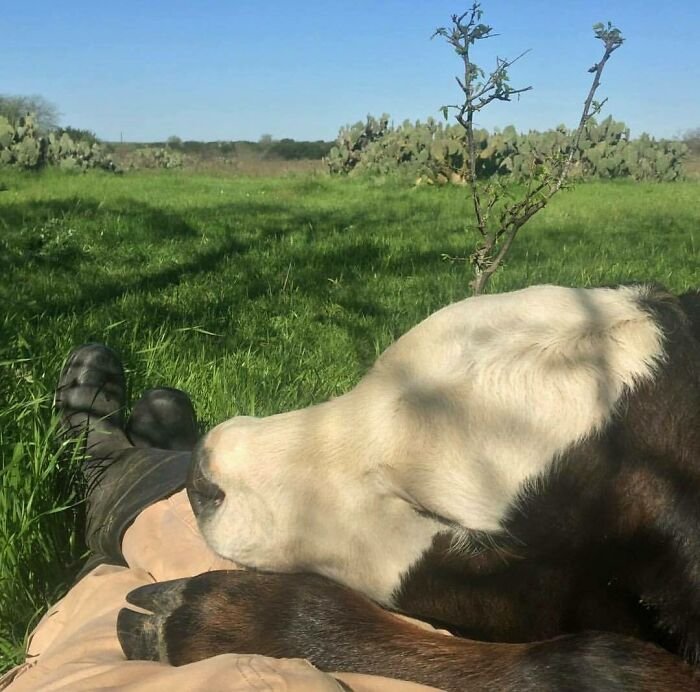 11. Merry Christmas human!
12. This good girl named Aretha groomed my legs with her tongue
13 A Baby Cow With A Bum Heart And A Head Heart
14. His first time meeting a calf. Oh Hi!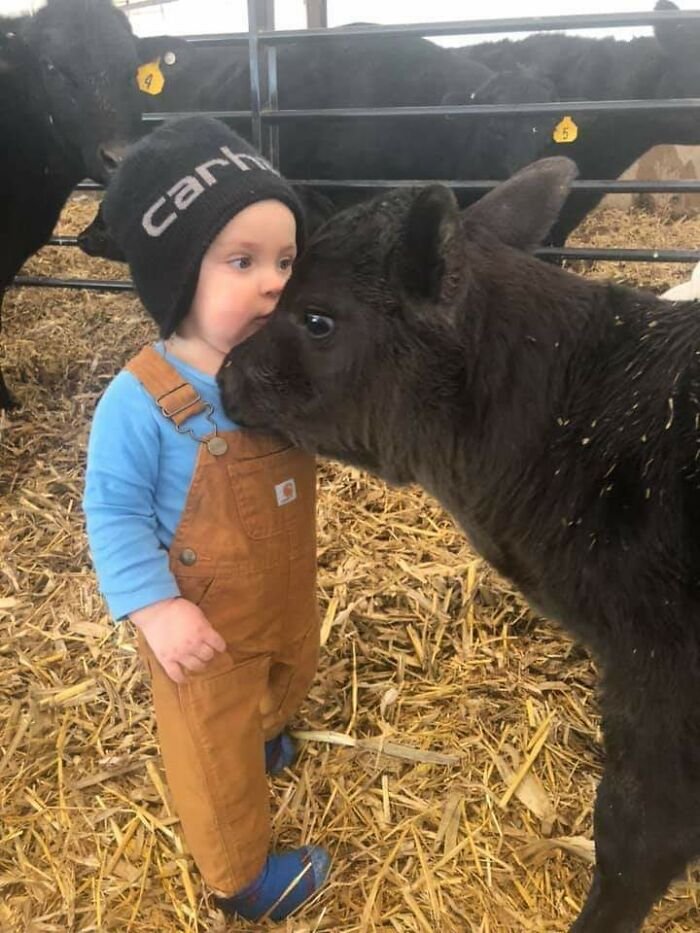 15. Wet noses are always cute!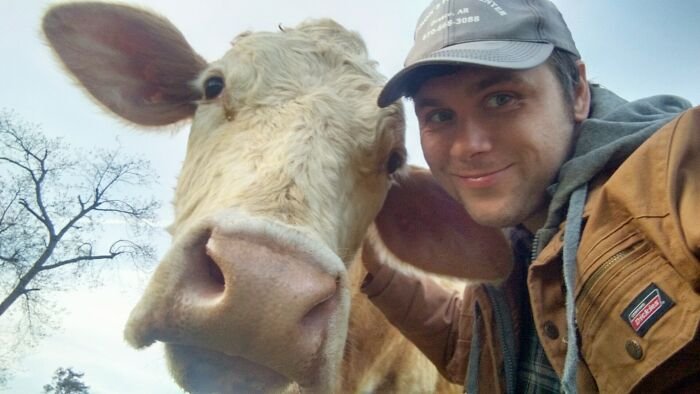 16. Meet this baby cow 15 seconds before licking my phone
17. Look at her adorable earmuffs, keep her preventing frostbite
18. I am not scared of cows anymore!
19. Here's A Baby Cow 15 Seconds Before Licking My Phone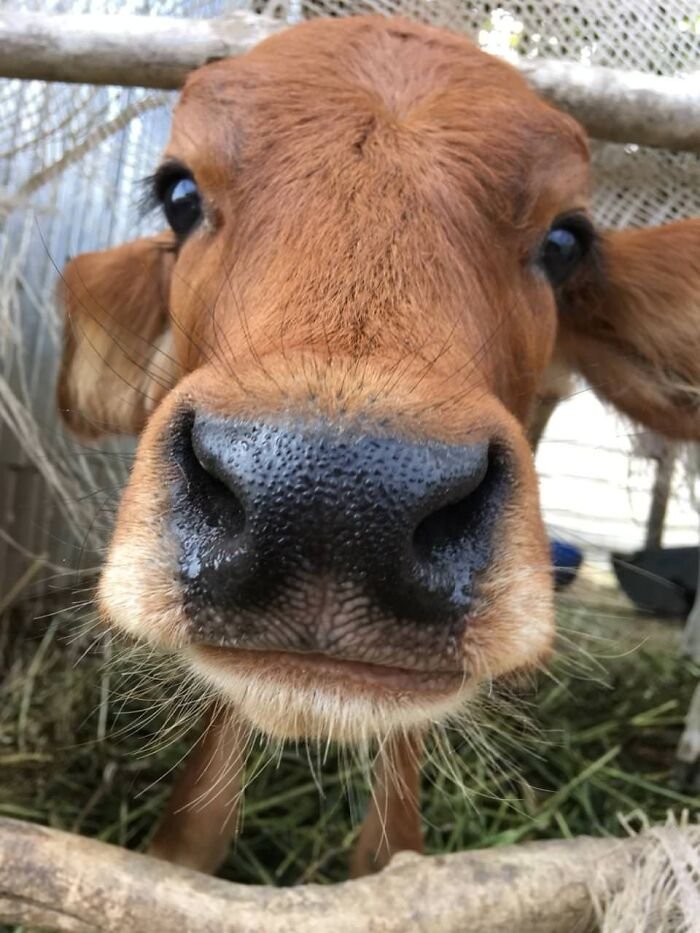 20. They are even the best models for photoshoots.
21. Cheers to the holidays!
22. Hey flower girl!
23. Say Hi to Moonpie! She thinks that she is a dog.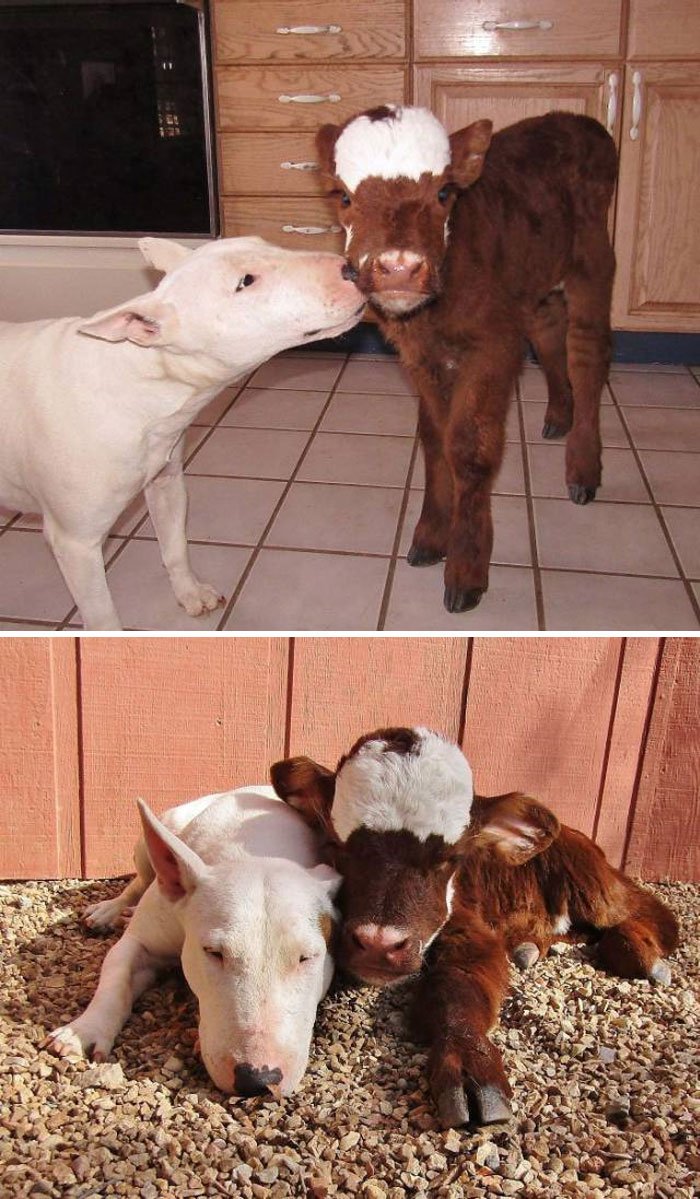 24 The Sun Makes Dancer Happy
25. Cow And Hedgehog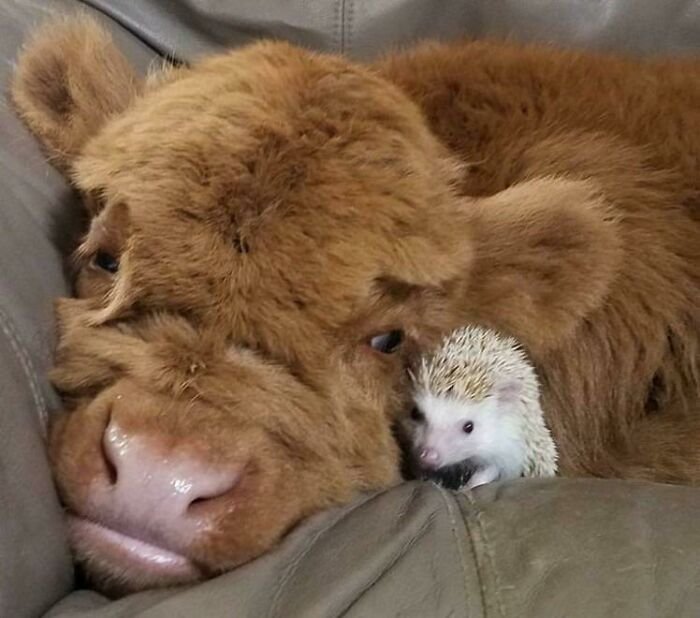 26.Two beautiful girls
27. This is my nephew and looks who is calm while brushing
28. I love the wet kisses!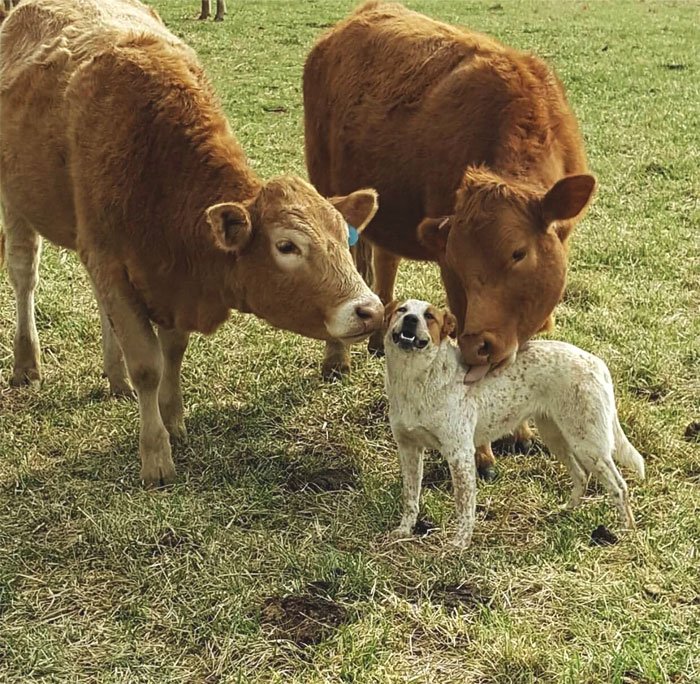 29. Snowballs! So cute!
30. Hey giant Cody!
31. Am I looking like a dog…human? I am a little cow version!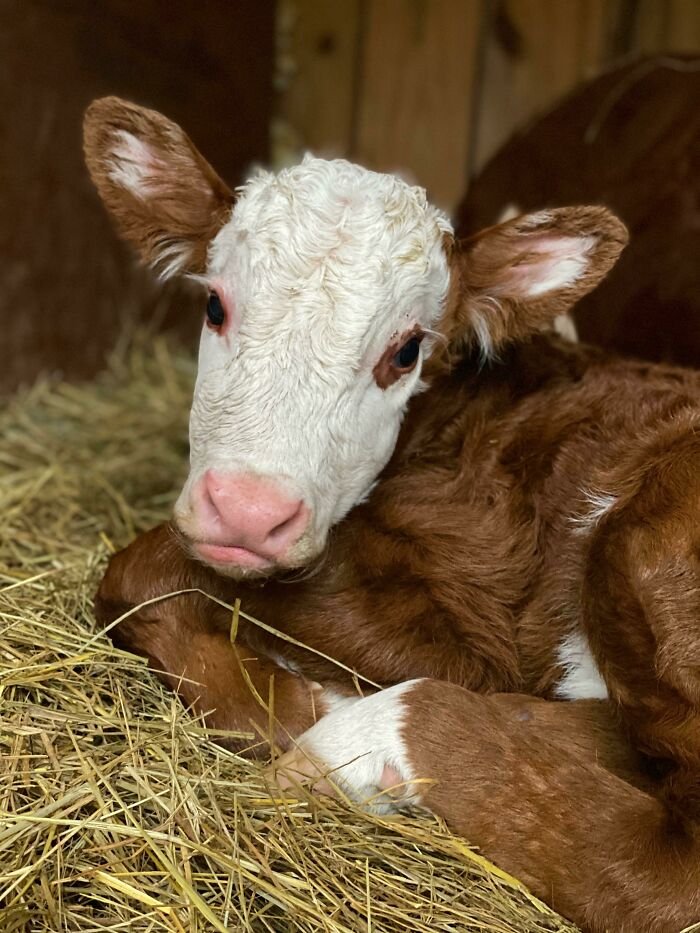 32. A Miniature Cow
33. This baby is Marley Rose! Wanna say hi!
34. It is cold and I have got a hoodie!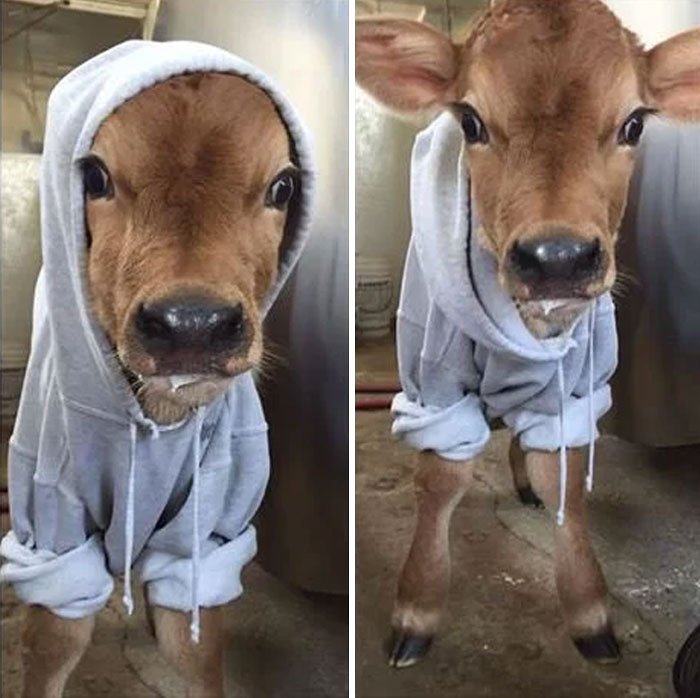 35. Kiss me like a baby don't lick right!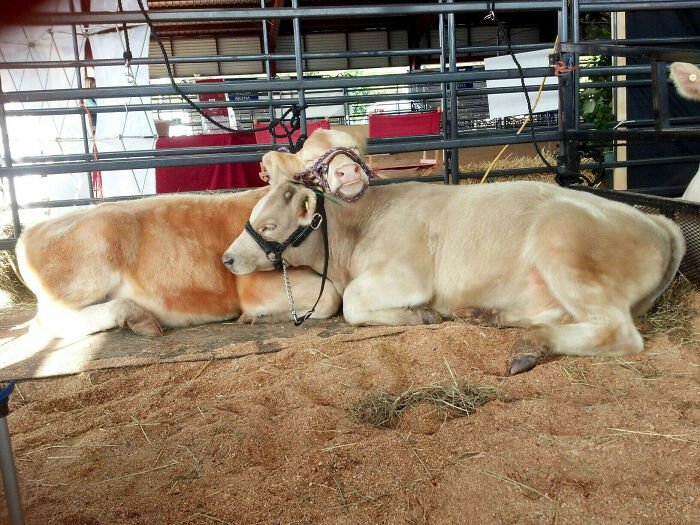 36. Friends forever! Captured at the Virginia state fair
37. Meet Waffles! (not edible I guess)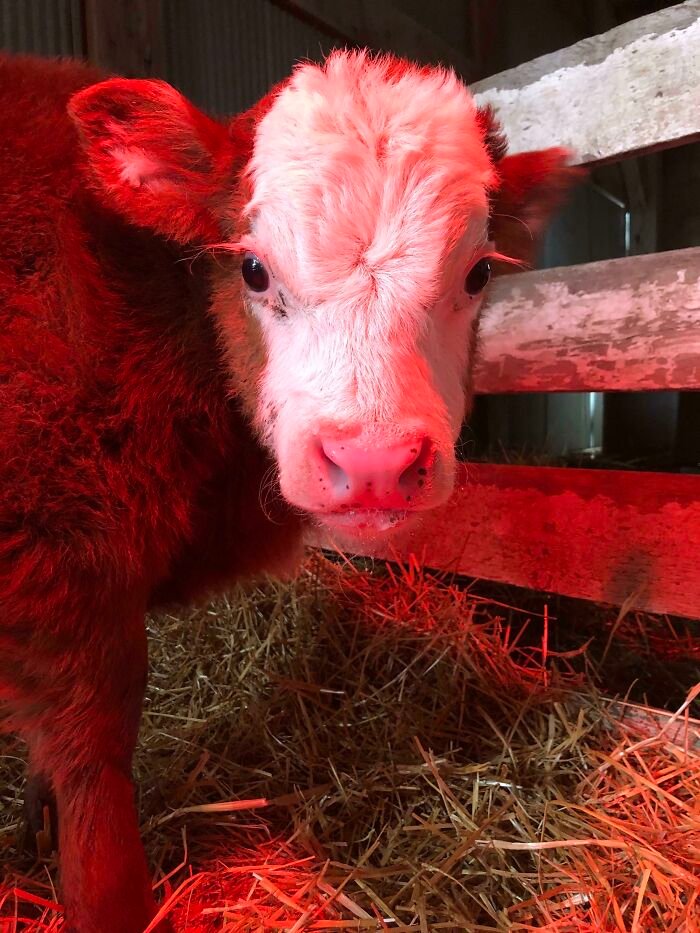 38. When you see a photographer in front of you!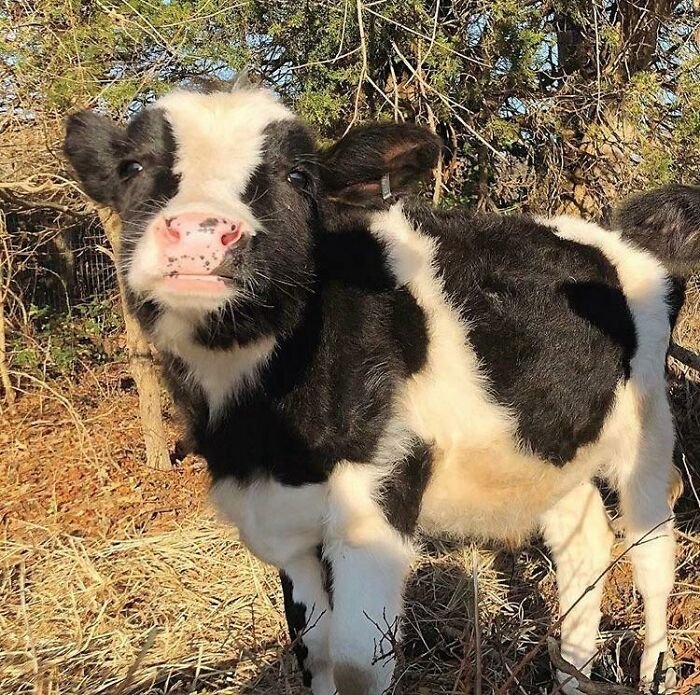 39. Happy first birthday James!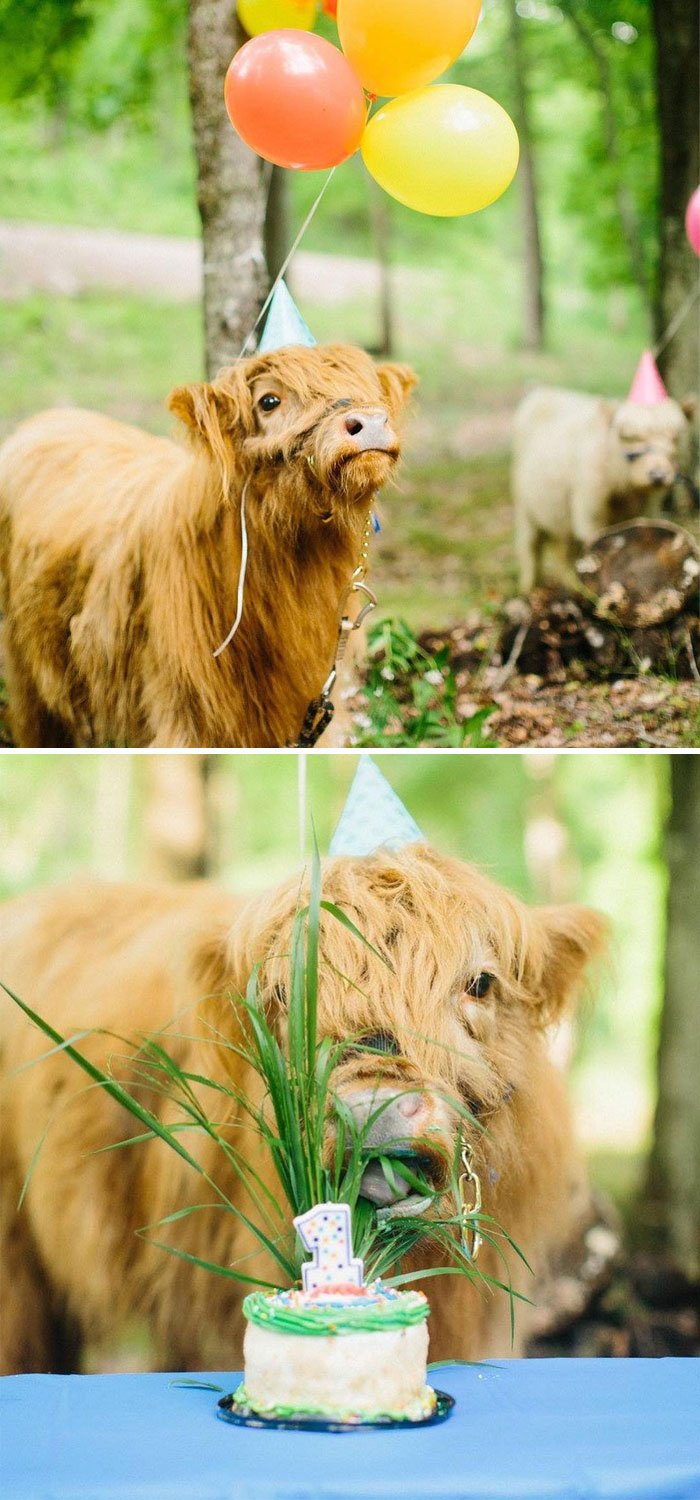 40. I have two hearts! You can see one!