16 People Who Transformed Their Scars Into Pieces of Art
Like the caterpillar transforms itself into something as graceful as a butterfly, we can also turn the memory of something traumatic scarred on our skin into a masterpiece. In the case of these brave people, all it took was the skilled hand of tattoo artist Raquel Gauthier.
We at votreART feel proud of those who dare show their true selves to the world, so we've compiled a list of pics of these wonderful transformations.
1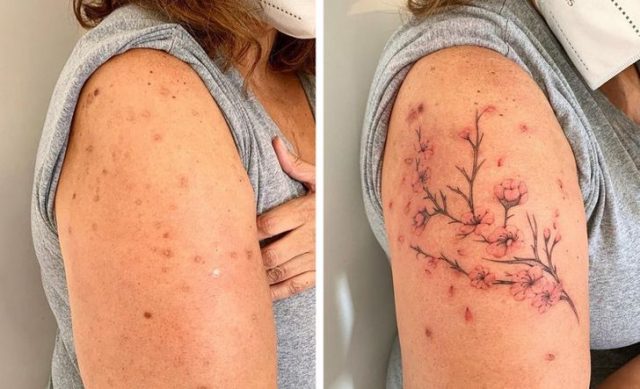 2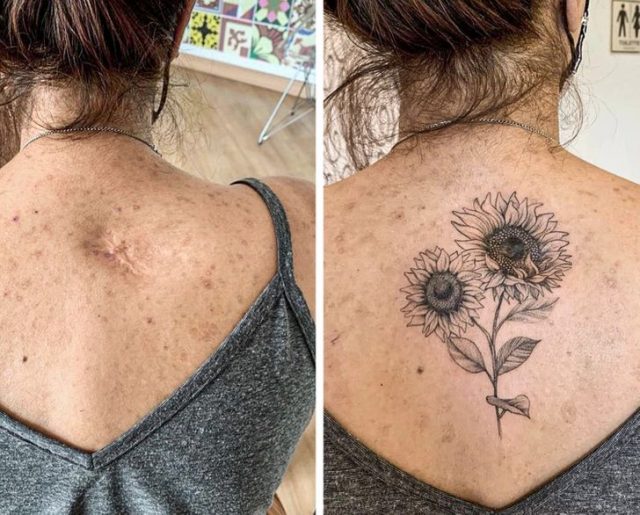 3
4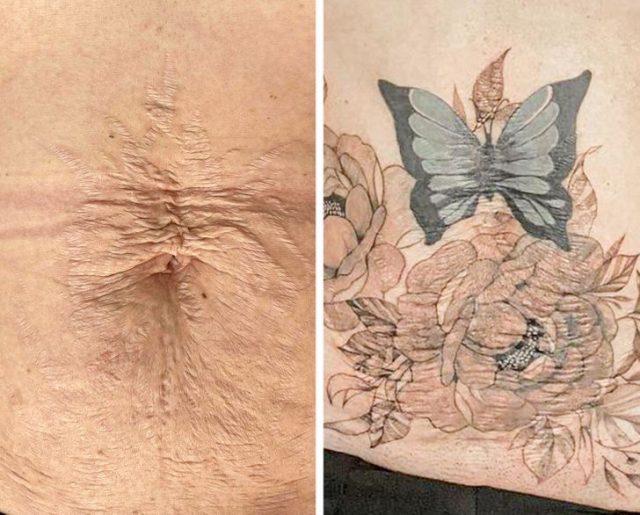 5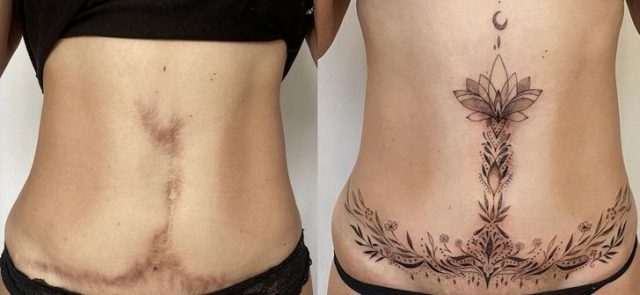 6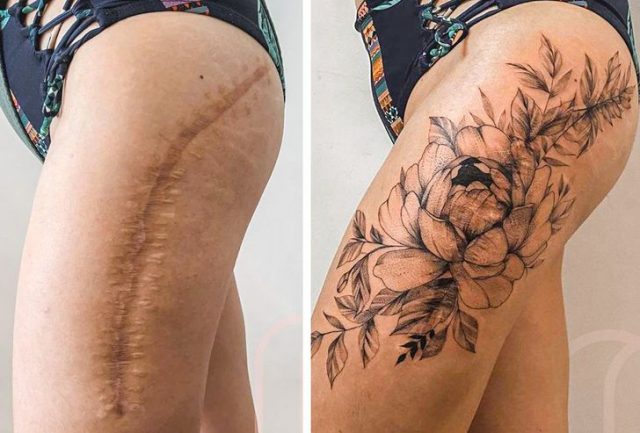 7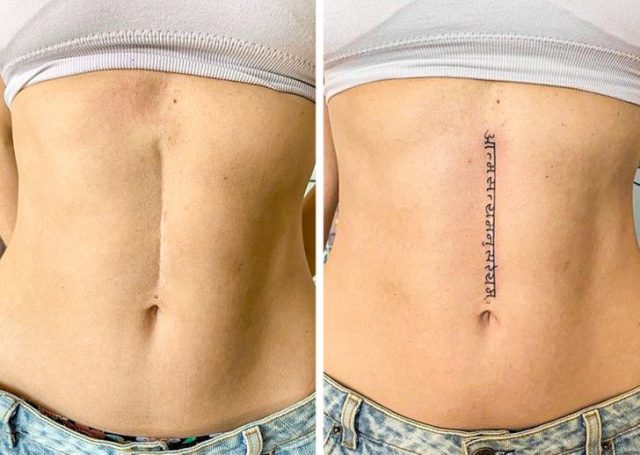 8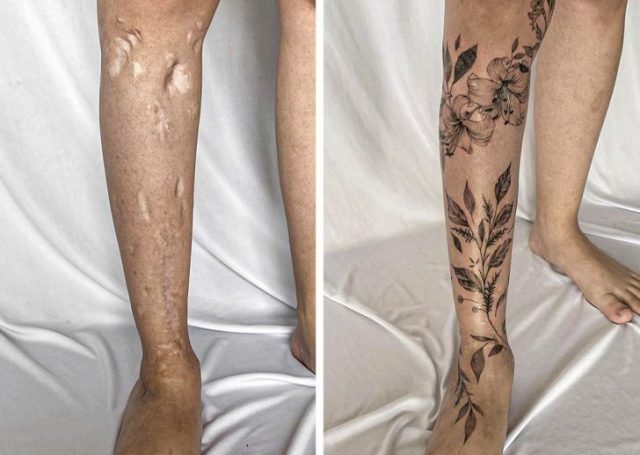 9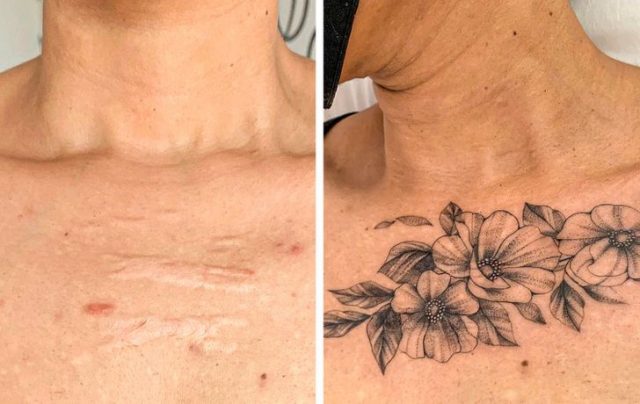 10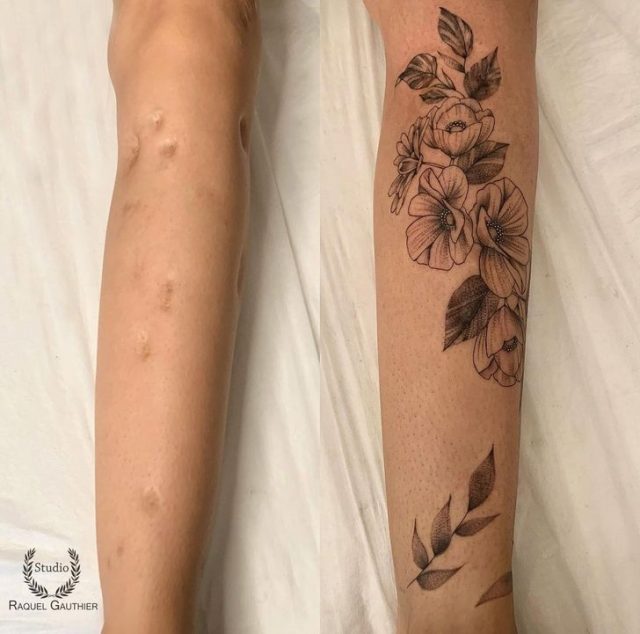 11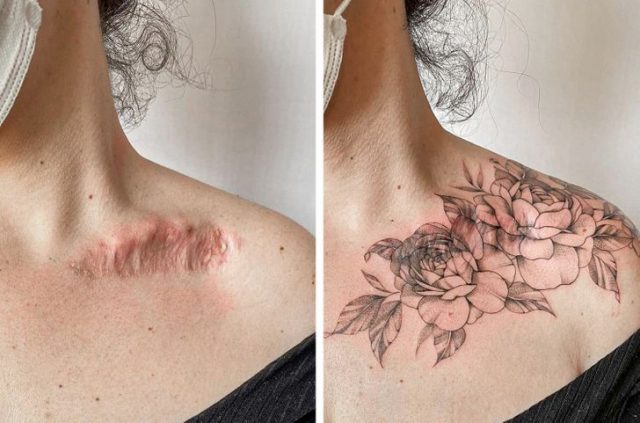 12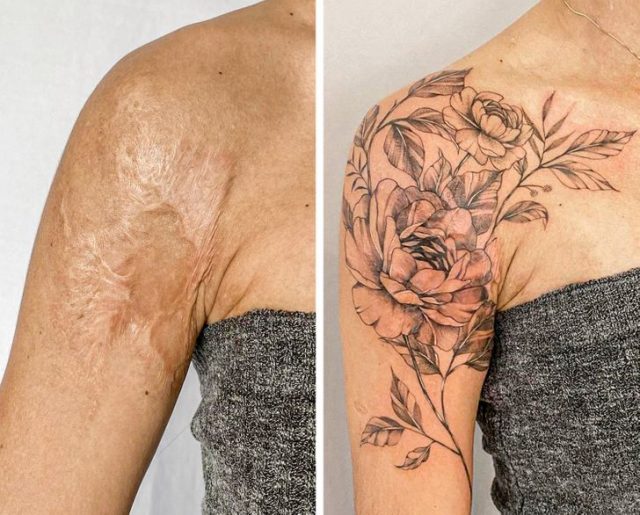 13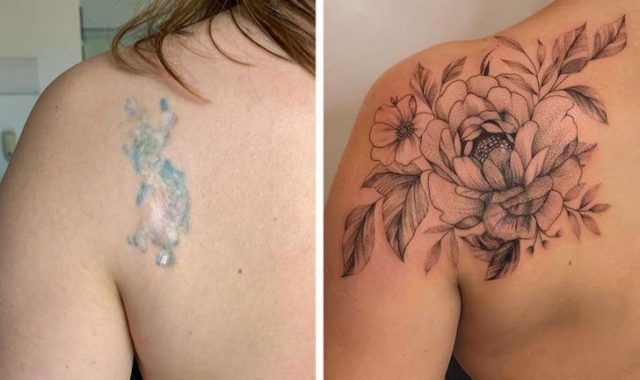 14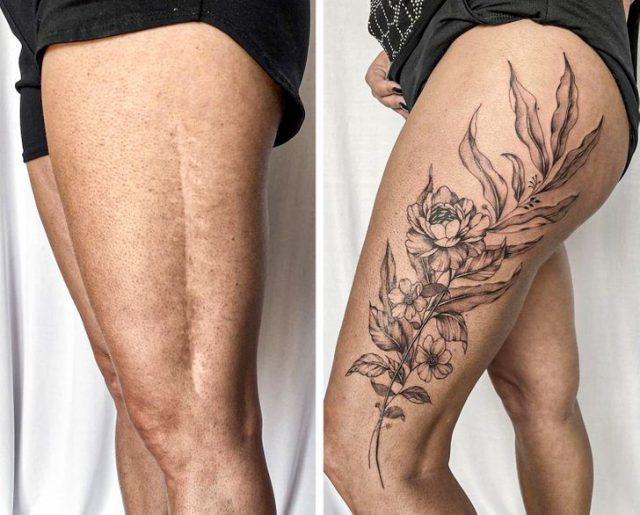 15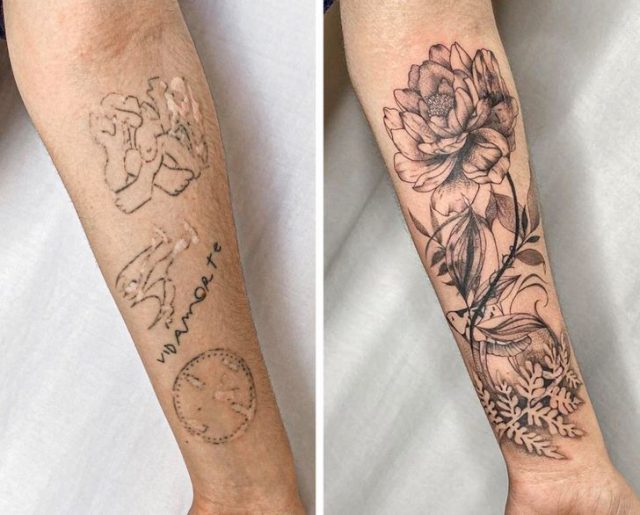 16