7 Simple Style Rules That Will Make You A Fashion Guru
The price of the clothes don't matter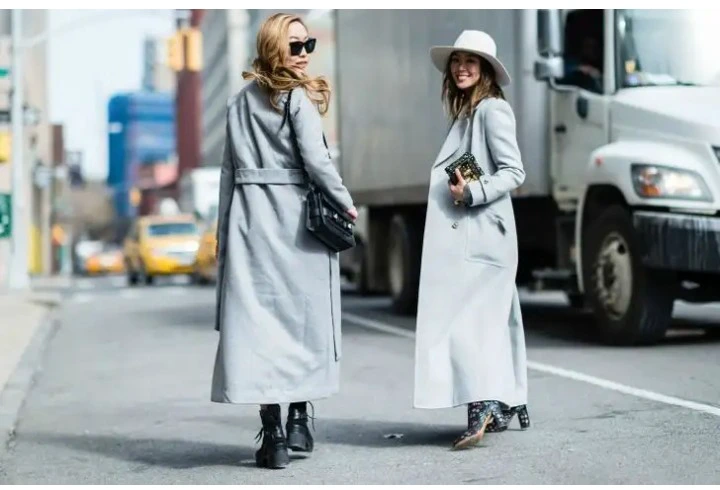 The most important thing is to find the right combination, most ladies combine an expensive handbag with an inexpensive top. It doesn't matter where you bought your clothes or how much they're worth, what matters is how you combine them.
Wear black when you've got nothing to wear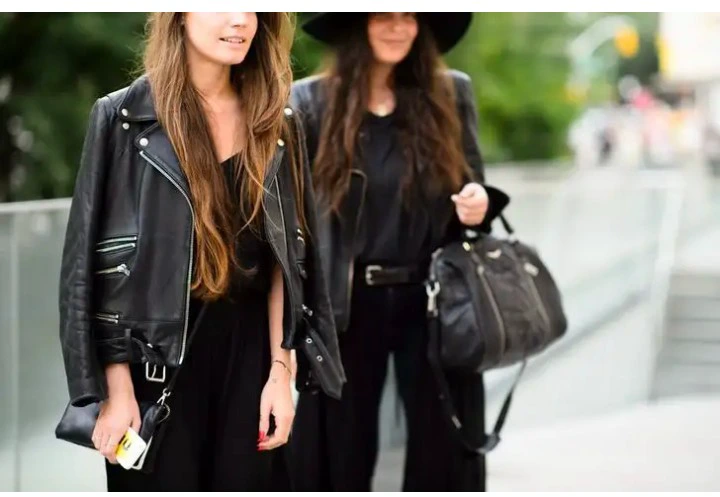 For most people, wearing black is the default option because black will never go out of fashion. A black leather coat, in particular, will always be stylish.
Invest on handbags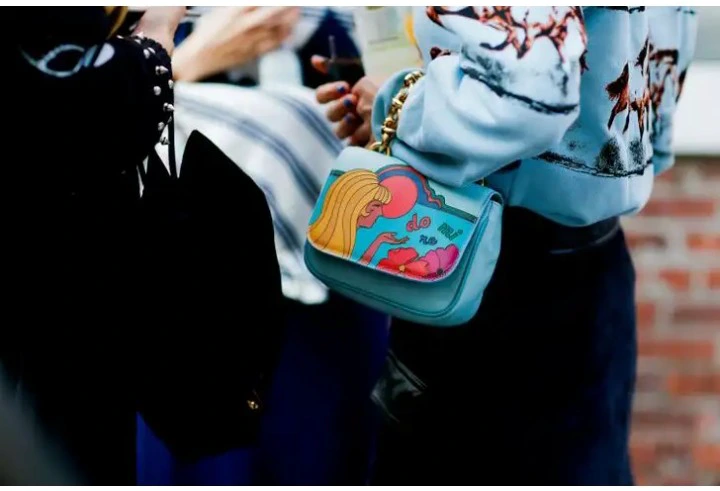 The most important accessory that expresses the style of every woman is the handbag. It doesn't matter how much they cost, whether it's very cheap or the most expensive bag that worth several thousand dollars, the most important thing is that it expresses who you are.
Mix up your style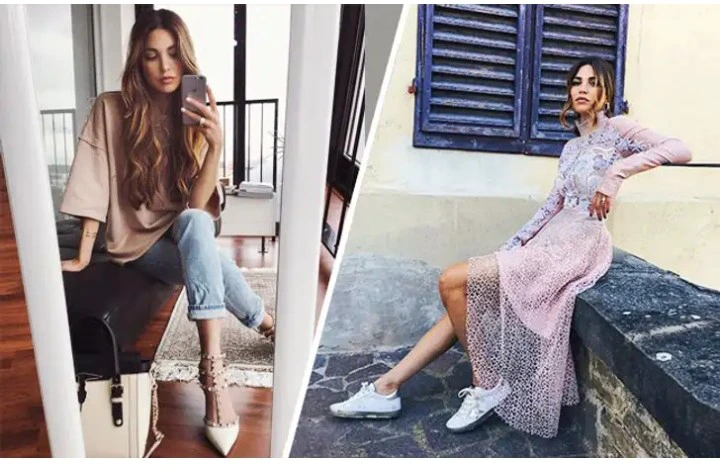 You can make your look complete by adding something as simple as a pair of Converse, combining them with a baggy T-shirt to give you the best appearance. But a pair of designer heels might work equally well here. You can try combining unusual things and you'll be surprised at the results.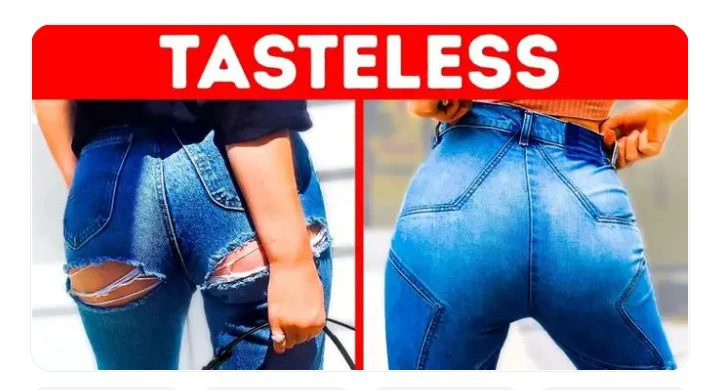 However, keep in mind that the mistake that should be avoided when trying to choose curious clothes is not to use provocative details because they will just spoil the way you look and the impression you produce.
Buy vintage clothing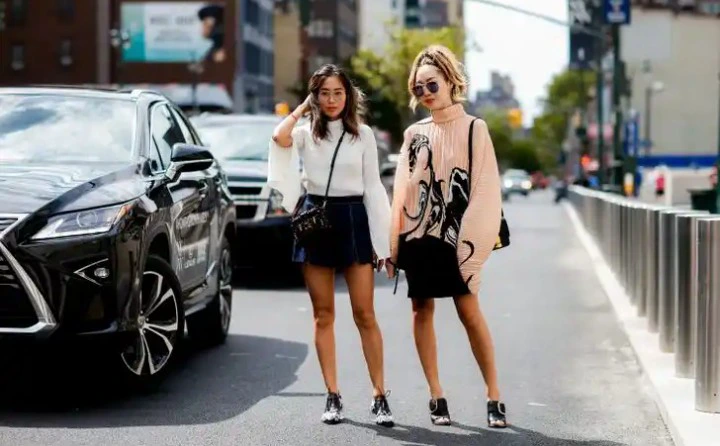 Wearing lace-up shoes, baggy tops, and unusual retro-style accessories, they all combine to give you a look that's Bohemian and casual.
Do not overdo your makeup and hairstyle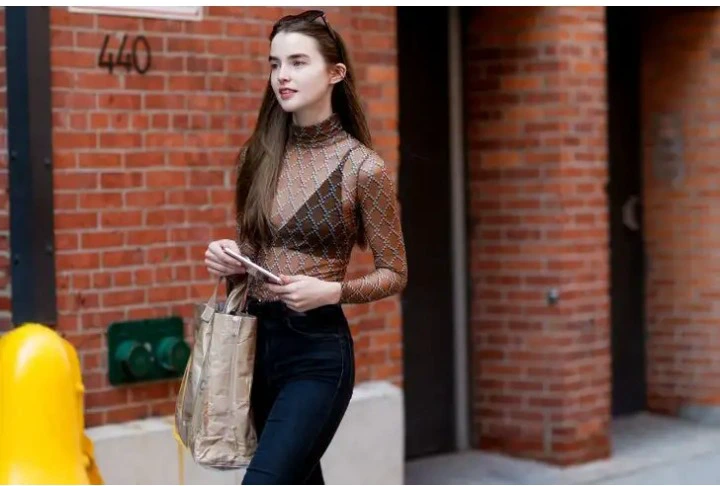 Do not overdo your hair and especially your makeup, just try using some bright lipstick without anything else on your face, or just some simple curls or a ponytail rather than anything elaborate.
Choose different sizes of cloth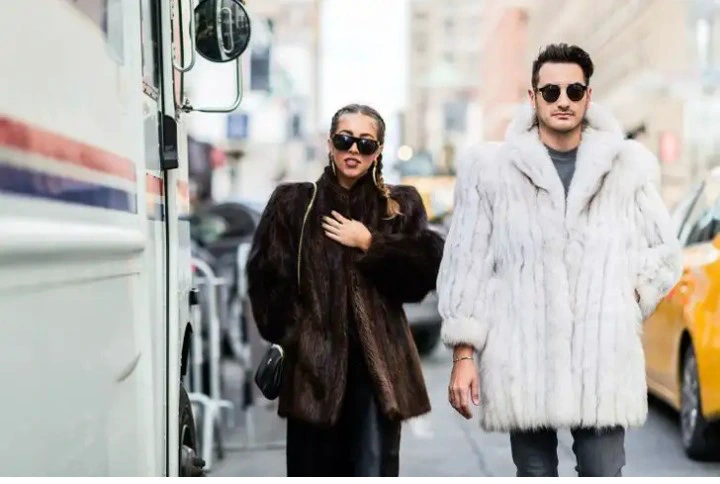 Mix things of different sizes and shapes, whether it's skinny or over-sized, a long knee-length coat or a short one because it's always great to experiment.