23 Tattoo Ideas for Those Who Long for Spring and Tenderness
There are many people who want to get a tattoo but can't decide on its design. Our article will break down the myth that all tattoos are dark and grim, and we'll show you several tattoo designs that will inspire you to visit a tattoo shop.
votreART will share with you several photos of very tender tattoos that look like real works of art.
1.
2.
3.
4.
5.
6.
7.
8.
9.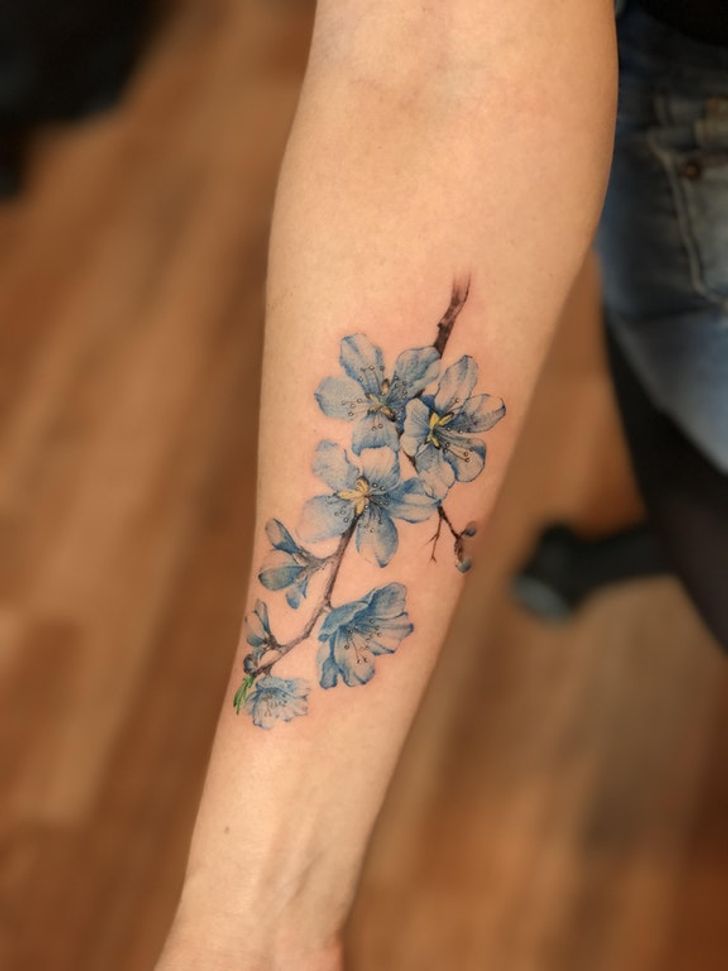 11.
12.
13.
14.
15.
16.
17.
18.
19.
20.
21.
22.
23.
Which one did you like the most? Do you want something like this for yourself? Share your opinion with us in the comments.